Playing Dumb Is Not Always Easy
A few days ago I was reading a post in which @nitsuga12 was telling us about his new keyboard. Reading his post made me remember the time when I toasted mine. It's a funny story, even though back then I was not laughing at all, on the contrary.
The whole thing happened when selling refurbished computers was a very profitable business in my country. You could see shops open every day on every corner, offering a warranty period of five years. This worked like a magnet, people let themselves fooled by the offer and buy whatever they were offered. Then after the stocks were sold, shops closed and the business disappeared forever. People were left with the 5 year warranty paper in their hands and had to pay for the repair if something happened as there was no one to repair their PC.
I bought a DELL from a well known shop and paid more than these newly opened shops would ask. That shop was known as the most expensive in the city, but the oldest as well. I was called a fool for paying that much and when I told them to wait till the story unfolds, they looked at me like I was an alien. Later when the sh*t hit the fan some admitted that I was right, others could not swallow their pride and went on pretending they made the right decision.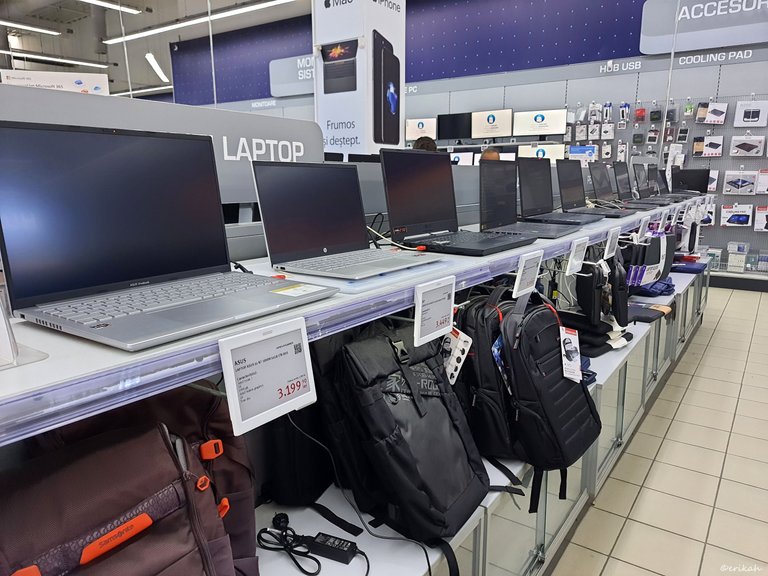 My PC worked perfectly, I was satisfied with it, then one nice day I went to buy a TV. It was a hot summer day, can't remember what month it was, but I know I was wearing a t-shirt, jeans and sandals. I bought the TV, brought it home and after 30 minutes, plugged it in. That was when the boom 💥 happened 😂 No, don't get me wrong, the TV was fine, fully functional. However, apart from the boom 💥, there was smell too, which is never good. One thing I've learnt from specialists is to pay attention to burning like small.
What Happened?
Imagine the following scenario. I had a PC, a keyboard, a mouse and a modem, all plugged in the same place as the TV. The PC was turned off. I plugged the TV and the boom happened. The TV was on, functioning perfectly fine.
After investigating where the boom 💥 came from, I found out what happened. My PC was not working, I could not turn it on. It was a very bad sign and I knew the problem was big, but because of the warranty period, the only thing I could do is take it back to the shop. The modem was also not working, which was an even bigger problem as it was a custodial item in my care. The keyboard and the mouse were not tied to warranty or any custodial contract, so we could have a look at those and had to realize that both were toasted.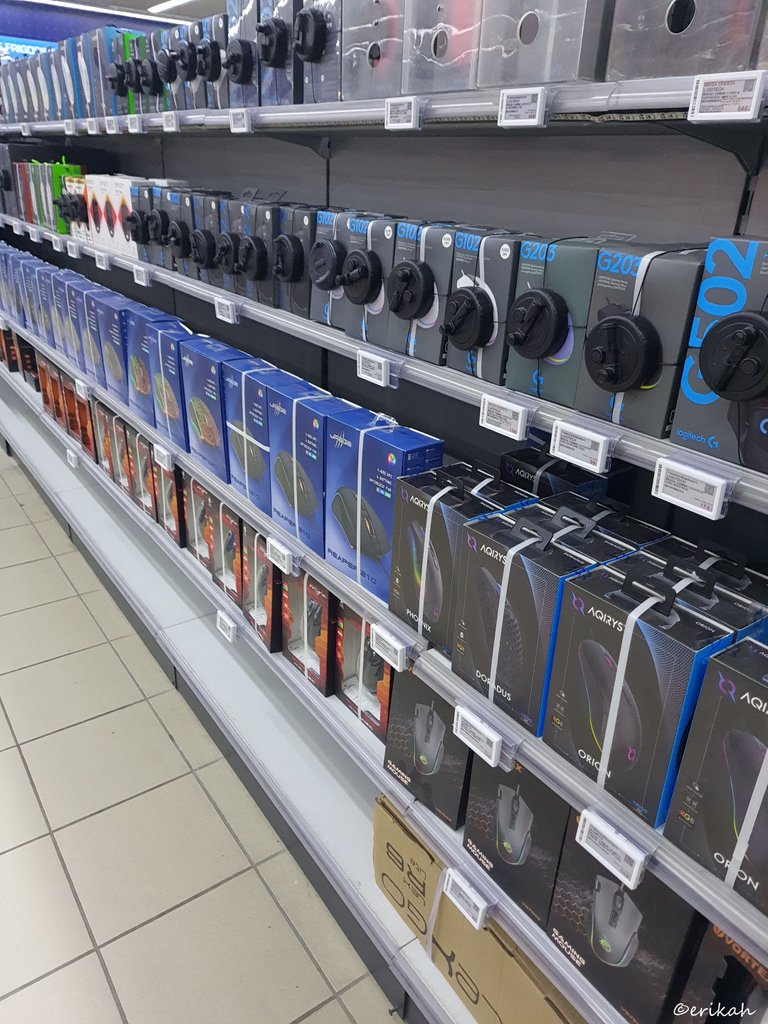 After seeing the damage, I needed a plan, a good story to feed the shop with and the internet provider too, in order to get the damage repaired for free, or the damaged devices replaced. I couldn't tell them the truth, so I needed a plausible story to make them believe it wasn't my fault. Basically it wasn't my fault, but it wasn't theirs either.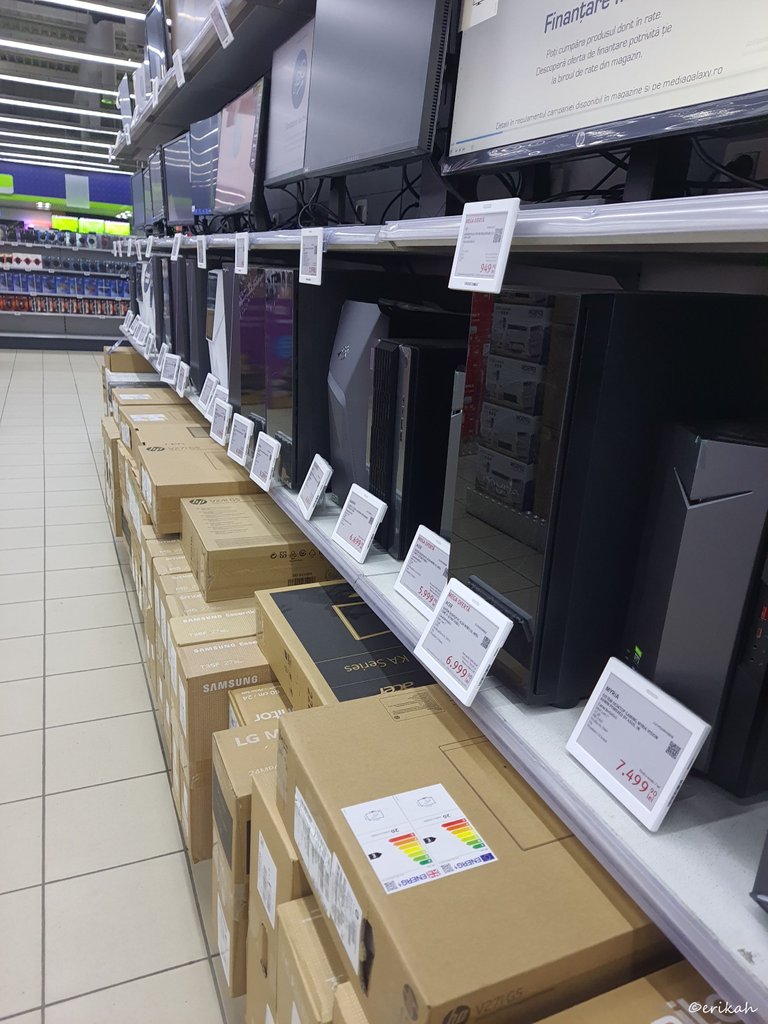 So the next day I went to the shop and handed them over my PC. The first thing they did was to check the seal on the back and when they saw it was untouched, then they asked me what was the problem. I told them that I turned it off in the evening and the next day couldn't turn it on. They were not stupid, so I was addressed a series of questions like, if there was a power outage during the period and stuff like that. I said no, nothing notable happened. They said they are going to phone me once they check it out and we'll see.
The next day I got a call from them, notifying me that the motherboard was toast. Lol, what a surprise 😂 Obviously I had to sound surprised and even asked them how come. They gave me some general answer, like something went wrong and it happens. It was good enough for me as they replaced my motherboard and handed my PC over in 2 days. This was all done for free. So one problem was solved.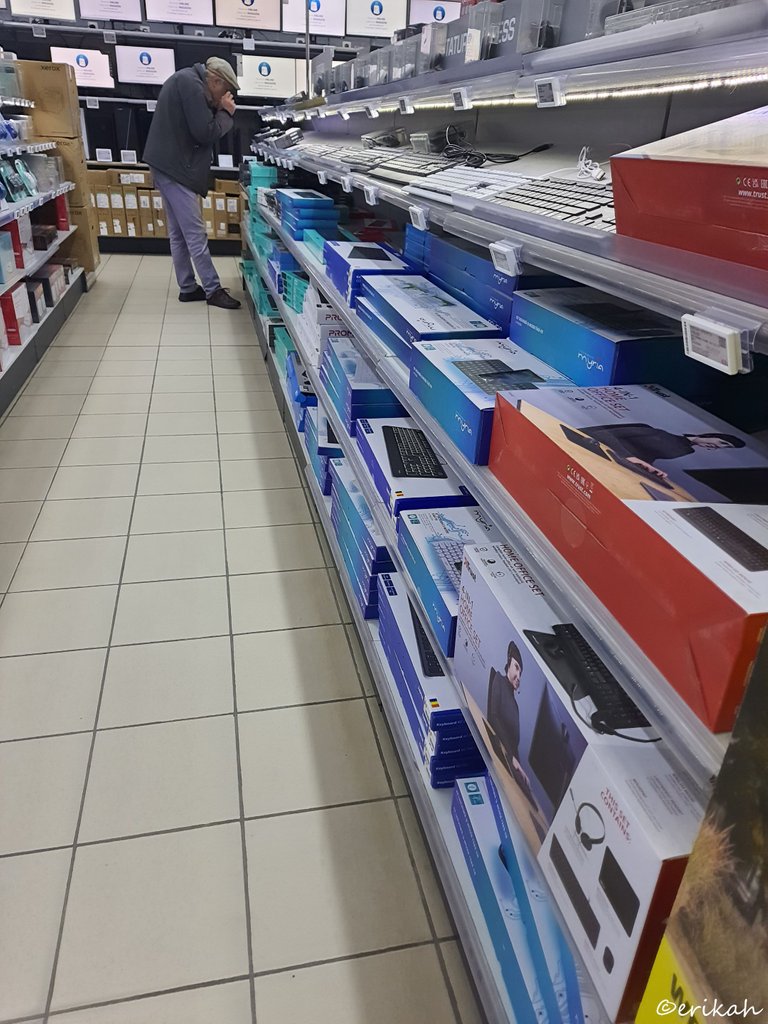 In the meantime I went to the internet provider to take back the modem. You can guess that the same scenario happened there too. Questions about what happened and how. My face was burning like hell, firstly because I don't like to look dumb, if I don't know something, I'd rather look into it and learn and secondly, because I don't like to lie. Bottom line, the guy saw the modem was toast, so he gave me a new one and made me sign a new custodial contract. So the second problem was solved as well, for free.
The keyboard and the mouse was not a free ride, I had to buy new ones, but that was the least of the problems and the cheapest.
How?
After this incident, which ended in a good way as I got the expensive parts replaced for free and the downtime was 2 - 3 days, I wanted to know how on earth is possible to toast a modem, a motherboard, a keyboard and a mouse, when the PC wasn't even turned on. I asked several tech guys, it was like a riddle or test, but no one could give me an answer till now.
Conclusion
Cheap doesn't always mean good as well. I would never risk buying from an unknown seller, even if it's cheaper. Go for quality and security as it's cheaper at the end.
Secondly, lieing is never good, but has its advantages and benefits 😂 Playing dumb is not easy, but with hard work, it can be done.
If you read my post and have a clue what might have happened, let me know, I'm listening.

If you're a newbie, you may want to check out these guides:

---
---