Rule No. 1 Is ... - What To Pay Attention To
Rule No. 1 is never lose money.
Rule No. 2 is never forget Rule No. 1. source
Everyone wants to make money, get rich as quickly as possible and with the last leg of the bull run coming, there are plenty occasions to achieve that, but there are also plenty of traps that can leave you penniless if you're not careful. We've seen several posts complaining about Metamask wallet hacks lately, but scams are regular on Hive as well.
With the latest pumps, we see new accounts created and/or old ones activated, not all for a decent reason. Let's see what you can do in order to protect your Hive account and along with that your tribe tokens.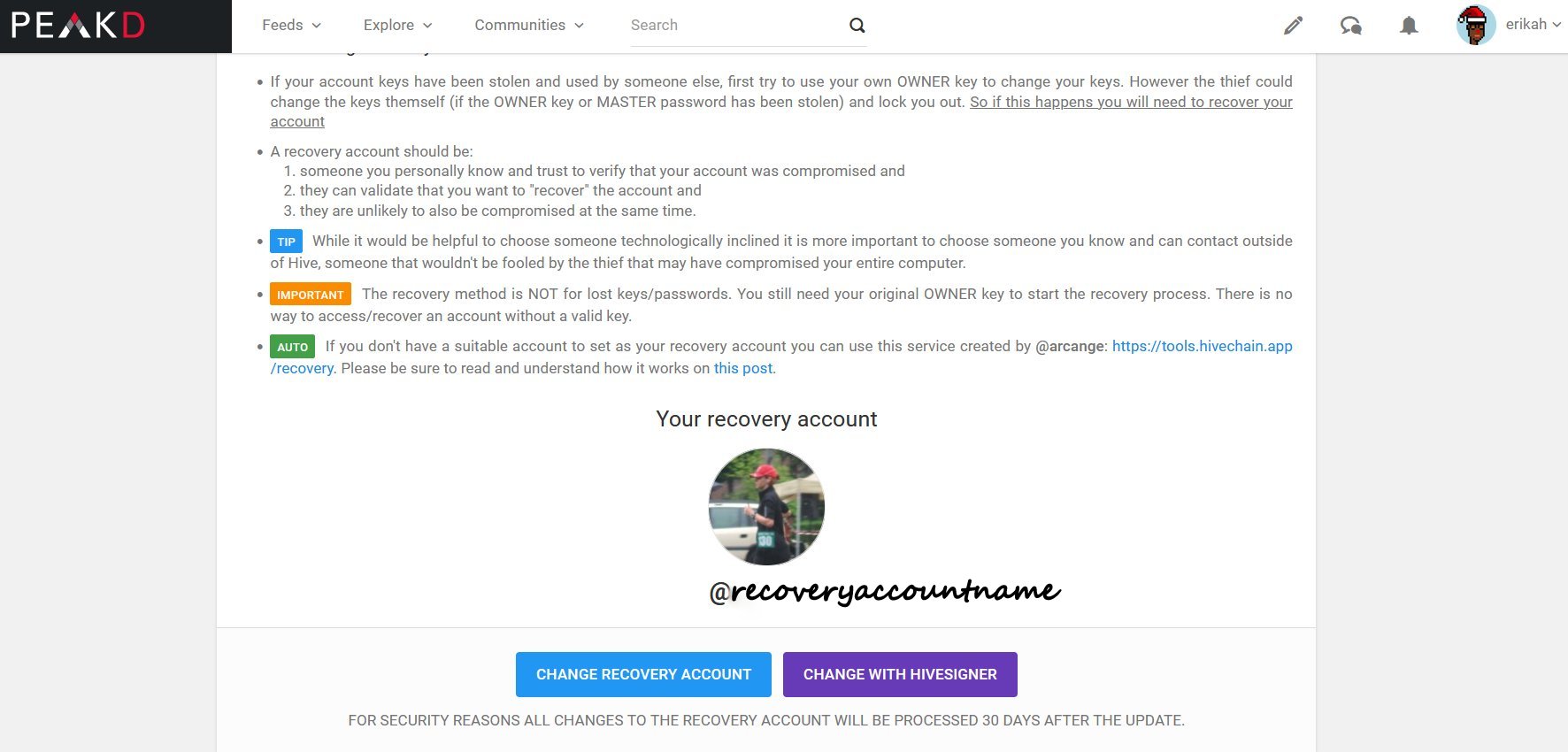 Check Your RECOVERY ACCOUNT!
When you register to Hive, you get your recovery account set to the dapp you're registering through as default. It's not a bad thing but you may want to choose someone who you trust so in case your account get compromised, you can act quickly as speed is of the essence here.
Some of you who've been here for years, maybe dropped out for a bit and came back lately have forgotten that our default recovery account was set to STEEMIT back in the day! Go check and change it as I'm not sure Steem people will be eager to help you recover your account.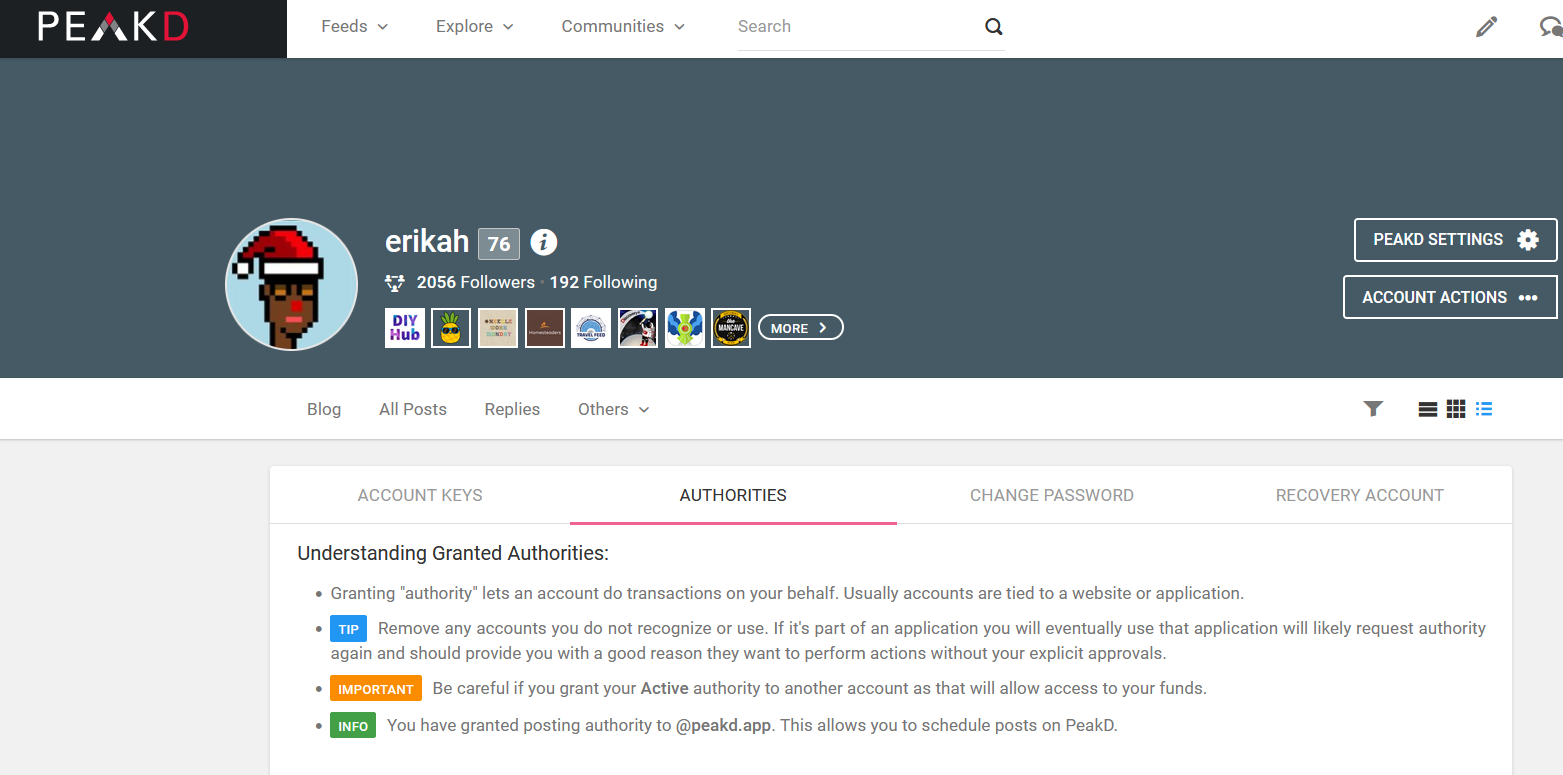 Check "Authorities"
Go to Account Actions, click Keys & Permission, then Authorities. This is where you can check what dapps you have authorized whit your keys.
Dapps are coming and going, which is fine as long as you revoke your authorization from those dapps that are not active, you don't use them anymore or worse, have stayed with the old chain. You can re-authorize any dapp when you need them again. Better safe then sorry.
I've checked mine today and was surprised to see dapps that are not active anymore have authorization for my posting key.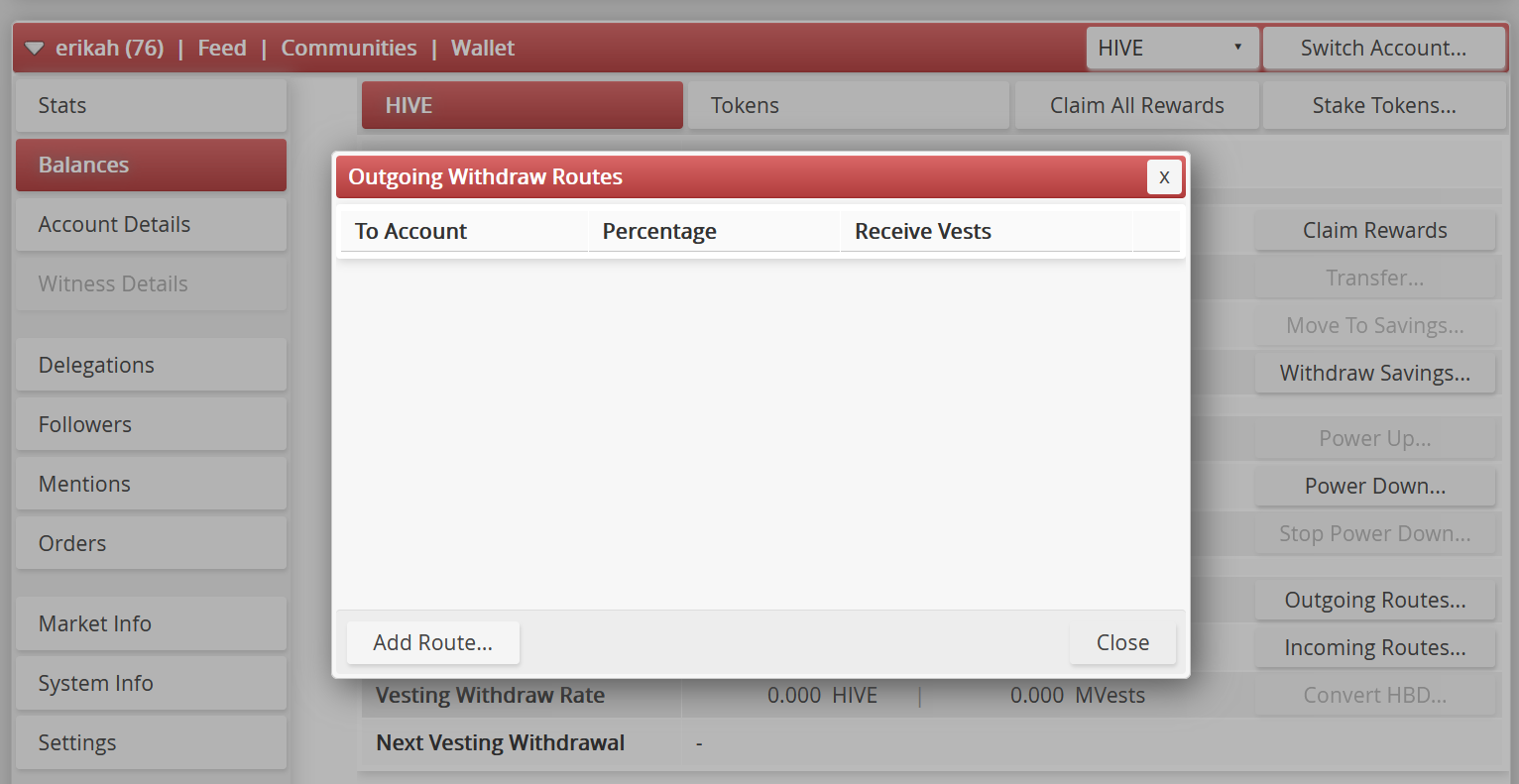 source
Check Outgoing Withdraw Routes
Once your account gets hacked, the first thing hackers usually do besides taking all your liquid funds is to change the outgoing route. Once you are able to recover your account (let's hope you are), the first thing you should do is check the outgoing route and change it if it's set to an account you haven't authorized. How many have lost another power down batch because they have failed to check the outgoing route.
The easiest way to do that is to go to https://hivetasks.com/@youraccountname, no need to log in, just put your account name after the @, load the page and check if there's any outgoing rout that has not been set up by you.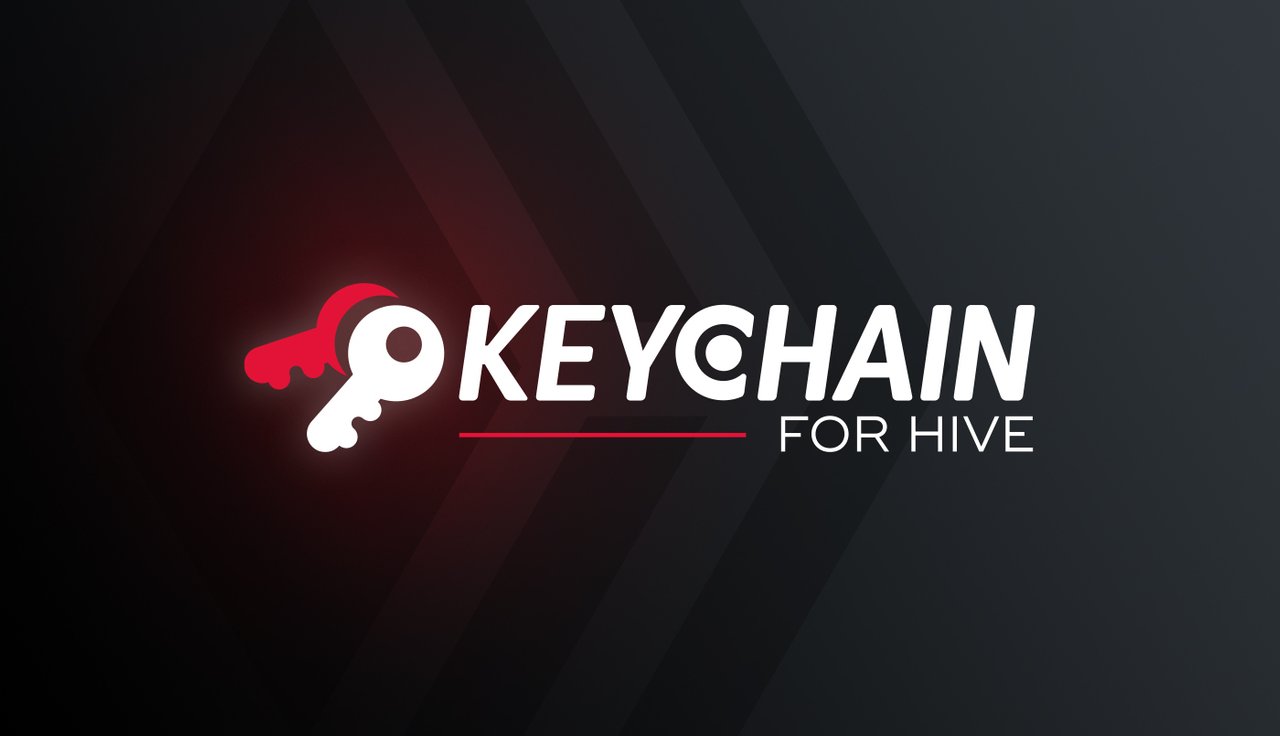 source
Use Keychain and/or Hivesigner
We've got two trusted services that you can use instead of copy/pasting your keys every time.
https://peakd.com/@hivesigner/posts
https://peakd.com/@keychain/posts
It's up to you if you trust them and/or use them. If not, just pay attention to where and how you're using your keys.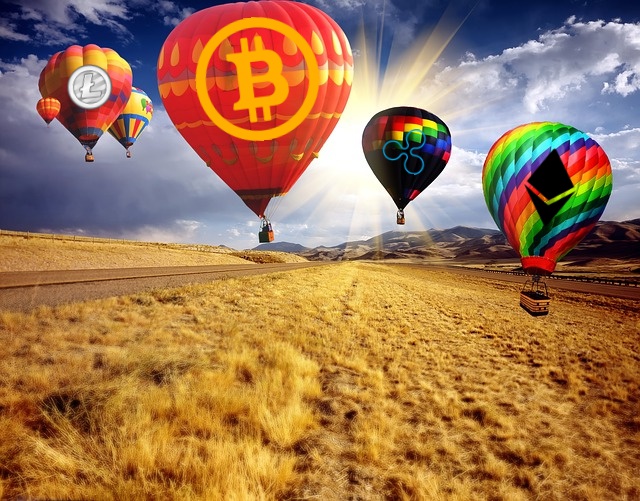 source
Don't Fall For Fake Airdrops
One of the most common form of scam on out platform (and not only) is to comment on user's post, announcing an airdrop, then place a link to a scam platform, where your keys are needed. Once you paste your keys, you're done.
Remember, airdrops and everything new related to the ecosystem is announced in posts, never in private messages on Discord or comments.
If you don't know what to do, ask for help first. It's cheaper, trust me.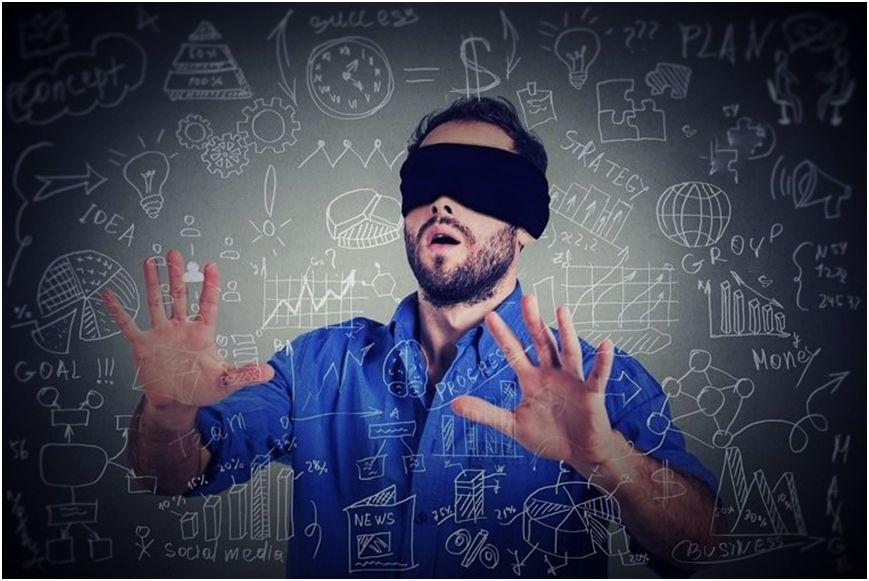 source
Don't Trust Everyone Blindly
Just because someone has been on the platform for some time and you think you know them, that doesn't mean they are trustworthy. Anyone can create an account for free, be active for a month or two, make some waves and leave with a sh*tload of money, your money actually.
Remember, we have an amazing community and there's always someone that knows more and can help you. Greed can cost you a lot. Keeping your money safe is also part of the becoming rich process.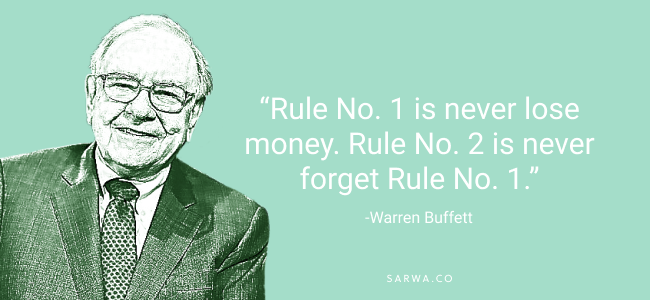 source

Posted Using LeoFinance Beta
---
---