Tags And Tagging - Newbie Guide
A couple of months ago I put together a tutorial post as I saw the need to explain to newbies how communities work. Tutorials are not exactly my cup of tea, but looks like I'm becoming a newbie guide writer.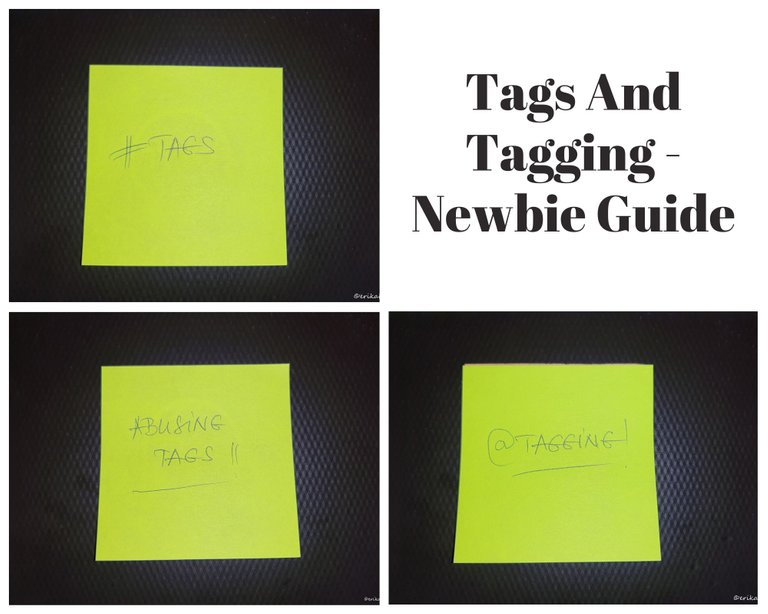 Today I'd like to write about something that I keep bumping into and conversing with a few newbies, I see there's confusion or misconception spreading.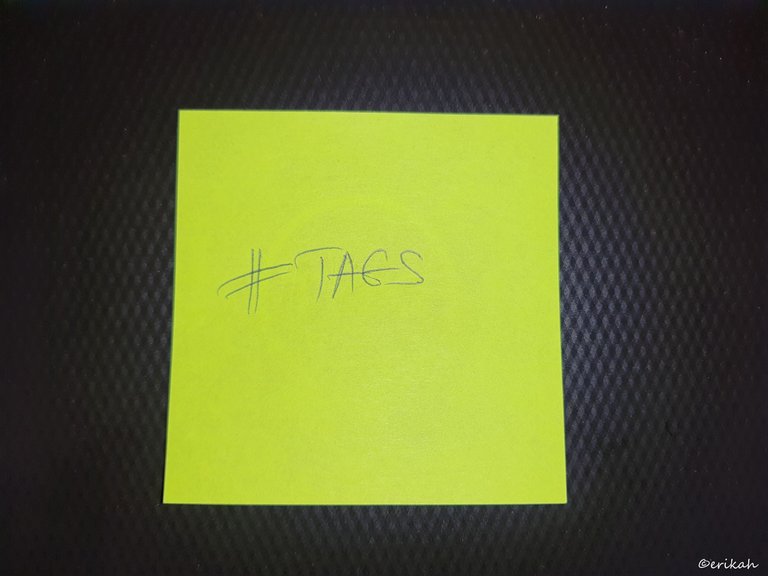 Tags
Tags have a role on Hive and should be chosen wisely and carefully. Tags should be related to your topic, but you can use general tribe tags as well.
So let's say you have a travel post and don't know which tags to use. You can use travel, the name of the country and the city for example, museum if you're writing about a museum and photography, as you most likely will be posting photos as well. These are just a few suggestions.
Also needs to be mentioned, that the first tag will be the tag of the community you choose to post in. If you're posting in a community, that will be automated. While tags can be edited later, the first tag can never be edited. This is why those who post on their blog by mistake, often opt for deleting the post and reposting it to the desired community. Please don't do that as reposting any content is considered abuse! Leave it where it is and be more careful next time! Besides, you can't entirely delete anything from the blockchain, there are ways to check edit history, so there's no point in removing content from your blog.
The rest of the tags can be edited after posting, you can add and/or remove them as you like, but again, what's the point? If you're using general tribe tags and you're getting auto votes, once the auto votes are in, you won't get any tribe tokens by adding new tags after, unless someone votes after the edit.
Some users are editing their post, removing tags after being notified by the community mods or admins, that their topic doesn't fit in the community. Removing the wrong tag does not remove the post from the community, plus with the edit history available, anyone can check if you've removed an abusive tag.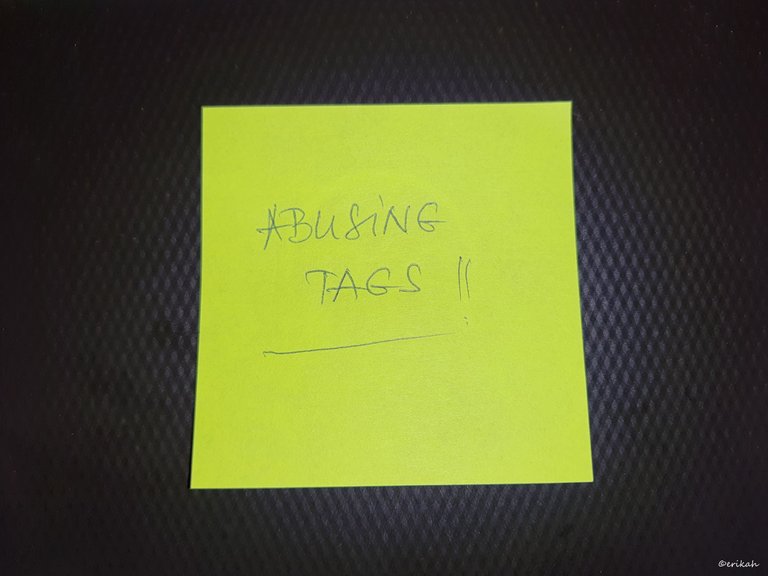 Abusing Tags
The other thing I wanted to write about is very common and also wrong.
Newbies quite often are picking tags according to interests. Community tokens that have a certain value are always attractive, therefore using the tag seems to be a good idea, but in fact it is not. Those post may show up in those communities while have nothing to do with the topic of the community, so think about it before you do it.
There's a dedicated section for tags regardless of the dapp you're using. Ten tags are allowed and if the dapp is allowing more, you should still limit yourself to 10 as I think it's plenty to describe what your post is about.
Some users are choosing to write tags in the body of the post, like a footer, like this: "#tags". The reason is because there are no limitations this way, but it is still wrong. That is also abuse and you can face the consequences at times.
The other thing I see very often is using curator groups as tags. OCD, OCDB, Appreciator, GEMS, Curangel, Rocky and God know what other curators are there. New users believe this will help their post get curated.
There's a set of rules for every curator group, but curating based on tags is not among the rules, trust me. This can easily backfire as using so many irrelevant tags can be a huge red flag. So using these tags is not only useless, but it is also a wasted opportunity for your post to be discovered by users who may be interested in reading it.
So if you see your friend do this, please tell them it's useless.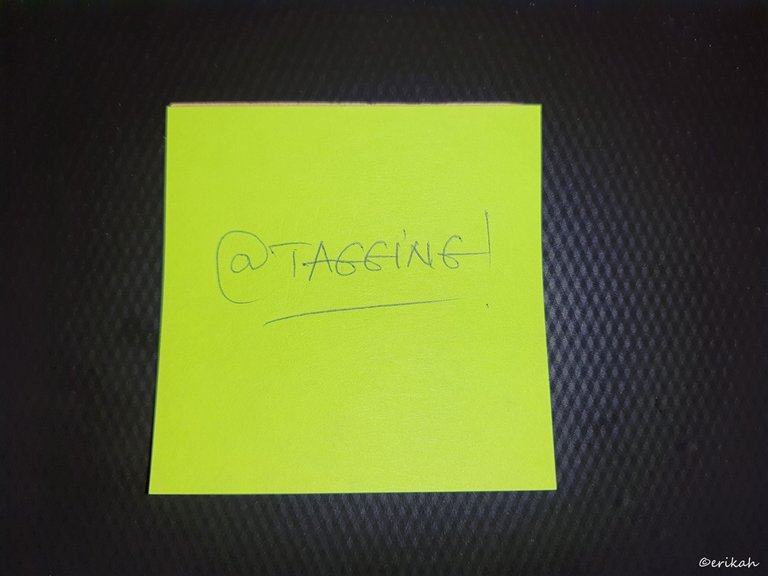 Tagging
When I say tagging, I'm not referring to using tags. Tagging on Hive means using someone's username to notify the user. If I write in my post @erikah (my username), I'm going to get a notification that I tagged myself.
This is a cool feature as you can mention people and know they get notified, but unfortunately, as with everything in life, you have to use it with caution and avoid abusing it.
Tag only those you know and you know they won't get mad at you.
There have been many cases in which, some out of ignorance, others intentionally have abused the feature, tagging a massive amount of people for attention. The most I believe has been over 8k tags, which is almost the whole blockchain. This is considered spamming and you can be blacklisted for that.
The most common case is when users want to say thank you to people and choose curators, witnesses, devs and tag them massively. Please don't as it can easily backfire.
Also please note, every time you edit your post, those people you tagged in your post, are notified that you've tagged them, so edit with caution.

If you're a newbie, you may want to check out these guides:

---
---