The Past And Future Plans
Today I decided to participate in @galenkp's weekend engagement challenge, which has a few interesting topics, as always. I could write about all four topics, but I think it's better if I stick to the following.
Somewhere else
Do you ever wish you lived somewhere else? Explain where and why in a post of 300+ words using photos you took personally where possible. source
It is an interesting question as I bet at some point every single person have had thoughts about moving somewhere else, hypothetically. I'm saying hypothetically as actually moving is never so easy and only a fraction of those who have thought about it, did it after all.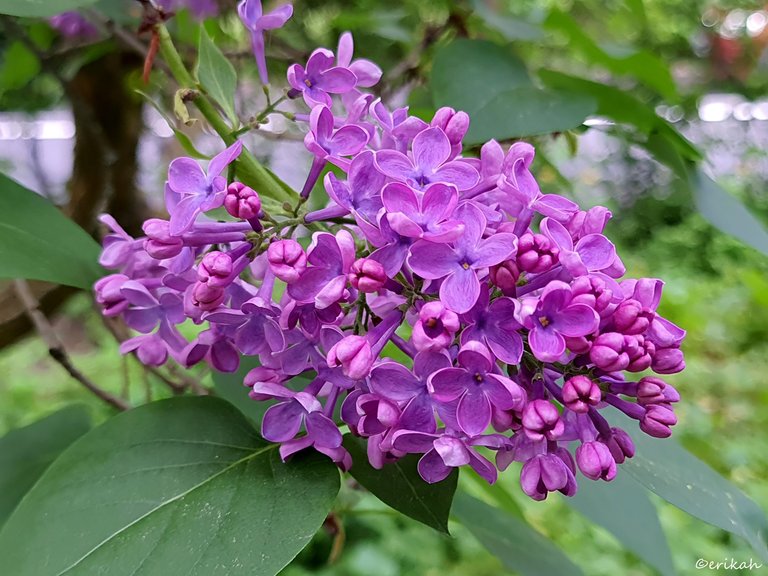 My childhood was not exactly a normal one and not because my parents did not treat me well, but because the power fell in the wrong hands way before I was born and everyone living between the second world war and 1989 had to suffer. Ok, not everyone as there were the special ones, those holding high political positions and those close to the communist party had a privileged life.
Long story short, there were always shortages or everything, food was rationed, there was load shedding almost every single day, you had to be careful what you say and who you say it to as one wrong word could have had serious consequences. Traveling abroad was only allowed every two years, IF you were granted a passport (you were not allowed to hold it at home). Holding foreign currency was also forbidden by law, so whatever pocket change you brought back home after your trip abroad, had to be handed over to the authorities and the amount of foreign currency you were allowed to buy in case you were allowed to have a holiday abroad, was also limited.
If you wanted to relocate, emigrate to another country, the government nationalized your house or apartment, you could not sell it, so you got nothing and could leave with only a few suitcases. I suppose this was the price of freedom or the punishment the government gave you for emigrating.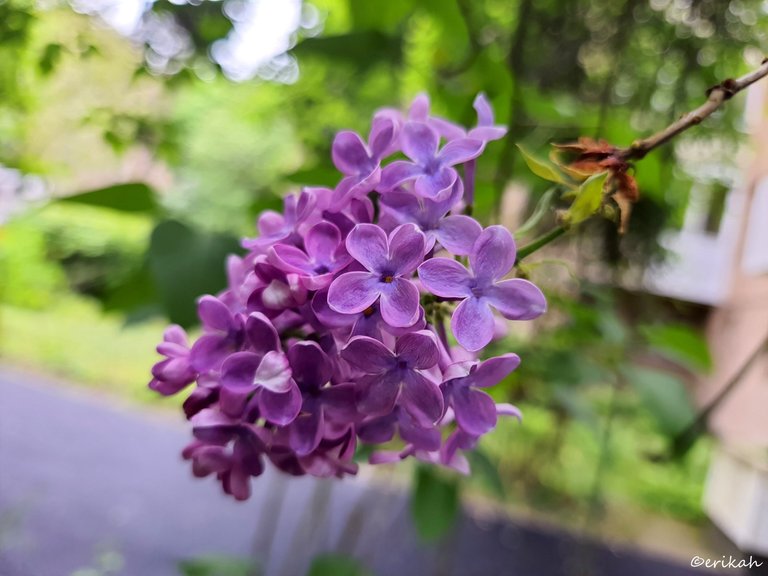 I must have been 12 or 13, when my dad proposed to us to relocate to another country. We said no right away. I suppose my mom did not want to lose everything they worked for their whole life, in change for the great unknown and uncertainty. Me and my brother did not want to leave our friends and change our lives as you don't know if the new life will be better or not. So that plan fell through. Do we regret it? Nope, neither of us, not for a single second.
Those tough times taught me quite a lot and made me who I am today. Being born with a silver spoon in your mouth, having everything you desire is nice at first, but it can impact your life in a very negative way, it makes you an entitled person and stops you from learning how to fight for what you want.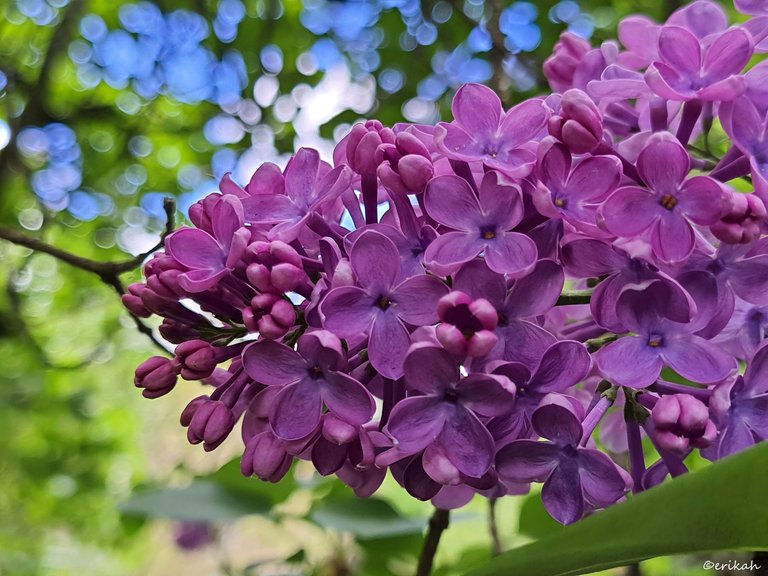 After I reached the age to be considered legally adult, I could have left to live almost anywhere in the world, but I didn't. Do I regret it? Not for a single moment.
Today we can work remotely and being in crypto allows you to work from wherever you want. The only ingredient you need is a very good (and cheap if possible) internet connection. Crypto friendly tax policy is also welcome, but I'm sure there's a solution if this condition is not met.
The future is unknown to us (I'm happy for that), so I don't know what's going to happen, but my plan is to live here and there, a little bit everywhere. This place will always be my home, but I'm working hard to be able to afford to live in different places for longer periods. One of the places I have my eyes on is the Alps, a place that is not cheap at all. However, it's not impossible either, I just have to play my cards right.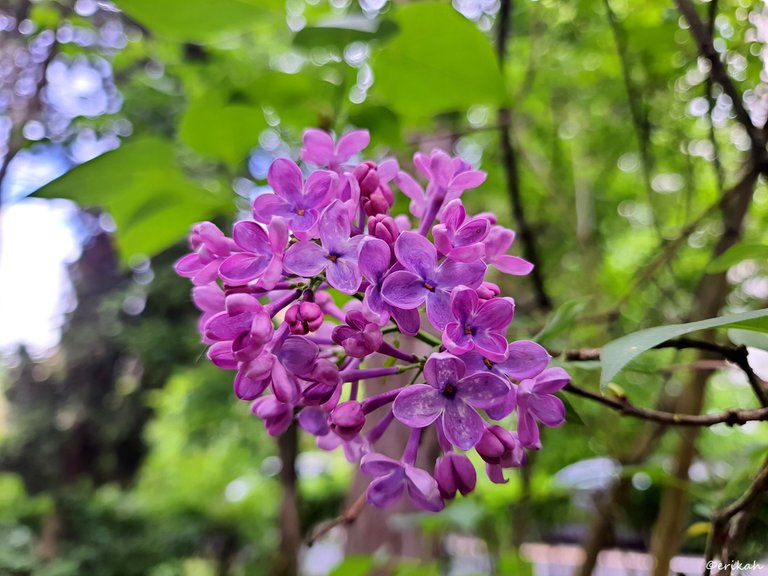 As an EU citizen, it's easy to travel without a visa, it's easy to live for longer periods in one place, so we're not restricted to our home country anymore. Crypto adoption is gaining ground every single day, which can help a lot, if you know how to profit from it.
So Galen's question was "Do you ever wish you lived somewhere else?' No, but I wish to start living somewhere else in the future. My main target is Europe (not for financial reasons) in the first place though. After that, maybe Australia and New Zealand, who knows.

If you're a newbie, you may want to check out these guides:

---
---