Under House Arrest

Usually I'm trying to respect the rules and try not to do something illegal or stupid, but you know how it is. Life is not always easy and sometimes 💩 happens. Up until now I've had a nice and clean rap sheet but not anymore.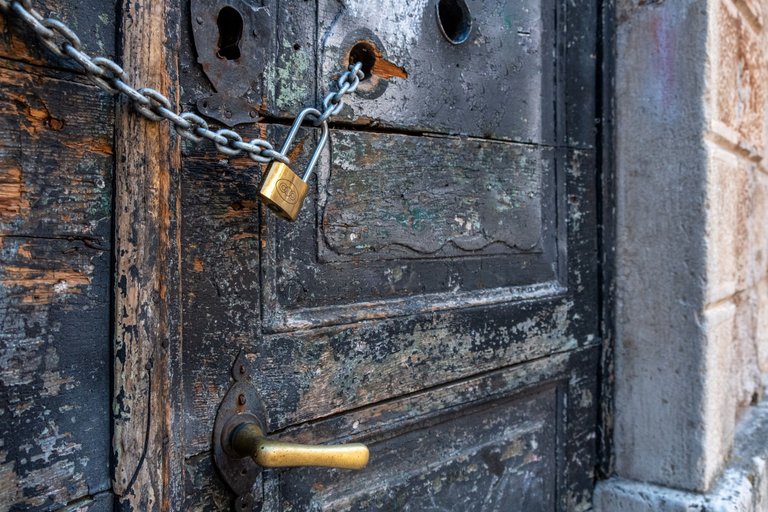 Photo by Den Harrson on Unsplash
The whole thing started on Monday (Day 1) morning, when I felt like 💩 as had no strength at all, but carried on with my day as usual anyway. Then in the evening I felt pretty funny. My country is dealing with a heatwave, that seems to persist and almost every day there's 34°C outside, which is difficult to tolerate as we're not used to it, let alone when you have a fever and I had a fever on Monday evening. The fever was only for a couple of hours and luckily disappeared after taking an Aspirin.
Tuesday (Day 2) was a little bit worse as cold symptoms started to appear, like runny nose, weakness, but still nothing serious. I didn't think it was covid as the symptoms were very mild, even for a cold, but decided to stay inside to protect myself and others as well. The truth is on Sunday we went to a festival, where there were plenty of people and was pretty chilly in the morning. I had no coat with me, which wasn't a problem as in an hour the sun came out and the weather started to get better, but I thought maybe it was too cold for me after all.
Wednesday (Day 3) was kind of the same, with the same symptoms, maybe with a very mild sore throat but no pain at all. I was able to sleep through the night, breath through my nose and cough was not among the symptoms at all.
On Thursdays (Day 4) I had to come home, but put on a mask to avoid causing any problems to people I was with. When I got home, I thought it's better to do a Covid test, to see what's going on. And on Thursdays, August 4, I tested positive to Covid 😳 and ruined my perfect track record. What's done it's done, nothing I can do about it now.
The test was funny as I was looking at it from the second I finished placing the drops on the indicated place and was praying to be negative. It was like with the pregnancy tests, when you pray to get a negative result. Well, this was not negative.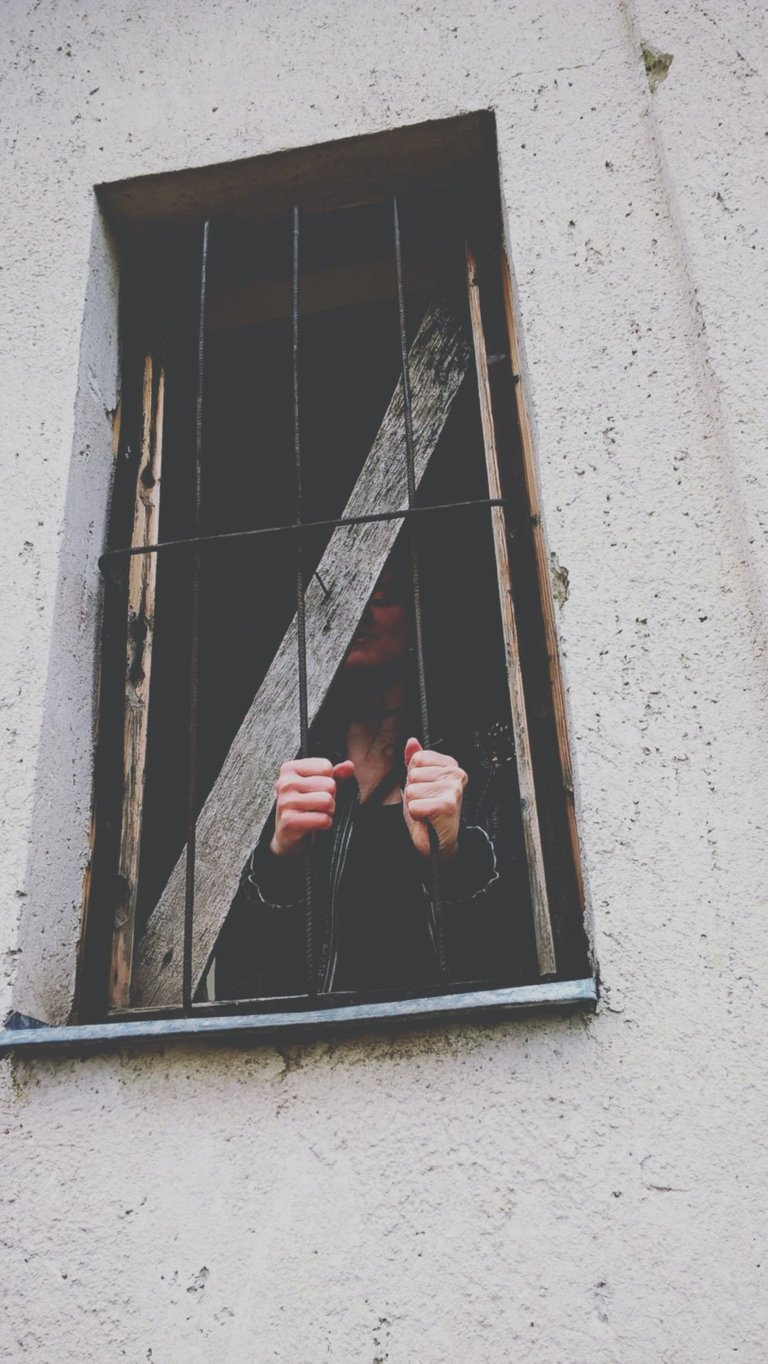 Photo by monkeyoutside on Unsplash
When I saw the result, immediately took the necessary measures, phoned everyone and let them know. The funny thing is I'm the only one who got Covid, no one else who were with me got it. This is good news after all, but makes me the weakest link 😌
Friday (Day 5) was a lazy day as I allowed myself to sleep for another 2 hours after waking up in the morning. This was the only time I spent in bed the whole week, except for the night sleep of course, which was very good as staying in bed sometimes makes you even more sicker.
Today it's Saturday (Day 6) and I'm happy to say I'm fine. No runny nose, no sore throat, no fever, no coughing, no pain, no nothing. My voice is a bit funny, gives me away, but apart from that, I can't complain.
I don't want to jinx it, but I can consider myself lucky to get away with so little. I'm fully vaccinated, got the booster too. When I got the first vaccine dose, I had muscle and joint pain that day, but that was all. After the second dose I was fine and after the booster too.
Monday, when the cold symptoms started, I decided to take it easy with medication and let nature take its course, so the only medication I took was Aspirin (acetylsalicylic acid) and some boosters like Propolis mix with vitamin C and Echinacea.
Running a search now for my post I came across some very funny "facts" on Wikipedia:
While one 2014 systematic review found that Echinacea products are not effective to treat or prevent the common cold, a 2016 meta-analysis found tentative evidence that use of Echinacea extracts reduced the risk of repeated respiratory infections. A 2015 monograph by the European Medicines Agency stated that oral consumption of "expressed juice" or dried expressed juice of Echinacea could prevent or reduce symptoms of a common cold at its onset. As of 2020, the benefit, if any, appears to be small and thus of little utility. source
After reading this I don't know what to think, but it doesn't really matter what I think. If it's Placebo, I'm fine with it. What matters is that I got better.
I haven't experienced loss of smell, loss of taste at all. I was able to get on with my work as usual, although my level of focus was not the usual. I have made some mistakes that I regret, but nothing major happened. My productivity has not been the same, have neglected some things but have still managed to get things done. It's true that I've been (still am) under house arrest but apart from that, I haven't missed anything. My appetite hasn't been the same as I have been eating way less but I don't consider that necessary a problem. I wanted to lose weight, which has happened, but not the right way. Losing muscles is not fun, therefore losing weight has to be done right.
Today is Saturday (Day 7) and apart from my voice, nothing indicates that I have or had Covid. I'm not going to do another test as throwing 5 euro out of the window is not fun, but I'm going to isolate till the beginning of next week. They say 5 days for vaccinated and 7 for non vaccinated, so I think it's going to be ok.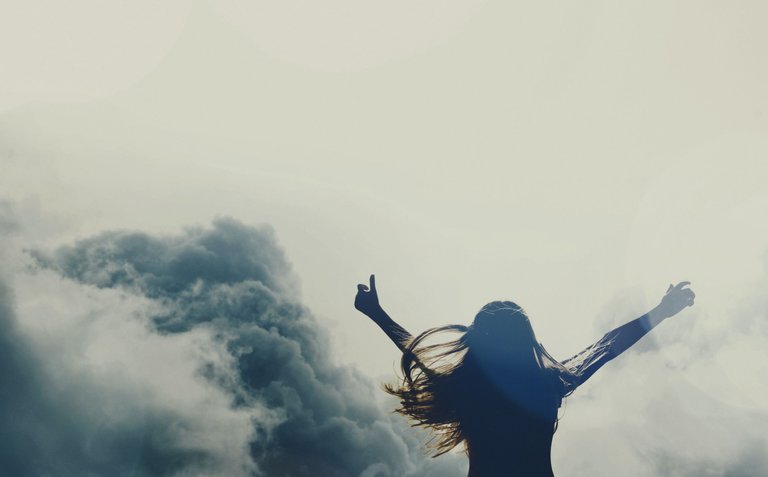 Photo by Mohamed Nohassi on Unsplash
Next week it'll be time to enjoy life and freedom again. Stay healthy as being sick is not fun at all.
P.S. I forgot to mention, last time I got the flue was in January, 2018, when I registered to Hive 😀

---
---