What Would You Serve To Your Guests?
Before I start, I'd like to wish everyone Happy New Year! At the time of writing, it's 2023 everywhere in the world, no matter where you live, so I wish you a better year than the previous one and let all your dreams come true.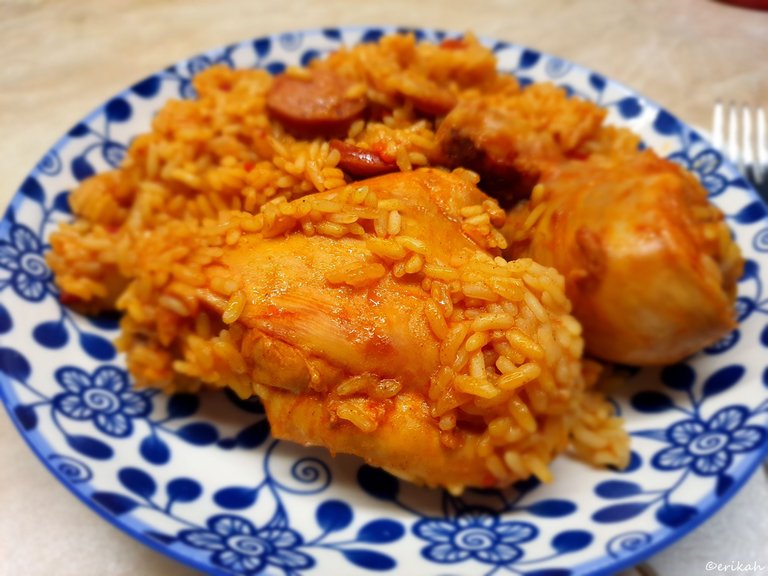 Sometime around Christmas, I had a conversation with @galenkp about food or what to serve guests. It's a current topic these days as we had Christmas and New Year's Eve and regardless of your location, during this week there's always a party, a family gathering, where food plays an important role.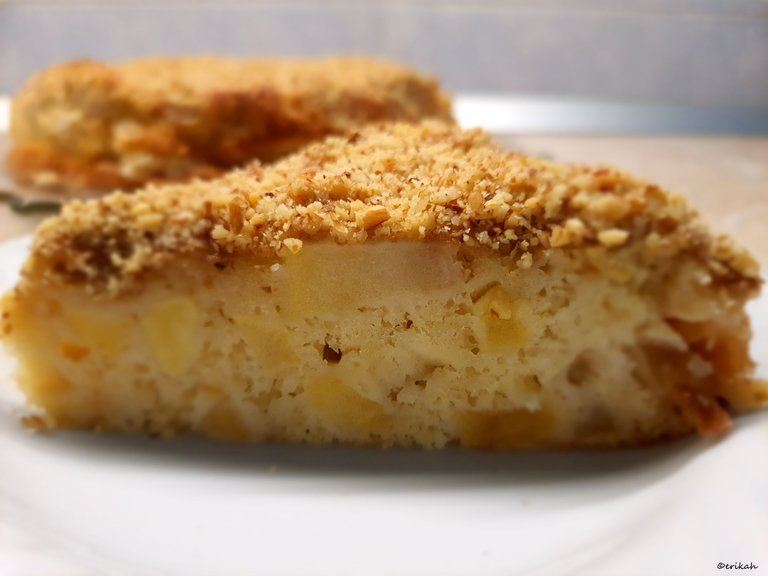 Selecting the right dishes for an occasion becomes more difficult, when you have guests from another country, or another continent. The culinary world is a wonderful one, but the number of fussy people is also high. Having the family at the table is already a challenge as one doesn't like raisins and Turkish delight, the other doesn't like greens, some are not allowed to have salty food due to high blood pressure, others can't have vinegar due to stomach problems and so on. As a host, it's your responsibility to do everything in your power for your guests to feel at home and leave with good memories and avoid remembering you for the horrible lunch or dinner you served.
Over the years I've had guests from quite a few countries and each time I had to work out a menu to check every box. This is a dream honestly, because many times these guests were new and you never know what they like, don't like and what they are allowed to eat.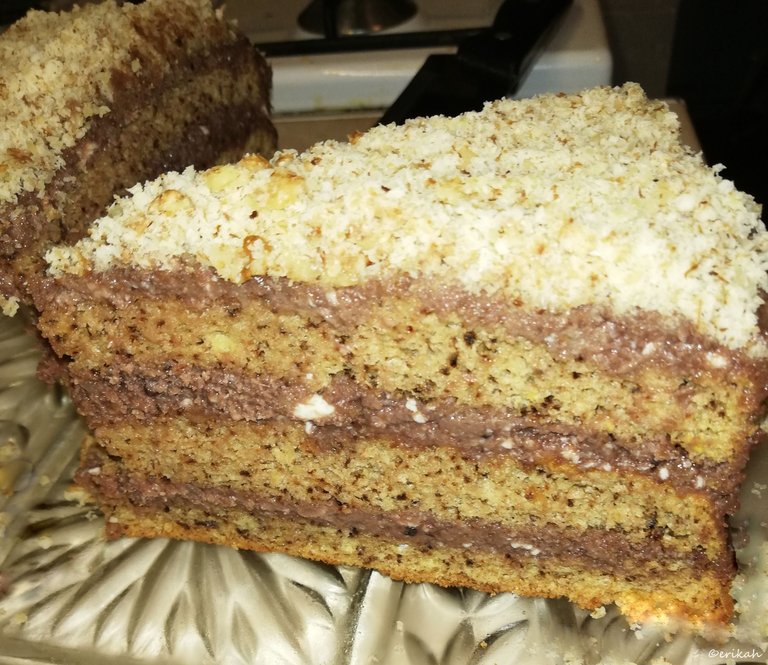 The safest menu would be one they are familiar with, something traditional in their country, but it would be the worst too. Years ago I was part of the team visiting a well known company in a neighboring country. We knew they are going to treat us like royalties and they did indeed. We were expecting some famous local food, but instead we got dishes traditional in my country. Although we all appreciated the gesture and the hospitality, the slap on our face was huge.
I'm not sure why they decided to serve us our traditional food, you can't ask that, but after lunch, we went straight to a local, restaurant serving traditional food and had another lunch. That was an experience I will never forget.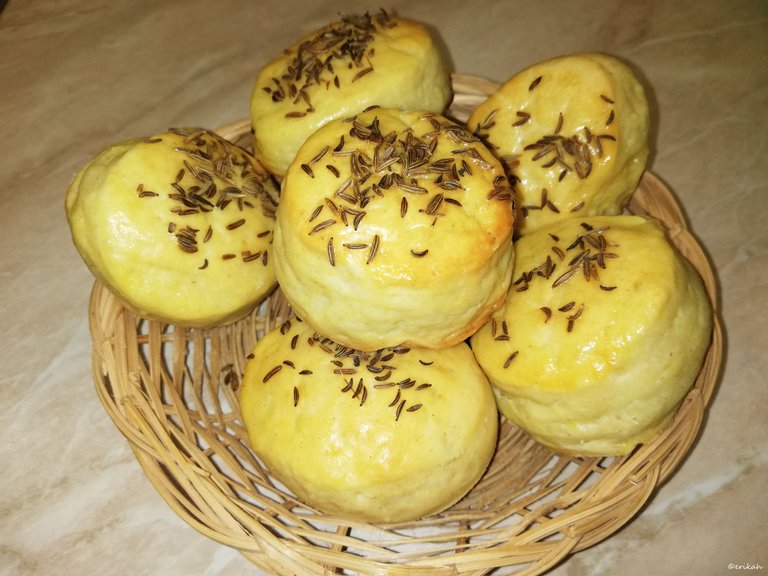 Some prefer to take their guests to the restaurant. This option has some advantages as it saves you from the trouble of cooking, serving and cleaning and also give them the chance to choose from a greater variety of food. However, sometimes it can be seen as a lazy act from your part and labeled as lack of hospitality.
My strategy is to host them at home and serve traditional dishes, but only the ones that can not seem extreme, which reminds me of a conversation I had a couple of days ago with a friend of mine on Discord. We have a winter dish recently, called meat jelly, which is popular in Hungary as well, but I'm not really a fan of it. My friend told me to remind him to eat before coming to visit me as he's not going to eat meat jelly. There's no need for that as I would never serve such a dish to foreigners, unless I am asked to.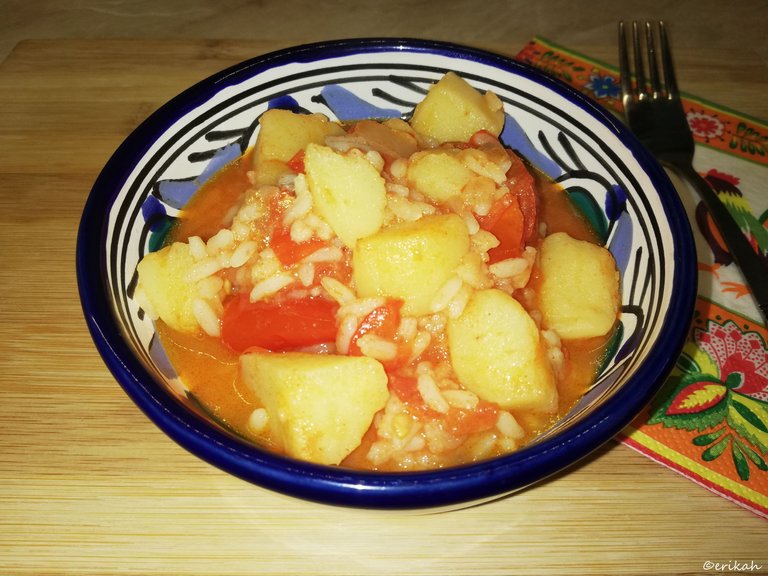 Choosing the right menu for guests is an art and one can only wish to make the right choice. So far I had no problems with anyone, most of the times my guests could not have enough of what they were served. We have a German friend who is giving me the list of dishes he would like, in advance. I don't mind at all as he saves me from the headache and it's a joy to see him filling his plate several times.
So what's your strategy? Are you cooking for your guests or taking them out to a restaurant?

If you're a newbie, you may want to check out these guides:

---
---