Who's Decision Is It?

Yesterday I already wrote about one topic given by Galen in his Weekend-Engagement initiative, but the truth is, the other topics are also interesting, so today I'd like to address an important one, which is this:
Time to die
Euthanasia, ending the life of an ill human to limit suffering, is a very contentious issue. What are your thoughts? Talk about being for or against it and the reasons you feel that way. Is there a valid use-case and if so, why? Do a post of at least 300 words and use photos you took if you can. source
This is a very controversial topic and will remain controversial for a good few decades or even centuries for some nations. Some countries would evolve faster in making it legal, while others will never accept euthanasia. Deeply religious countries, or countries where the church still has tight control over people, will never be in line with those who think every individual has the right to have assistance in terminating their lives.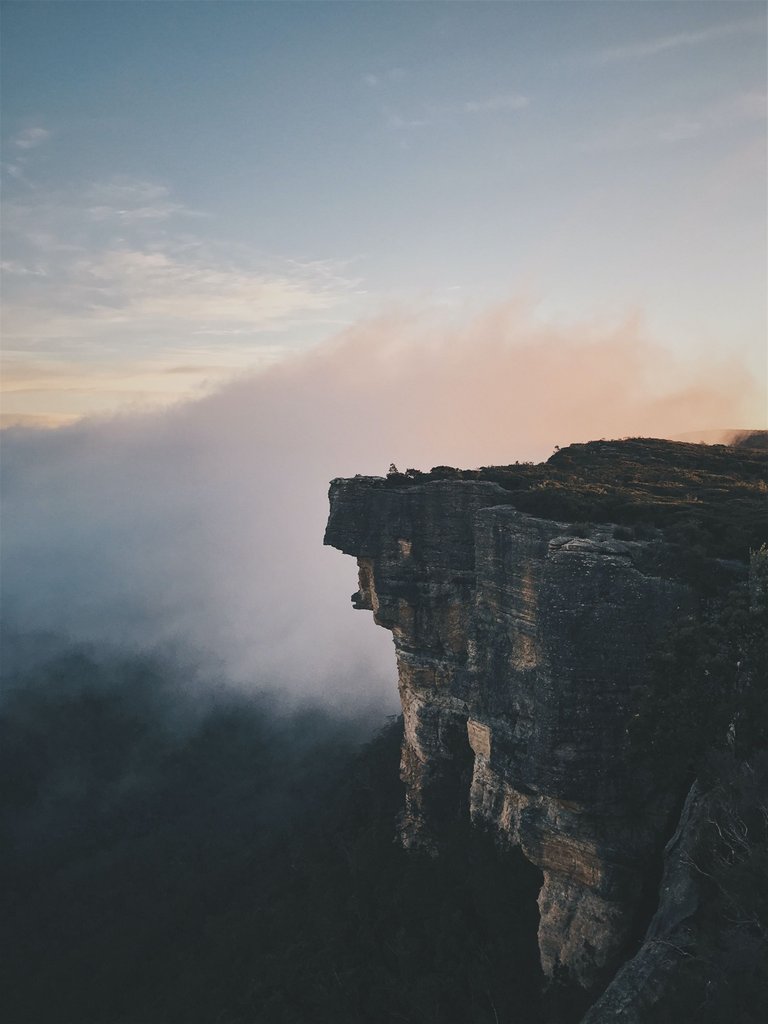 Photo by Billy Pasco on Unsplash
The separation between government and religious institutions started in the 18th century and it was the best thing humanity did. Now we're in the process of separating money from the state. A new financial foundation has been created through cryptocurrencies. This is a process that it's not finished yet, it takes time but we're going to get there.
In my opinion the next step should be to let humans decide when and how they want to live their lives and how they want to leave this word. No one should have the right to make these decision for you. These decision should be immutable and available to everyone, without exception.
As a human being, you don't have a say in being born. That decision is made for you and whether you accept it or not, you have to live with it. After some time, you are legally considered adult and held responsible for your actions. As an adult, you have obligations, responsibilities as long as you live. Life is a fixed period of time and you never know how it's going to end or when. Some are lucky to be part of a sudden ending, while others have part of endless suffering due to various illnesses and this is where you should be able to decide on when and how you want to end your life.
The most painful experience for any human being is to watch their loved ones suffering every single day and not being able to help. There are times when there's nothing left, that can help. All is left is to wait for the end to come. You can find a thousand excuses or explanations, about why this has to happen, justify it as you want, but in my opinion no one has to suffer, just because the state or the church says so.
There are a couple of things that should not be regulated by the state, or the church anymore. We live in the 21st century, so one should have full control over their body, which means abortion should also be the decision of the woman, or a common decision of the couple. Beating women to death because they refuse to wear a headscarf is immoral and a barbaric act. Those who do this should face trial. Again, it's the 21st century, it's time to end this stone age mentality and give every human being the right to decide on how they want to live and die.
As of 2022, euthanasia is legal in Belgium, Canada, Colombia, Luxembourg, the Netherlands, New Zealand, Spain and all six states of Australia (New South Wales, Queensland, South Australia, Tasmania, Victoria and Western Australia). source
As an EU citizen, I could choose to end my life through euthanasia in the Netherlands, Belgium, Luxembourg or Spain. I'm not sure what the law in my country would say in case my death certificate would land in Romania, saying I died due to euthanasia, but I couldn't care less. I have the right to decide and no one can force me to do otherwise.
Here's what the law says in my country about euthanasia:
According to the Criminal Code, euthanasia in Romania is not allowed and is punishable by imprisonment from 1 to 5 years.
"The murder committed at the explicit, serious, conscious and repeated request of the victim who was suffering from an incurable disease or a serious medical illness, causing permanent suffering and unbearable, is punishable by imprisonment from one to five years," according to article 190 of the newest Penal Code. source
This means no one has the right to terminate my life through euthanasia in Romania. I don't see this change anytime soon as the Orthodox church would be screaming day in day out for sure.
Now the question is, are those countries, where euthanasia is legal, allowed to accept foreign patients, or not? If the answer is yes, then I have a choice. If not, then that's not good.
While active euthanasia is illegal throughout the U.S., assisted suicide is legal in Colorado, Oregon, Hawaii, Washington, Vermont, Maine, New Jersey, California, the District of Columbia, one county in New Mexico, and is de facto legal in Montana. source
As you can see, there's another option in the US, which is called assisted suicide.
Assisted suicide is suicide undertaken with the aid of another person. The term usually refers to physician-assisted suicide (PAS), which is suicide that is assisted by a physician or another healthcare provider. Once it is determined that the person's situation qualifies under the physician-assisted suicide laws for that location, the physician's assistance is usually limited to writing a prescription for a lethal dose of drugs. source
Now you can spin the story as you want, find different definitions for the same action, but these are just legal terms. The method is different for sure, but the result is the same. There's a term in accounting referring to leasing, which says "substance over form". That applies here too in my opinion.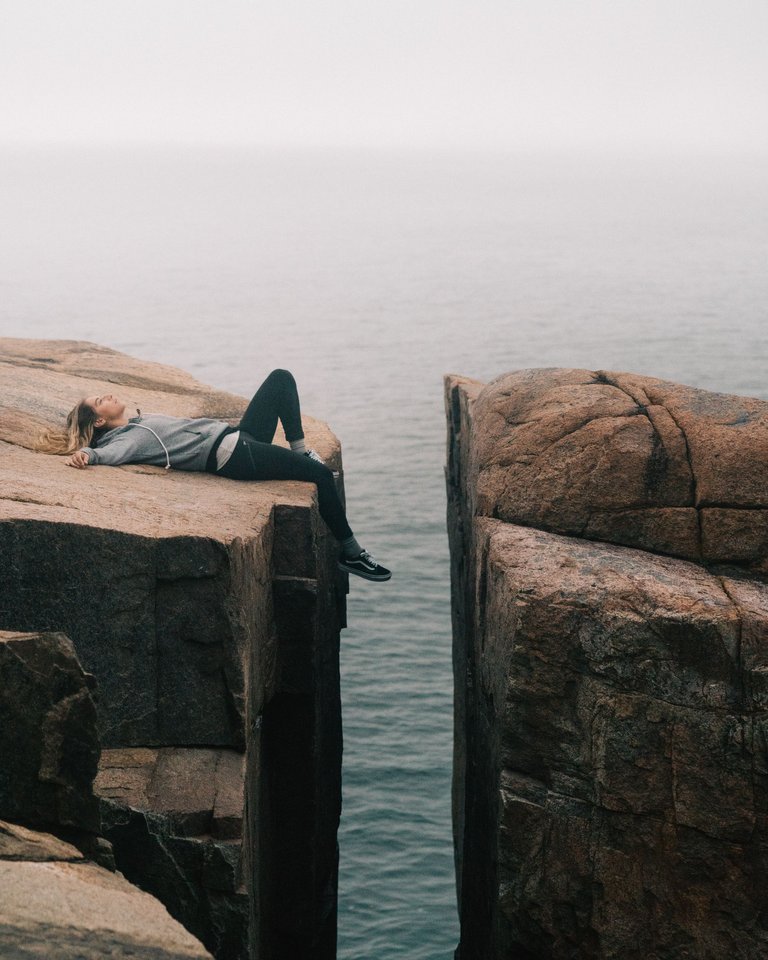 Photo by Kristopher Roller on Unsplash
There's one thing that needs to be monitored carefully though, and that is how these actions are carried out. Those vulnerable need to be protected at any cost. No one has the right to abuse their power.
With that said, I hope more countries will join the eight existing ones, in which euthanasia is already legal. I also hope things can get a turn and women can have control over their body and wear. The right way is forward, not backwards.

If you're a newbie, you may want to check out these guides:

---
---