Working On My Love-Hate Relationship
Last week I took some photos and thought would store them a month or two, till the cold, gloomy weather settles in and post if then. Today I took more photos and I thought I'd post them to see how I've done.
Fair warning, this is the time to turn around and run away till it's not too late. This is not NSFW but I know how many people hate roses and find them kitschy. Unfortunately so many rose photos on the internet are like that, I hate them too and it's a shame things got this bad. However, the reason I took these photos is another.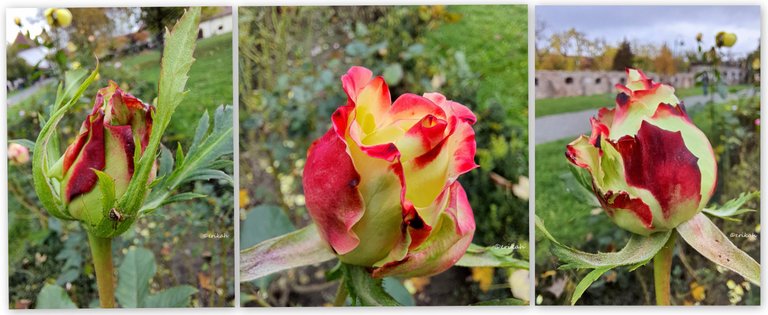 My relationship with red roses is a love-hate one, especially because it's extremely difficult for me to take good photos. Other colors are fine, but red is a nightmare, especially when the light is strong, and guess what? During summer, when rose are flowering the light is always strong.
Today the weather was so so, there were times when the sun was out, then there was overcast and sunny again. I saw these roses and wanted to give it a try, to see if I can take some half decent photos. My main focus was light and texture.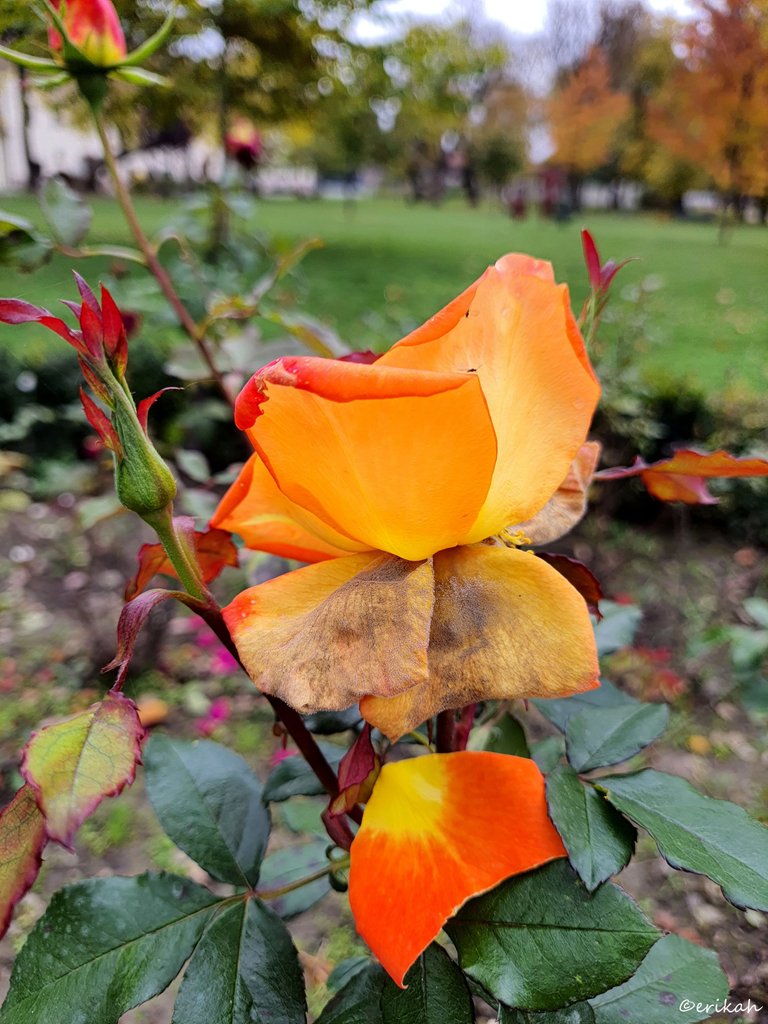 Although this one has good parts as the dry petal and the small bud is nice, the rest is not something to be proud of. Looks like orange is just as difficult to capture as red.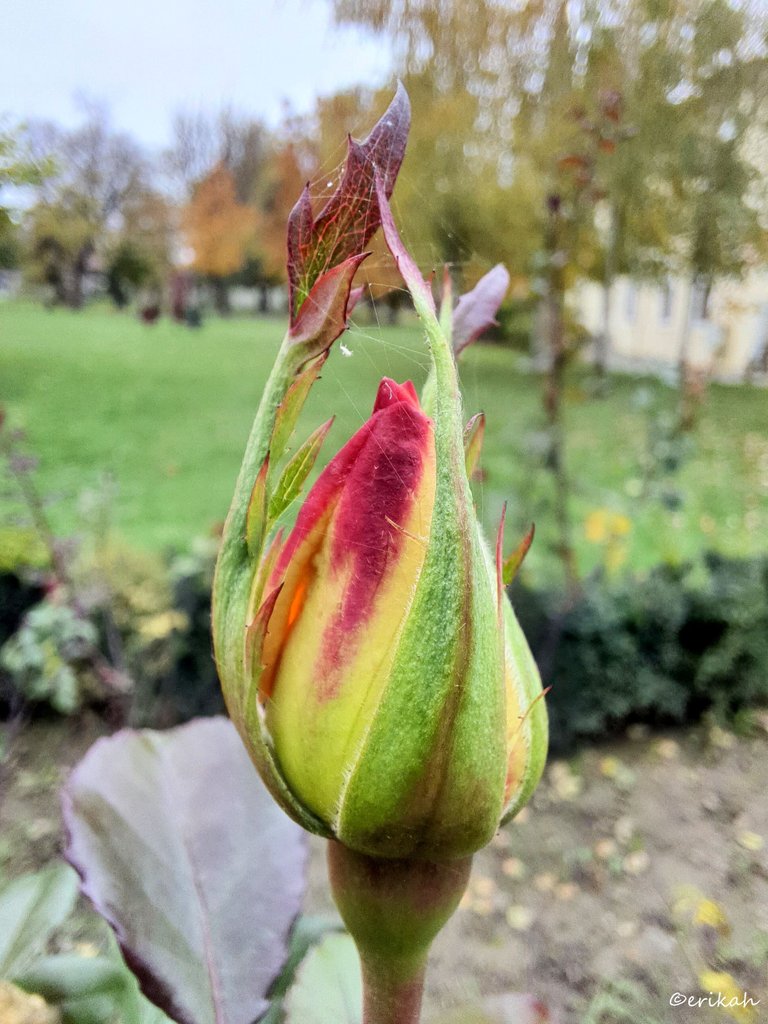 These are my favorites as the bud has more than one color and you can see the texture of the green part, surrounding the bud. During autumn, there's always a bonus, when it comes to rose buds, Let's see if you can spot what I am talking about :)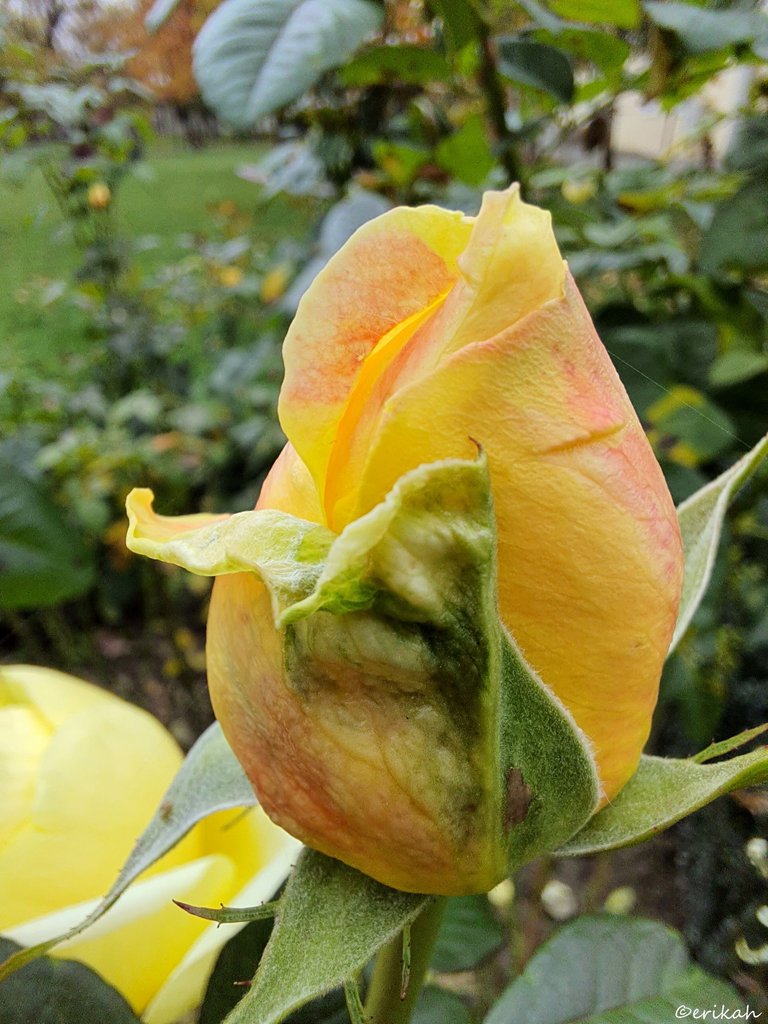 The truth is, there's a big difference between what you see on the display of the phone and the big screen at home. What seems to be perfect on your phone, turns out to be a disaster on the big screen.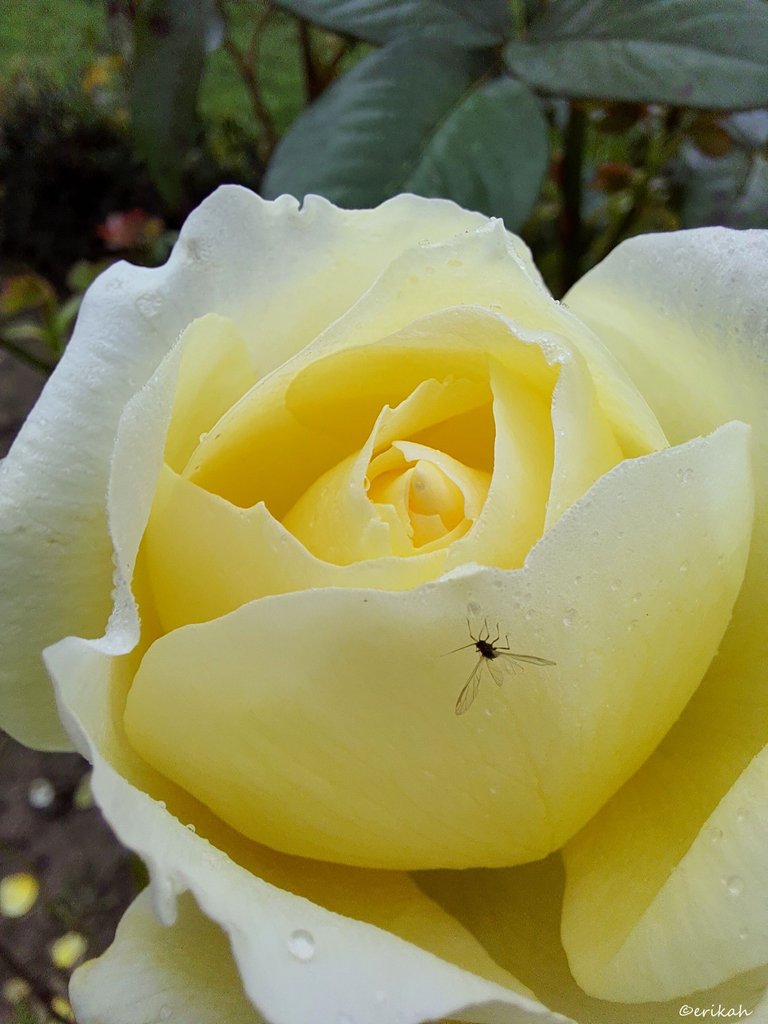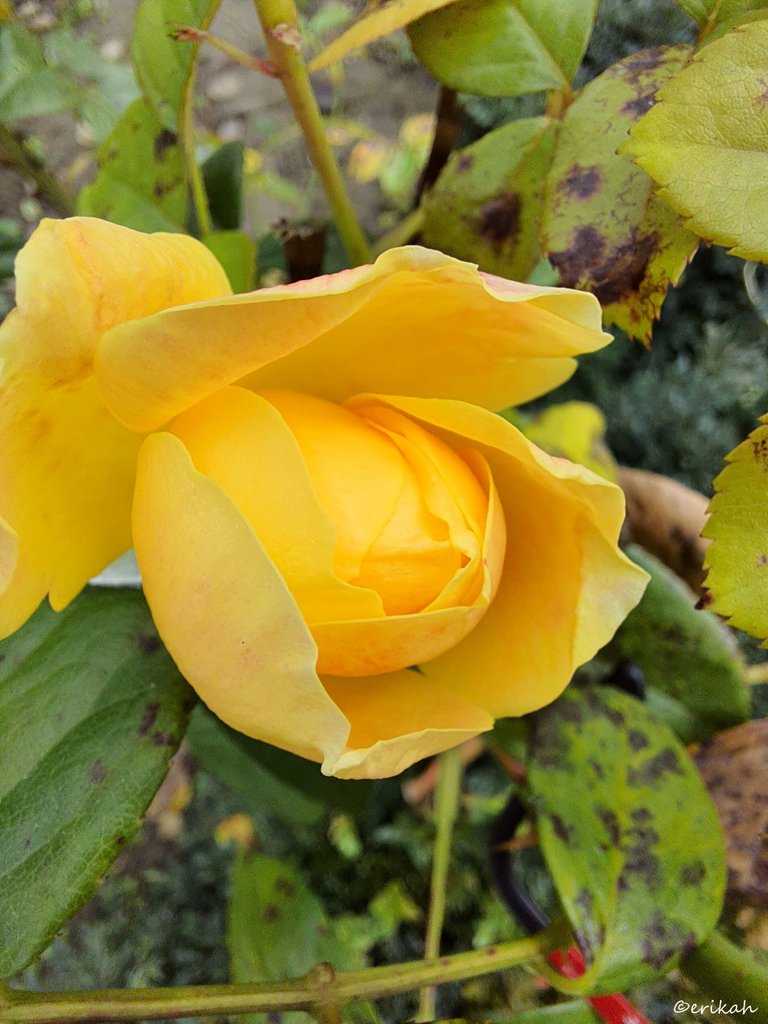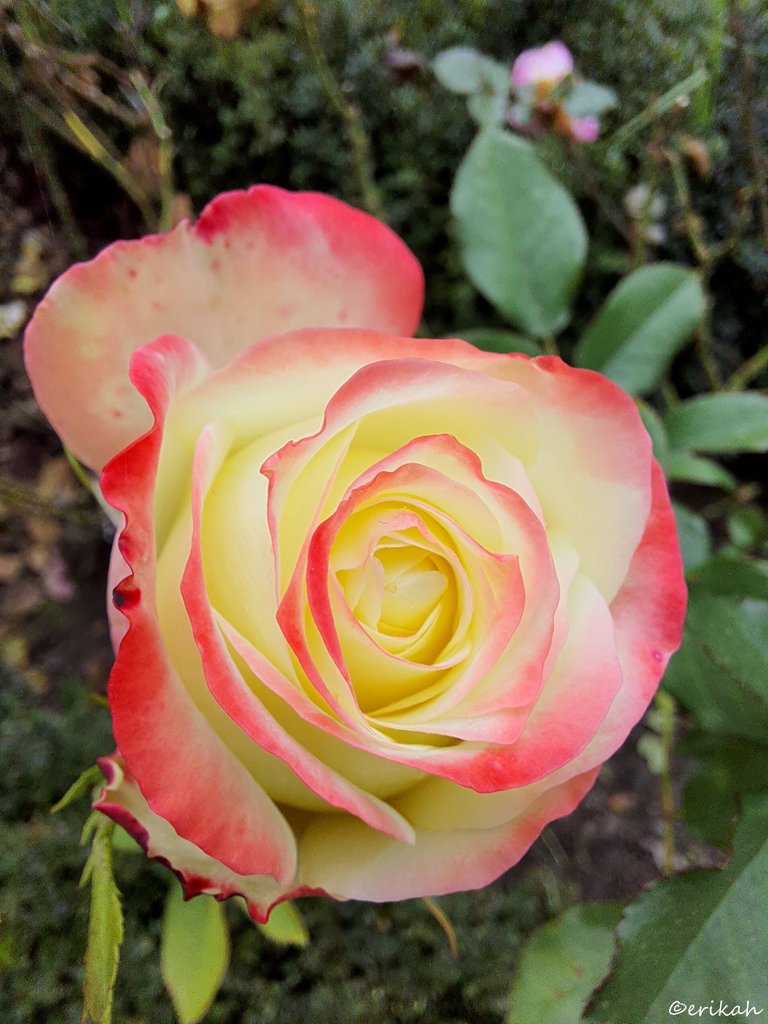 And this is the tricky part. I love these roses as they look good but unfortunately the kitschy photos on the internet made a lot of damage to its image. However, I wanted to take some good photos, but this is not even close to my standards.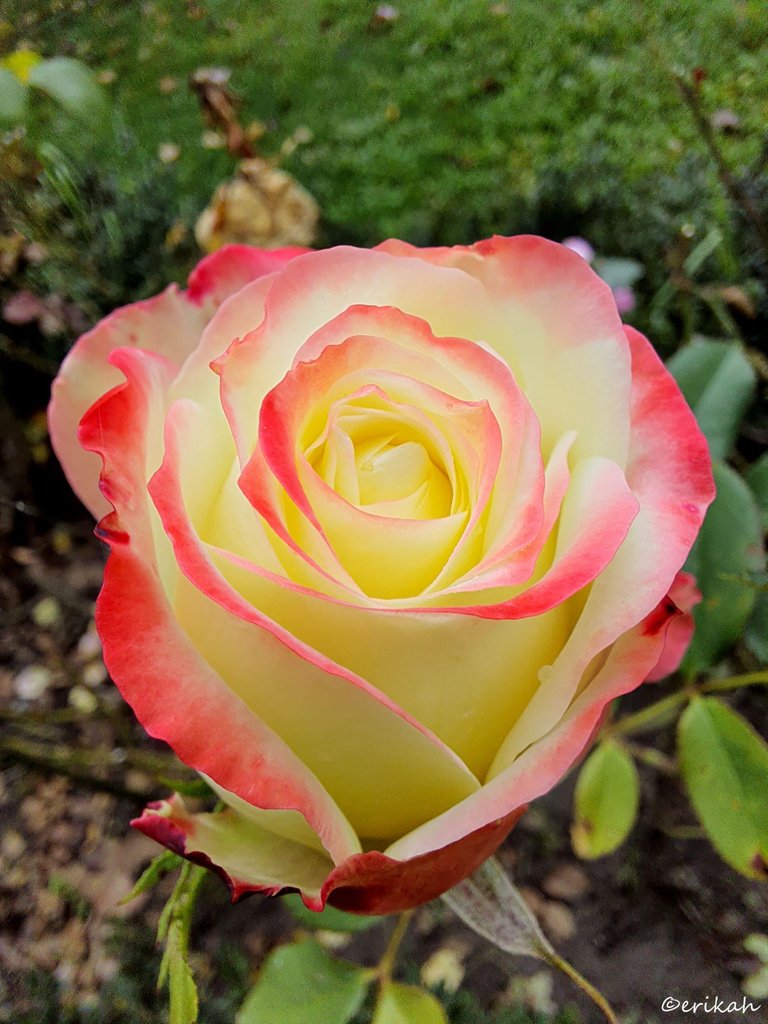 I could say that there was a breeze making my job harder, which is true, but then again, every photographer is facing different challenges, I don't think there's a perfect setup, ever for anyone, unless you're in a studio, where you can control everything. Otherwise, you find a solution to be better. Excuses won't get you far.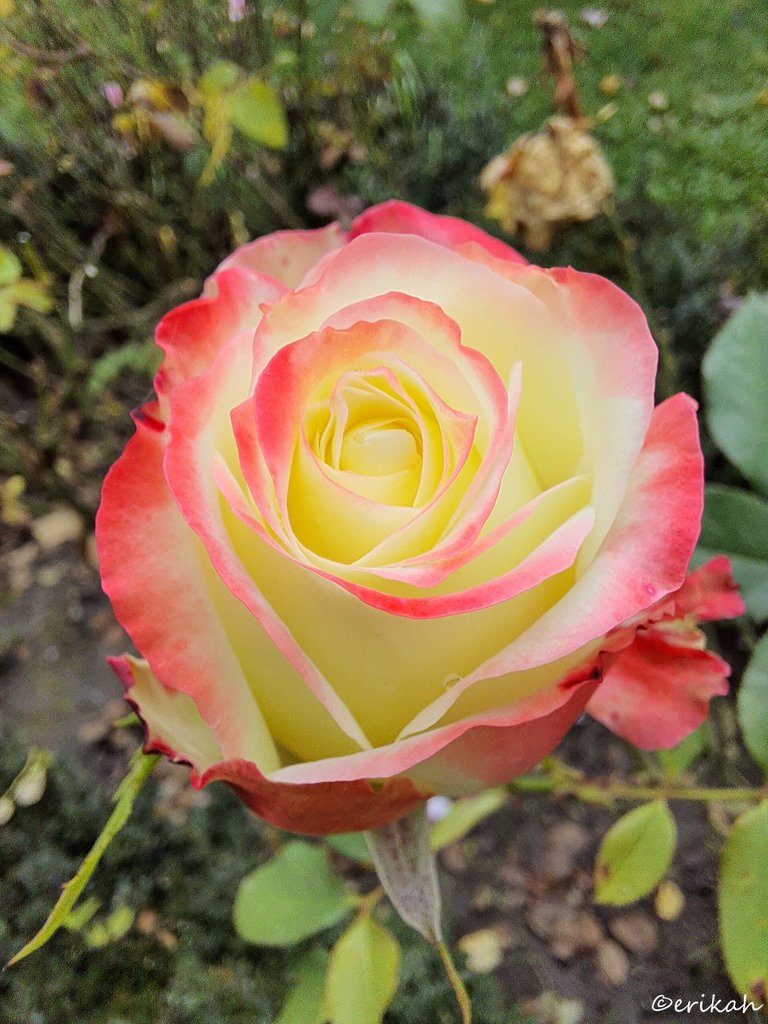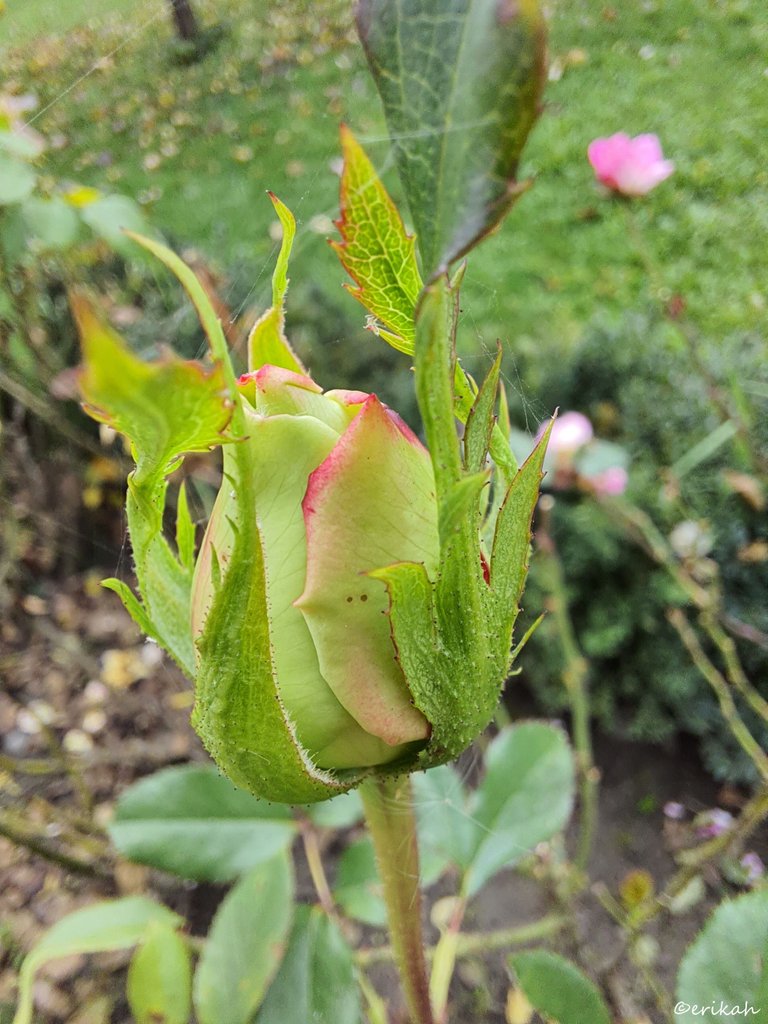 I guess I'm gonna stick to buds as nothing can beat this beauty in my opinion. This bud is still green and the details are amazing. Look at those veins and the details of the green "leaves" around the bud.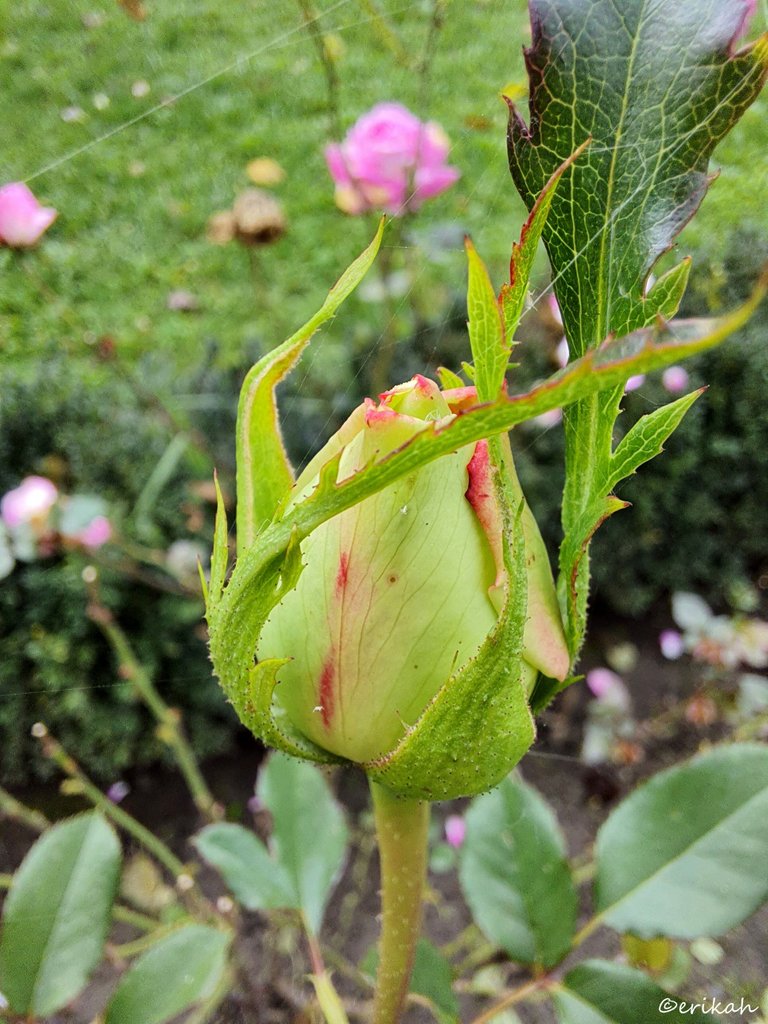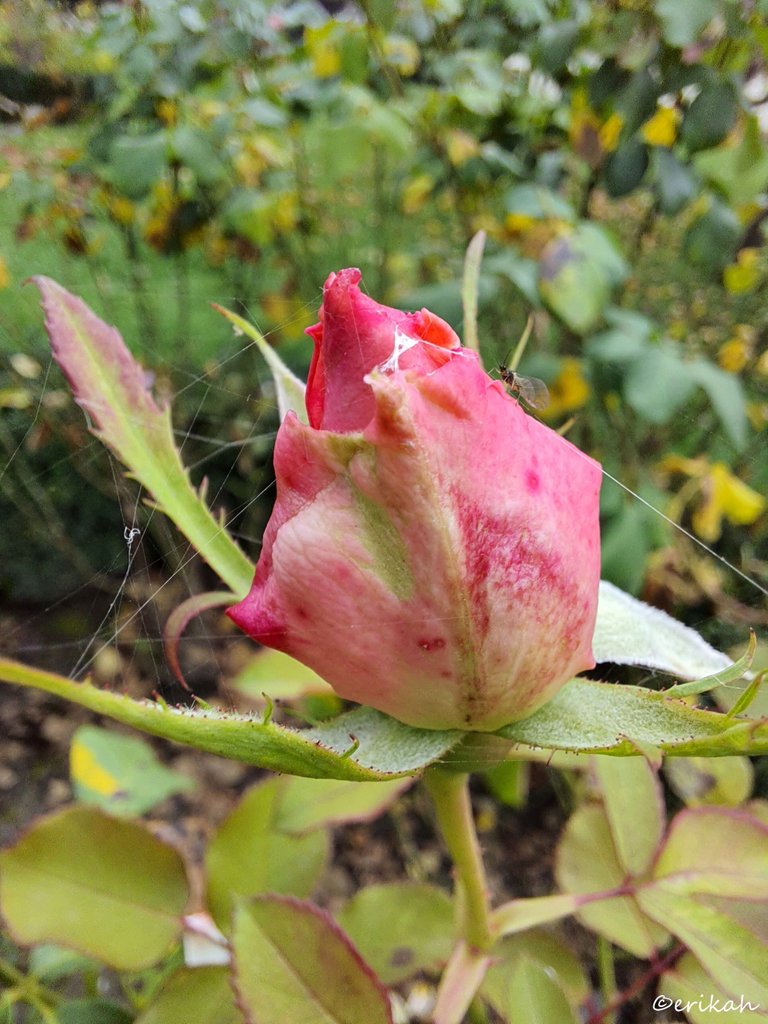 Now I see there was a fly on the bud as well. That's another bonus for you.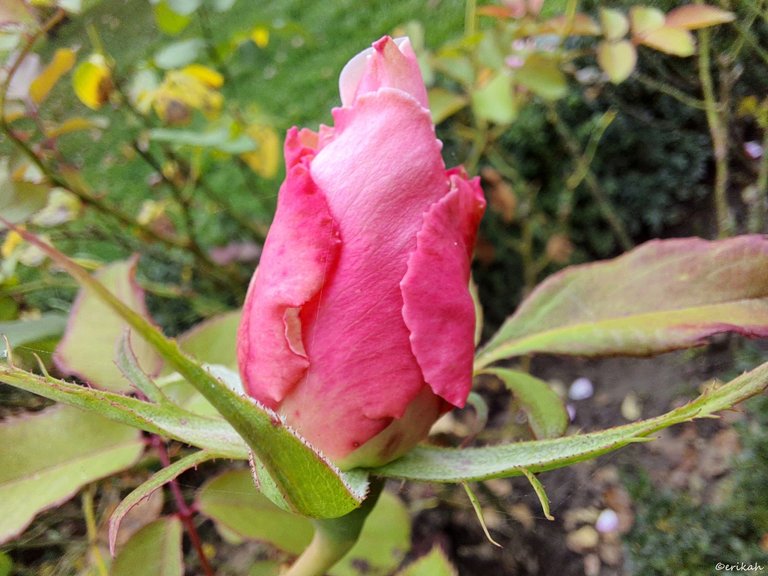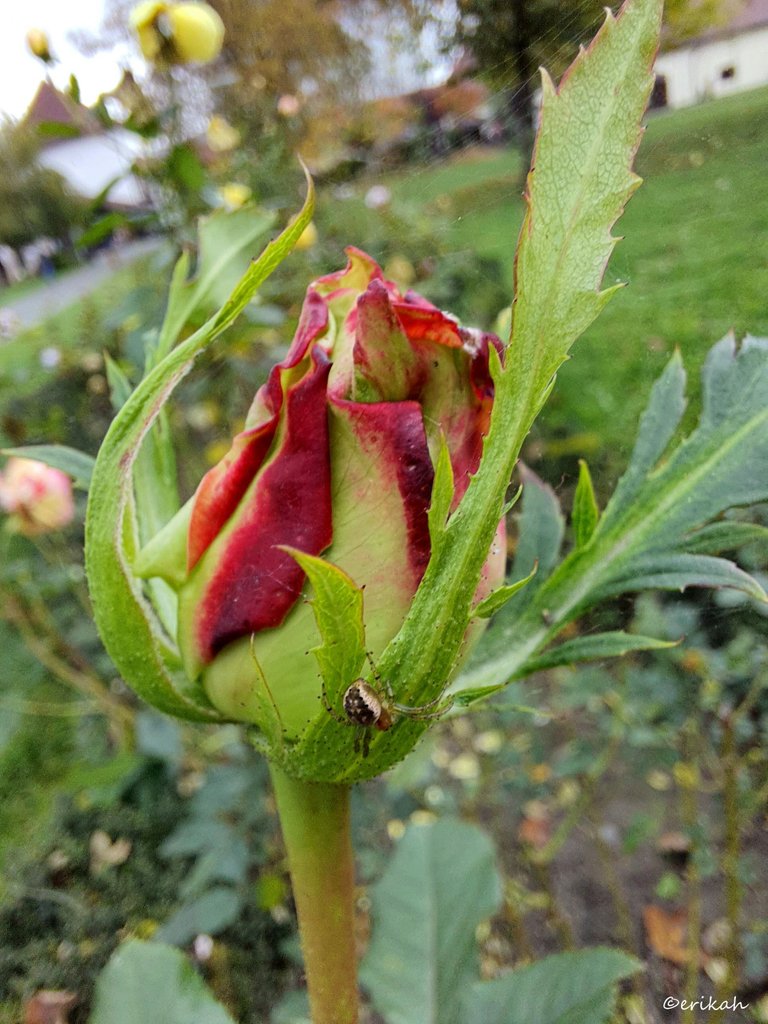 Here you got a spider too.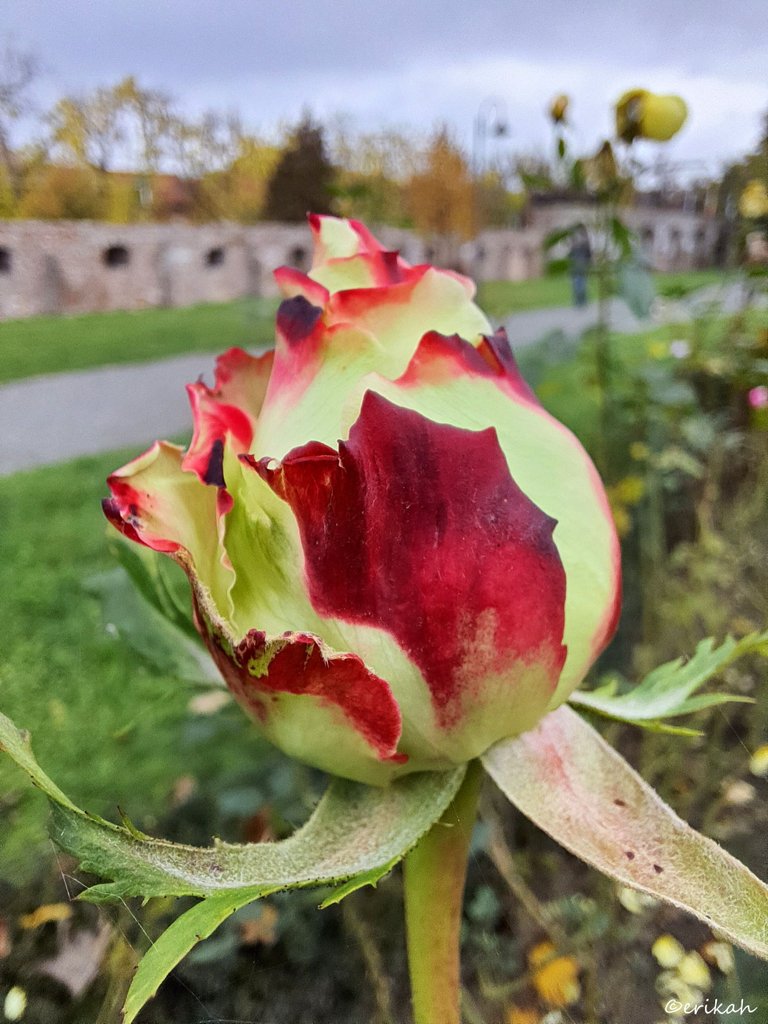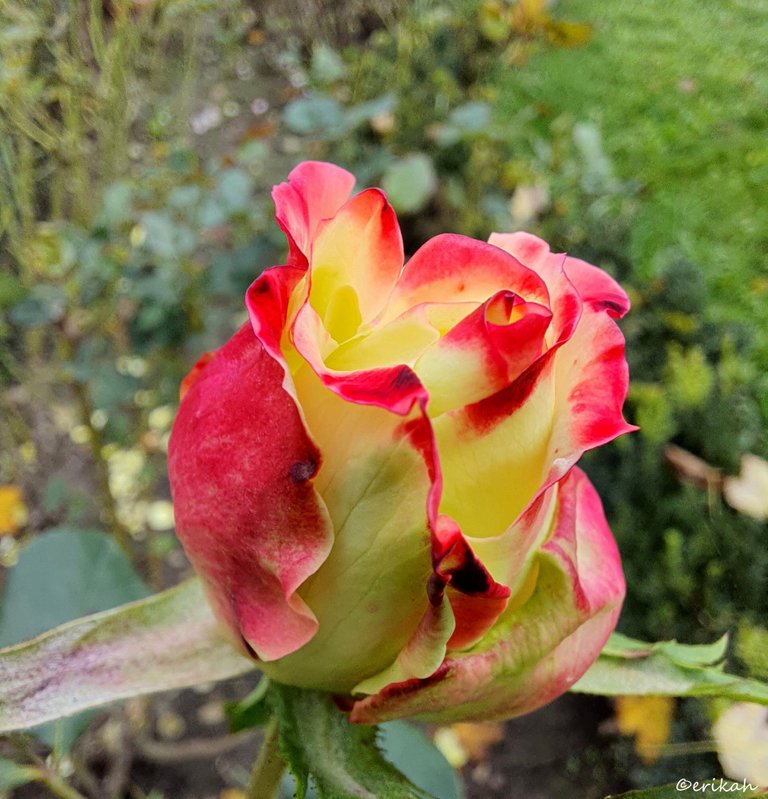 In conclusion: I took a few good shots but I need to do better next time. There's room for improvement.
I don't even dare to ask if you have a favorite 😬

If you're a newbie, you may want to check out these guides:

---
---