Dewali Travel blog - Tiruppr ----> Vazhparai ----> Munar
Hello, all welcome to my favorite recent travel blog which is from Tirupur to Munnar Kerala. In Tamil Nadu Specially Tirupur we celebrate Deepavali as a major Festival I get a chance to visit 2 days trip to Kerala. Let me explain the whole propaganda with the captured pictures.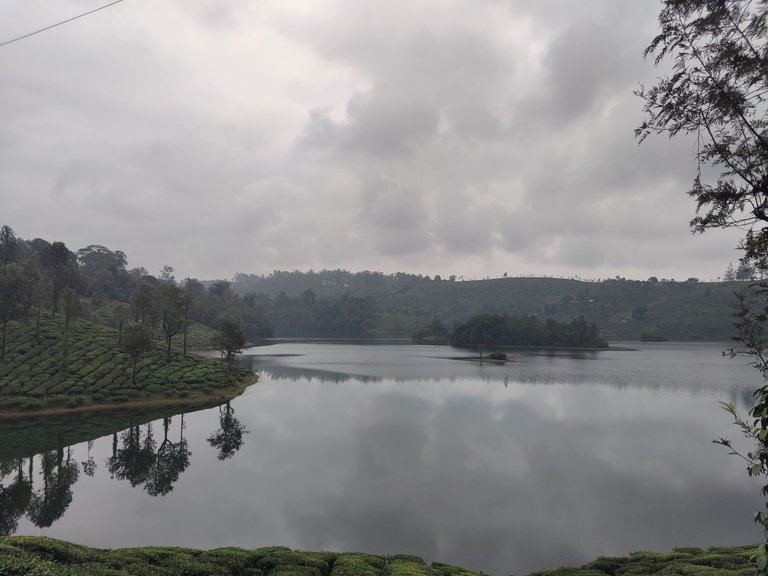 This plan was executed by me and my brother Bharath Raj. Before that, we brought a new bike which is 400 CC Bajaj Dominar price. We calculated the mileage of the bike And measured how much petrol we need to fuel.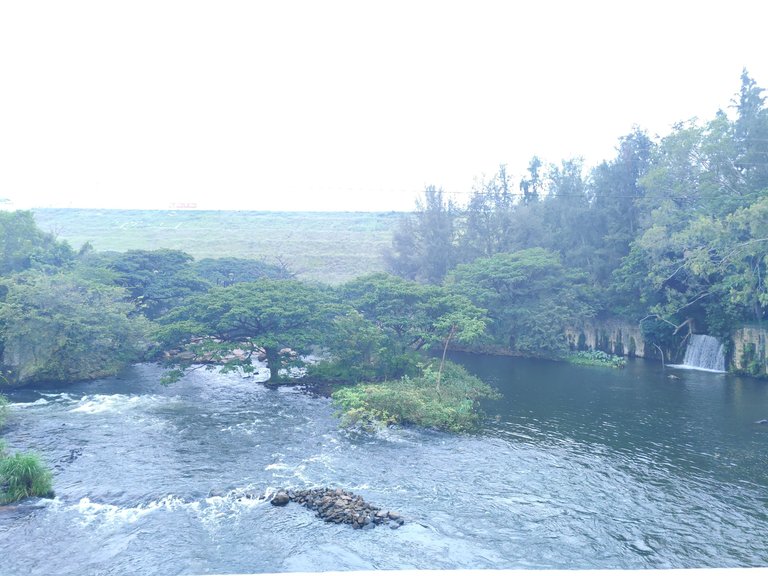 Let me bring you to our first spot which is near Pollachi Way to Valparai. Pollachi is 78Kms away from my current location Tirupur. We started our journey early at 4 AM.
Pollachi is a town and a taluk headquarters in Coimbatore district, Tamil Nadu state, India. Located about 40 km (25 mi) to the south of Coimbatore, it is the second-largest town in the district after Coimbatore. Pollachi is a popular Marketplace for jaggery, vegetables, and cattle. As of 2011, the town had a population of 90,180.
Source - Wikipedia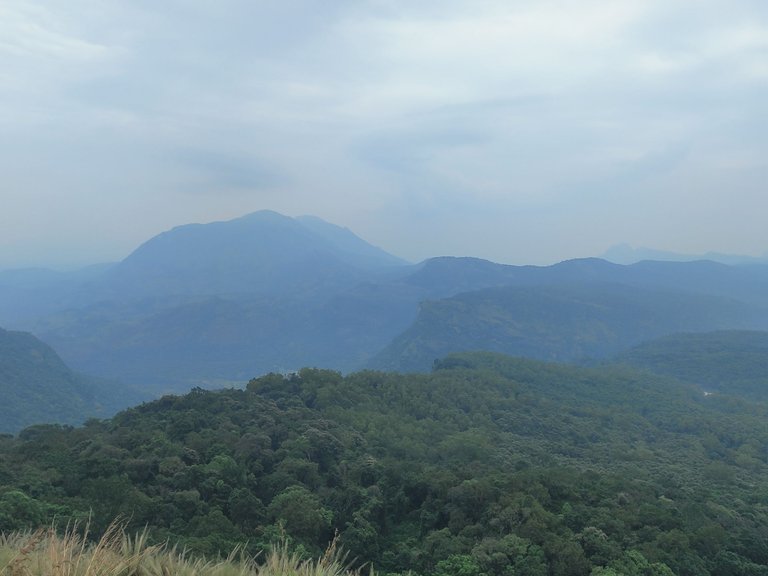 On the way from Valparai to Pollachi, there is a check post where travelers are allowed to go from 7 AM to 6 PM in accordance with wildlife sanctuary rules. We have to pay 30Rs per two-wheeler + 20Rs per head.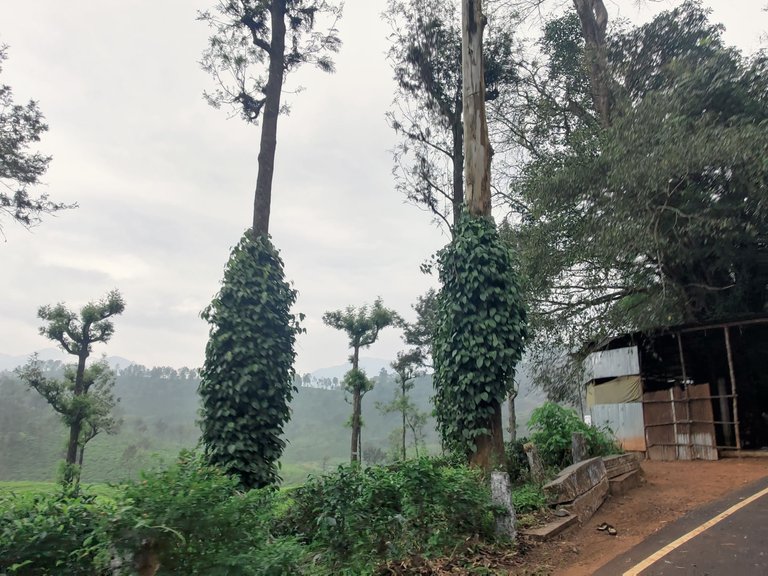 Soon we reached the destination of Vazhparai ----> Athirapalli falls ------> Munar ------> Tirupur. Below attached the Pictures which I took in the whole journey :)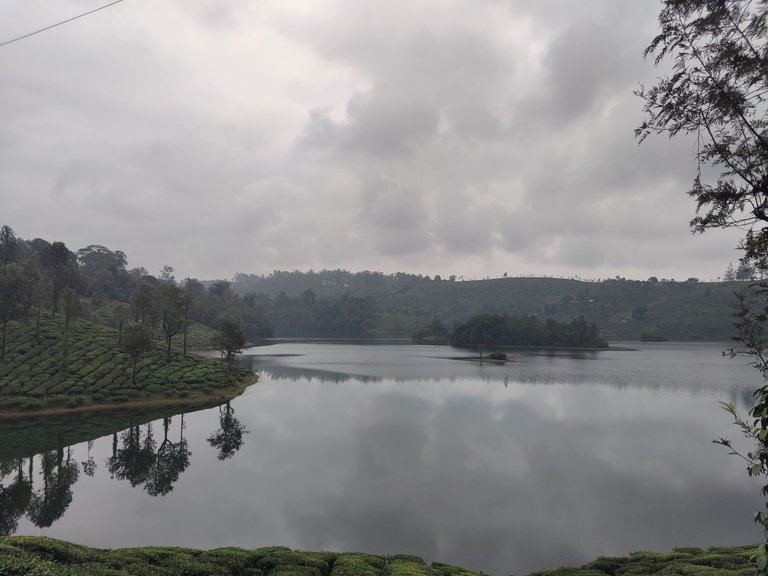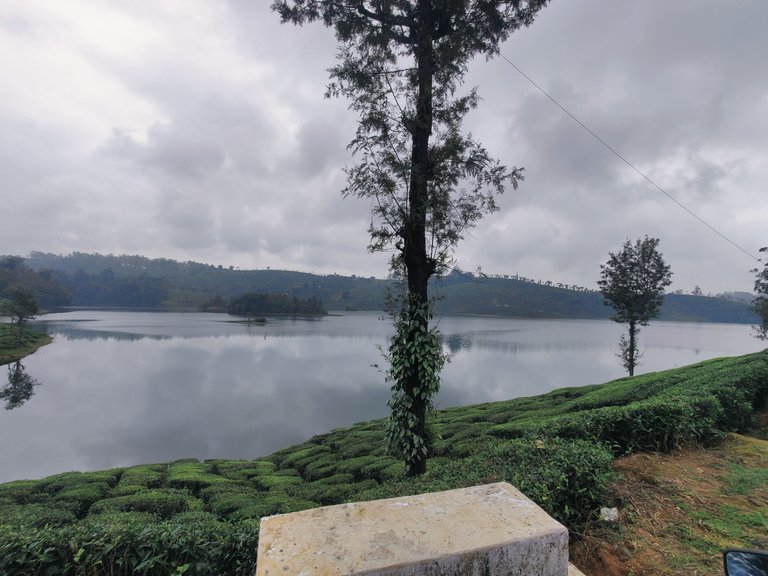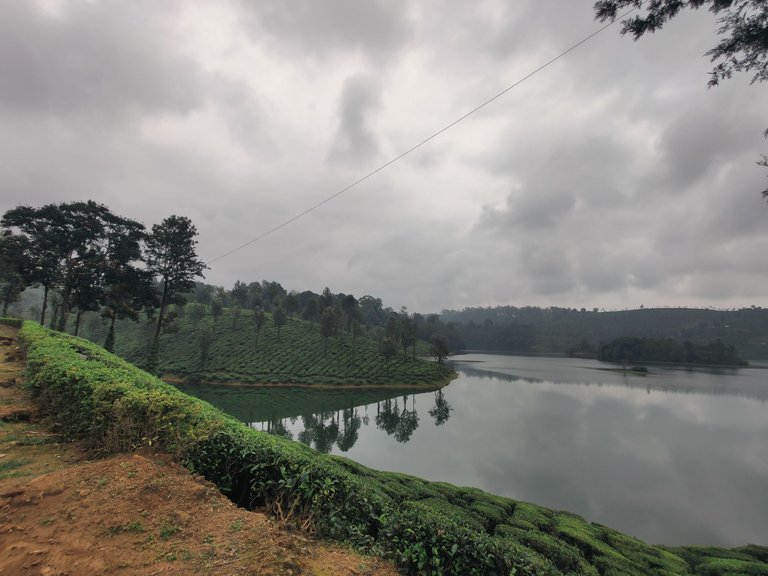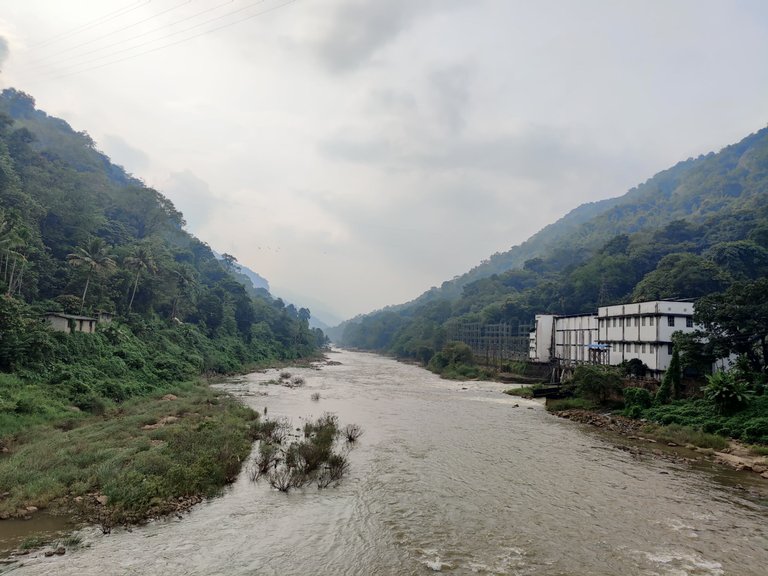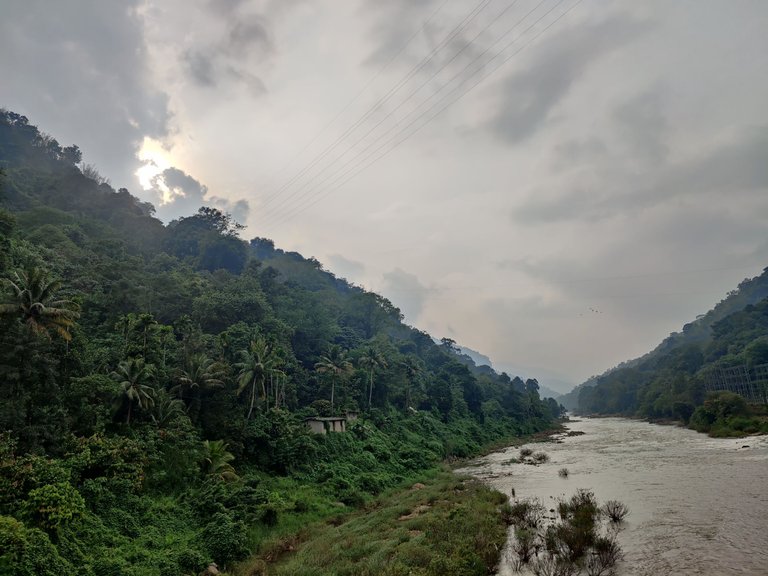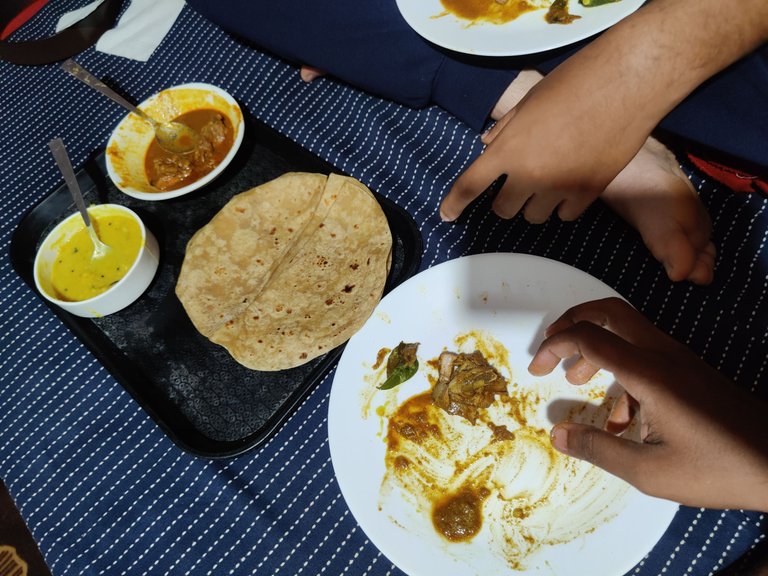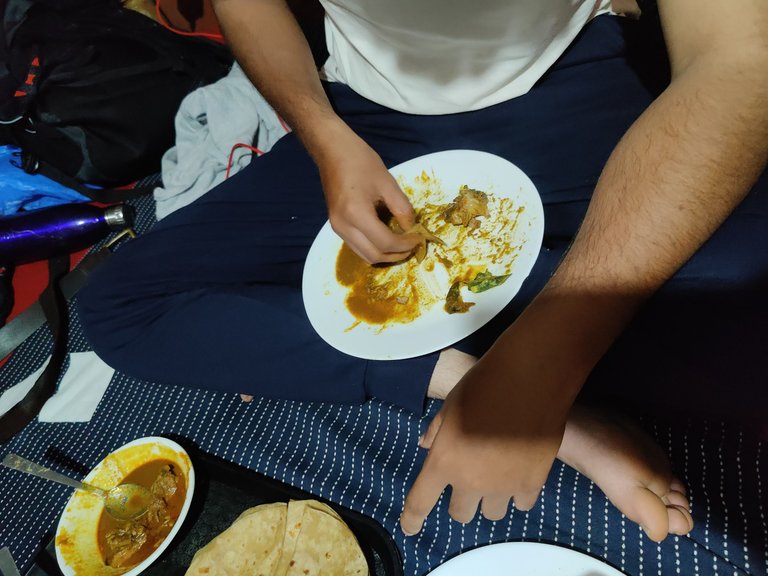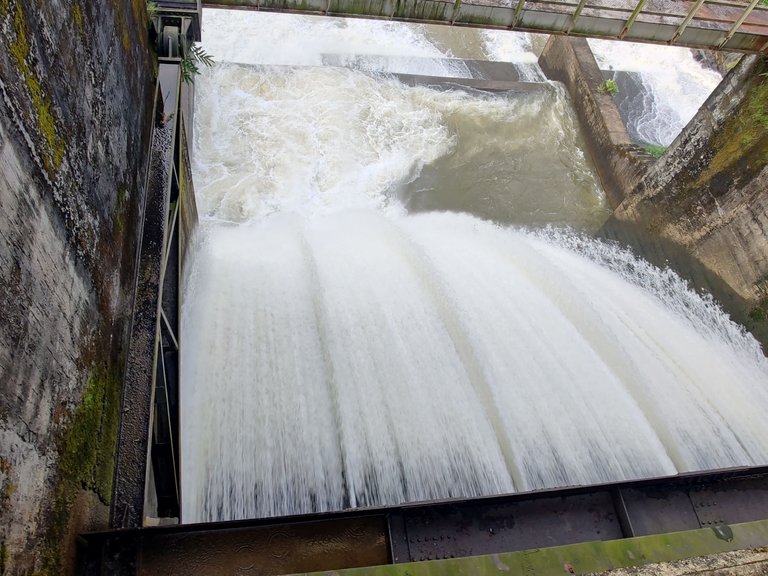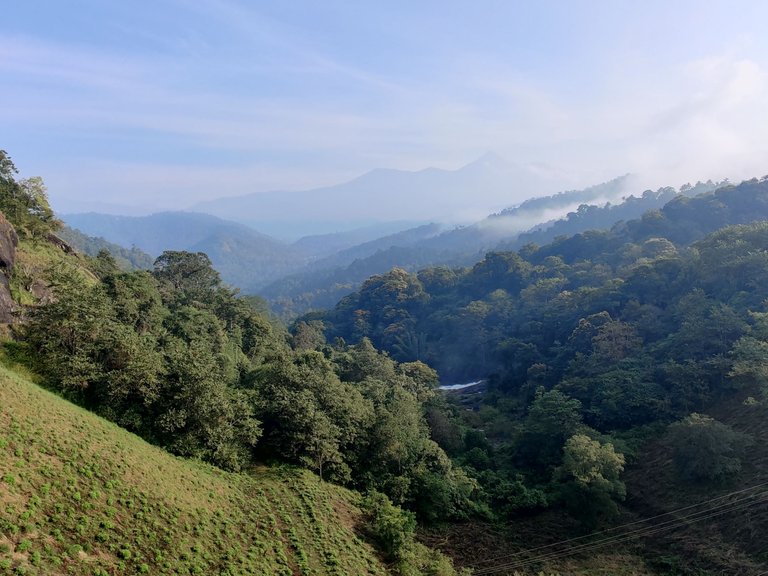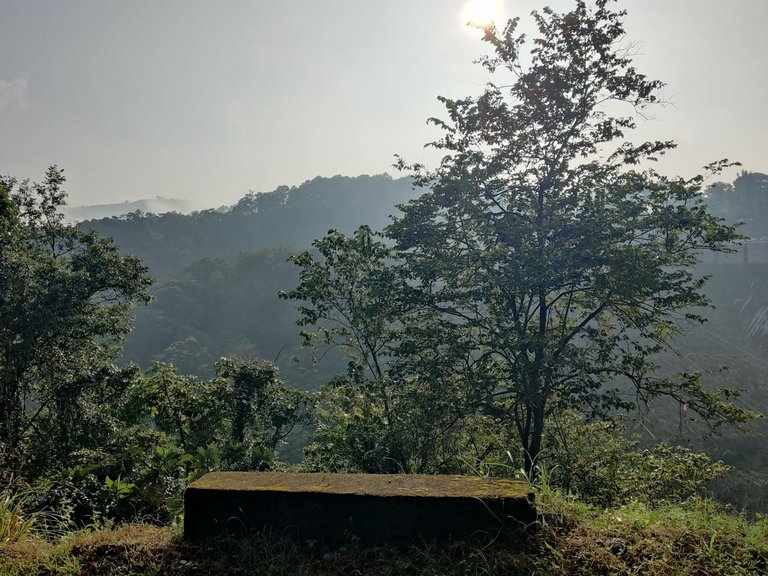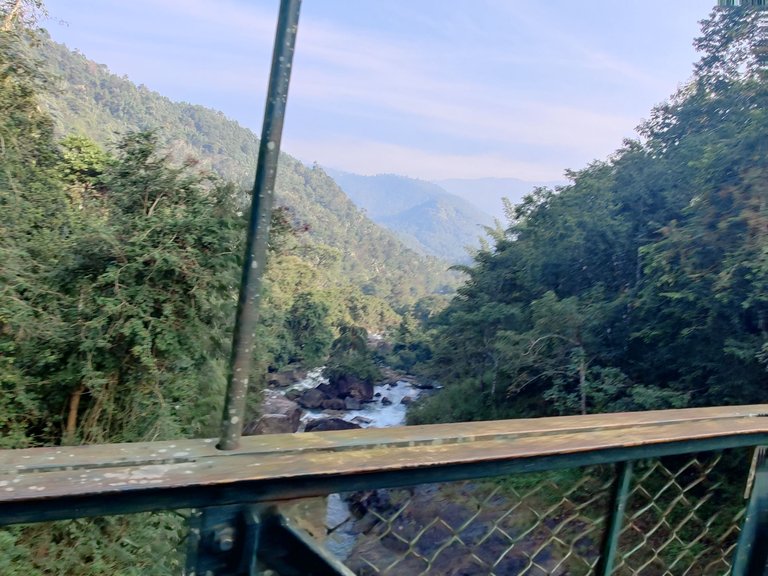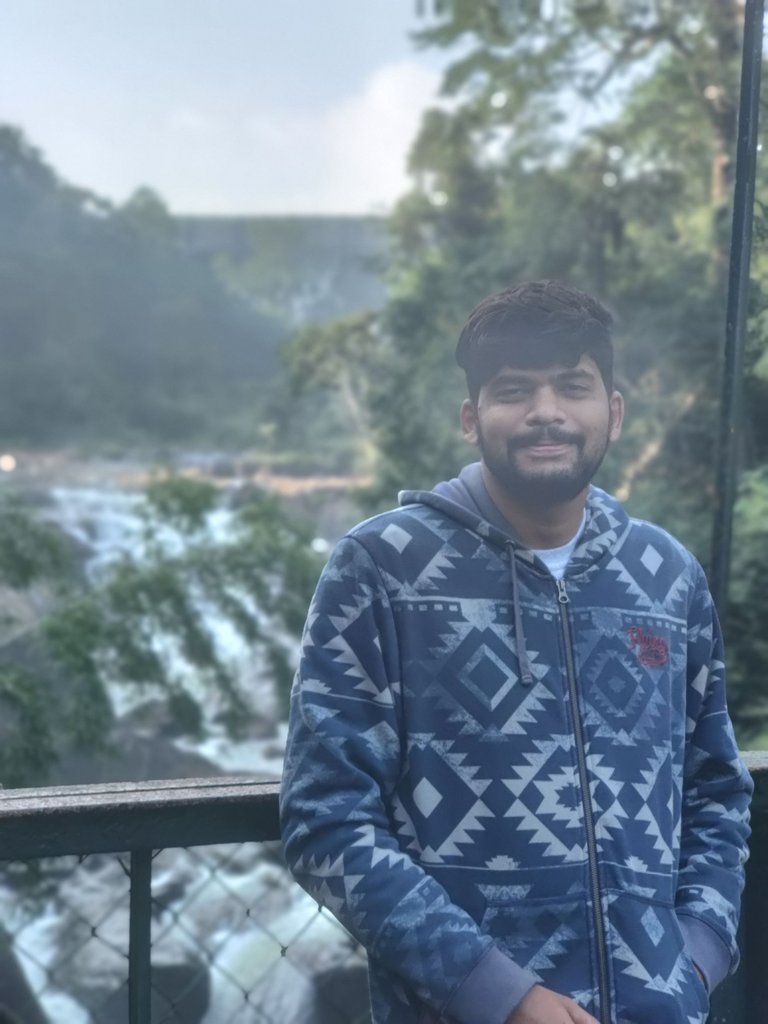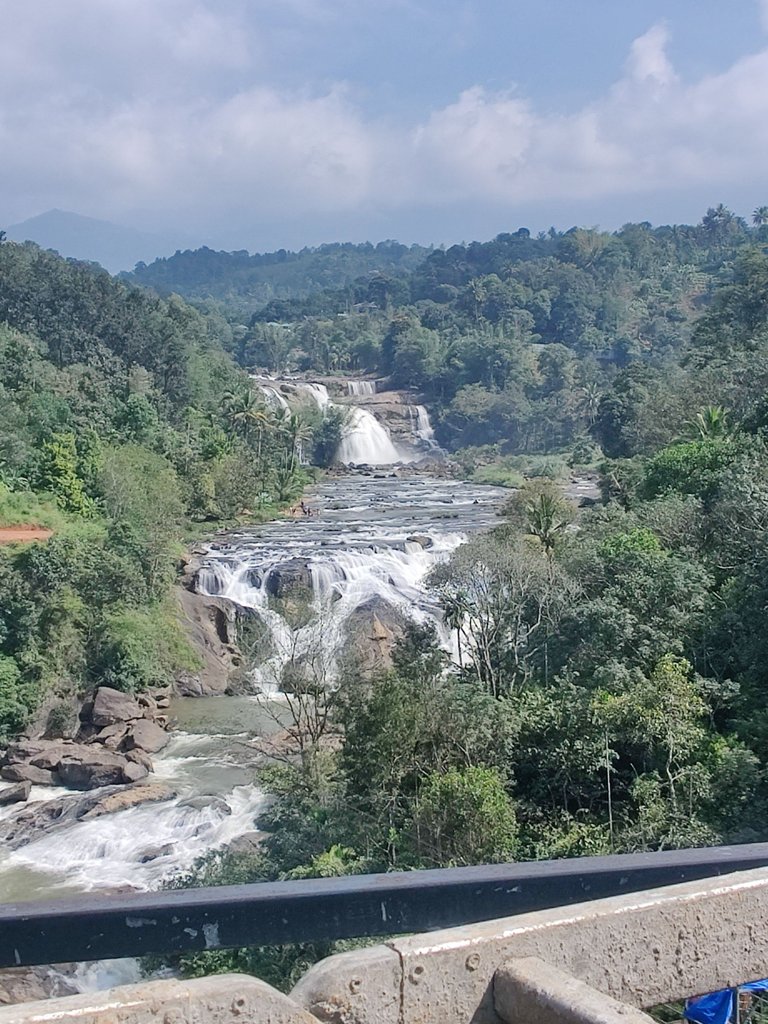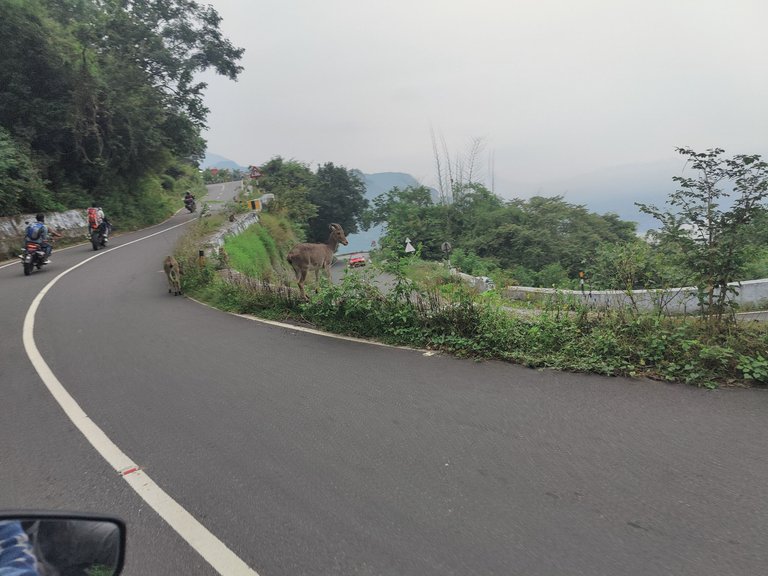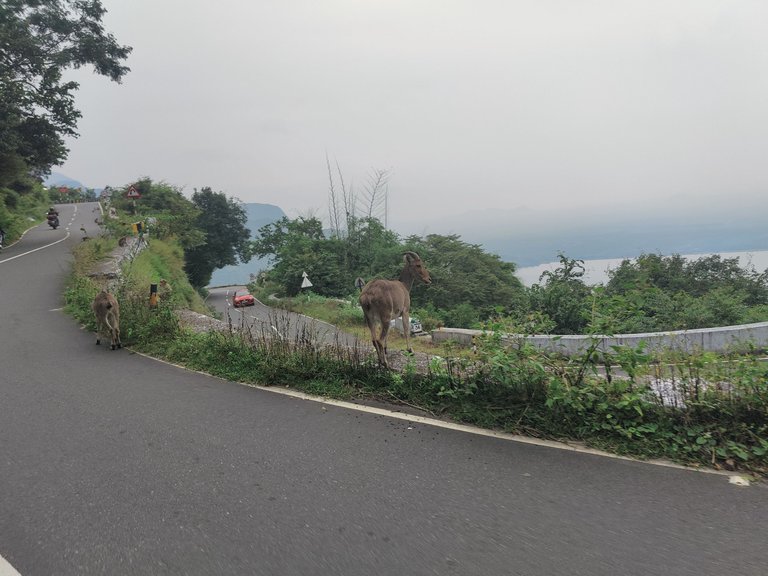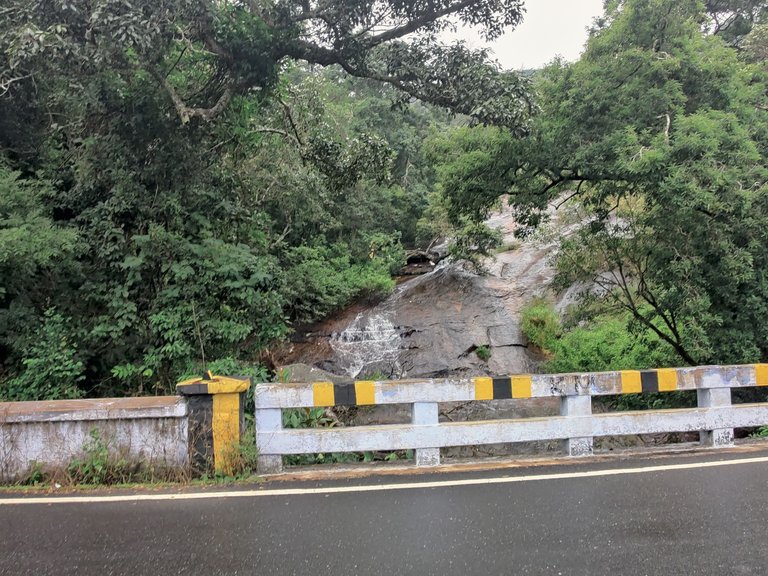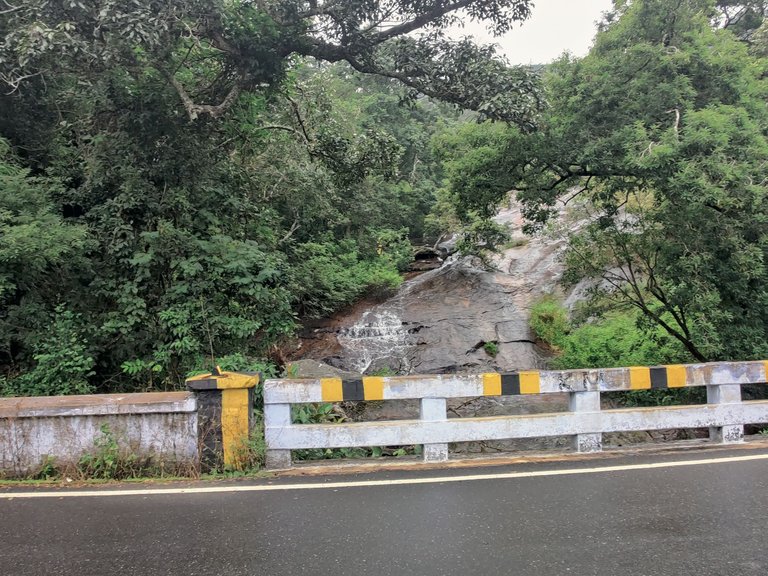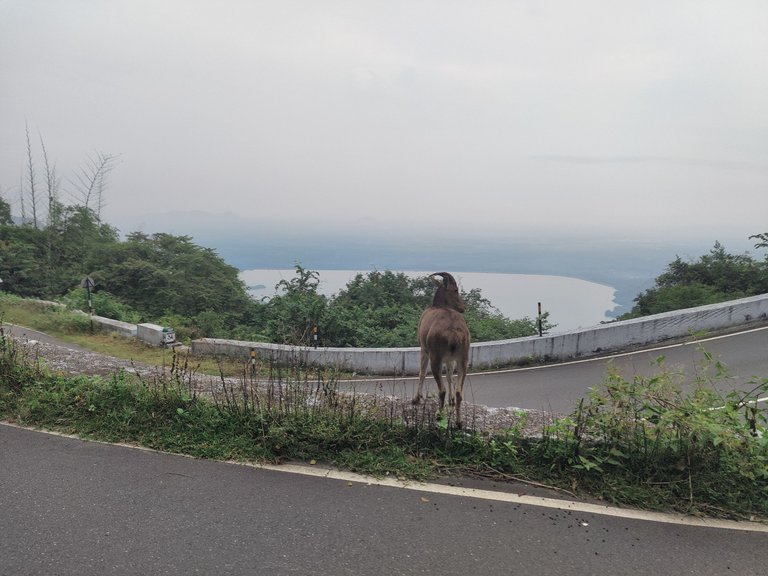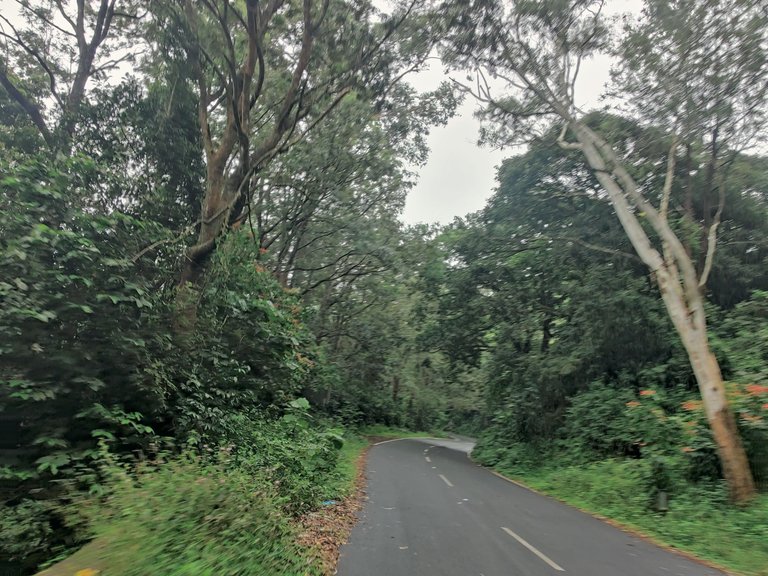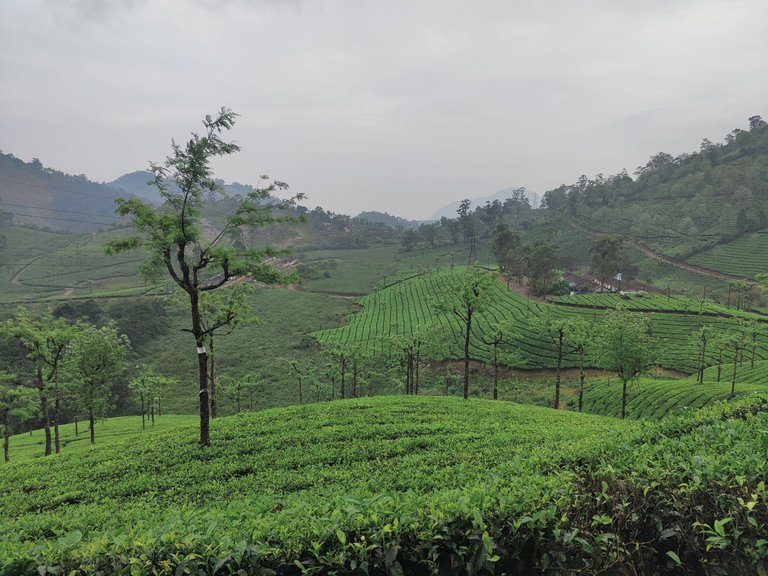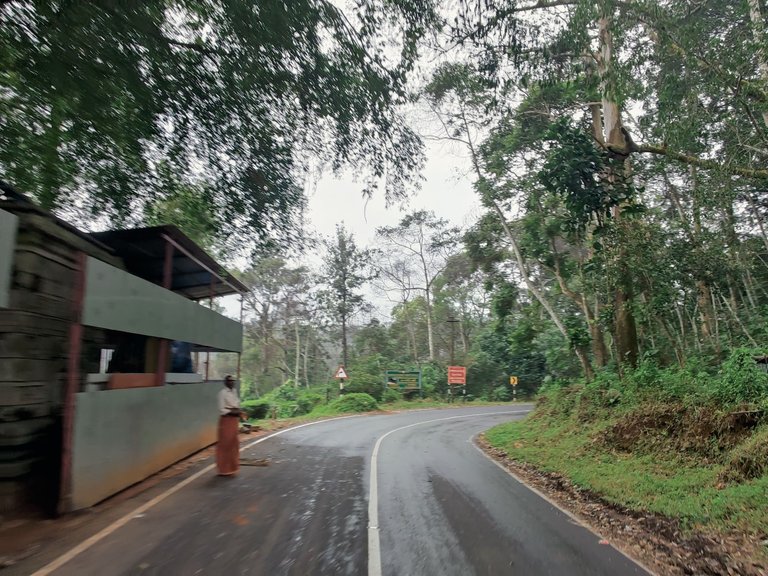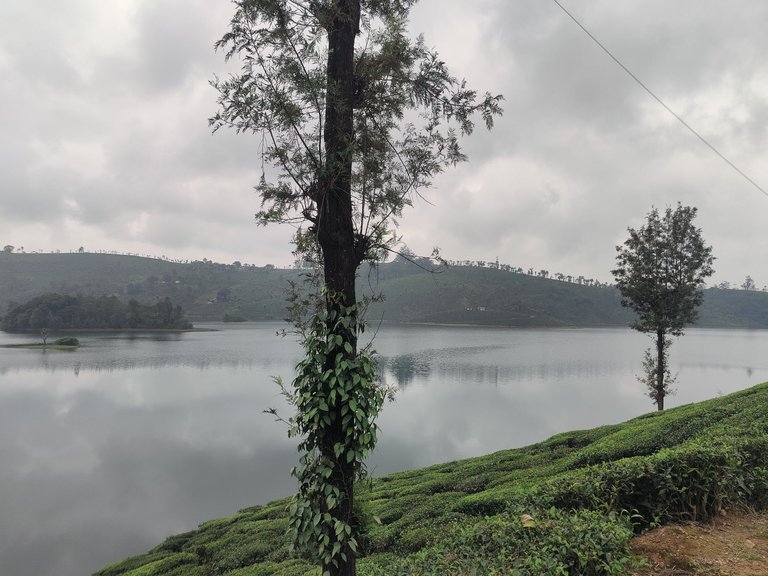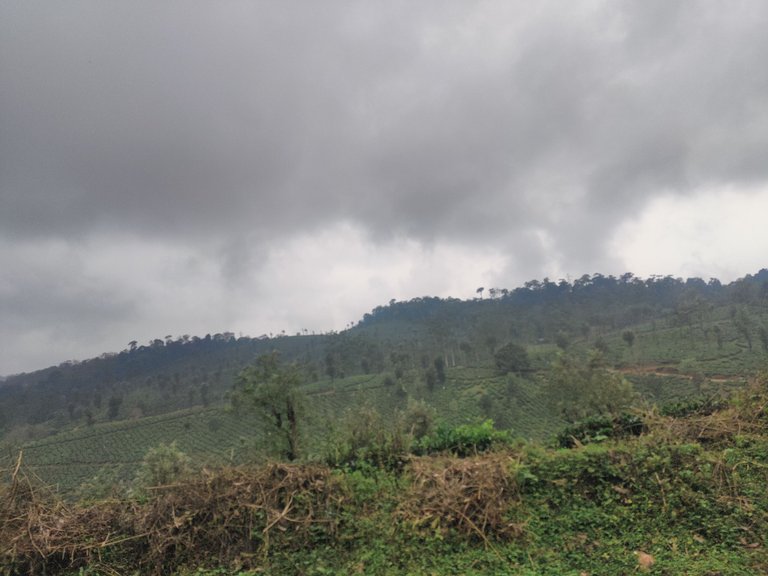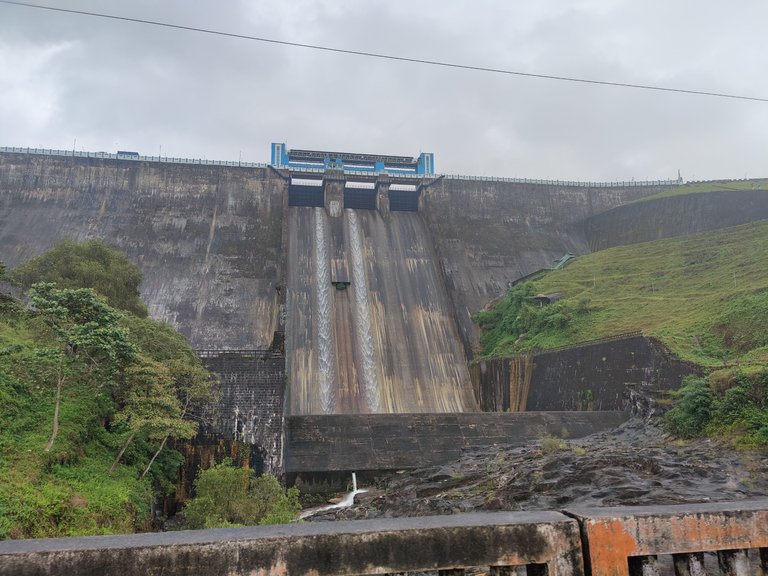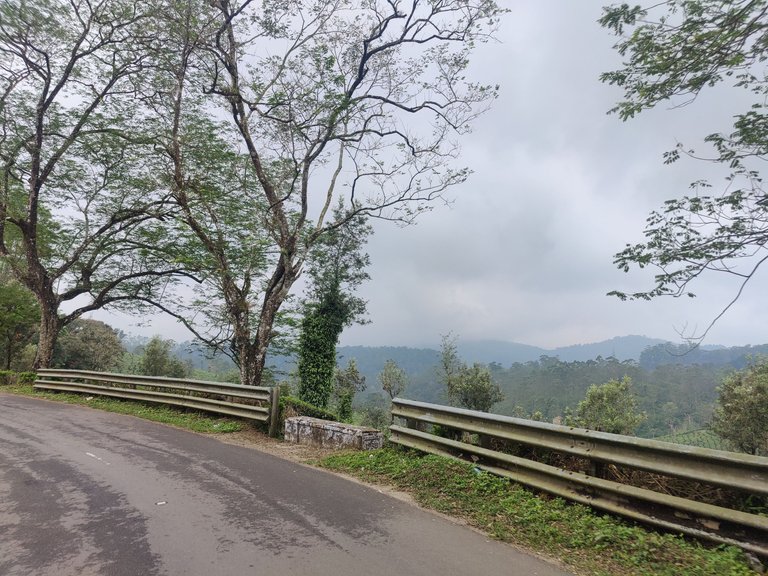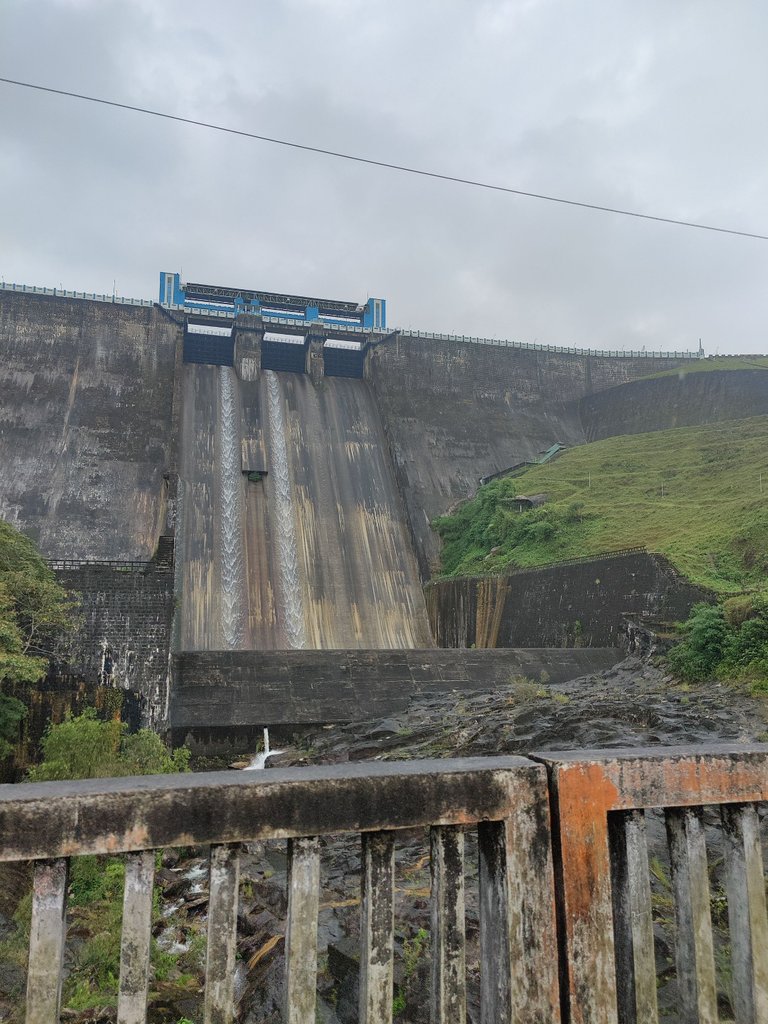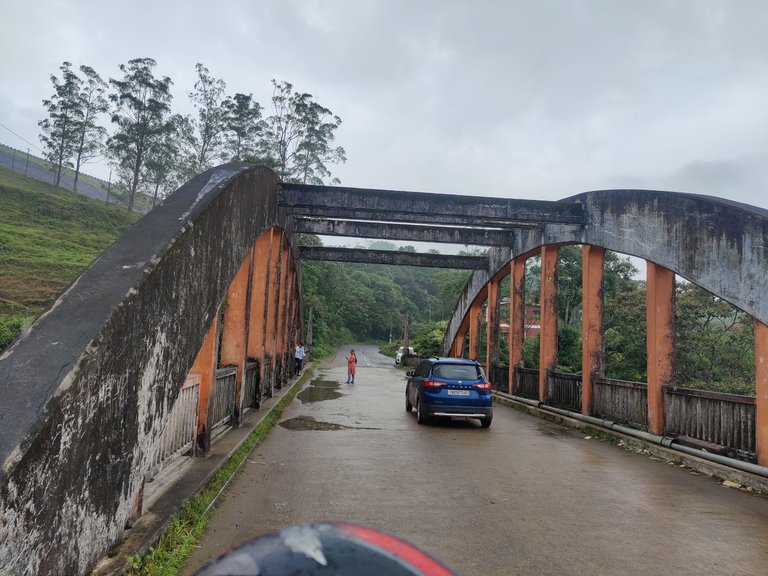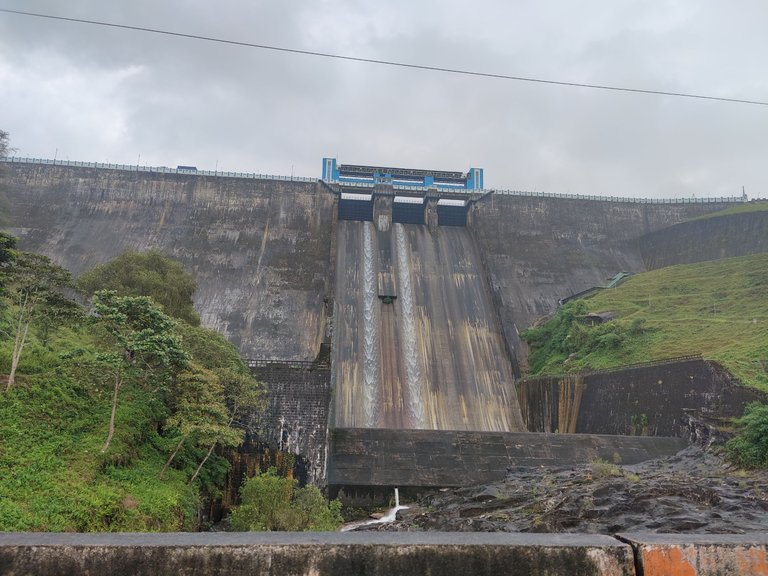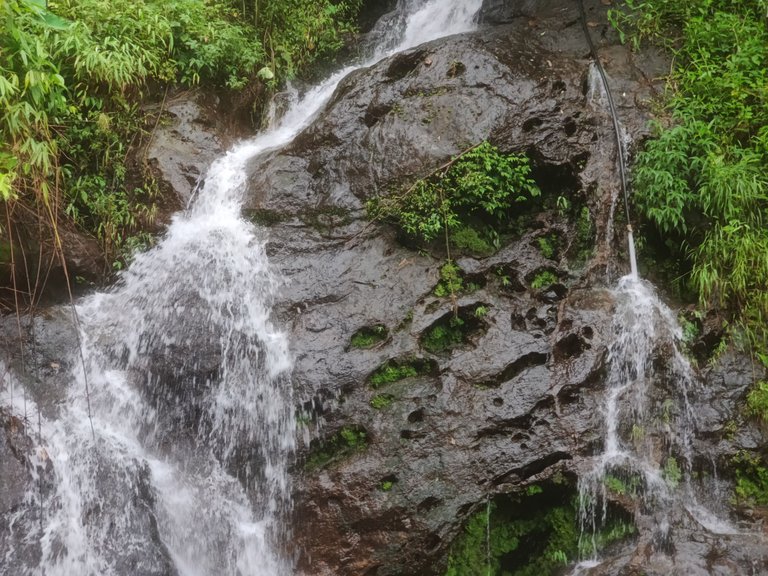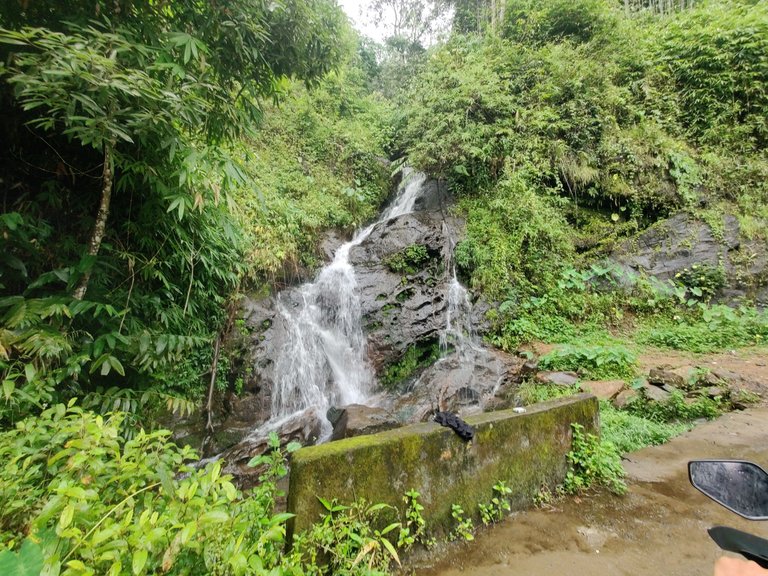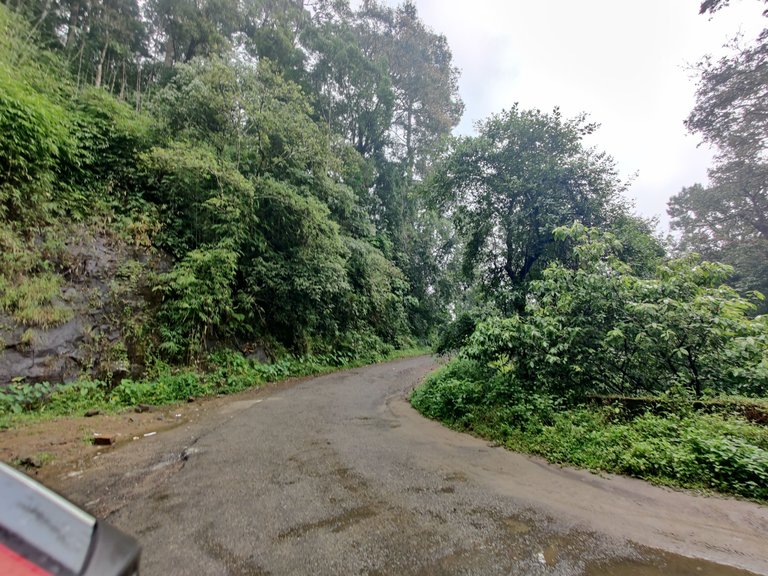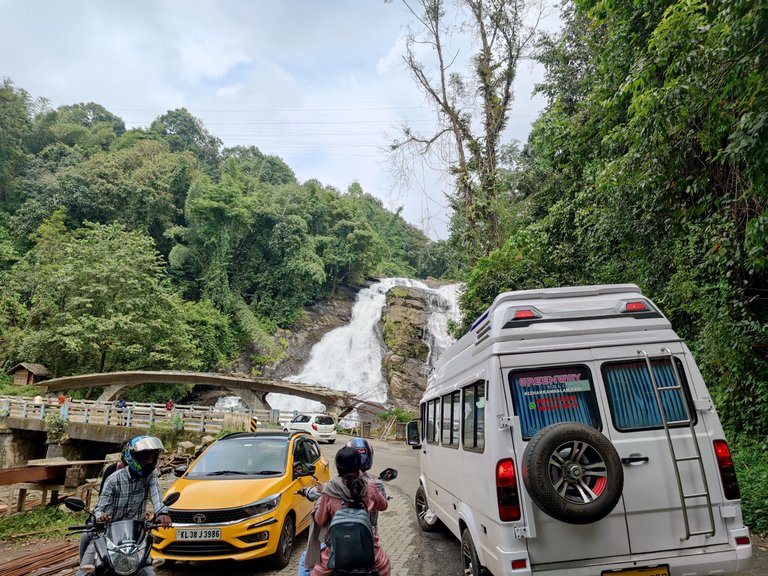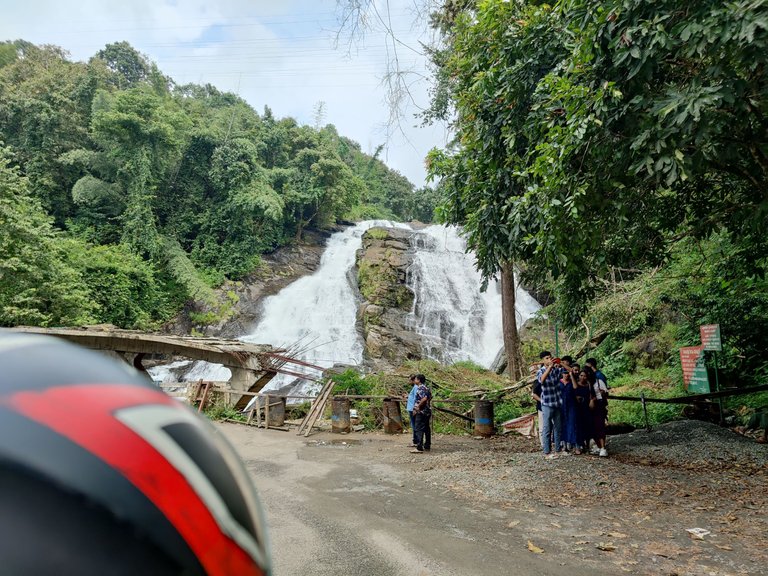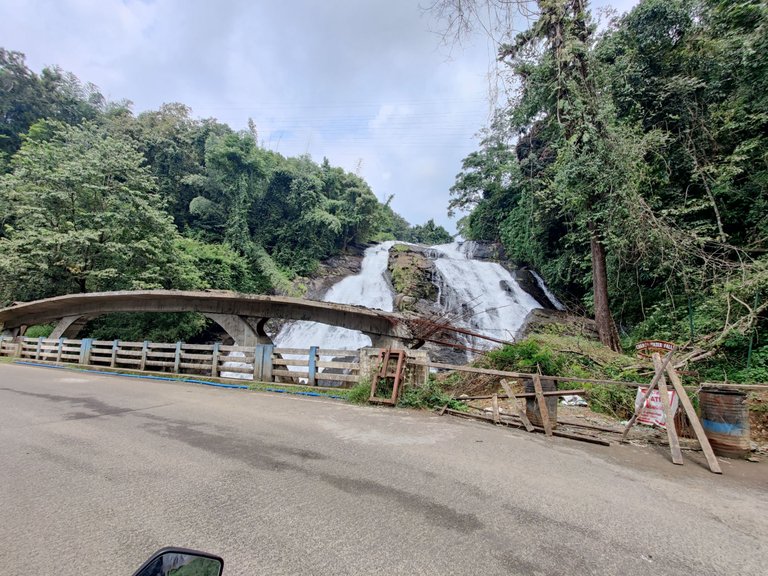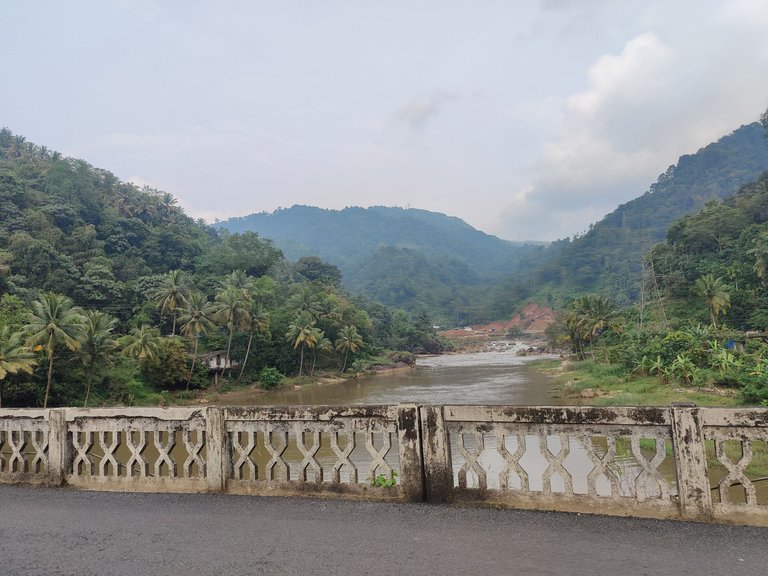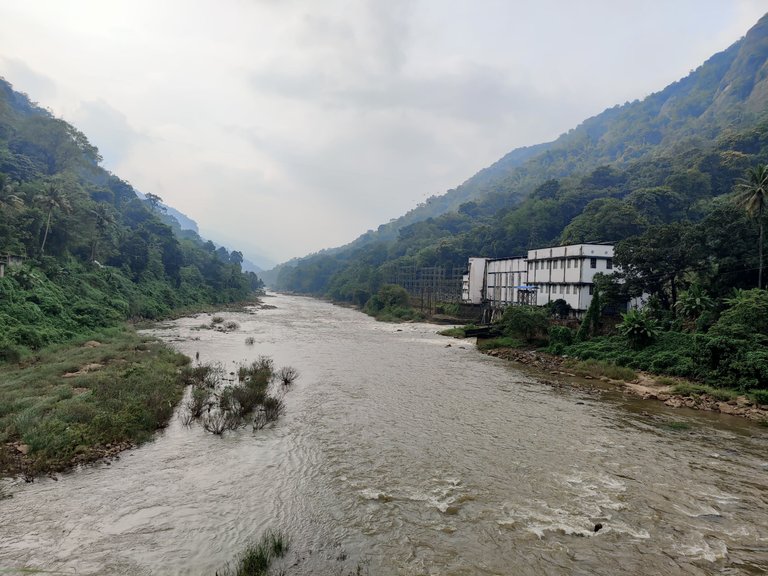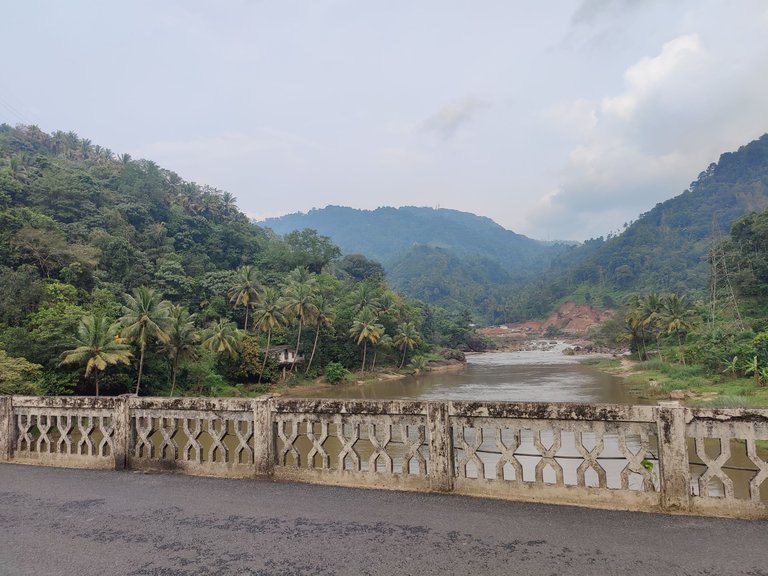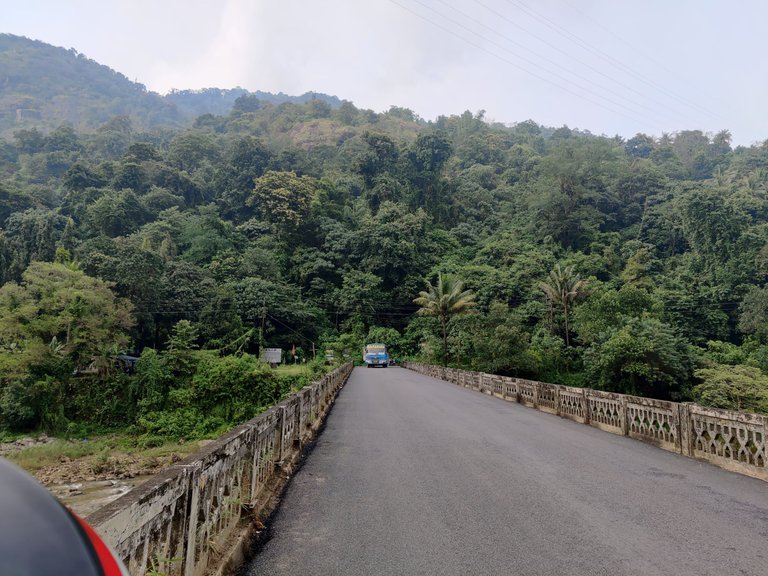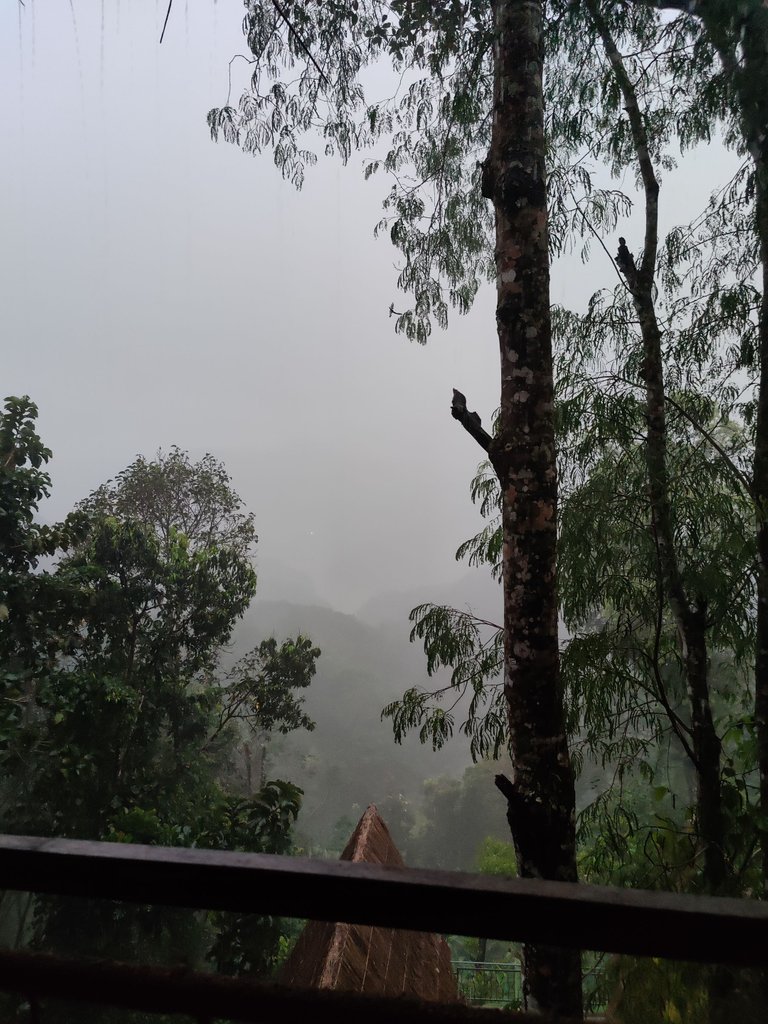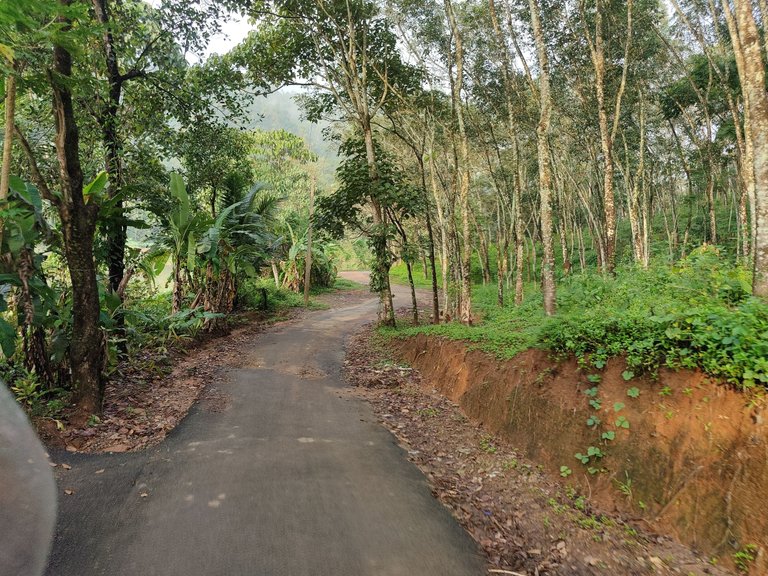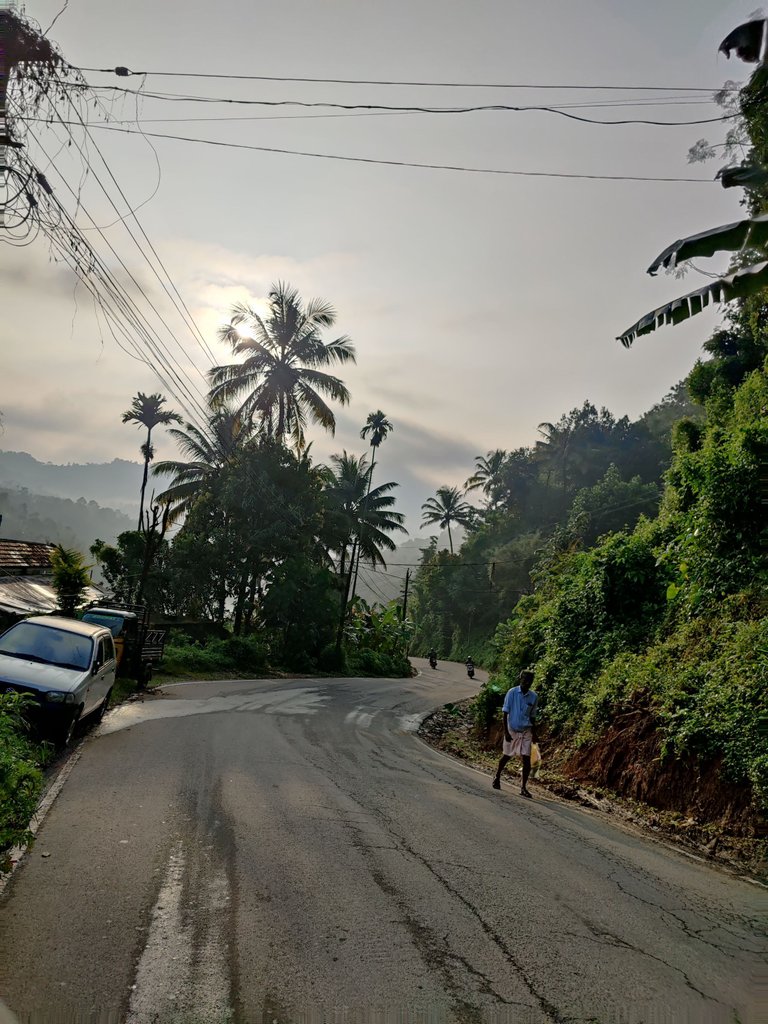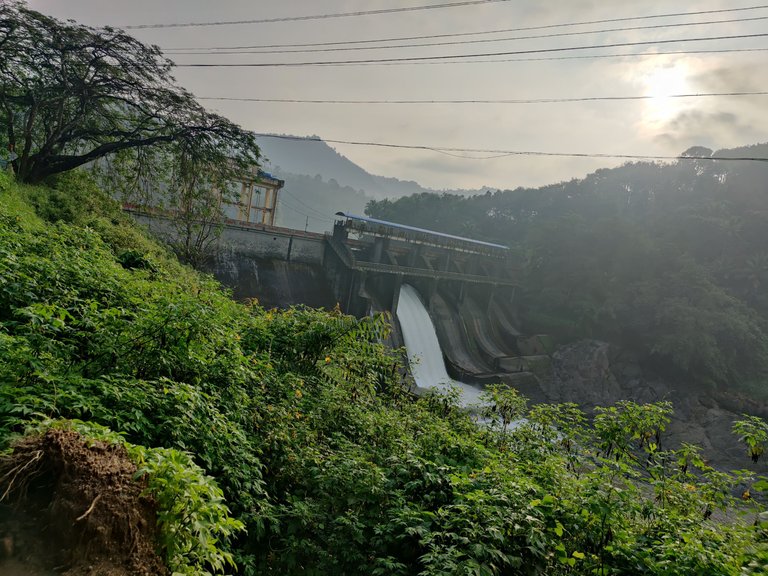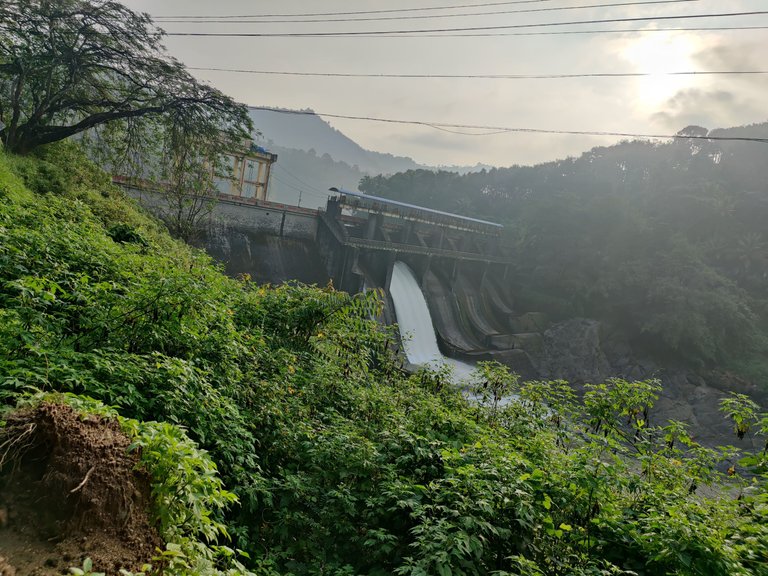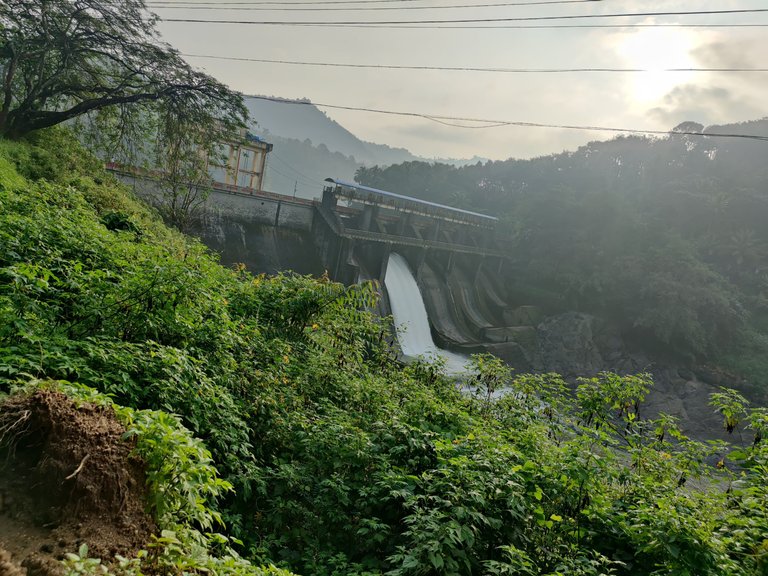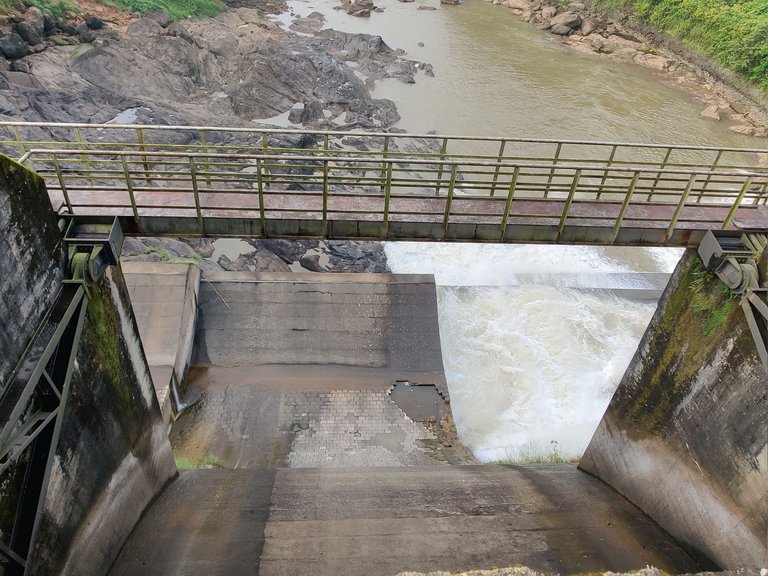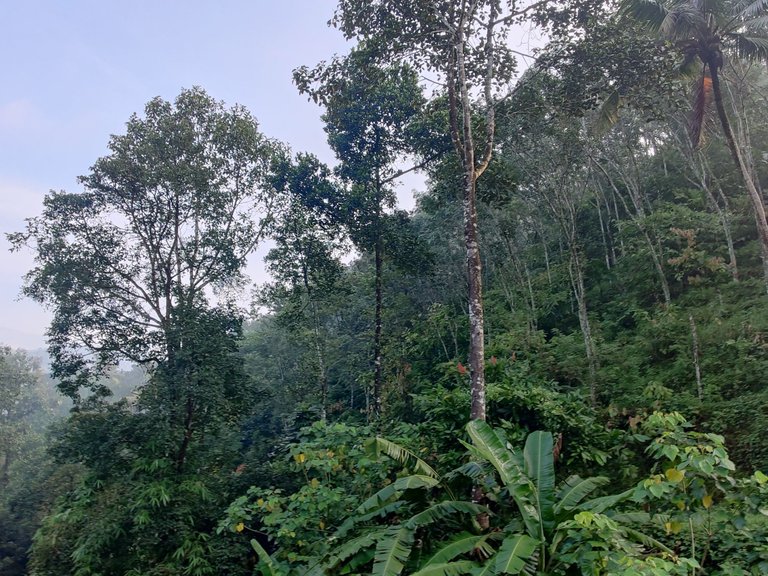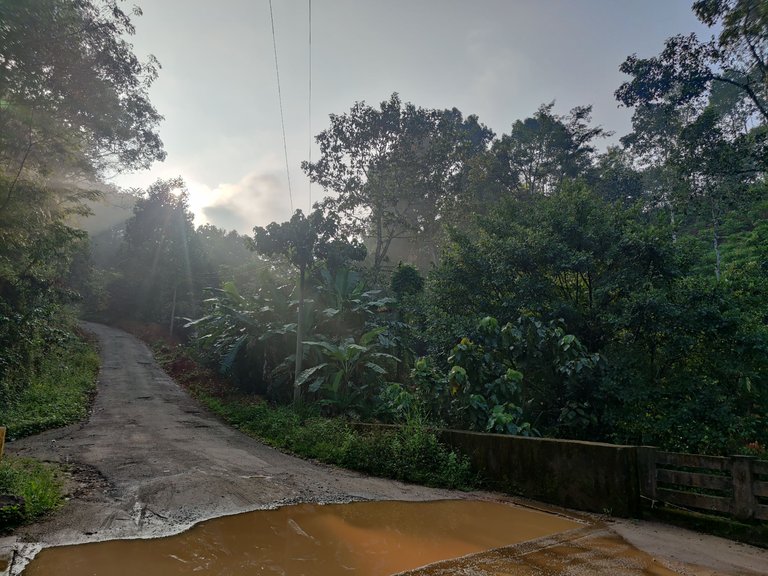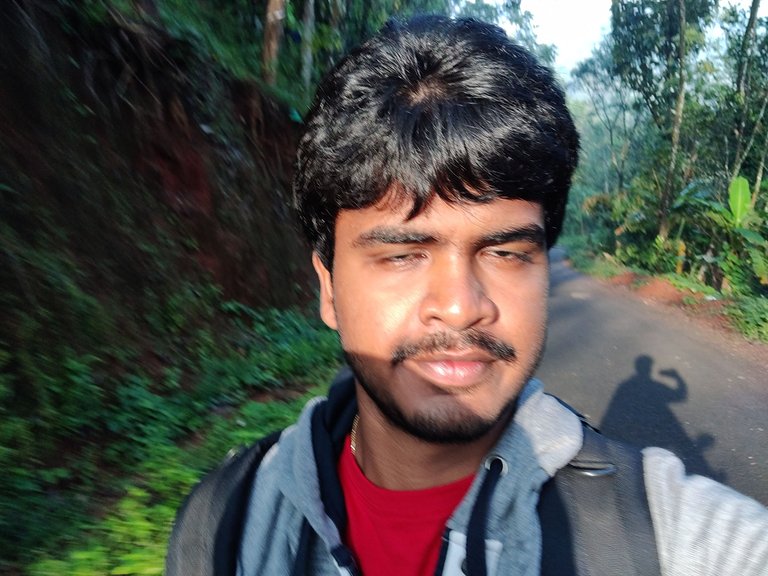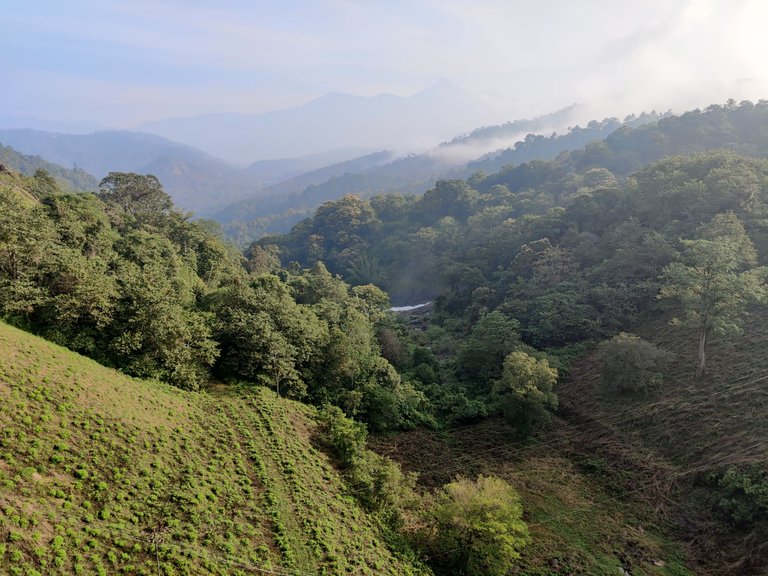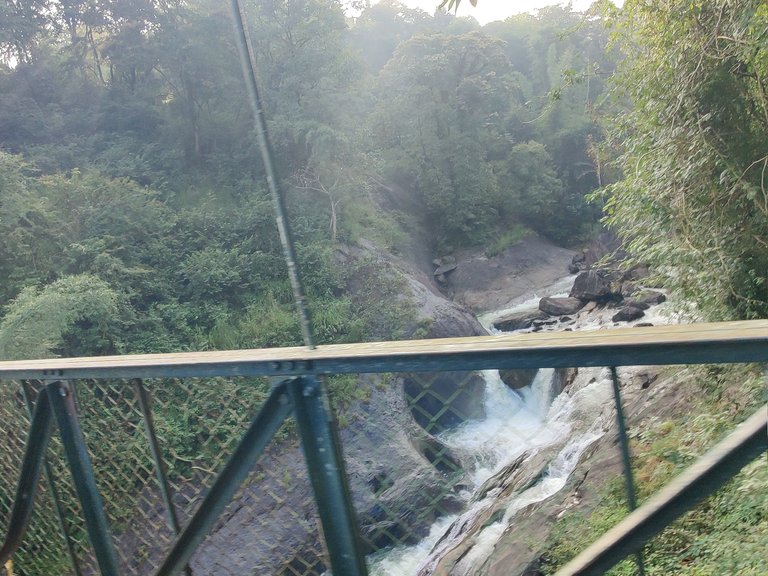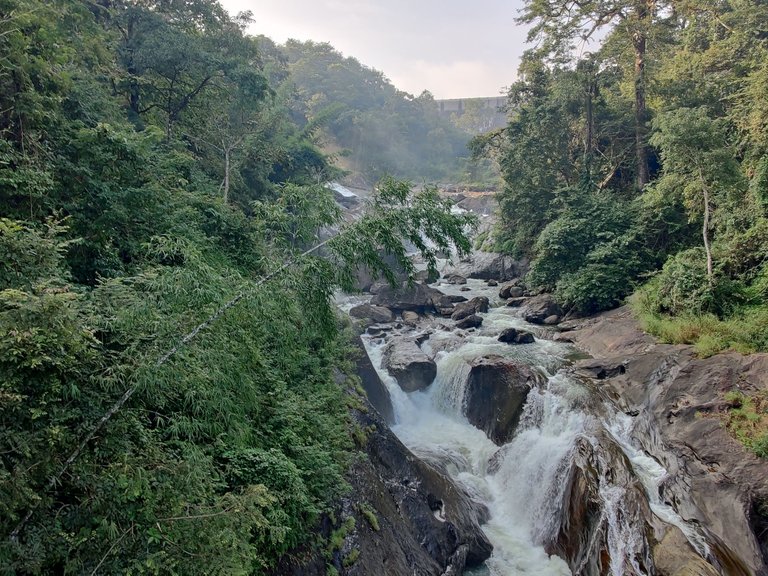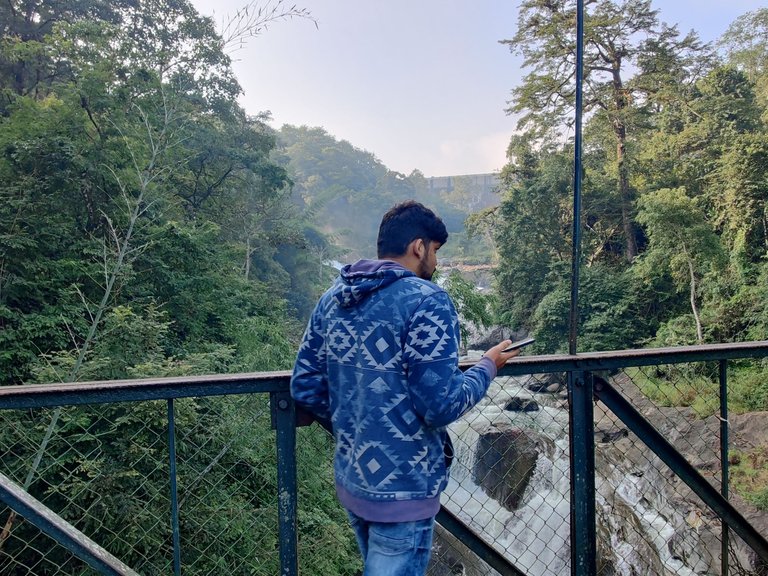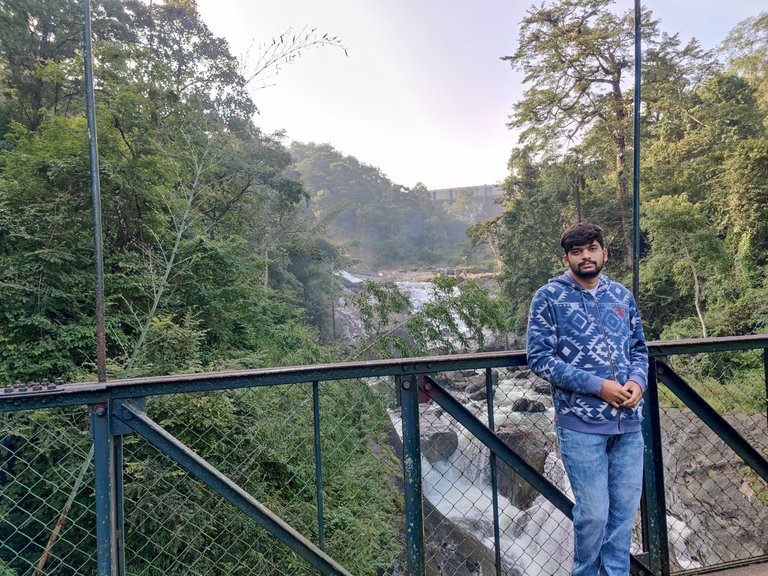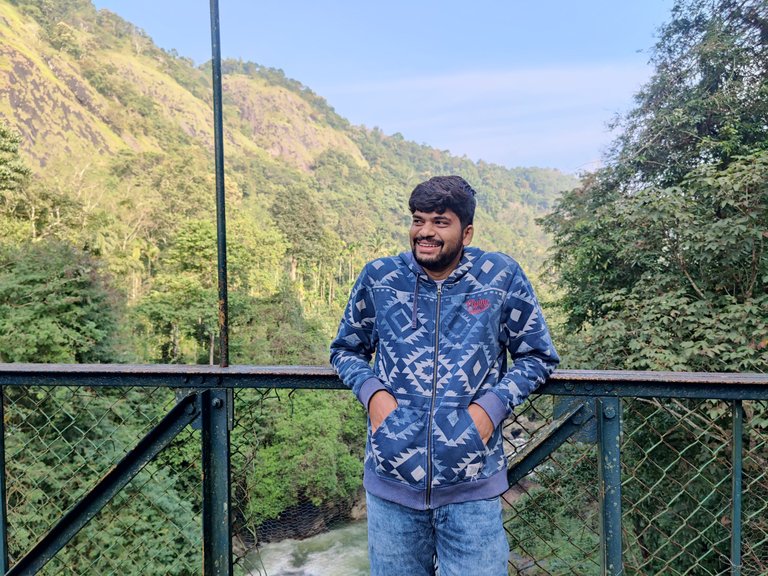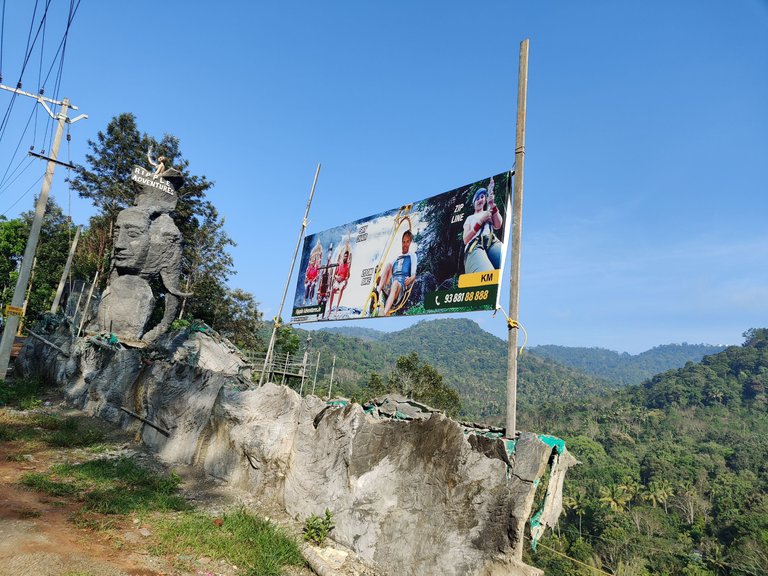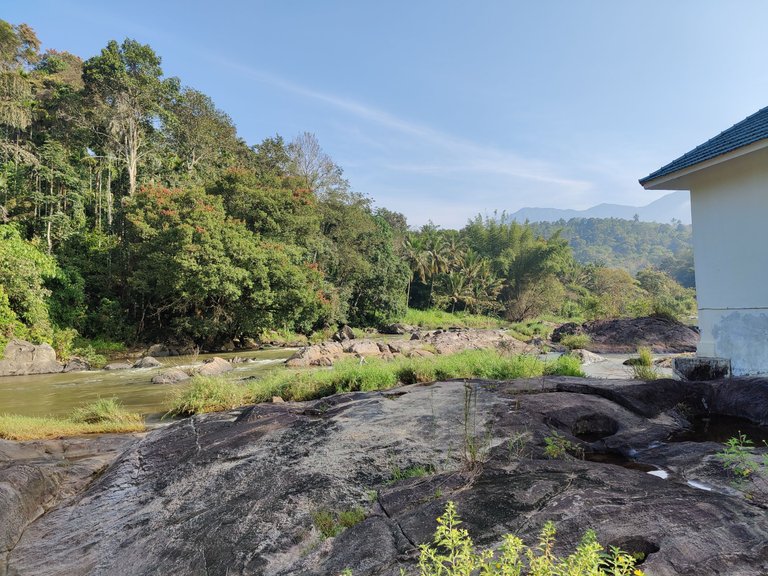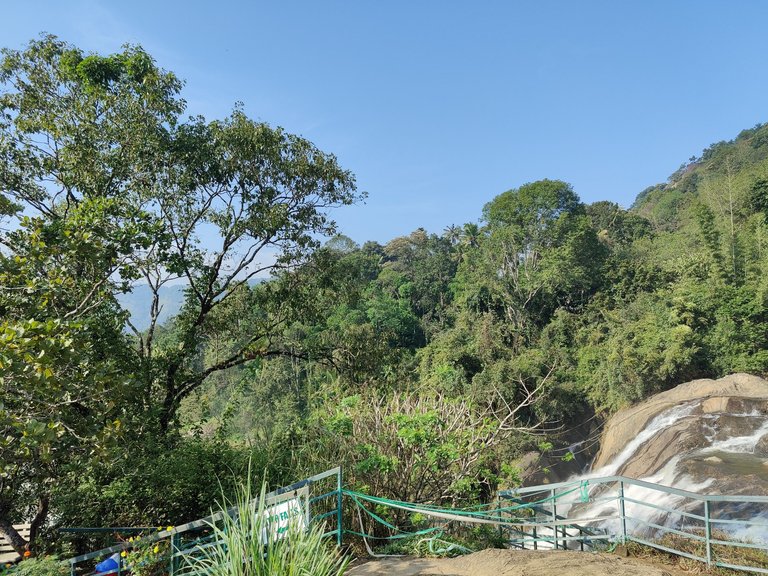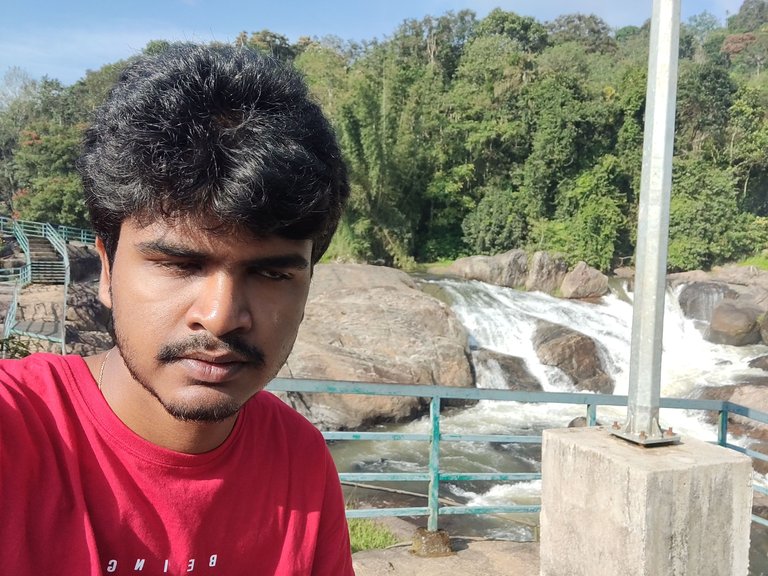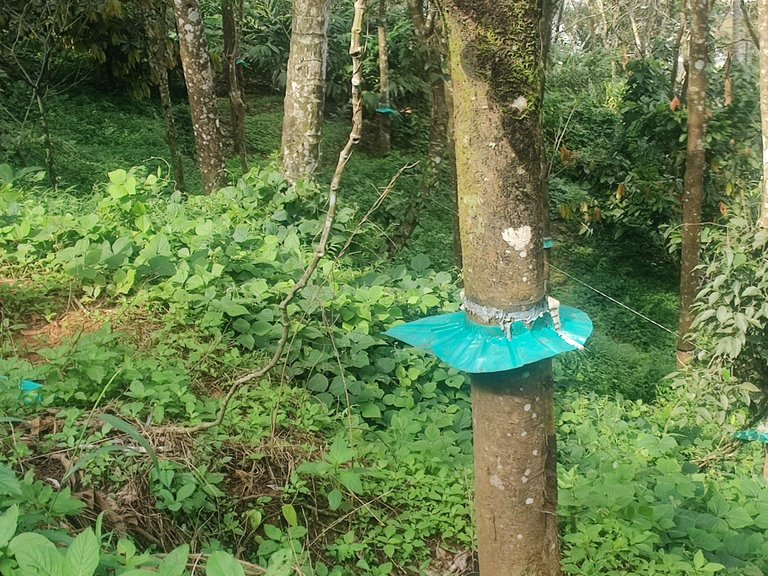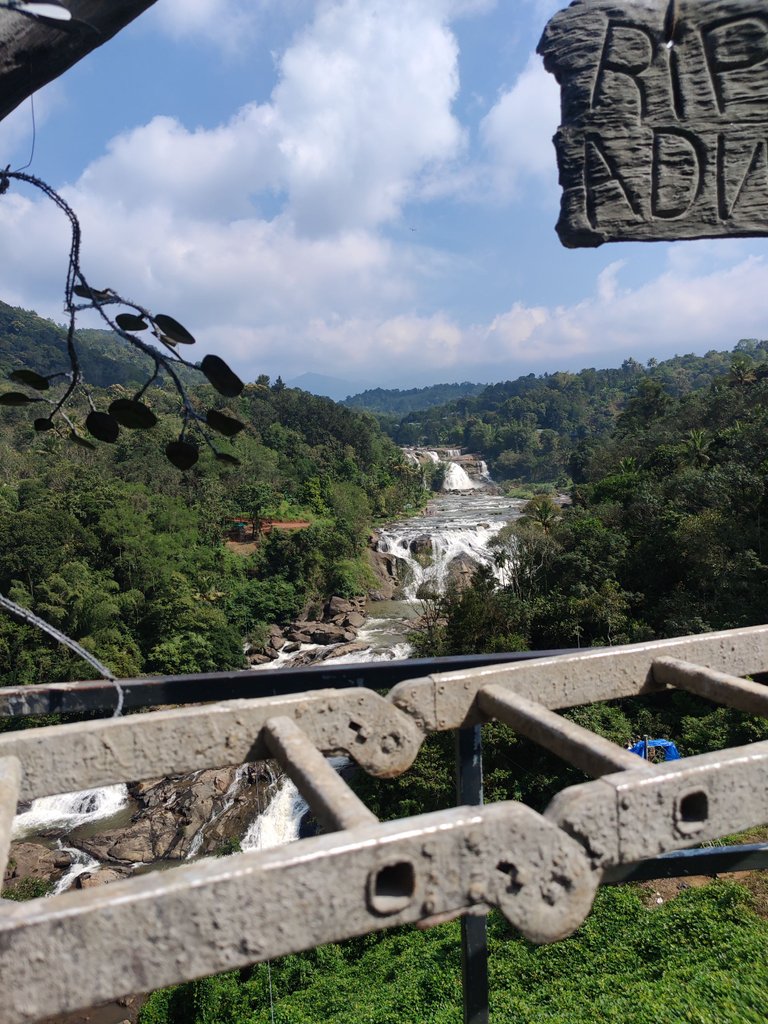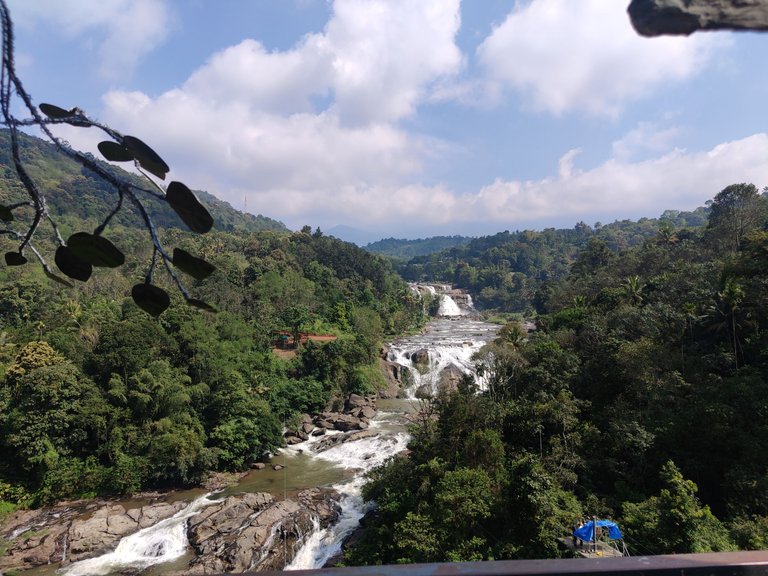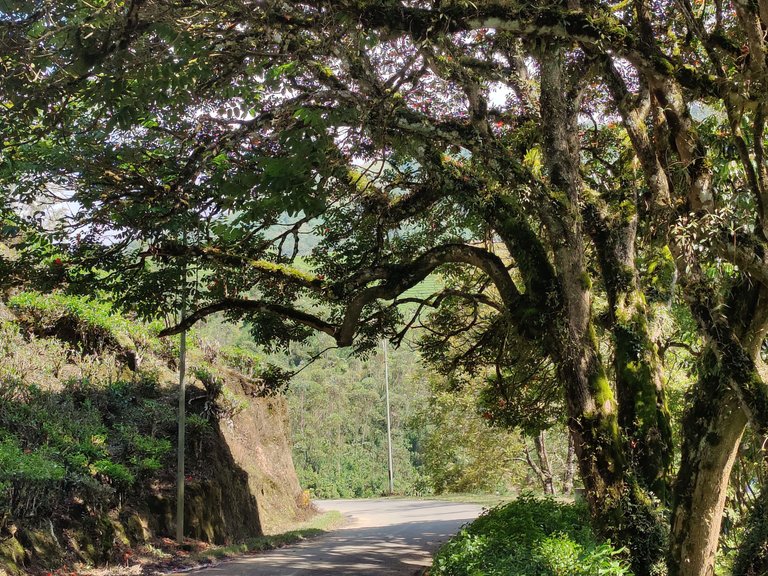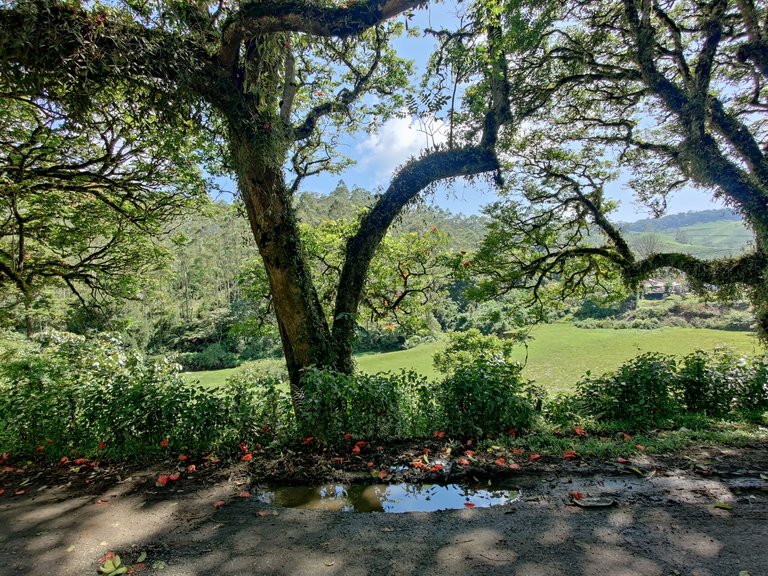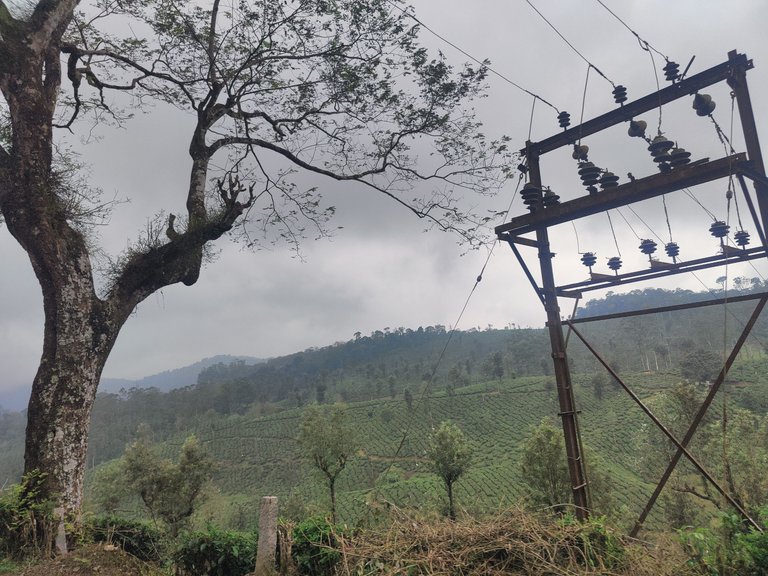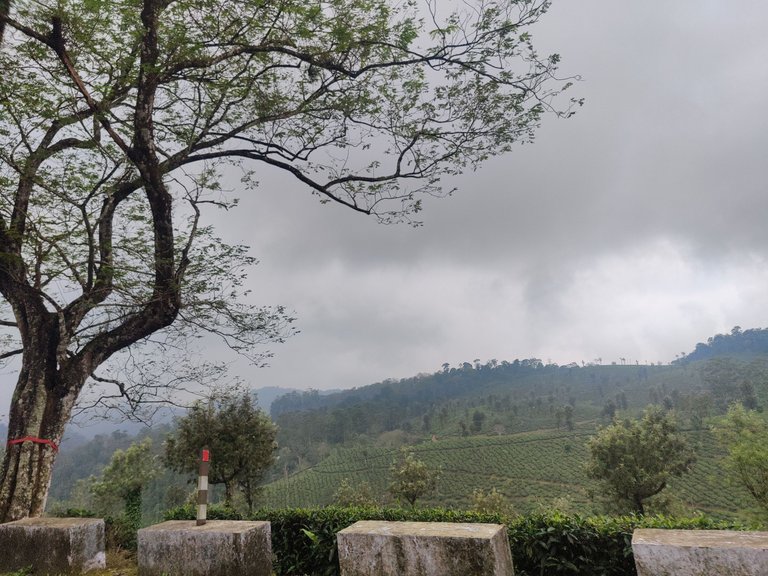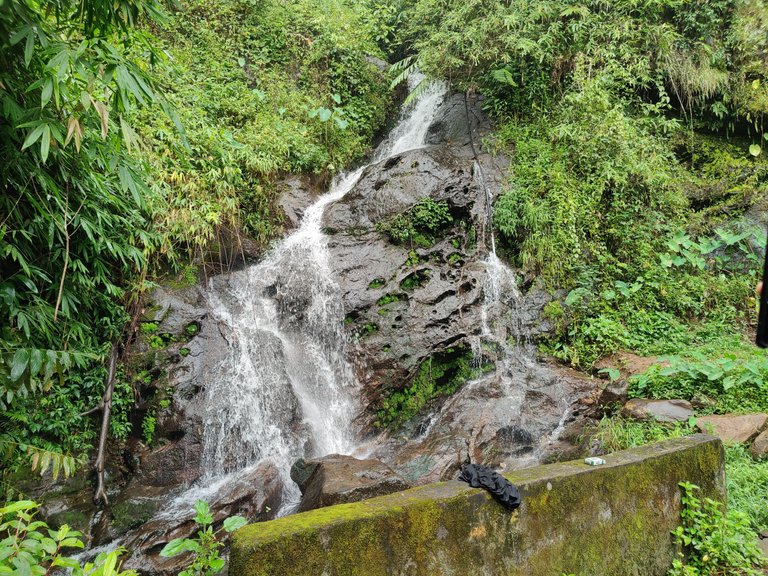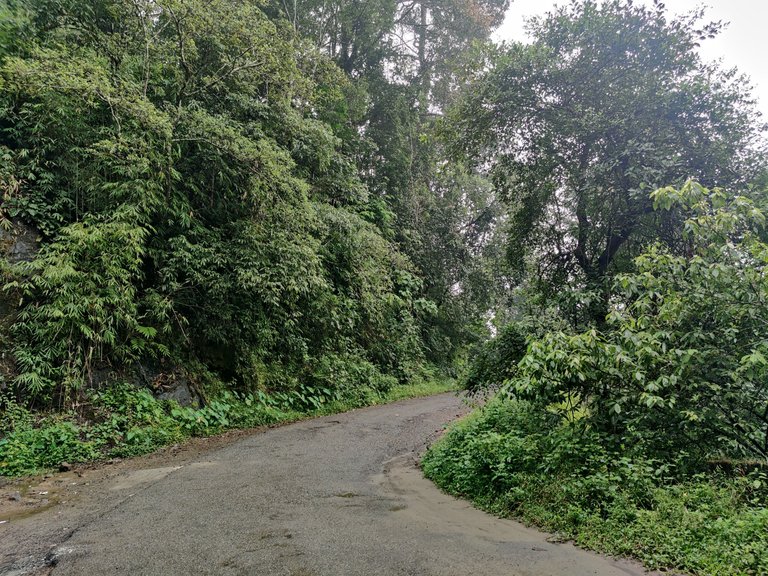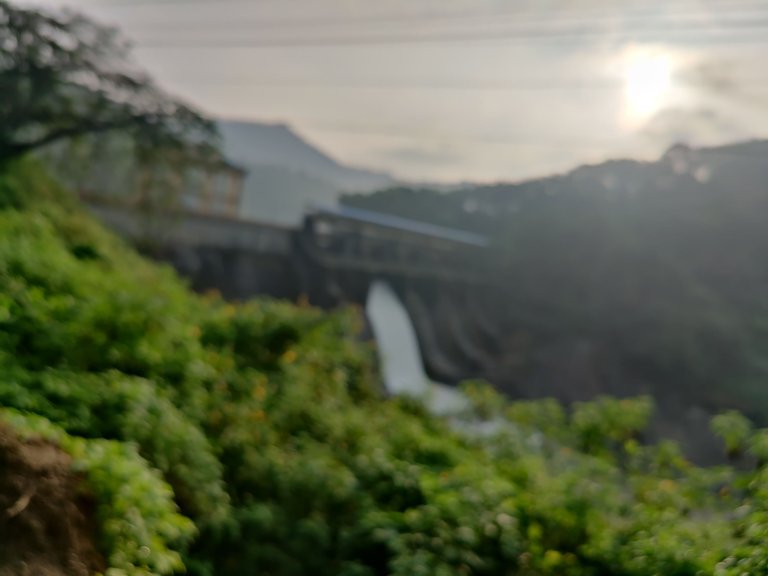 Total Trip Cost:-Rs. 6,000
---
You have a reach to the end of the blog. I would like to say my heart full of thanks for investing your time in my blog up to here. If you have any doubts or any ideas please let me know in the comment section I will be happy to reply to every comment.
Note:- All the images used in this blog are originally captured by me @erode, if sourced somewhere will mention on the source page.
---
It's me Erode working as a Merchandiser in a Garment company in Tirupur. We are producing good quality T-shirts. And try to grasp the attention of the audience with good content like what I wrote 😂. Show your support through your upvotes and motivate me.
Thank you
---

---
---