It's a bitter situation for me especially ETH miners and real life obstacles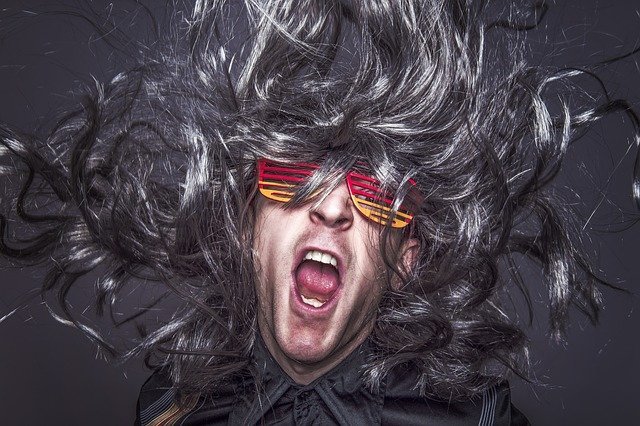 Source:- here
Hello all, this blog is about my experience of this month without creating any blogs. It doesn't mean I was fully enjoyed my life I was in a situation where I couldn't manage myself to write any blog. As I mentioned in every blog I was working as a merchandiser in a government company where I got my promotion in regards with that lots and lots of load work pressure has increase resulted no time to create a blog. In regards with the situation I worked on a schedule to balance my personal life, career and blogging life in a certain time frame.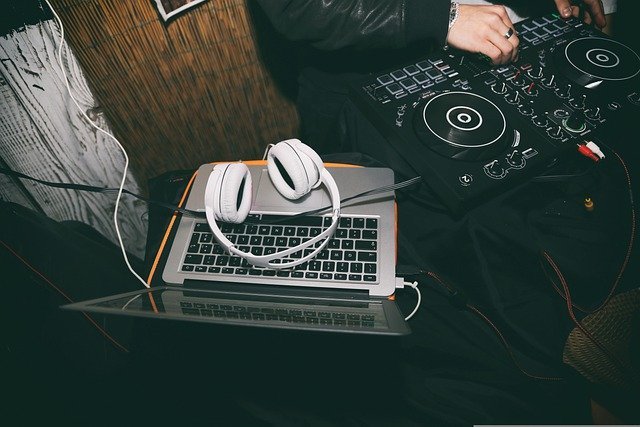 Source:- here
Getting entertained by musics and movies are normal things which we are doing in our day to day life. I just experience how cruelly it eaten my time i can clearly see it. And i was trying to change myself in day by day basis to get rid of using media especially the Instagram reels which has eaten my free time.
Now it was a huge tight situation for me on basis of financial things which happened due to the ETH merge proof of work mechanism. As i have mentioned earlier I utilizer my entire earnings of the past 6 years in buying graphics card with the help of those hardware to mine ethereum coin. Nearly I brought 10 graphics card unit but as of now aerial is no more mineable coin so I have to shutdown my entire server. I don't know what to do with those graphical hardware. No other coins give profit like a ETH not even good enough to pay electricity bill which we required to run the server.
From today onwards I was planning to create a regular basis blog in hive blockchain and engage with the users and let us know your thoughts of my blog in the comment section.
---
You have a reach to the end of the blog. I would like to say heart full of thanks for investing your time in my blog up to here. If you have any doubts or any ideas please let me know in the comment section I will be happy to reply to every comment.
Note:- All the images used in this blog are originally captured by me @erode, if sourced somewhere will mention on the source page.
---
It's me Erode working as a Merchandiser in a Garment company in Tirupur. We are producing good quality T-shirts. And try to grasp the attention of the audience with good content like what I wrote 😂. Show your support through your upvotes and motivate me.
Thank you
---

---
---