Job opportunities right now @Tirupur
While seeking a new job it is very useful to consider what type of job we were interested in. It was a situation available in my current location Tirupur where the knitting garments company employs most of the occupation. Due to the high price of yarn the entire government companies are out of order. Also, I hear the news that most of the orders which we need to get have moved to Bangladesh garments companies they have a good price compared to the Indian market.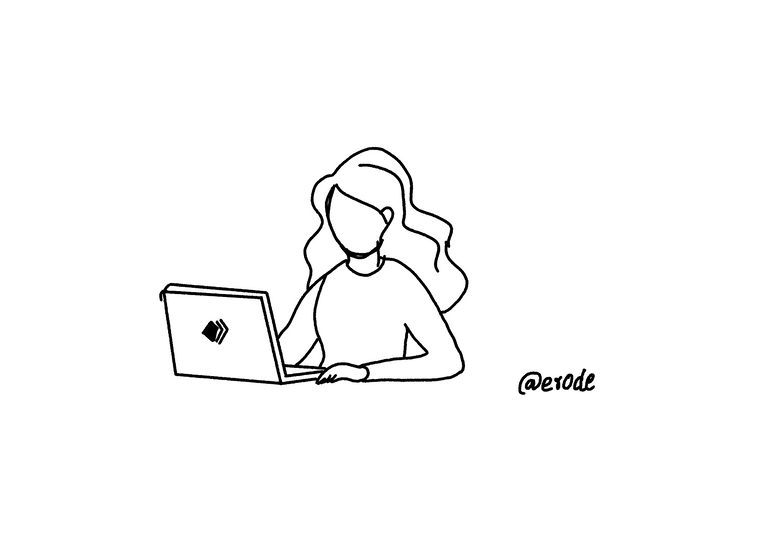 In this situation, most of the companies in Tirupur let people go out and spot termination resulting in many peoples losing their job.
I have seen many people in Tirupur who have come to the company just in order to get a namesake they are coming to work. But actually, they are not interested in what they were doing. This will allow the people to reduce their efficiency which they Are capable of. When we do the things which we really liked we can practice ourselves and we can create a better version of the previous one.
Right now we are in the Deepavali holiday, as per Tirupur culture the salary increase will happen after the Diwali holidays. But this time it seems they have given the minimum amount of the salary hike and many terminations for the employees. I found this is also a way of cleaning the unwanted mess in the company. Because I have seen many unneeded employees which they really need the particular position has cleared right now and juniors are getting much more opportunities than we expected.
---
You have a reach to the end of the blog. I would like to say my heart full of thanks for investing your time in my blog up to here. If you have any doubts or any ideas please let me know in the comment section I will be happy to reply to every comment.
Note:- All the images used in this blog are originally captured by me @erode, if sourced somewhere will mention on the source page.
---
It's me Erode working as a Merchandiser in a Garment company in Tirupur. We are producing good quality T-shirts. And try to grasp the attention of the audience with good content like what I wrote 😂. Show your support through your upvotes and motivate me.
Thank you
---

hcjgcjg


---
---