Original artwork #5 - Mush Masky witch - Art worked using Procreate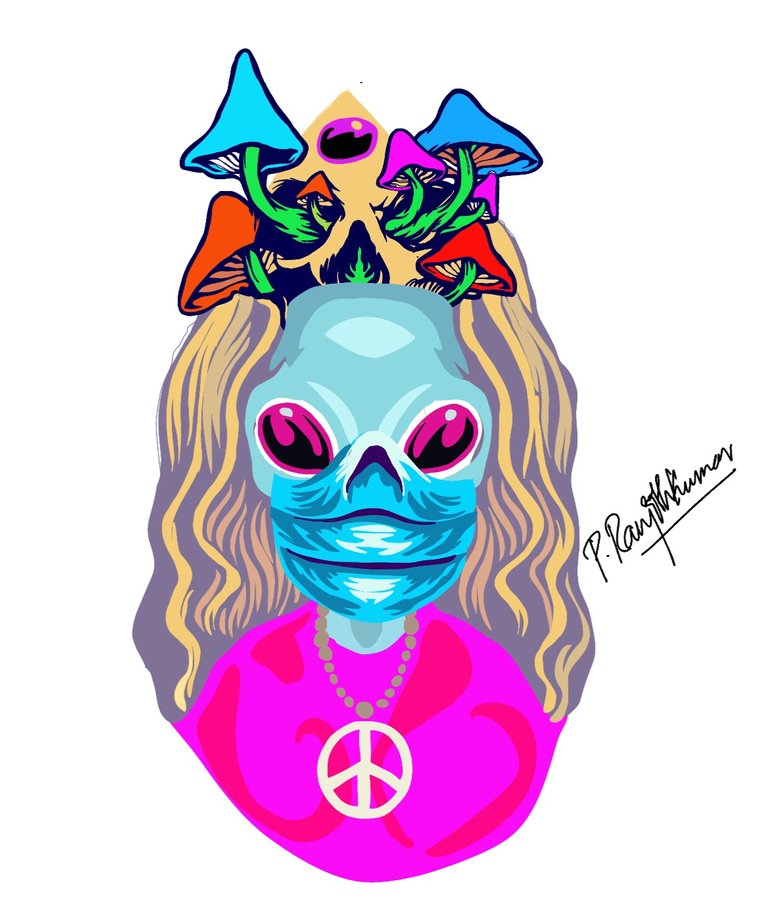 Final Output of Mush Masky Witch
Hello, All welcome to my artwork of the day. I was happy to announce that I purchased this iPad Air for drawing the artwork. It cost me around 48,000 Rs. Already my brother had an iPad I used for nearly a month period. I decided to buy one for myself because it was so useful. And that's how I entered into the decision of buying my own iPad Air. Show your support to help me to repay the loan amount for iPad Air.
Step-by-step procedure:-
We need to imagine the artwork which we are going to draw as we are creating here like which region going to be the shadow region and we have to differ the shadow region from the lighting region. Here In the first step as I said I sketched the outline of my imagination.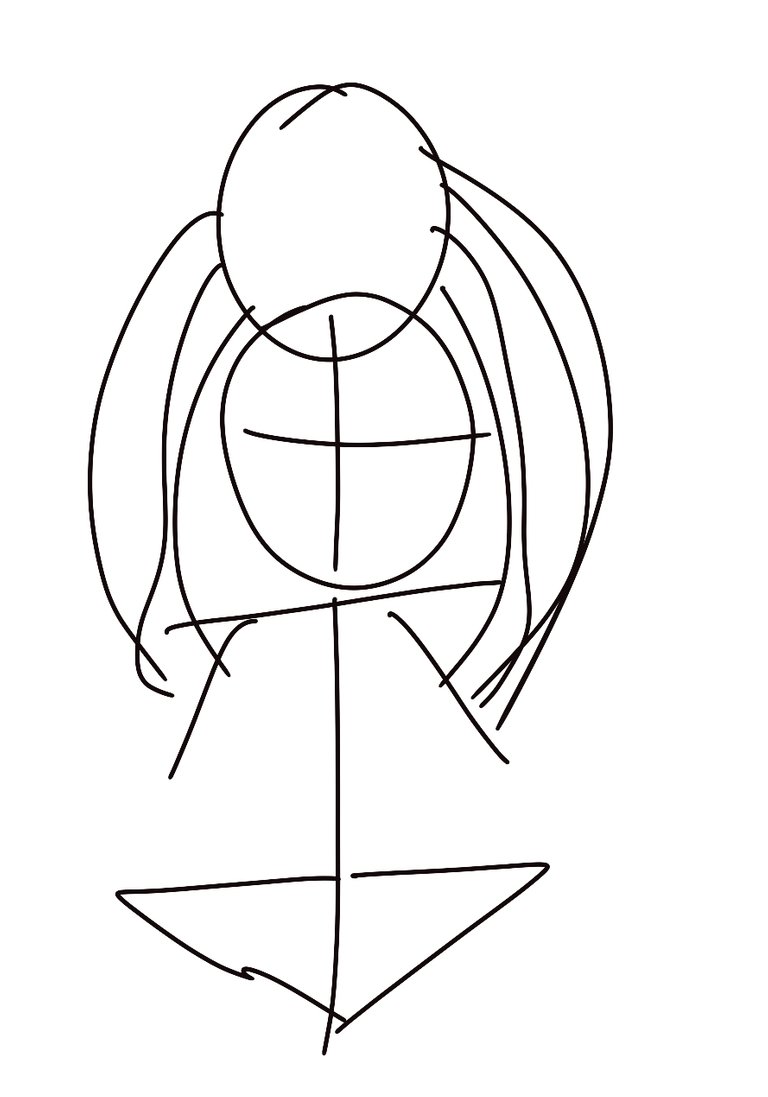 Here I tried to draw something which is awkward like two heads with multiple hands and legs. And here goes the blow how it went and what art I got.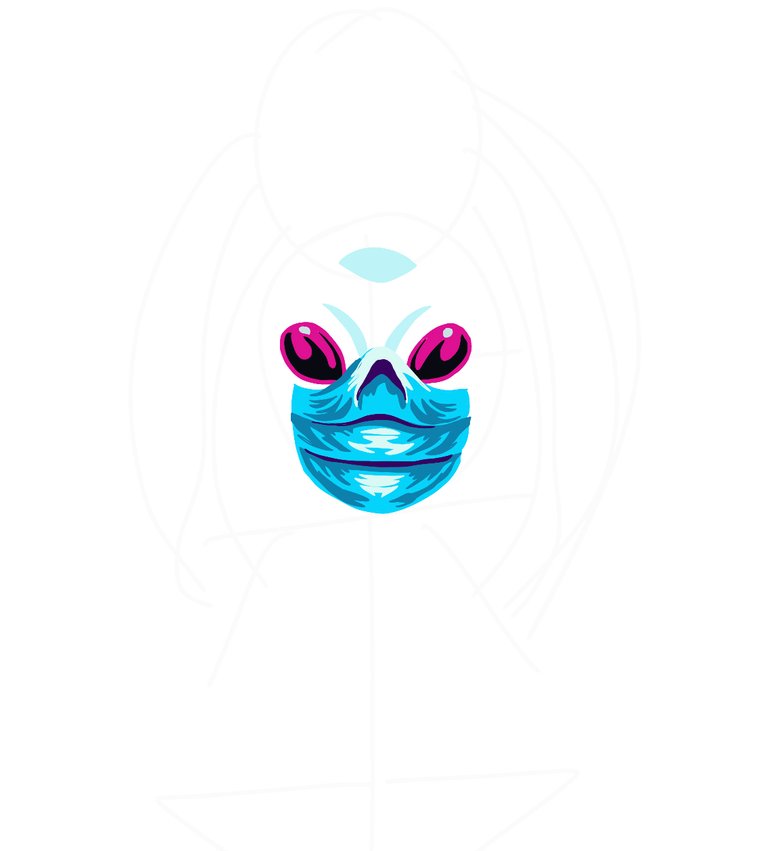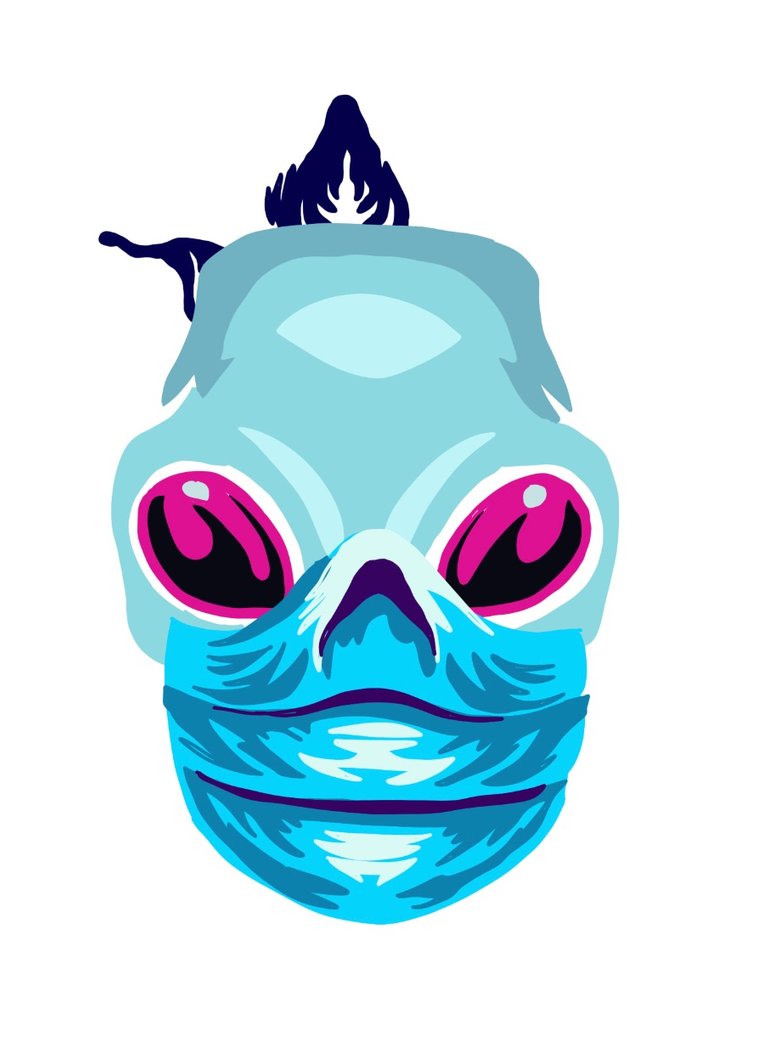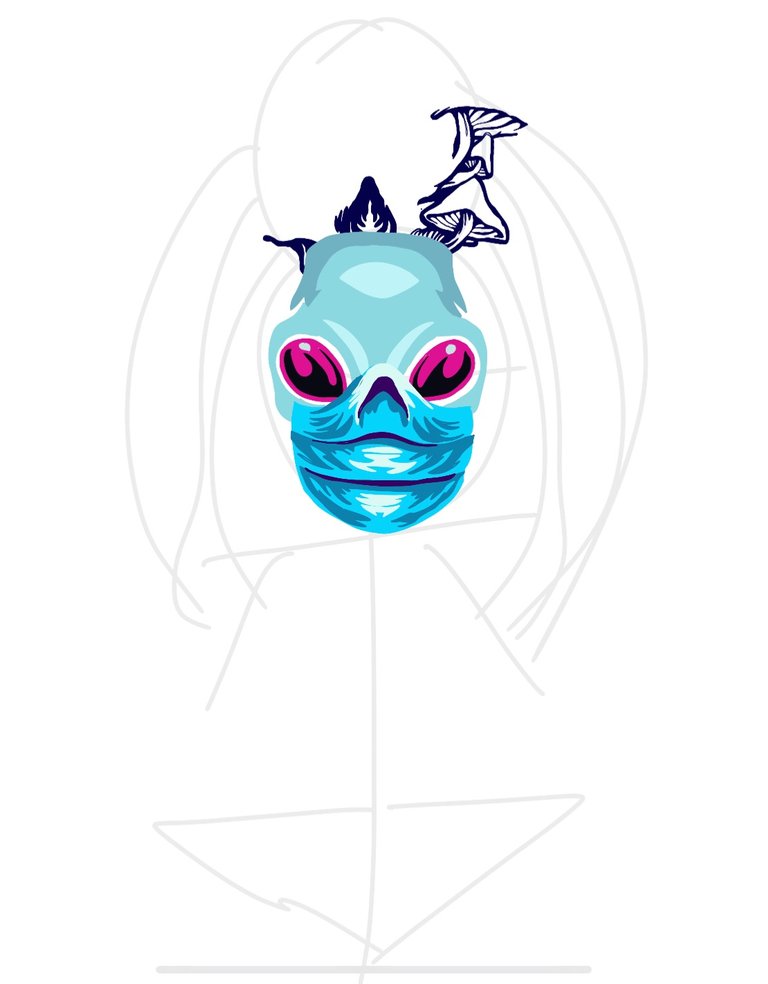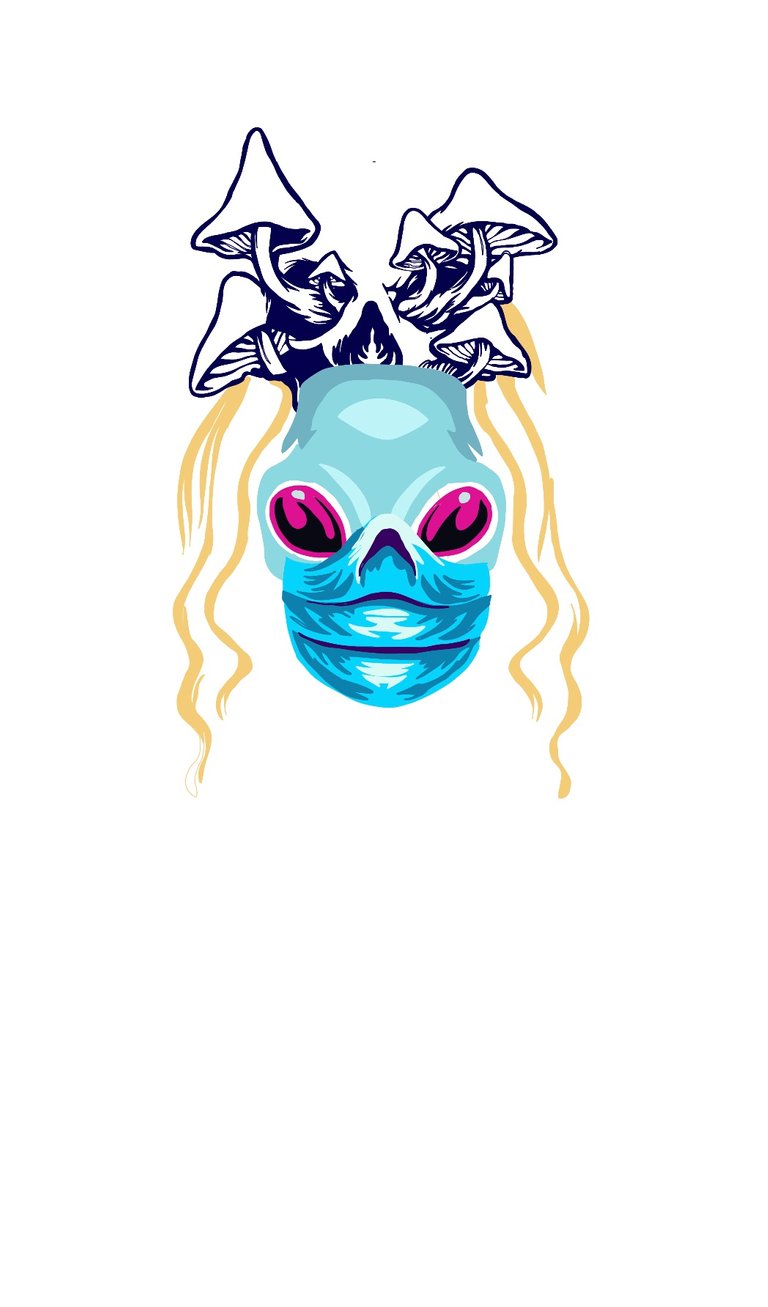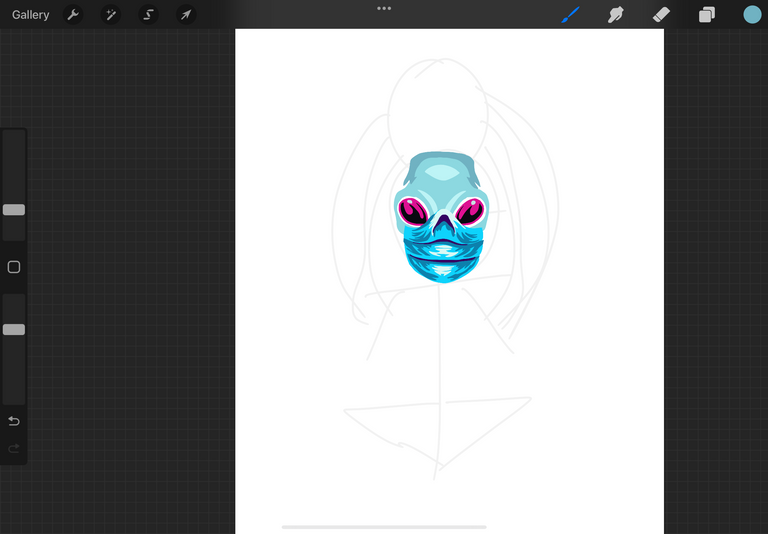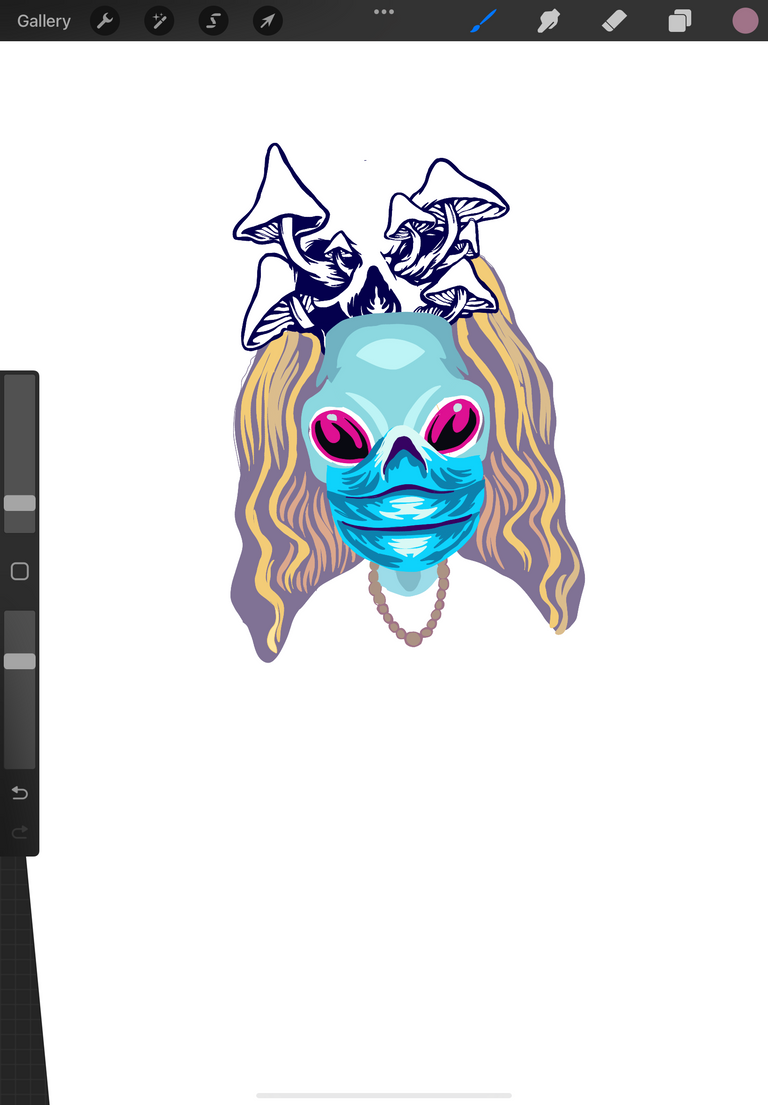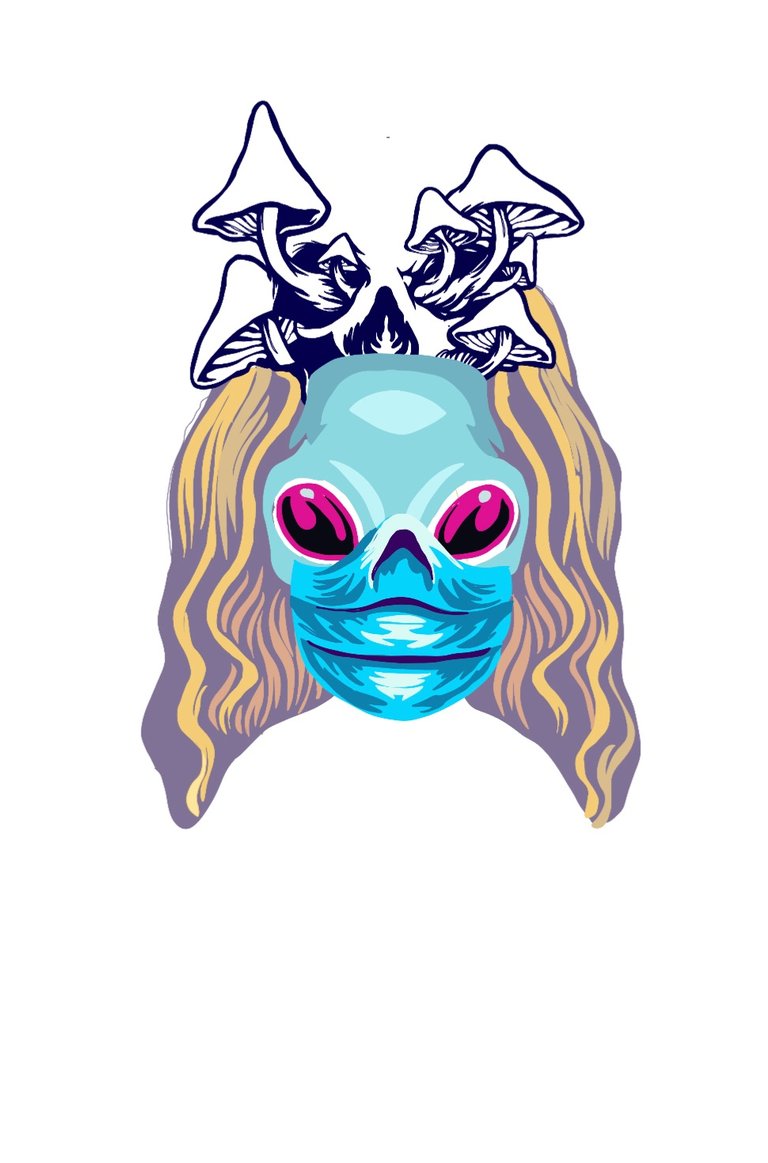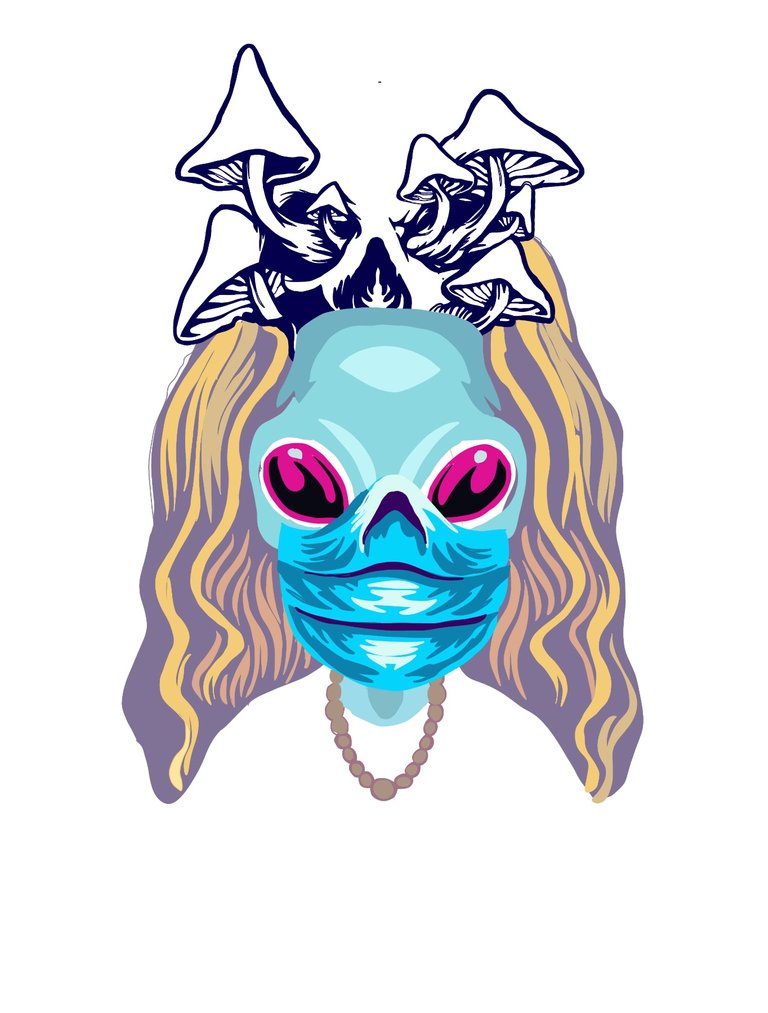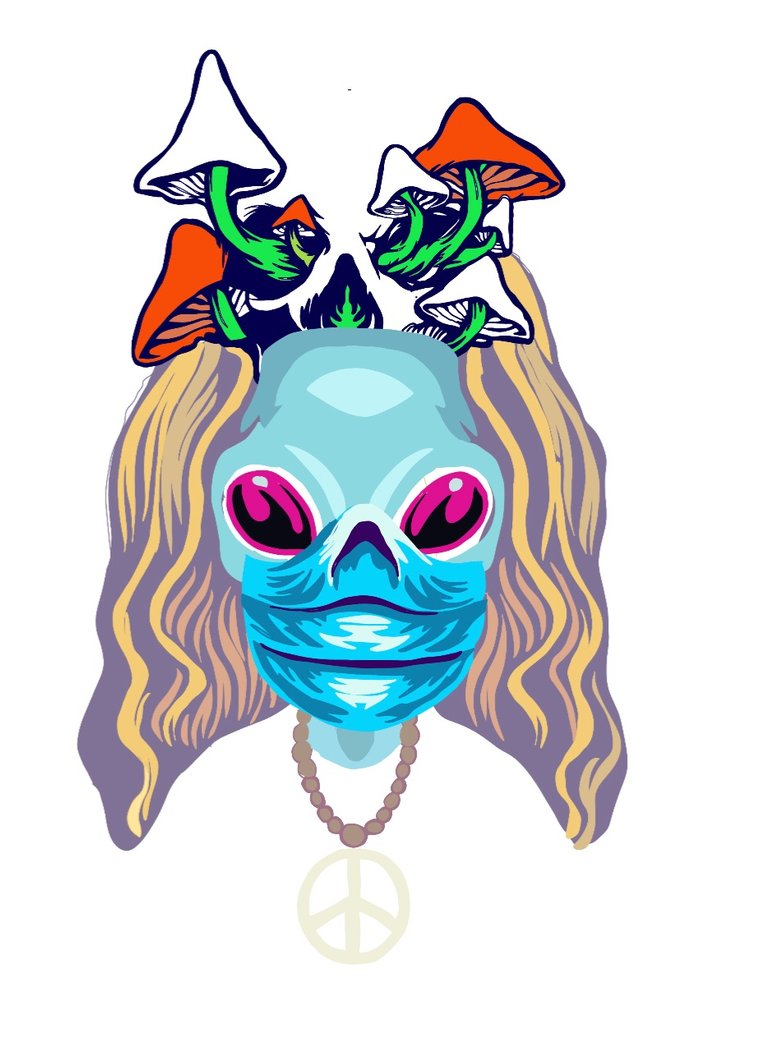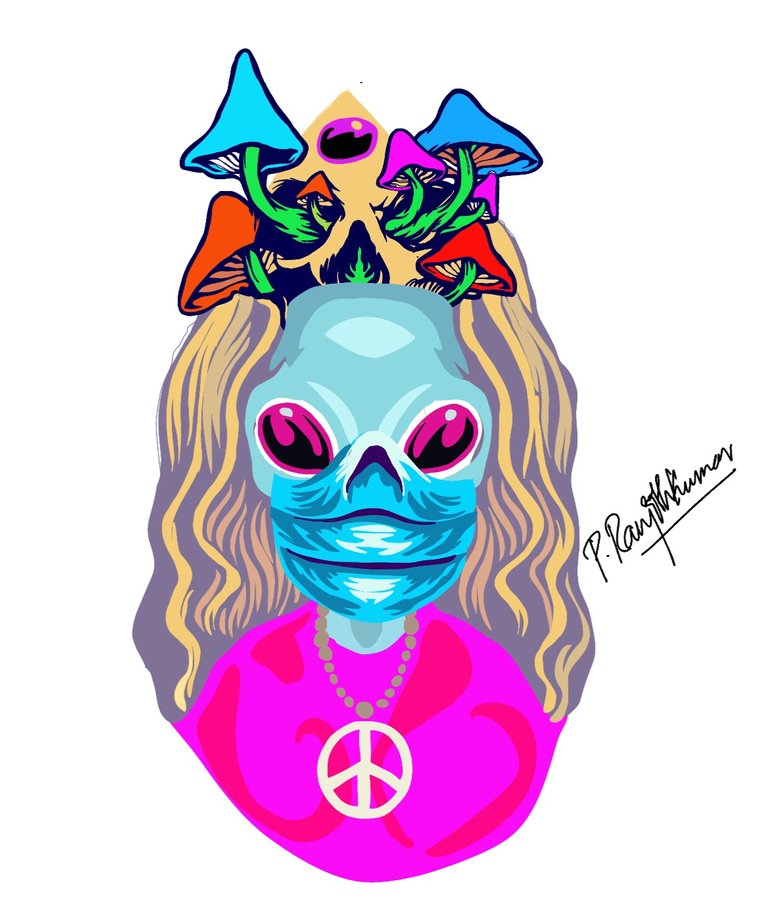 ---
Device used:- IPad Air (4th generation ) Software used:- Procreate Time consumed :- 5 hours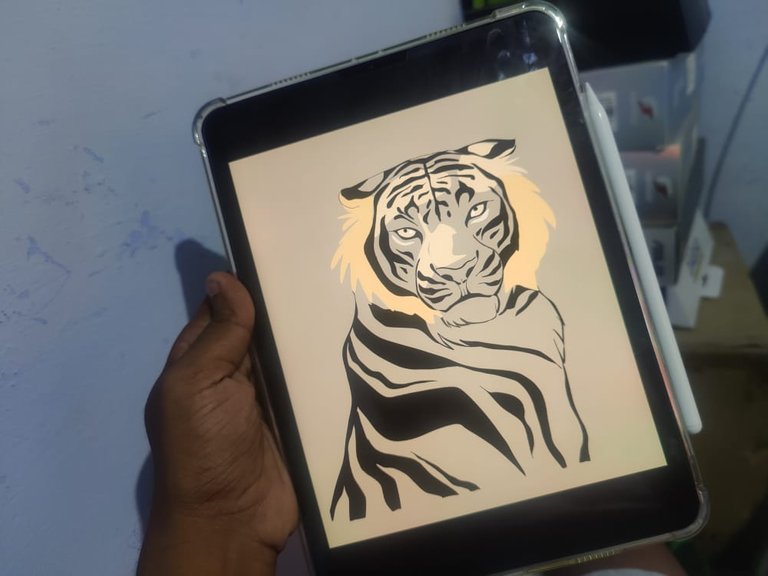 ---
You have a reach to the end of the blog. I would like to say heart full of thanks for investing your time in my blog up to here. If you have any doubts or any ideas please let me know in the comment section I will be happy to reply to every comment.
Note:- All the images used in this blog are originally captured by me @erode, if sourced somewhere will mention on the source page.
---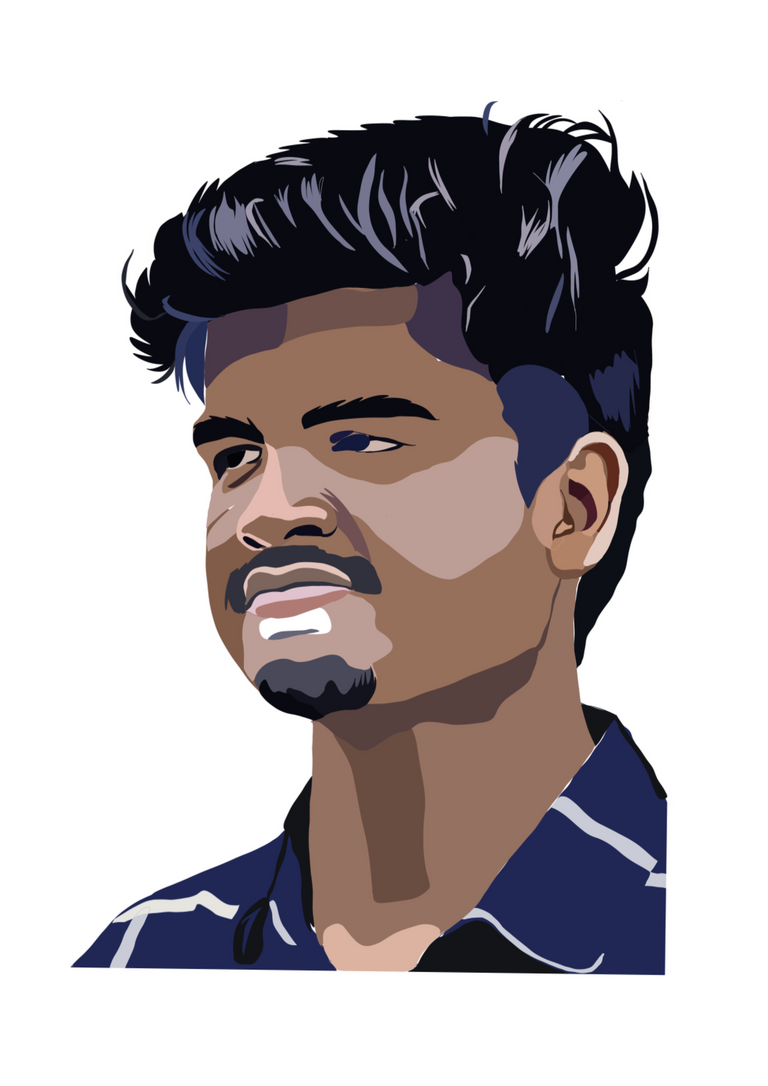 It's me Erode working as a Merchandiser in a Garment company in Tirupur. We are producing good quality T-shirts. And try to grasp the audience's attention with good content like what I wrote 😂. Show your support through your upvotes and motivate me.
Thank you
---

---
---