Long sleep, rainy day, visit and beer degustation, short run

Everything that was needed to say about yesterday, I squeezed it in the title.
To summarize it with one word, it's easy.
Wet
Some rainy photos from the midday doggy walk.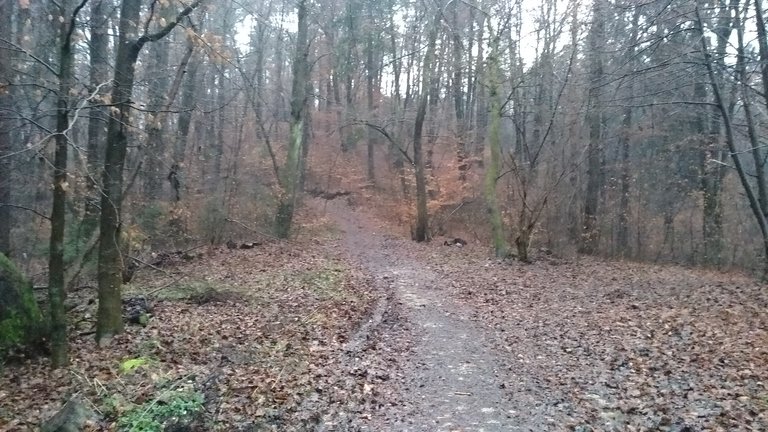 I am not complaining! Even in rain the world is bright and the life is good. It's how you take it!
Oh yes, the run.
About the beer part, I plan a deeper report. The beer deserves it!
---


Join Actifit program, stay fit and earn crypto - STEEM, AFIT, AFITX, PAL, SPORTS, ...
Vote for Actifit as a Witness
Official Actifit links: Discord | Website | Android app | iOS app | FAQs | Text Tutorial
Disclaimer:
I am a long time Actifit user and ambasador for the program. Please, ask me anything about it.


Better and better



12568

---
---