20K for 2020

It felt somehow awkward to stay at home with the holiday season already underway.
Yet, the weather (read rain) dictated our decisions.
It was good in several ways. Longer run first thing in the morning. Visit to our friends. Tea with our neighbors.
Life is what you make of it.
Again, no photos to show you my day. Somehow rain is not such an attraction to photograph it... So I'll search for a nice summer photo.
It's a viewpoint across and over the Logarska Valley with the photo taken this August.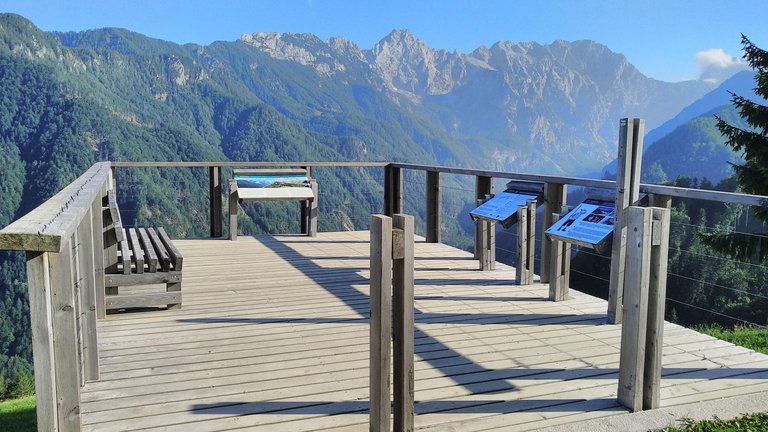 May your view be bright and far-reaching.
May your vision embrace a beautiful landscape.


Join Actifit program, stay fit and earn crypto - STEEM, AFIT, AFITX, PAL, SPORTS, ...
Vote for Actifit as a Witness
Official Actifit links: Discord | Website | Android app | iOS app | FAQs | Text Tutorial
Disclaimer:
I am a long time Actifit user and ambasador for the program. Please, ask me anything about it.


Better and better



20320

---
---