HBD savings claim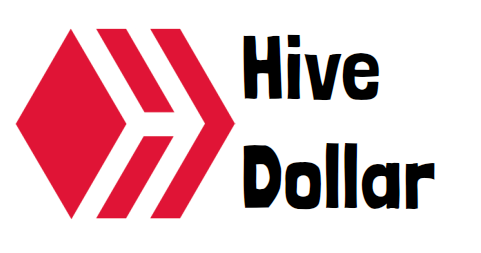 image source
---
HBD savings
As seen on @ecency

And on @peakd

OK, let's wait for an hour and then make a claim...
Savings after the claim

10 HBD more, good! No, this is not the interest in the last 30 days. I don't know when I claimed last. Maybe it was before two months.
Yet, it is a passive income.
How are your HBD savings going on?
--
Cover image was borrowed from a great article by @taskmaster4450 written more than a year ago. It is still very valid. Read it.
---
better and better
:ervin :lemark
Posted Using LeoFinance Beta
---
---