Snow is fun
... as long as you play with it in the mountains over the weekend and don't have to shuffle it in the city on some early morning workday 😀
In the middle of Logarska Valley, this Sunday ...
I don't believe that this signpost can stand any more snow on its top.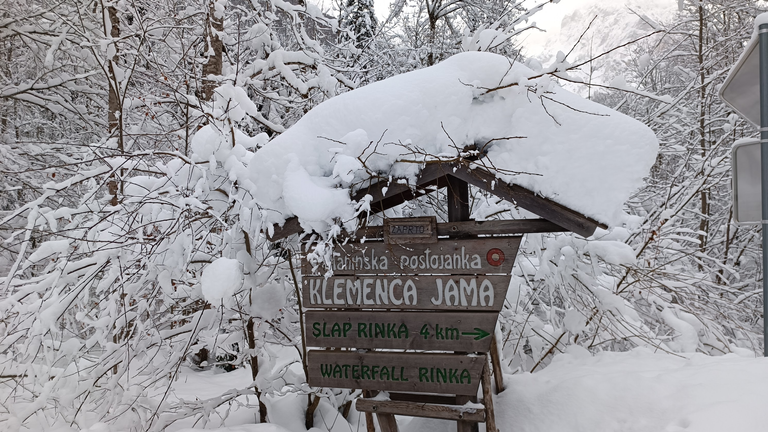 Even the road through the valley is covered with snow.
Plowed but not pebble-spread. Which is great.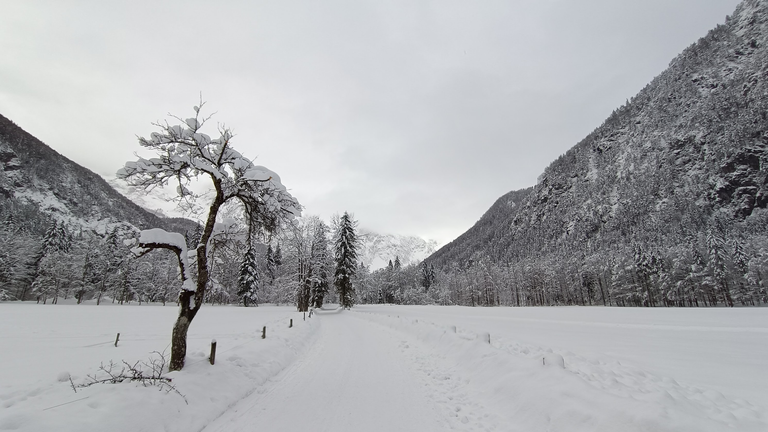 One more before I go to the valley below.
Can you spot the cross-country skiing track crossing the meadow?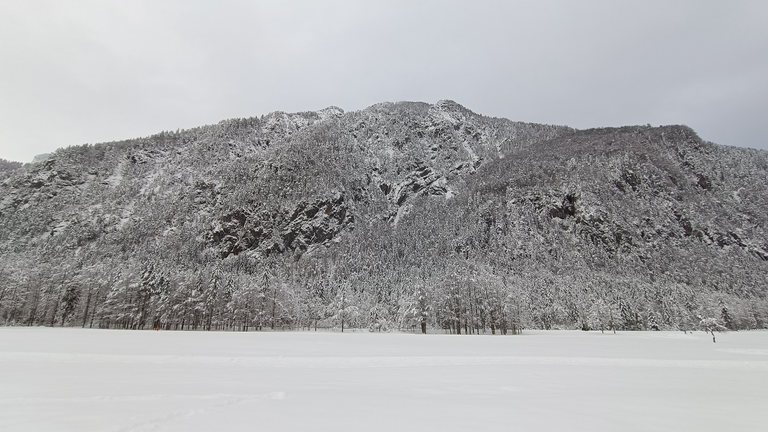 Winter delight!
---
Better and better
:ervin :lemark
#2023 24/23
---
---