December Run #23: Afternoon Steady 10K
Monday afternoon, straight from the office and out for a run. I took a flat, asphalt course to lower Črnuče and did some additional meanders to finish it with plus ten kilometers.
It really feels like the days are already getting longer. Especially with a sight like this.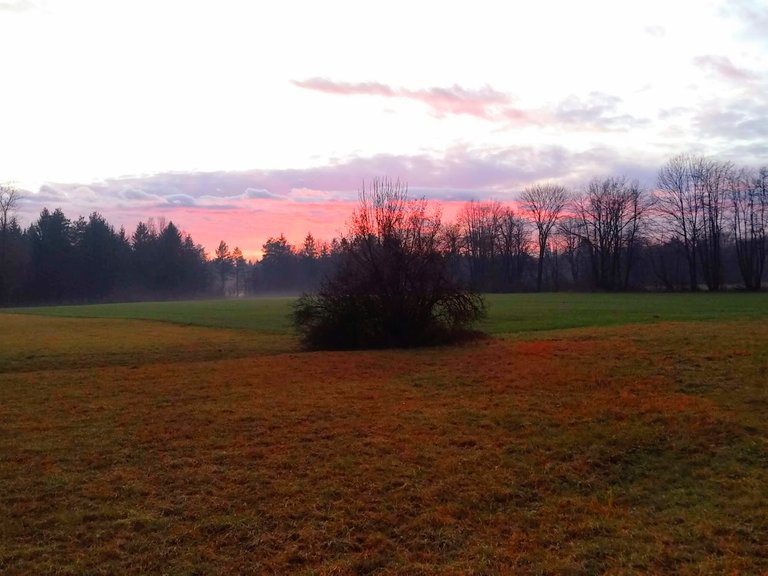 The map of the run. The photo above was taken someplace after kilometer five.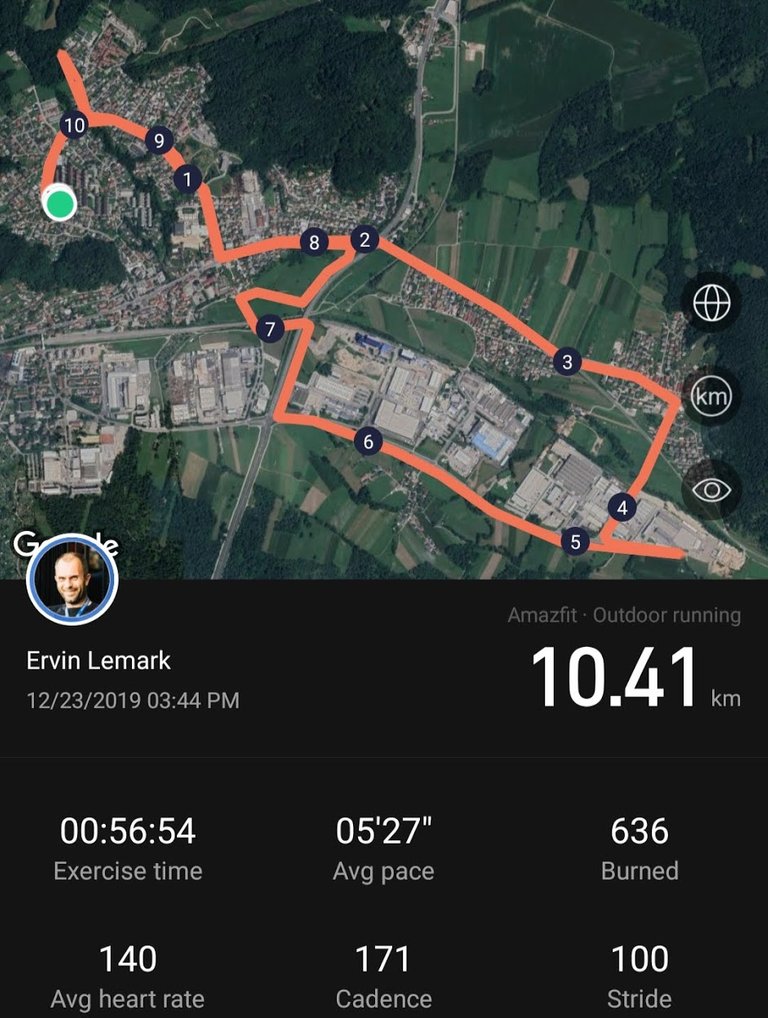 Lap times were fairly consistent. Kilometer six stands out because of the photo session.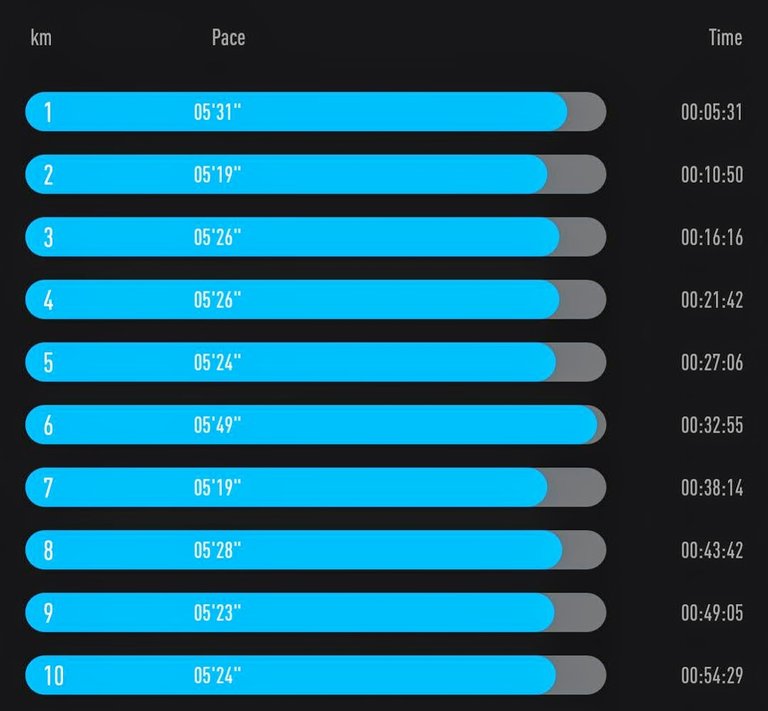 What I also liked was the cadence of 171 and the stride of 100. Almost ideal.
This was run number 23 in December and run number 173 in the streak. Around twenty more to reach PB.
---


Join Actifit program, stay fit and earn crypto - STEEM, AFIT, AFITX, PAL, SPORTS, ...
Vote for Actifit as a Witness
Official Actifit links: Discord | Website | Android app | iOS app | FAQs | Text Tutorial
Disclaimer:
I am a long-time Actifit user and ambassador for the program. Please, ask me anything about it.


Better and better
---
Check out some detailed info at my EXHAUST page
Join me in testing out EXHAUST!
---
---