turning left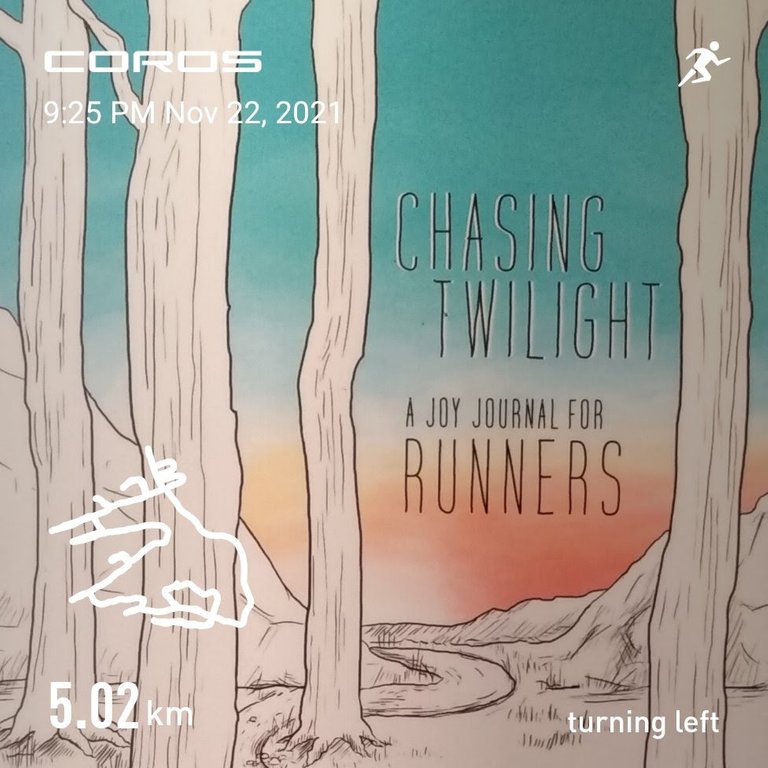 ---
What happens if you go out on a run, late at night, and set yourself a goal to take every left turn for the first kilometers?
This run happens.
Also, this book arrived today. It's a book written by the runners for the runners so they can write about running if they wish. Literally.
Adam Kimble, Connor Crouch and Jim O'Brien are the authoring runners.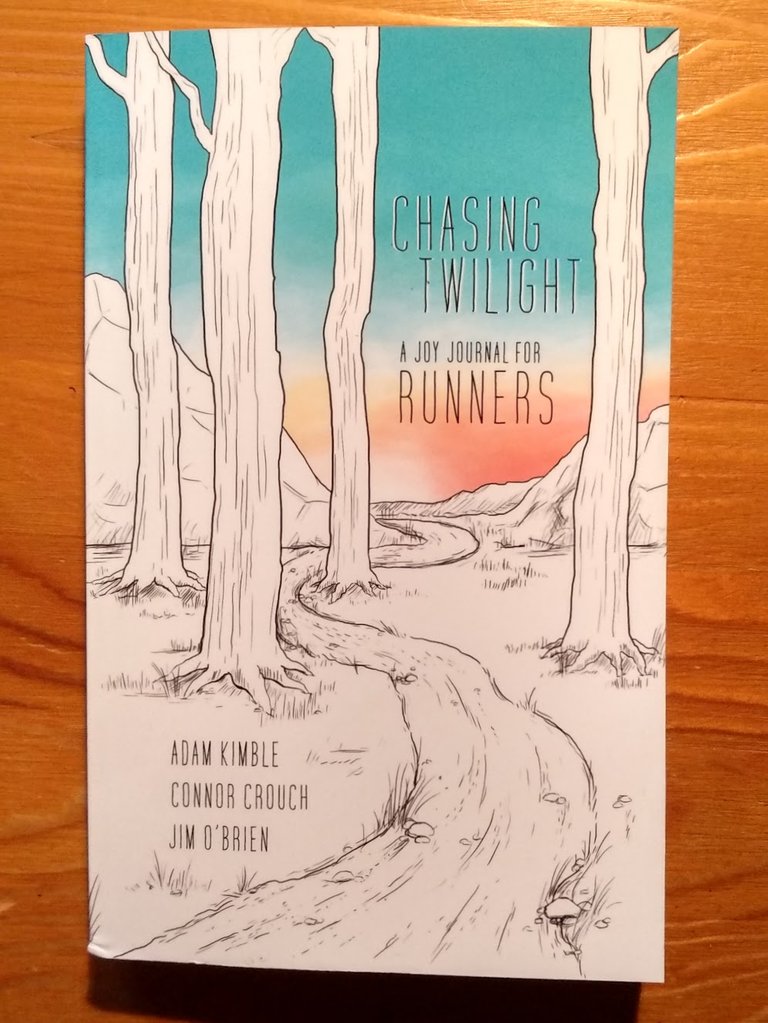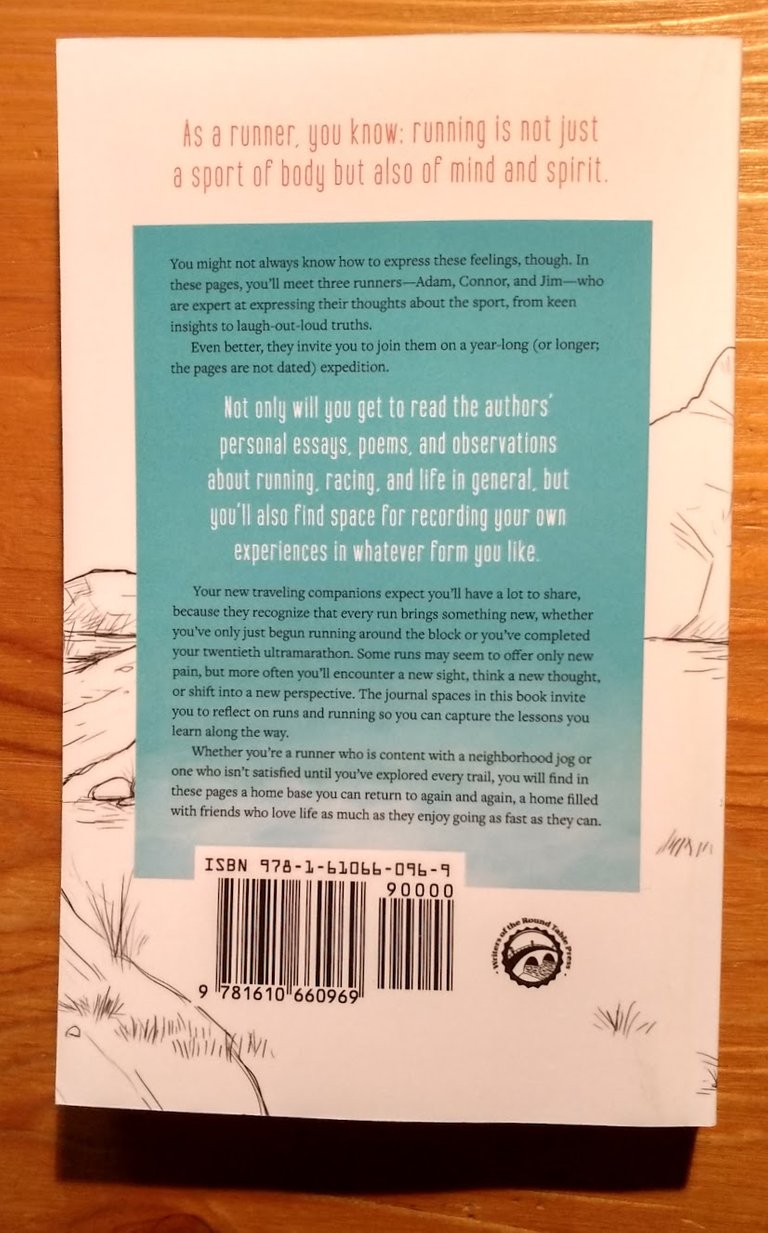 I told you so. You can write your own diary here. OK, we have @exhaust and #hive to write our diaries on.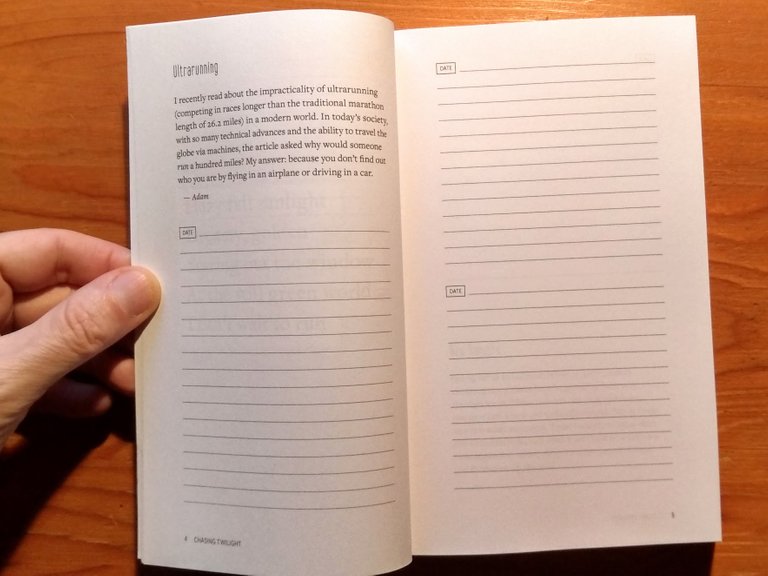 I love this kind of altitude profile.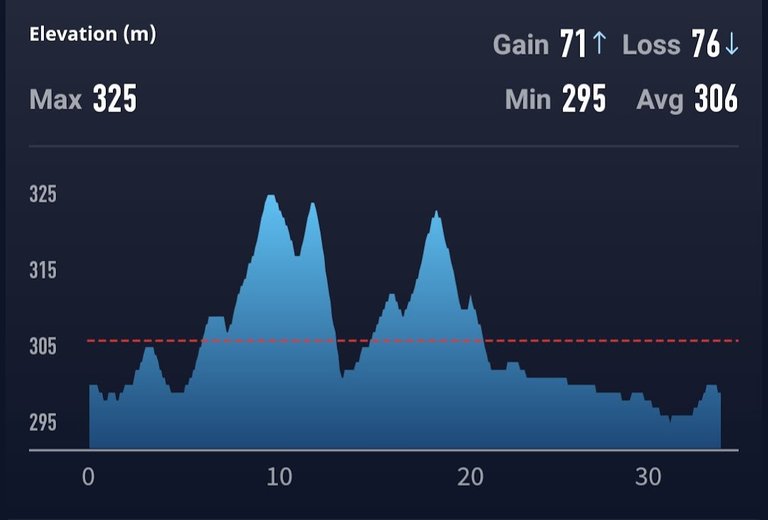 The map shows all the right left turns. The long stretch to the right happened after the fourth kilometer.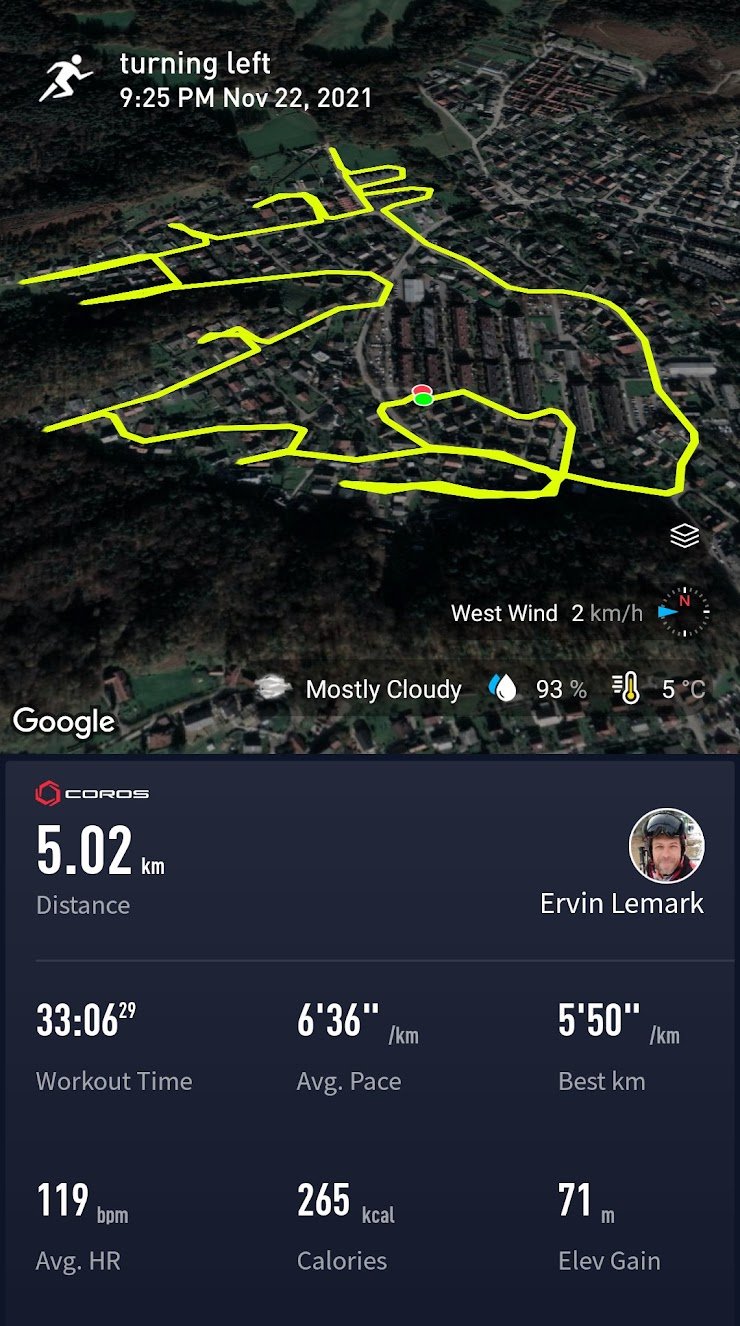 ---
Check out some detailed info at my EXHAUST page
Join me in testing out EXHAUST!
---
Proof of Run on Strava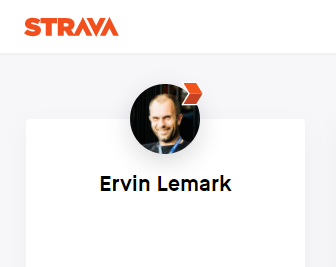 This run on Strava | Strava profile
---
All the physical activity data that I display in my @exhaust and @actifit reports is gathered with the help of Coros Pace sports watch and displayed with Coros app.


---
Better and better
---
---
---