Managing Your Finance During Tough Financial Times
In today's uncertain economic climate, it's more important than ever to have a solid financial plan in place. Uncertainty can occur from anywhere which can be job loss, unexpected expenses, an increase in items sold, or other financial challenges. When these financial issues arise, it is important to take steps to protect your money and keep your finances on track.
Budgeting is a crucial tool for managing money, especially in difficult times. Reviewing your income (money coming in) and expenses (money going out), and creating a detailed budget that reflects your current financial situation is a good way to start as it will help you prioritize your spending, identify areas to cut back on, and make sure living is within your means.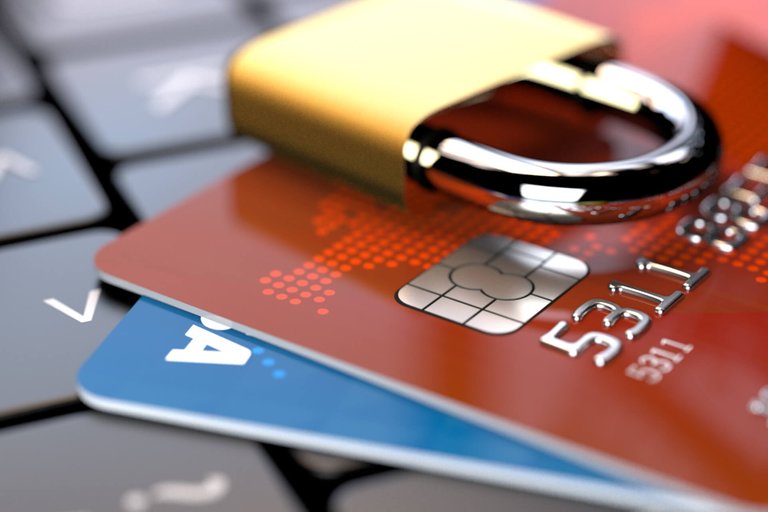 Image reference
While creating a budget, it is important to have an emergency fund. An emergency fund is a savings account where money is saved in case unexpected expenses arise. These emergency expenses could be medical bills, car repairs, or job loss. At least, the emergency fund should cover the expenses for about six months.
Debt is another factor that can take away your finance. When a person has high levels of debt, they can result in financial stress and instability. Most people amass debt through credit cards, but this debt can also be incurred through payday loans with high interest of up to 60%. It is important to look for ways to reduce your expenses so you can put more money toward paying off the debt you owe.
Non-essentials are for people who are financially okay, essentials are necessary when struggling with finances. In tough times, it's important to be mindful of spending and prioritizing needs over wants. If it is not needed, then it can be eliminated from the list.
At this point, it is important to diversify whatever source of income you have. In cases of a serious financial crisis, a single stream of income will not help eliminate financial problems. Starting a side hustle, freelancing, or investing in stocks or real estate as another source of income is welcomed.
Finally, tough financial times can be challenging, but with the right mindset and financial strategies, one can pull through stronger and well-protected.
Posted Using LeoFinance Beta
---
---