A Picture is Worth a Thousand Words | TAPAS & PINTXOS
---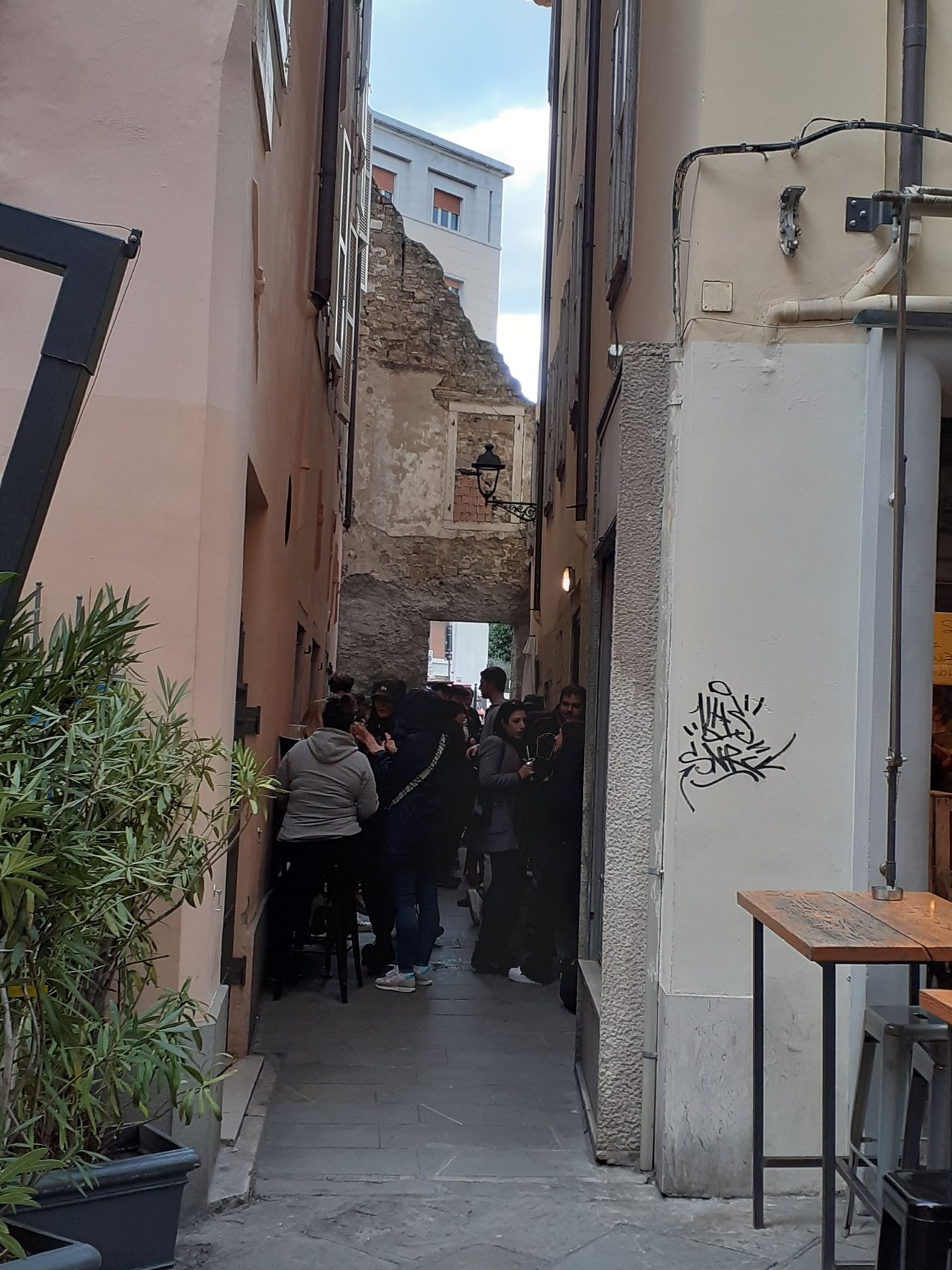 Source
---
TAPAS & PINTXOS
***
Una ruta de pinchos o tapas te invita a perderte por el casco histórico de sus ciudades. Callejear hasta encontrar esa pequeña tasca donde descubrir y degustar junto a una copa de vino de un bocado en miniatura. Esa tapa única, la especialidad de la casa por la que ha ganado fama hasta convertirse en parada obligatoria.
Una forma diferente de ocio en que se ha terminado convirtiendo con el paso del tiempo una costumbre histórica. Sobre su origen hay diferentes versiones. Desde una orden a los taberneros para tapar sus copas y jarras de vino con un plato de comida junto a la obligación del cliente de acabar antes con las viandas para poder destaparlas y así de paso evitar los efectos del alcohol o que bebieran en exceso pasando por proteger las copa del polvo del camino con una cubierta en forma de una loncha de jamón o queso.
Las tapas son esos aperitivos itinerantes, que se han convertido en una seña de identidad española y una forma diferente de comer disfrutando del vino y la gastronomía.
---
English version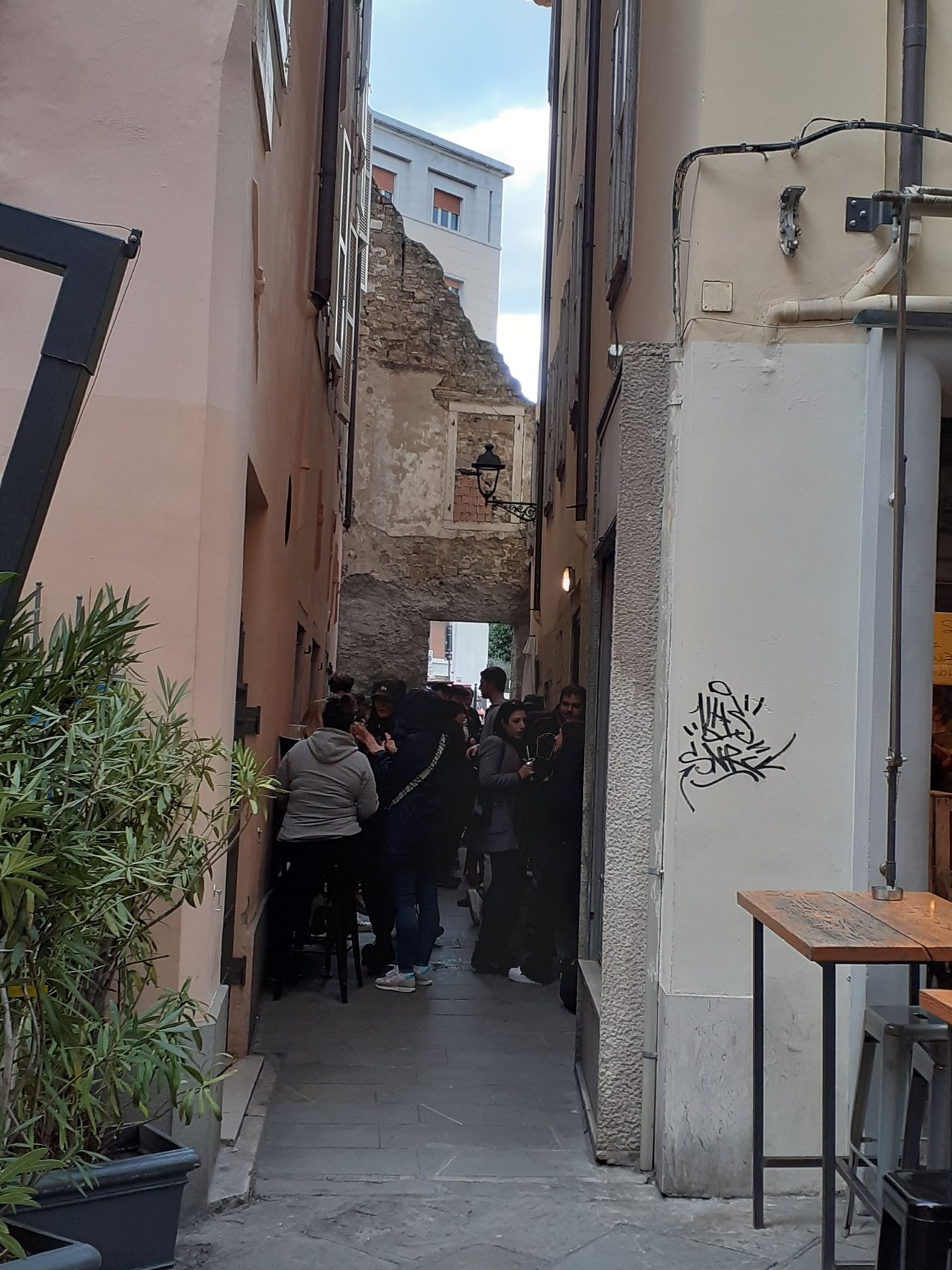 Source
---
TAPAS & PINTXOS
***
A tapas route invites you to get lost in the historic center of its cities. Strolling until you find that small tavern where you can discover and taste a bite in miniature with a glass of wine. That unique tapa, the house specialty that has become famous and has become a mandatory stop.
A different form of leisure that has gradually become a historical custom. There are different versions about its origin. From an order to the tavern keepers to cover their cups and wine jugs with a plate of food along with the obligation of the customer to finish with the provisions first in order to be able to uncover them and thus avoid the effects of alcohol or that they drank excessively, to protect the glass from the dust of the road with a cover in the form of a slice of ham or cheese.
Tapas are those itinerant appetizers that have become a Spanish hallmark and a different way of eating, enjoying wine and gastronomy.
---
Translated with www.DeepL.com/Translator (free version)
---
---
---