How to Make Your Day More Exciting
We all have some routine to follow in every day. And if we follow it and we get bored that could ruin the day. And for the same we have to keep on changing the routine every now and then. We have to keep making the routine more exciting as well. Some of the time that may not be possible. You have to take more efforts in order to change your routine and make day even more better.
So what are some of the changes that your day would need? What can you do once in a day that could change the day happens for you? I wish to discuss some of those things in this post and hoping that it could make some of you excited about the day.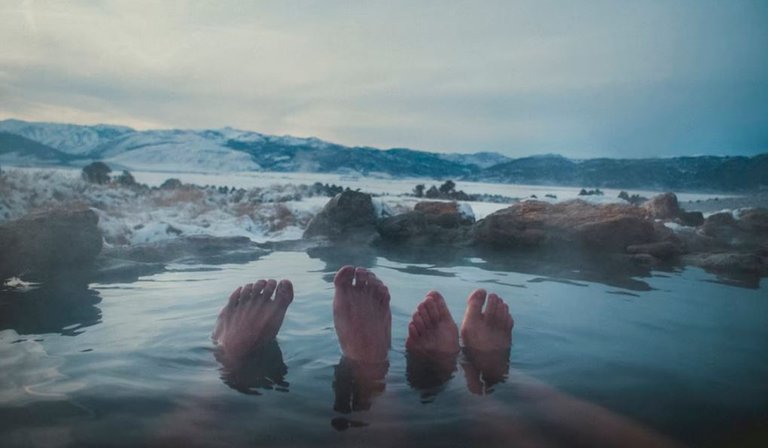 Image Credit: Unsplash
Let's discuss how to make your day more fun and exciting.

Change Your Routine
---
You may notice that every day a lot of things you do are just happening in same routine. And that could lead to the burnout and the boredom. You can make one change to such routine and keep the routine as it is.
one change every day could make your mind feel different and also give you some sort of the focus on the new things. And you would be appearing as a fresh person as well.

Learn New Skill. Hobby or Something New
---
You may benefit from learning new skill and hobby. You would do much better when you realize that skill and the hobby is working out in your favor. Some of the time it can be pretty good if you know what and how to do those things.
Like learning and then documenting the same on the social media. It all requires some sort of the focus in the process. I have realized this that having skill and hobby can go a long way in our everyday life.

Do Random Act of Kindness
---
You may also benefit from the act of charity. Some of the time you can give the people money to carry out the charity. Like say animal shelter benefit from the money to buy stuff. And some of the time the actual person helping do the work can benefit too.
So it all makes sense when you know how and when things work for us in the long term by doing things that don't have much bad days.

Talk to Strangers on Some Safe Topic
---
You may find that strangers can teach you a lot of things. You can learn from them. You also get the new perspectives from them. You can see that having a good set of new perspectives over the life can be a good option.
You can be safe and also do the learning with them if you are in a safe space. So the workplace and the places where you can feel safe you can take the risk and then talk to strangers.


Get different Job or Work for Charity
---
Working for a charity can open up your perspective. You can also meet new people while working with one. Just make sure to not connect the charity with the religion and the politics because the moment you do things would end up not going good for your overall involvement. Make sure to only get into it with limited resources and focus on meeting more people a as well.

Conclusion
---
You benefit by changing the routine. You benefit from doing things that could help your mind and the body. You have to do those things to make your life more exciting. You have to learn how to do the same.
How do you make your life more exciting? What things have you tried so far?
---
---