Never Get So Busy That You Forget Your Life
When you are busy with your life. You tend to miss many things as you age. Like you may miss some relatives living life miserably or good life and not in contact with you. In that context you may find that you would get busy and end up not getting in touch with your life.
Some of the times that can be pretty harsh in many ways. I have realized that we can always get back to life and avoid being missing out on the fun. Most of these observations are purely out of my own experience. So you may want to double check what applies to your case.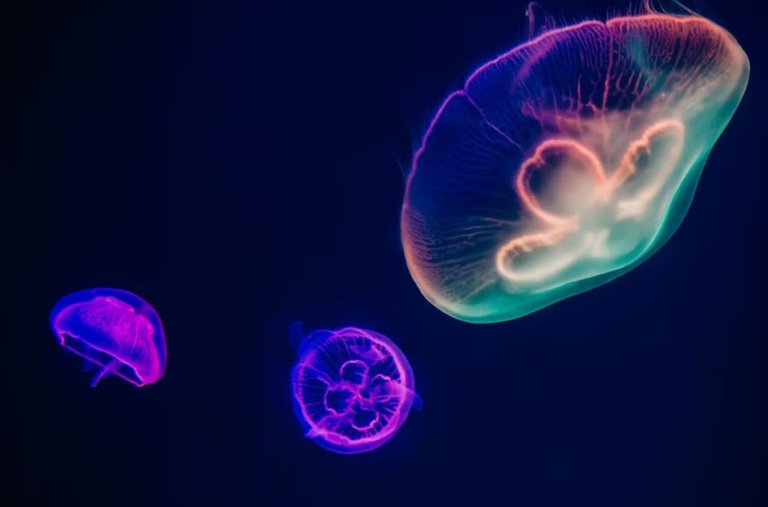 Image Credit: Unsplash
So in this post, I want to cover the part which we can see how we not get too busy and forget to live the life.

Everyday Do Something for Life
---
Whne you are doing same thing over and over you tend to end up having more issues with the life. In that context you may find that doing new things everyday can change the future outcome too. So you may find that everyday can help us change the future.
In that space of new you may tend to do new stuff which in turn make the life lot easier for you. Make sure to take advantage of this time and do something different that could change your life. Some of the time it may or may not work but you don't end up living same old and miss out on life.

Small Details Count
---
You tend to live too fast and end up missing out on small details. You live life in a block of 5 years. And end up not moving ahead in your everyday life. Some of the time that sort of the lifestyle means you miss small details. Learn to celebrate that. Like your niece and nephew doing something.
Or your neighbor done something. Find out positive and then celebrate that positive. You can do a lot of such things which count bigger in the grand scheme of things. Most of the people celebrate the small steps of life and feel good.

Small Batch of Work Builds Future
---
I tend to write 500 words a day and by the end of the year that leads to the book. So you can never ignore the power of writing some fixed amount of the words in the grand scheme of the things. You can do small batch of work every day and that would be helpful for you in near future.
You can build your entire career and the life like that. Do something that would help you next week or month starting from today. And then building future like this becomes even more easier.

Take the Time Out
---
Work is good. Being in touch wtih family is good. But what about your own self. Are you taking the time out for your own self? How are you taking the time out for your future? You have to take the time out and live the life a day at a time. Your time out away from the routine would decide your mental health.
As that would be helpful for you in long term too. So make sure to take the time out. Take some much needed vacation and then decide if spending the time away from problems give you future direction.

Conclusion
---
Life is too short and we get plenty of reasons to get busy and focusing on the work. But never get too busy that you would not get to live the life. You have to do something small and on regular basis that builds your life and makes things your future interactions with the society easier.
Have you tried to take the life out of the busy routine? Have you learned to keep up with the life?
---
---