Why You Should Document Your Work
You do a lot better with the documenting your work. You may notice that by not documenting you miss out on a lot of insights that you learn along the way. For those who are into social media and blogging should definitely document the content they go through. This way they learn a lot of things and they keep those things in the memory for long time. You have to think of take things from that point onwards.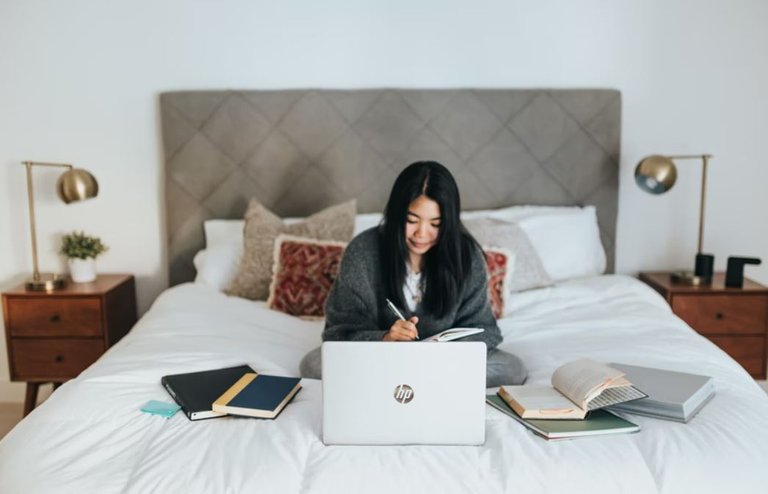 Image Credit: Unsplash
Documenting what you go through everyday and doing the best out of the days helps you long term.
So we will see why you should document your everyday work and what happens with that.

Documenting Builds Your Confidence
---
You may find that when you document your everyday experience, you are building your confidence. And that can build over long term if you realize the value of the things that you learned. And that small act everyday would be building your confidence.
You have to document in such way that you are telling the people that you are trying something new and there is no harm and faul. This way you build your confidence too.


Documenting Helps Memory
---
Some of the time you realize that documenting the work would build your memory. A lot of good and the bad things you may forget over a period of time. And so in order to help with that you can document.
Which could also help many other of your people to keep you accountable as they can go through the past entries and remind you of those documented content for the memory jog down the lane.

Documenting Builds Expertise
---
You build something everyday small amount. And so that would be helping your expertise along the way. You learn that documentation can be useful for you if you learn to make most out of your content and the actions over a period of time.
Make sure to document your builds or actions that you do everyday and then that expertise also helps you in the long term as well. It's always beneficial to get into the documenting if you want to be an expert.

Conclusion
---
Not having documented journey can make you forget a lot of skills and experience. And so documenting your journey would build you up over a period of time. I'd recommend you to write about what you go through and see if that helps your everyday focus and overall skill acquisition.
Do you document your experience?
---
---