Portrait study 10

Hi everyone! I hope you are having a great week. I'm back to share with you another one of my finished works.
This is a digital portrait studio painting.
My technique is still mixed media for now, drawing done on paper, scanned and digitally colored in Photoshop. I am looking for a point of integration between drawing and stain.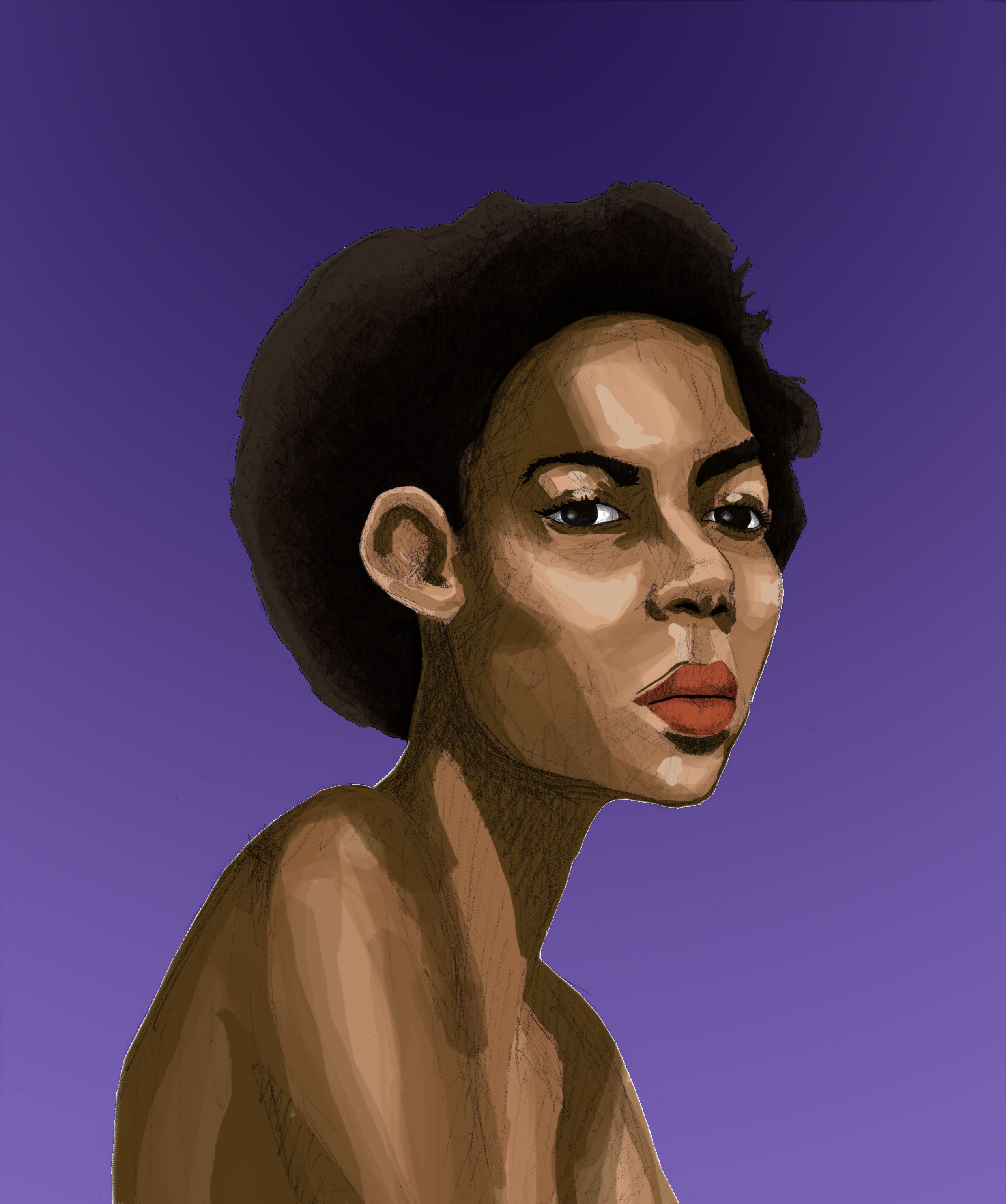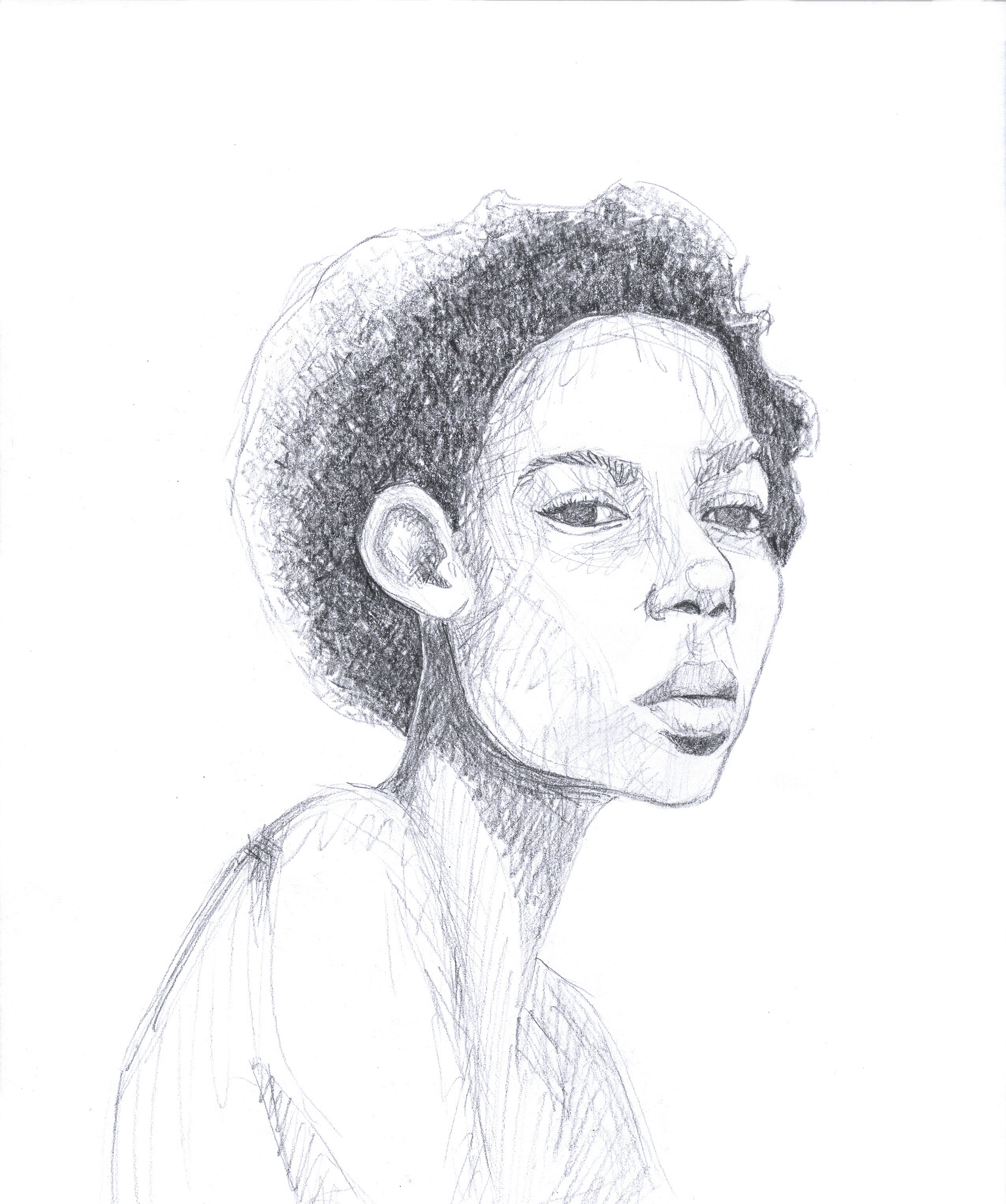 Something of the process.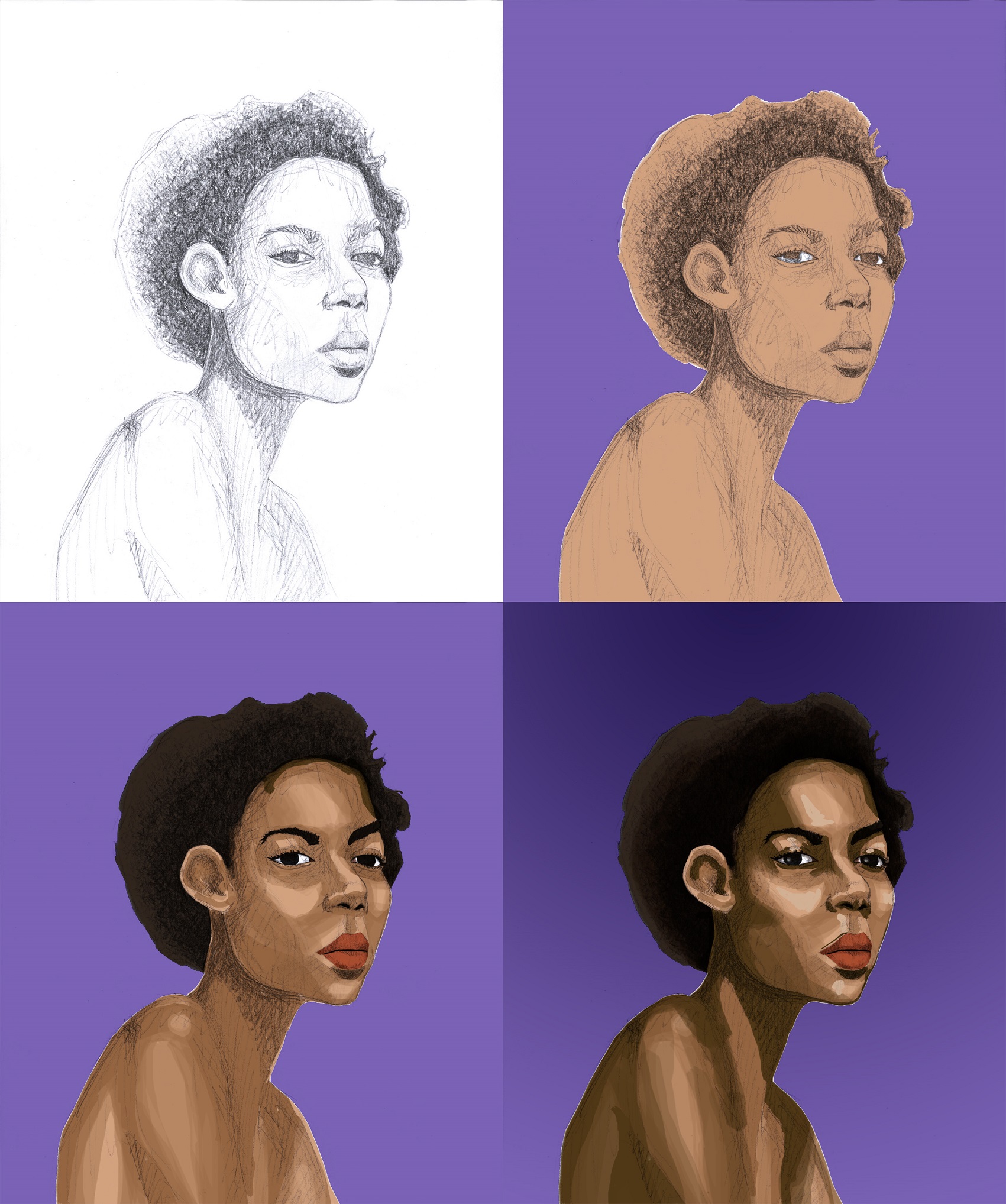 Well dear friends this has been all for today. I will be sharing with you very soon. Thanks for your attention.
---
---