How Time Flies
"Mum! The fridge is empty again!" Jack said.
Mary was sipping her coffee when she saw her 14 year old son whining but she heard nothing because she thought back to when Jack had just arrived into the world and taken his first breath. How time flies.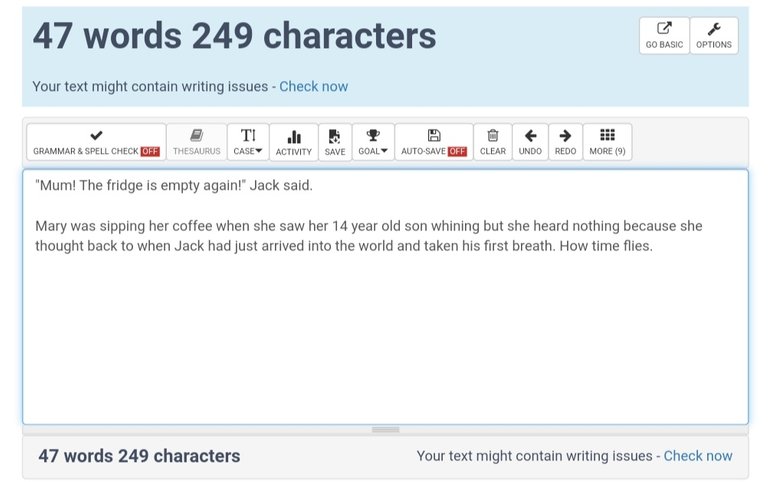 This is my entry to the Zapfic Monday's Fifty Word Story Challenge
Prompt is, "Growth". You are all invited to participate.
Thank you for visiting my blog 🤗
---
---