Santa Came Early
"Jane, I have a suprised for you!" James said.
Jane opened her eyes after she was told to close them by her fiancé. She was shocked when she saw all her books perfectly arranged in a book rack close to her reading table.
"Oh Jim! I love you a brunch!"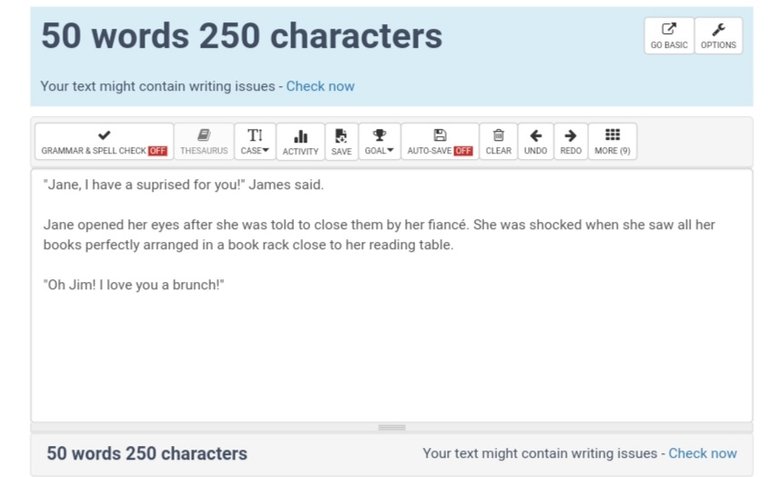 This is my entry to the Zapfic Friday's Fifty Word Story Challenge
Prompt is, "Rack". You are all invited to participate.
Thank you for visiting my blog 🤗
---
---