bilingualism is not for me🥺
Seeing or a hearing these words alone "bilingual", multilingual, and even lingual hehehe I already feel lost😒😒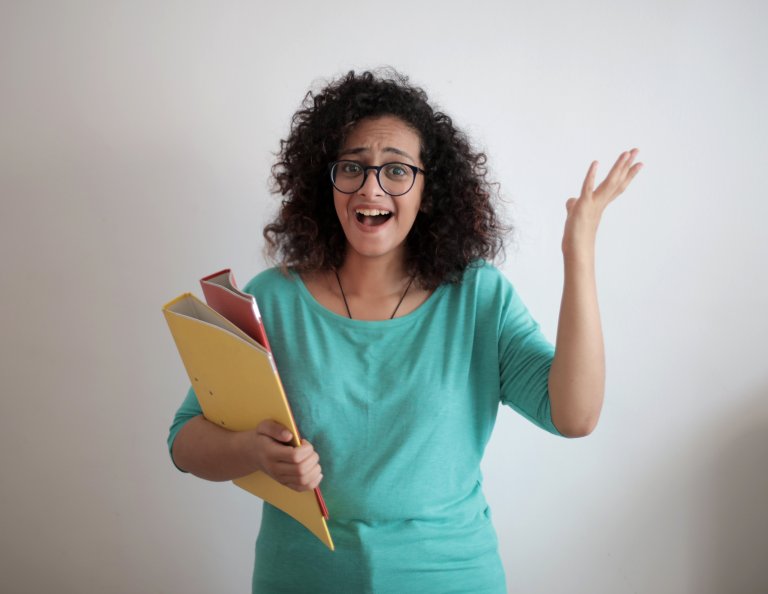 image source
I grew up in a home where both my parent are from the same state and speak the same language ,they speak their dialect "EFIK" more than the regular English language but for some reason, all my twenty-something years staying with them I still can the speak our language.
I can hear and interpret about 60% of the words but that is it. I cannot even pronounce a common in the language even when in my head I know it.
Maybe I just didn't have a the zeal for EFIK even when it is my father's tongue so I decided to try other languages besides we stayed in Benin city all our lives and I had so many Benin friends I chose Edo as an extra subject in secondary school because I was determined but unfortunately as much I was a smart kid, learning Edo humbled me, I failed so bad I had to drop it and keep up French instead.
What if I was an international kid😂 I thought to myself so I picked up French instead. French was fun I knew all the basics, days of the week, months of the year, parts of the body, greetings, I even acted in a stage play solely in French ( I crammed every word, I can still remember it word to word). I used the few words I know every other day and everyone saw me as a French guru.
Until Abraham came to my school from BENÍN REBULIC and showed me I knew nothing about French. (a story for another day).
During my NYSC(national youth service) we were given another opportunity to learn any language and sincerely I wanted to learn at least one local language and one international language...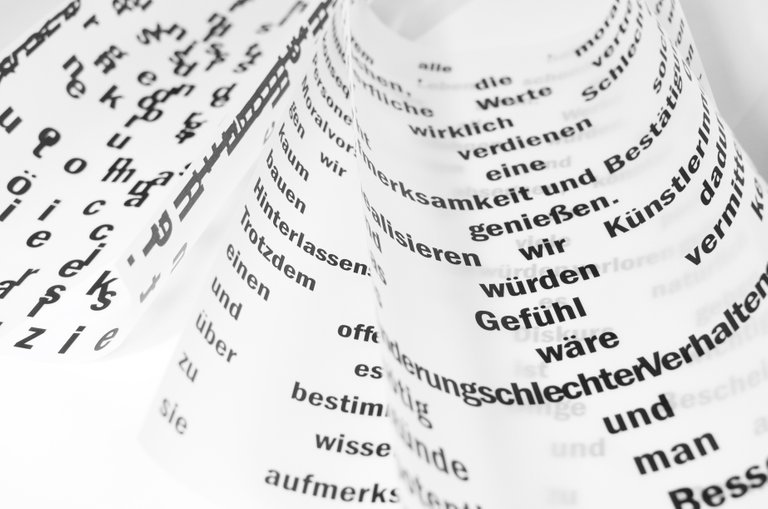 image source
Just my first day in class I was already discouraged called my sister and we talked about why it was so hard for me to learn any language but so easy for ACE's other courses.
She advised me I shouldn't beat myself up about it at least I could speak English and as long I can communicate effectively I was fine.
Are there other people that find it so hard to learn any language or it's just me??
Well, I believe that one day I would be able to speak another language fluently asides from English and if I am given the opportunity again I will learn FRENCH AND SPANISH
I chose French because I already have basic knowledge and because I hope to visit France someday so I can do more than "OUI OUI" with the people I would interact with.
And I chose Spanish because I read somewhere that language experts rank Spanish as one of the easiest languages to learn for English speakers and because I truly want to. Learn about its people and their culture.
So tell me what languages can you speak? Was it easy to learn those languages??
---
---