You flirt, you cheat!!!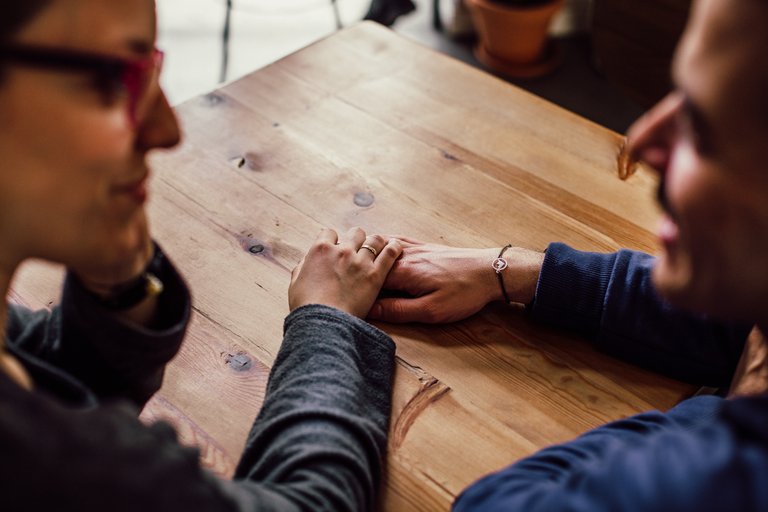 image source
I have been on hiatus from this space in fact from all social media, but I try to show up even for few minutes. I needed time to clear my head as I deal with some personal issues but when I stumbled on the question for the week during one of my bump ins
is flirting cheating?
I knew my break was over and I needed to get back to writing again because this matter is so dear to me, maybe one day I would share my story how once upon a time I saw flirting as fun and normal and it almost cost me my relationship but not today..
I saw the post on Instagram about the chat between a couple and how defensive the guy was about his actions. I went through the comment session and I was glad no one was In support..which was shocking knowing how it is hard to see us Nigerian agree on a matter so easily especially on social media.
First, it is beyond disrespectful to use endearment words like dear, honey, boo, babe on the opposite sex that is not your partner that Is the number one sign of flirting...
A lot of people will argue with me but there is a saying
Nah from clap, them dey enter dance
It starts there, imagine your partner calling a lady my love, pretty,honey in the name of friendship and play.
it sounds harmless saying these words but trust me it can cause more harm than good if it continues.
It is even more irritating if it's a spiritual head that is using these endearment word and because of the authority they carry, it is always hard to put them in place...Then tomorrow, we see them on blogs.
SAD
Then why will anyone compliments another woman's lady part and talk dirty about it with them in the name of a conversation, to what end, please??
can you genuinely show your partner these conversations with the other person, because the moment you start deleting conversations with person then you are cheating at this point. it has gone beyond flirting
The only time flirting is not cheating is when you have not defined your relationship with your partner, that is why I advise people who think they are in a relationship just because he is there and sends gifts and show love to sit their partner down, have the talk and define what it is, because outsides that everyone is free to do what they want.
One or two harmless flirt has already sparked a kind of emotion in the individual, it could lead to a drink someday and then a kiss and then A big mistake so why start this long journey at all by flirting from the start.
I remember a relationship that ended because he saw his girlfriend flirting as normal and not cheating..he said
I trust my babe
My response was
do you trust the guy she is flirting with??
One mistake lead to another and she had the guy's baby.A 5-year-old relationship ended just like that.
Omo, I have seen too many flirt stories gone wrong that I cannot be convinced otherwise that flirting no matter how small is cheating.
THANK YOU.
---
---