Shawdow contest/Smash Round-238 (A Tyre)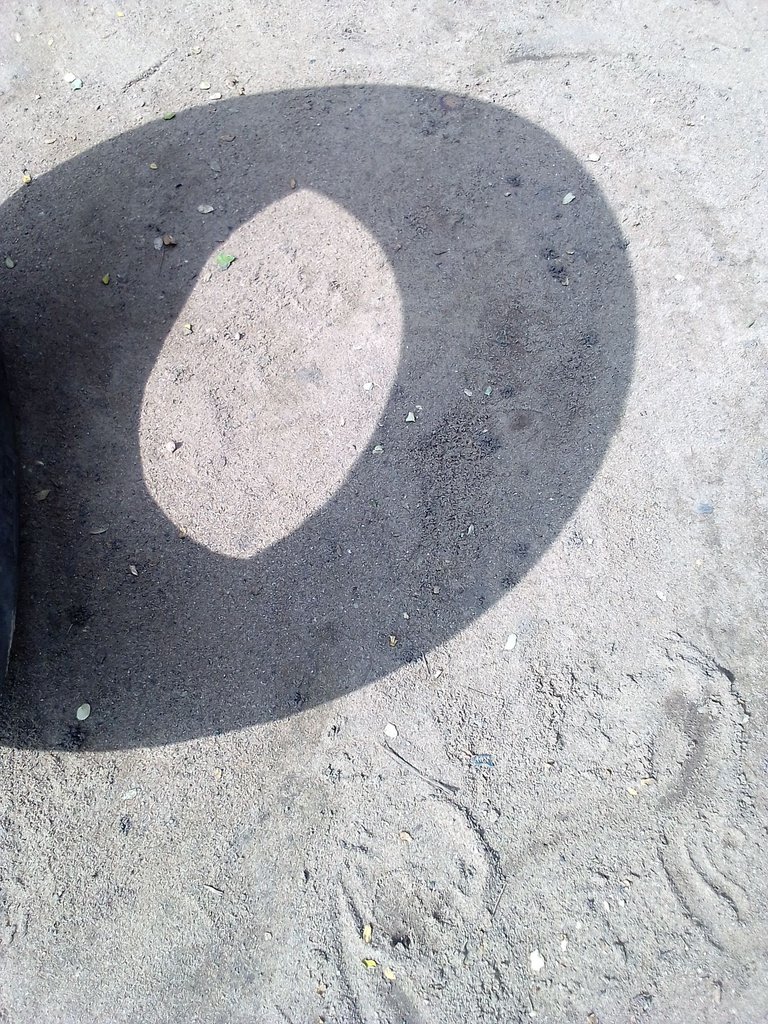 Hello friends it's another weekend with another interesting shawdow.
Today's shawdow was gotten from a mechanic work shop, where I visited in the course of returning from school.
I know it's not easy to find a shawdow especially in this rainy season, but I am sure you will find your own.
I wish you all a great weekend and try to enjoy this beautiful weekend friends 😍
---
---