Shawdow hunter contest Smash Round 254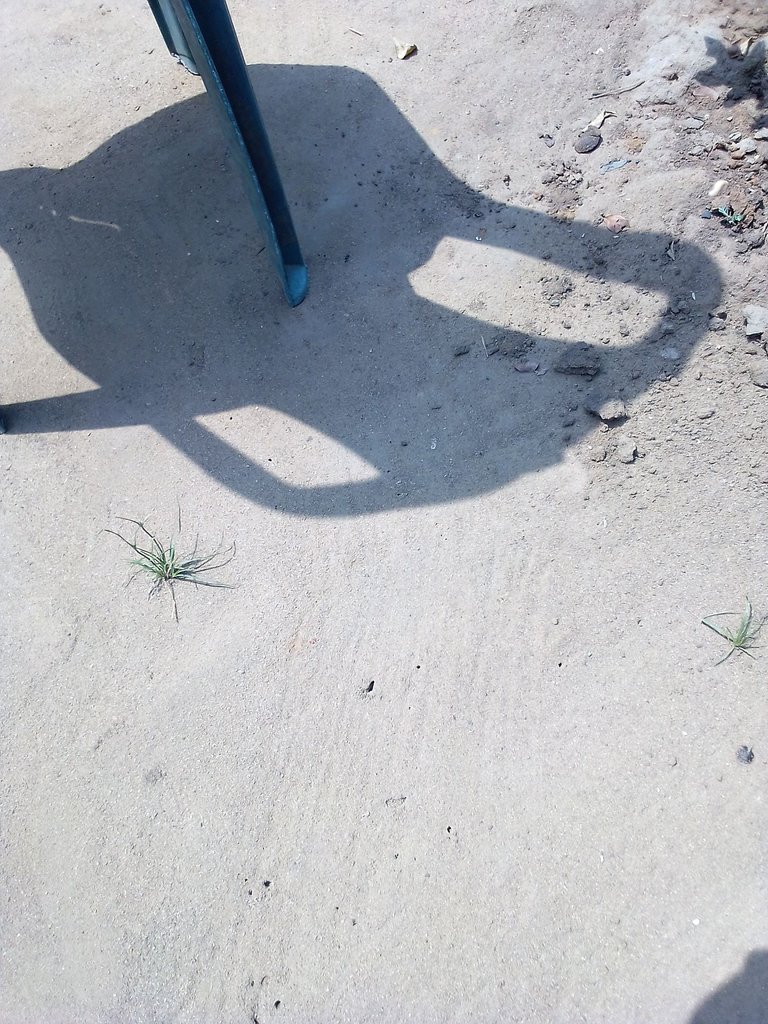 Good evening everyone and a wonderful day to you friends 😍, it's been a long week but am grateful to God for another successful week
This week shawdow is very simple and çlear because I just took it today in my house.
My solar lamb needed some power, so this chair was used keep the lamb to be charged. So under the hot sun I took a photoshoot of this shawdow.
Thanks for dropping by and a happy weekend to you all my lovelies ✌️✌️.
---
---