AM PROULY AN AKWA-IBOMITE
Neatness
Akwa-ibom state is known it's cleanness, last year we emerged the award as the best clean state of the year in Nigeria, here in UYO we don't litter our environment with waste, we take our sanitation serious, cleaning our gutters and sweeping our compounds, roads and street, we have the best roads and! well-constructed flyovers for easy movement of vehicles and human, you will hardly year of serious traffic in Akwa-ibom because we have good roads and the traffic is been controlled moderately.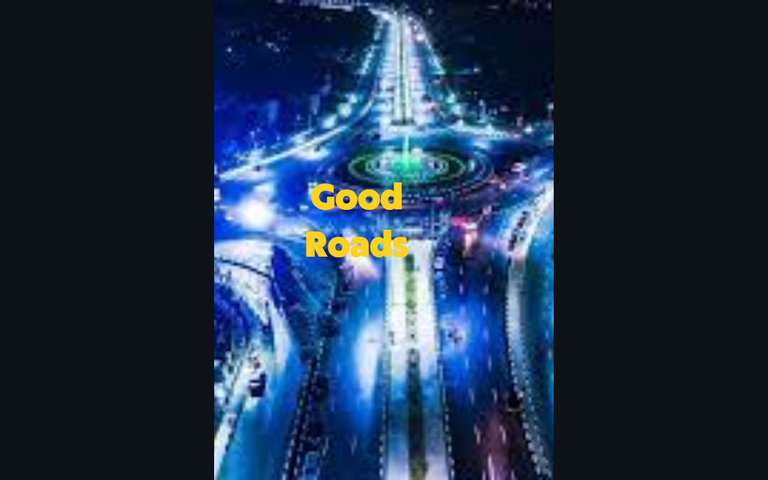 Good food
We are kwon for good food, we have the best delicacy suitable for any occasion. Our food is been eaten by lot of countries and people, when it's comes to cooking you can't compete with an Akwa-ibomite, we are gifted in cooking and here are list of mouthwatering delicacy you can fine in my home town (afia-efere (white soup), Afang soup, Ekpang Nkukwo, Edikang Ikong soup, Abak soup, Efere ikon, Ayann Ekpang and many more) we don't lack good food.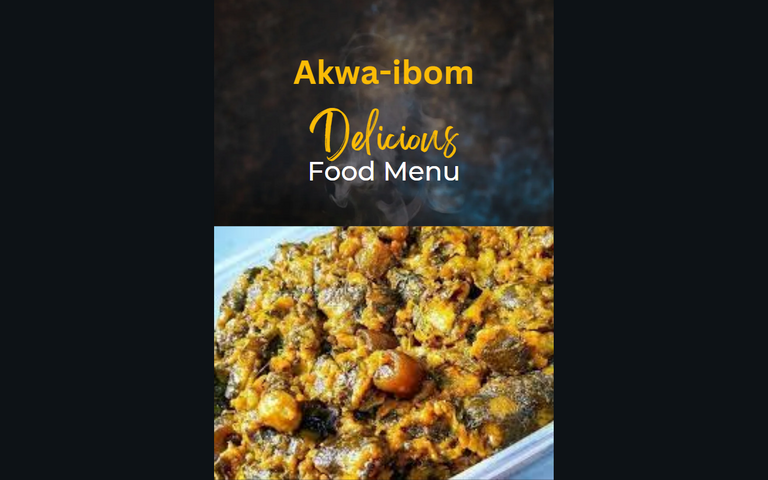 Fertile soil
We are very hardworking, most Akwa-ibomite are farmer, like you know farmers are very respected set of people in the world because without them we won't have what to eat, Akwa-ibom is blessed with a good soil full of good minerals and nutrient, the land is known as ''the land of promise'' and indeed it is obvious that good and richly bless us with abundance. Every home in Akwa-ibbom must Patrice farming either for commercial purpose of for family consumption. We produce the best garri and the best oil in Nigeria .
we are outstanding in our ways
proudly Akwa-ibomite
---
---