THE HIVE PUMP JUST BEGIN, IT'S NOT TOO LATE TO ACCUMULATE
Hello hivers 💞,
First of all let congratulate you for striving through the hard times in #Hive and had stayed still this time.
It's been a while now and lot has been happening in the world of #hive, last year we experienced the bear and it was really a long time of patience and persistence.
.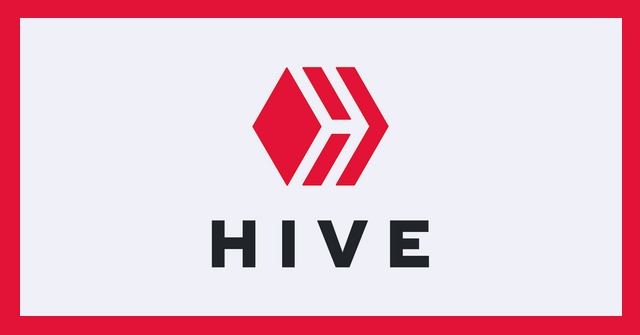 source
Early this year the price of hive has been pumping and this morning it has experienced a great shift and I hope all of those who have been waiting patiently and have been maximizing the bear are really excited to see the pump.
Today seems to be one of the best Saturdays for hives after a long while. It's taking a lot of people by surprise as the massive pump in price is impressive and to those who have their liquid can maximize profit.
      Have you been accumulating hive?

Congrats to those who have been accumulating hives because the price is favourable now though the hive power up day was just a few days ago and some of us might have powered up our liquid. It is never too late if you have not been accumulating, this is just the beginning of the pump #HIVEprice at the moment is just at 0.5 - 0.6 $. You can still accumulate and Join in the bullish season fun.
---
---