THERE ARE THINGS I WON'T DO EVEN IF I AM OFFERED A HUGE AMOUNT OF MONEY
It is very true that money makes life meaningful and enjoyable, Lot of people believe money answers all things but I don't think so because still this same money is the very root of evil.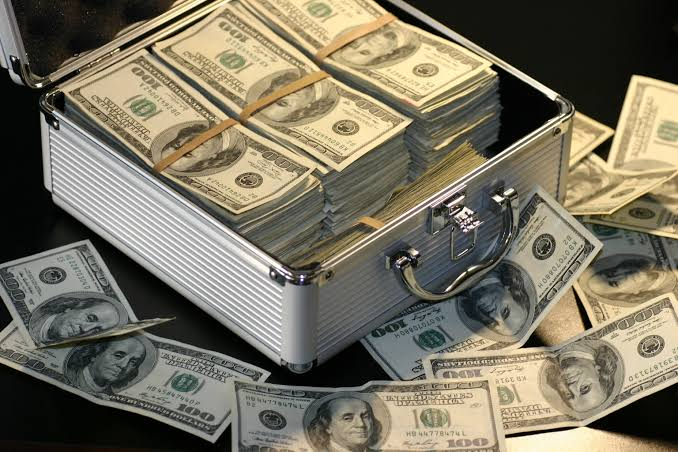 source
During the weekend I was privilege to join a weekly hangout in the #hivenaija community and the topic for the week was " choose between money and wisdom" I so surprised how lot if people keep choosing money in the comments section and still give a very strong reasons why they have to choose money, the world today is something else, it as if money is very our purpose in life, we don't even what to know why we were created but rather we all are looking for money with everything within us. I know I need money to live a better life but yet there are a lot of things I won't do for money. Let me list just a few.
Fraud
When I see some of my colleagues spending money they never worked for anyhow, and sometimes to they feel proud to tell you what their in to, I do the them for the fact I don't get myself involved in the act of frustrating, frauding them of their money don't not means I don't know how to do it and even if I don't know if I want to know I can still gain the knowledge. But you know what I want to be rich, happy and live a peaceful life, I don't want the kind of money and happiness that will bring pains to other people, and to be sincere I don't want too much money, because too much money does not give peace of mind, I want money that will still permit me to walk freely on the street, not with bodyguards.
Betrayal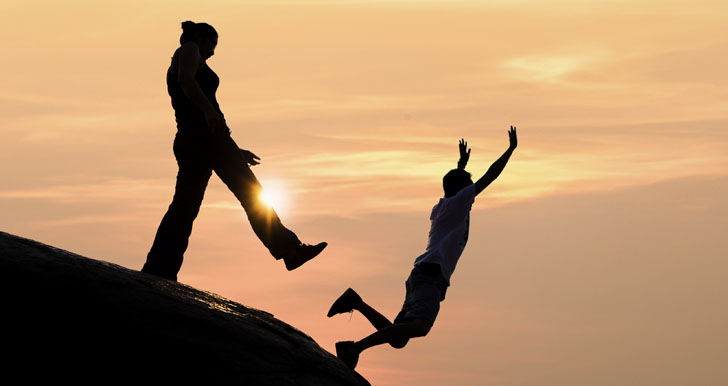 Some people have sold out their friends, loved ones because of money, most of the people who died today or have been kidnapped are made possible because a close person betrays them for money.
There is a family living close to me, they are well to do and each time they man return from the state to Nigeria either on his way or when he get to his house he will be kidnapped, not until this last one when God decided to reveal things, it's was the man cousins who stayed with the man family in Nigeria, he normally gives out information when and how to kidnapped the man.
I will not betray anyone for money. I see it as wickedness.
Murder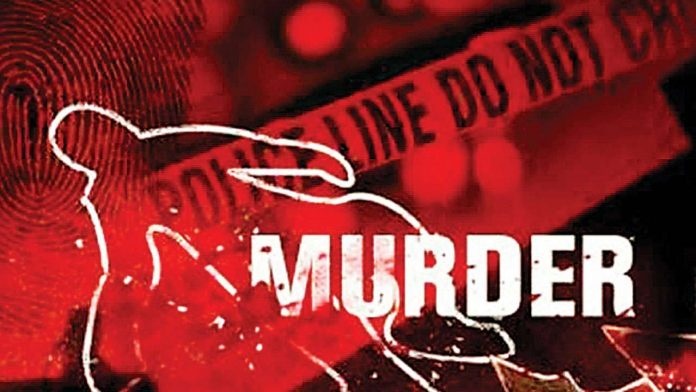 The worst of it all, the way people look for money these days is very surprising to me, it is something that makes me scared of human beings because we don't even know who to trust, visit or even go out with. Last year there is this friend of mine, we knew ourselves from pH and getting to school in the same university, I was so happy we meet again, but sometimes happened this was missing, he didn't tell anyone his own ay about for about three months and one of the days he came back and did a part, I was surprised the kind of money he was spending, as a close friend I was forced to ask him, he told me I traveled to one state in the west to do so power for money and without him telling me the whole story I knew it was a ritual mission he went to, he tried to convince me if I'm interested he will sponsor my movement that day the kind of fear that I experienced hmmm. I quickly told myself I need money but not the one with blood, whatever is given by the devil doesn't last. Will never take the life of someone because I need money.
---
---