Update on my fluted pumpkin garden its leave, seed and their benefits
Hello everyone,
A happy new week to you all, trust you had a magnificent weekend. Today I want to share with you update on my fluted pumpkin farm. Pumpkin leaf is commonly called (ugu) here in eastern part of #Nigeria and it widely used in mostly every homes in #Africa.
I started my planting early this year and I have been making post on the gradual progress of the plant. Fluted pumpkin has a lot of heath benefit hence the reason why it is been consider as one of the best vegetable to eat. Both leave and seed of the fluted pumpkin are very nutritional and has a lot of health benefit, let me quickly share with you the benefit of eating this leaf or the seed.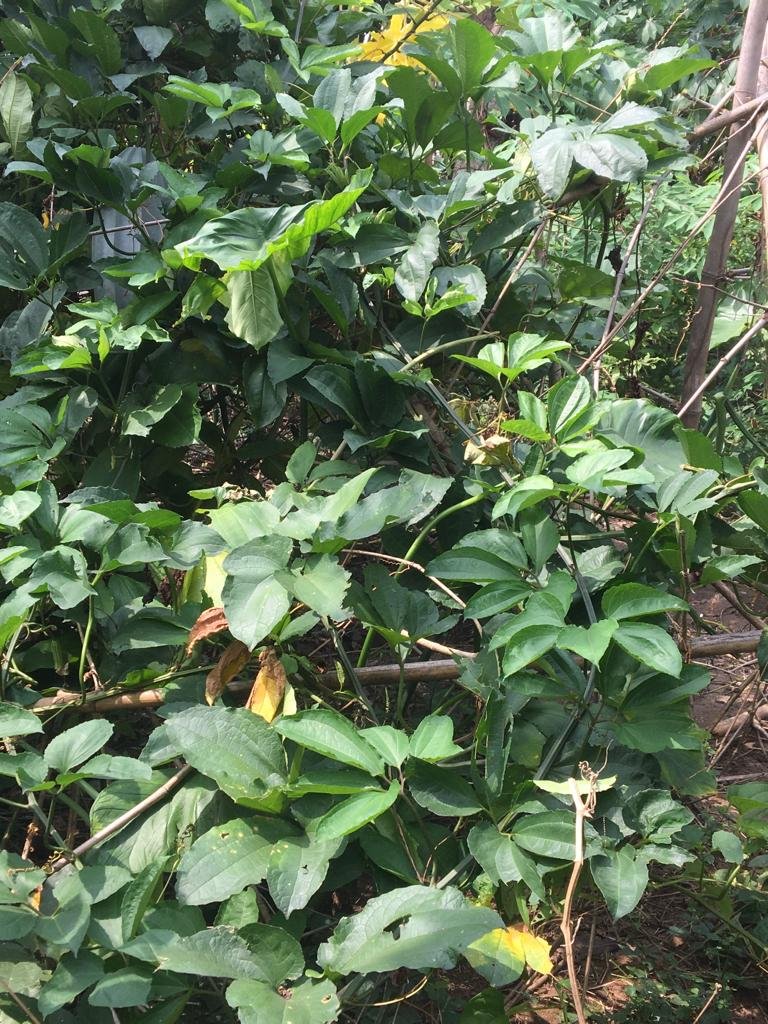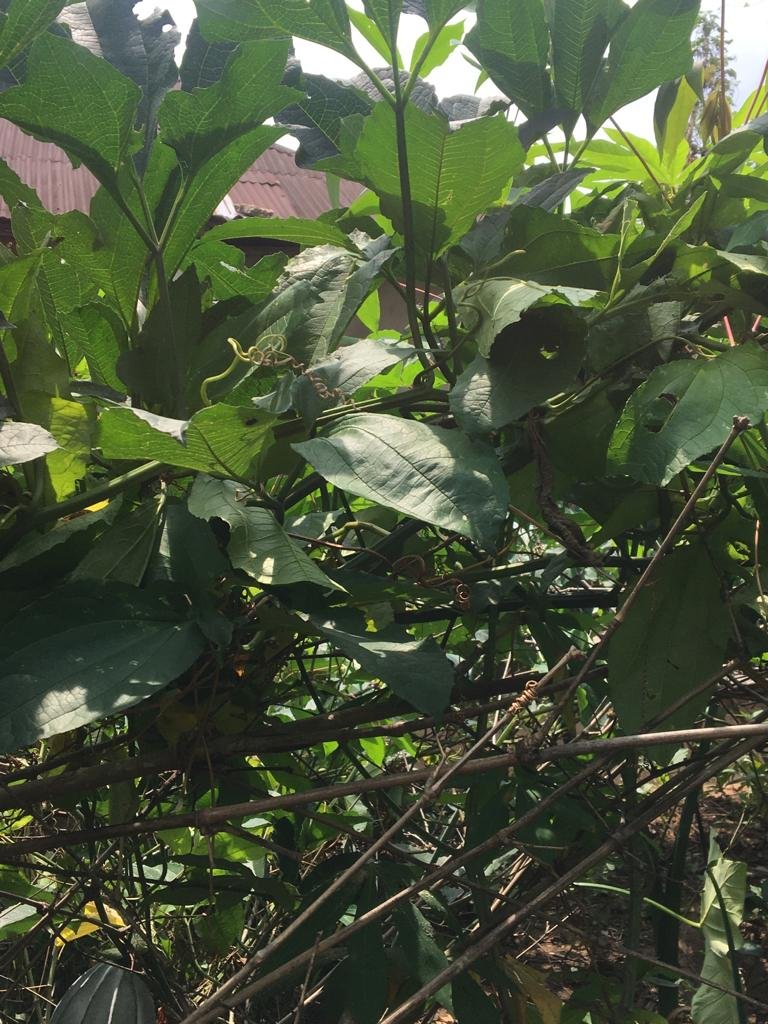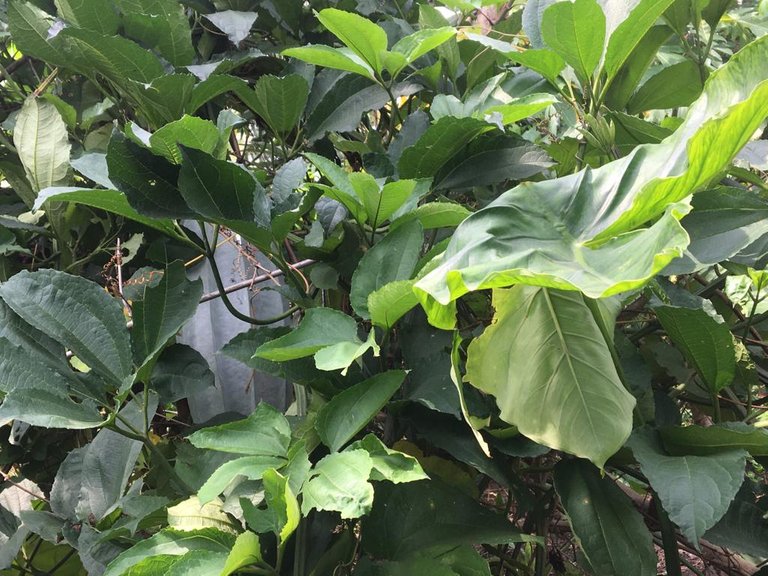 Benefit of eating fluted pumpkin leaves (ugu)
Fluted pumpkin leave when consumed acts as blood booster, because of the richly iron and minerals contained in it.
It can be used to treat and also prevent anemia
It helps in building the red blood cells and also increased hemoglobin in the human body
It can also serve as an anti-diabetic agent hence, preventing the high chance of diabetes
Fluted pumpkin when consumed can help to keep the kidneys, the digestive system and the heart in a good working condition.
Ugu leave plays an important role when it comes to digestion of food particles, thereby enhancing the chances of having health challenges of bowel movement, like constipation that may lead to ulcers.
Pumpkin leaves is very good for pregnant women, because of the nutrient it contain which is good for both mother and the unborn child it is advised they take it either in their meal or as an extract.
Pumpkin leaves also help to reduce blood when you consumed the liquid extract from the leaf
Benefit of fluted pumpkin seed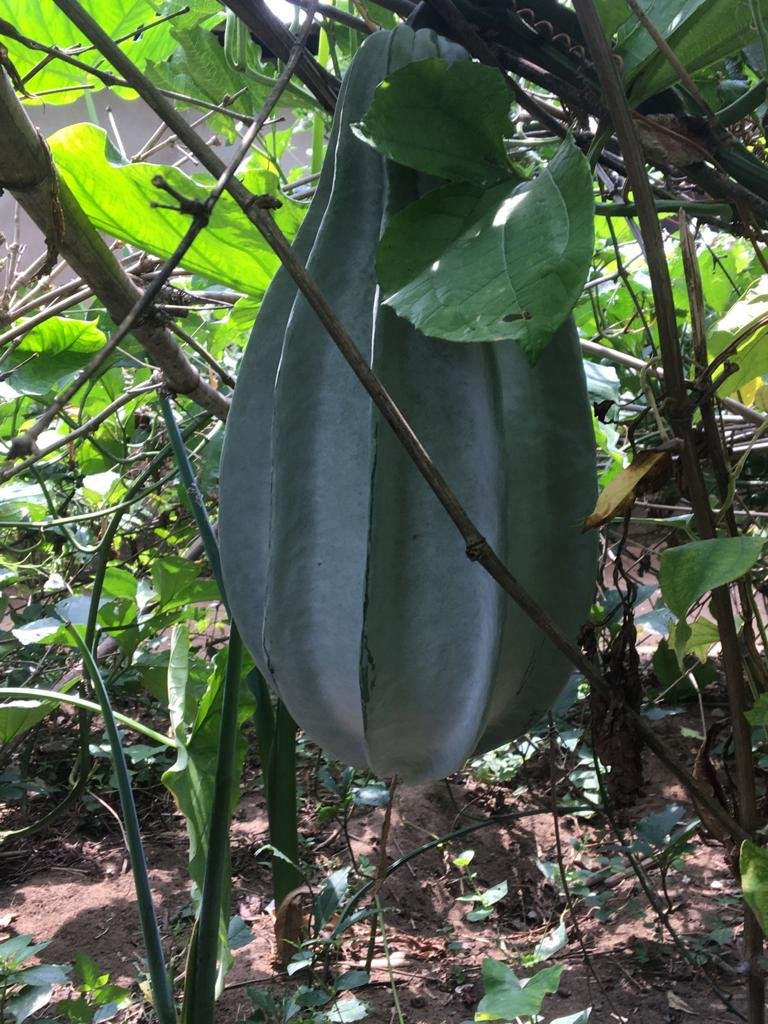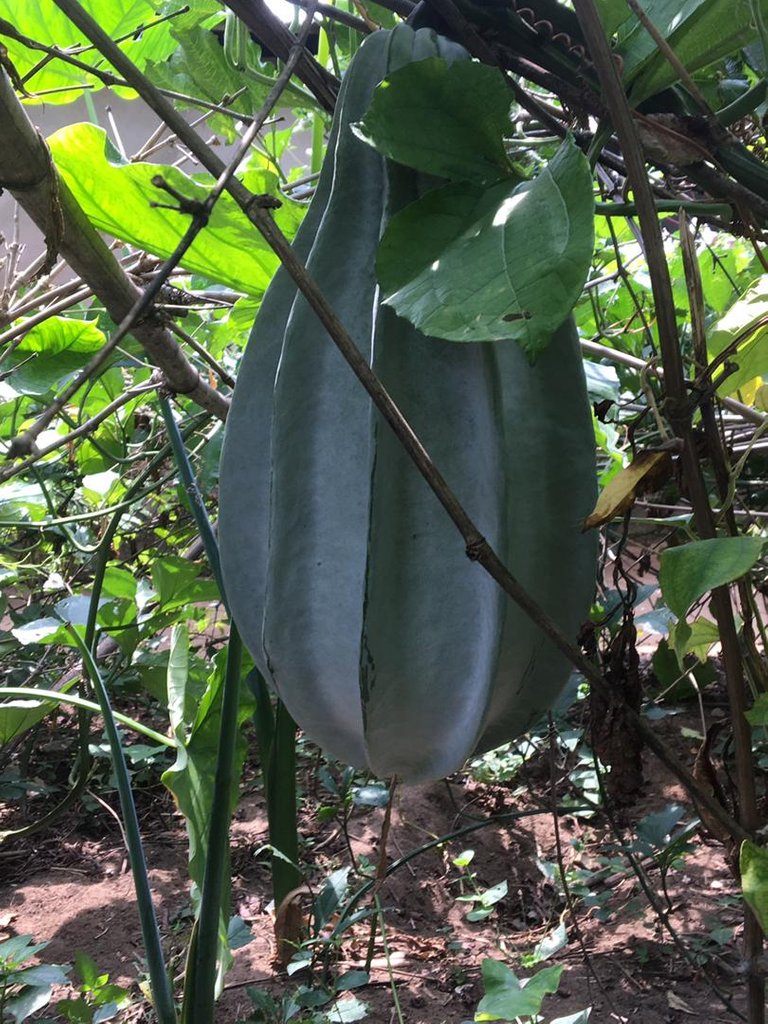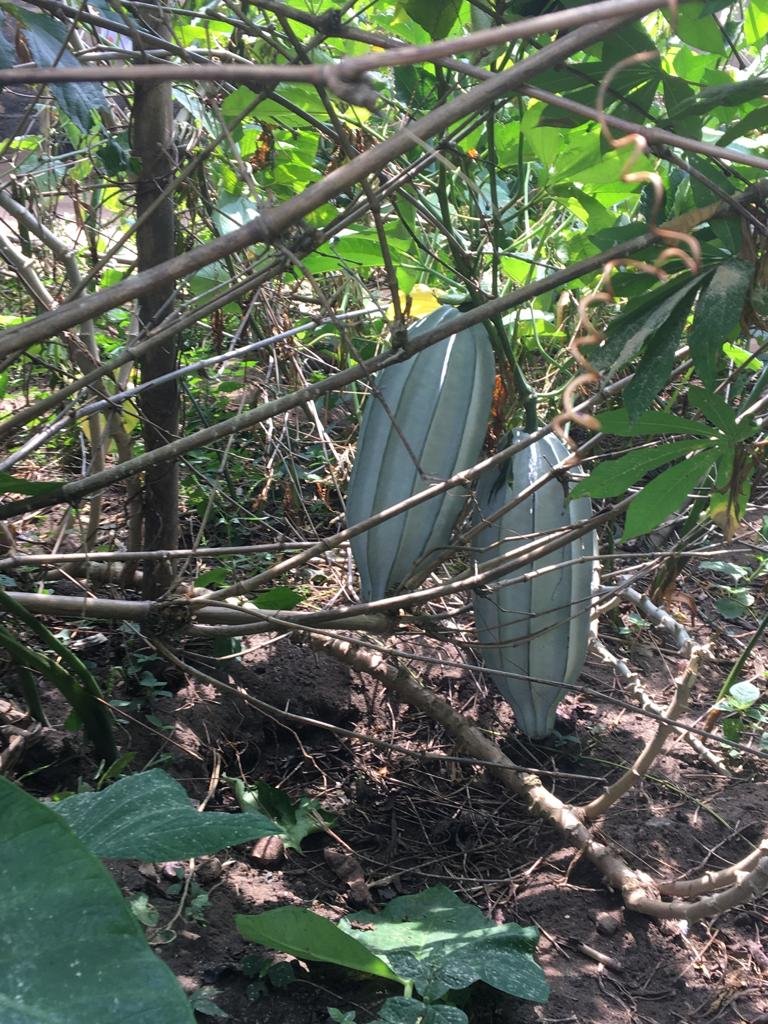 1 it is used for the treatment pf infertility
It improve sleep quality when consumed
it prevent cancer in the body( cancer of the breast)
How to plat fluted pumpkin
Fluted pumpkin is best period for planting over here in #Nigeria between the period of April and May, because during this period the rate of rainfall is minimum, one you have to dress your soil, then followed by planting of the seed and this should be about two to three fit down the ground, you need to add at least three to four seed each hole. And the planting should be done either early in the morning or in the evening hours. After which in three to four weeks the leaves is expected and be matured for the first set of harvest before yielding its seed.
Thanks so much for reading my post please feel free to comment on the comment box and do well to stop by next time thanks 😘
---
---