A Simple Birthday Treat for my November Boys!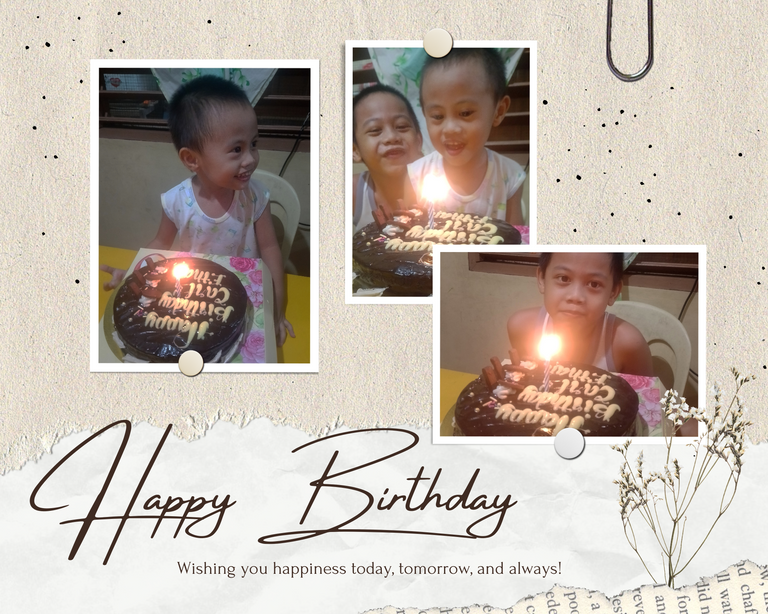 Birthdays occur only once a year, and one of the things that makes children happy is having a birthday party complete with a clown, friends to celebrate with them, and, of course, plenty of food. As a mother, I wished I could give my children that kind of birthday celebration, but our financial situation prevented us from doing so.
Just a few weeks ago, I asked my children what they wanted for their birthday. My two boys responded that they only want French fries and cake, and that they want to blow a candle. The eldest also stated that he would like to treat his classmates to a snack. I'm glad they only had a simple request for their birthday. There is no spaghetti on their wishlist, and I am expecting it because it is not their favorite. I'm not sure why they don't enjoy spaghetti.
When my husband arrived, I told him about the kids' birthday wishes. So we devised a strategy to provide them with what they requested.
My children's birthdays are only a few days apart, so my husband and I decided to celebrate them together on Sunday. In the morning, we first went to church. I thank God for giving my children another year to spend with us.
My husband bought them a cake, ice cream, and fries shortly after our lunch. Ice cream isn't on the kids' list, but the husband purchased it because the boys enjoy it as well.
When my husband returned home and the kids saw what we had prepared for them, they both clapped and jumped.
They dashed to the table. I came to their aid because they wanted to eat the foods and blow out the candle; I even forgot to take a video and more photos. My husband took the majority of the photos I have here, and they are all blurry. My husband isn't very good at photography, LOL.
On Monday, the snacks for my eldest son's classmates were distributed. My husband brought the kids' food. We only bought them biscuits and drinks because that was all we could afford. I asked him to take a picture, but he said the kids were still in class, so he just handed it over to their teacher and ran home.
We gave our sons a simple birthday treat. Even though I can see their joy in their faces, I still feel guilty. Our budget simply cannot support the birthday celebration I have planned for them. I had to put our most basic needs first. I promised myself that I'd make it for them next year. If necessary, I will double or triple my efforts in order to begin saving for their next birthday.
The kids are so easy to please. They can find joy in the most insignificant of things. They taught me to be happy and grateful for all of our blessings, even the smallest ones. I am truly blessed to have them.
**A happy Tuesday to every hivers out there! Thank you for taking the time to read today's story.
I hope to see you in my upcoming posts.
**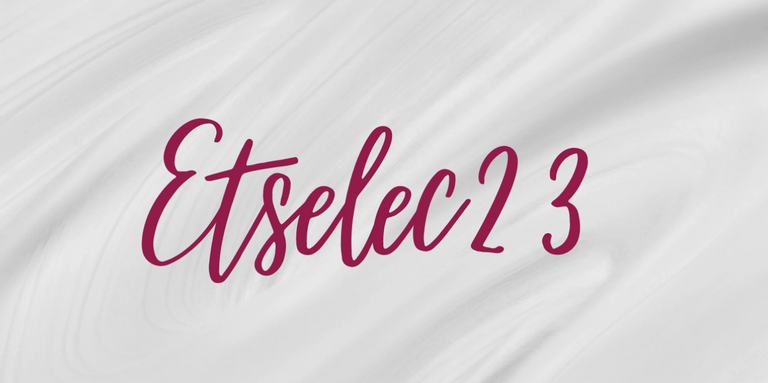 (Note: Photos are edited through Canva.)
---
---