Catching up with my college friends.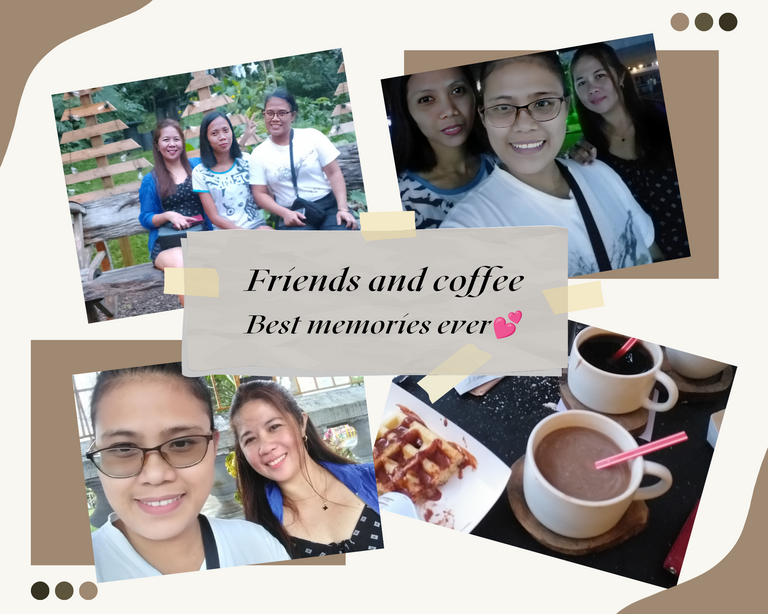 Most of us, if not all, have a diverse group of friends at various stages of our lives. We have childhood, high school, and college friends, as well as our very best friend. We also have coworker and virtual friends. As we grow older, more people enter our lives. Some of them remain as dear and good friends to us.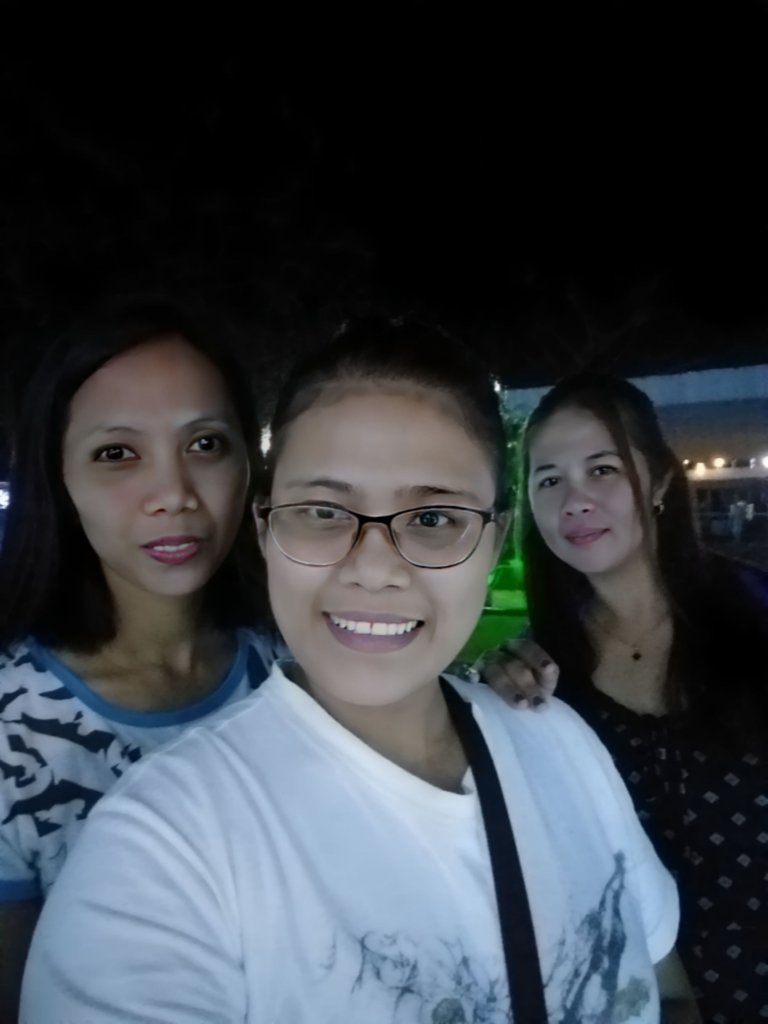 I am a shy person. I don't usually strike up a conversation with someone I don't know. I'm afraid I won't be liked. But if someone approaches me first and makes friends with me, I always welcome them with open arms and a warm heart.
All of my friends meant a lot to me. I'd like to hang out with them if my schedule and circumstances allowed it. My life as a toddler mom has limited my ability to do the things I used to do when I was single. I had no regrets because having them was the best thing that had ever happened to me. I know that once my children are grown, I will have plenty of time to catch up with my friends.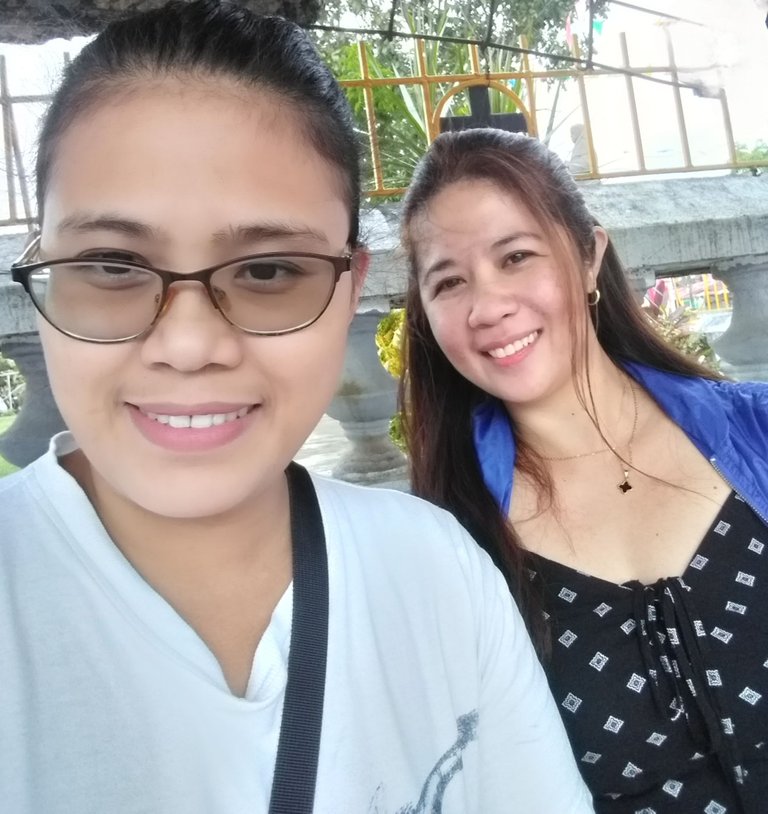 I had a conversation with my college friends who lived near my hometown before the year 2022 ended. I asked for a coffee date because I'll be home for Christmas and New Year's. They both agreed, and we agreed on a time and date that worked for all of us.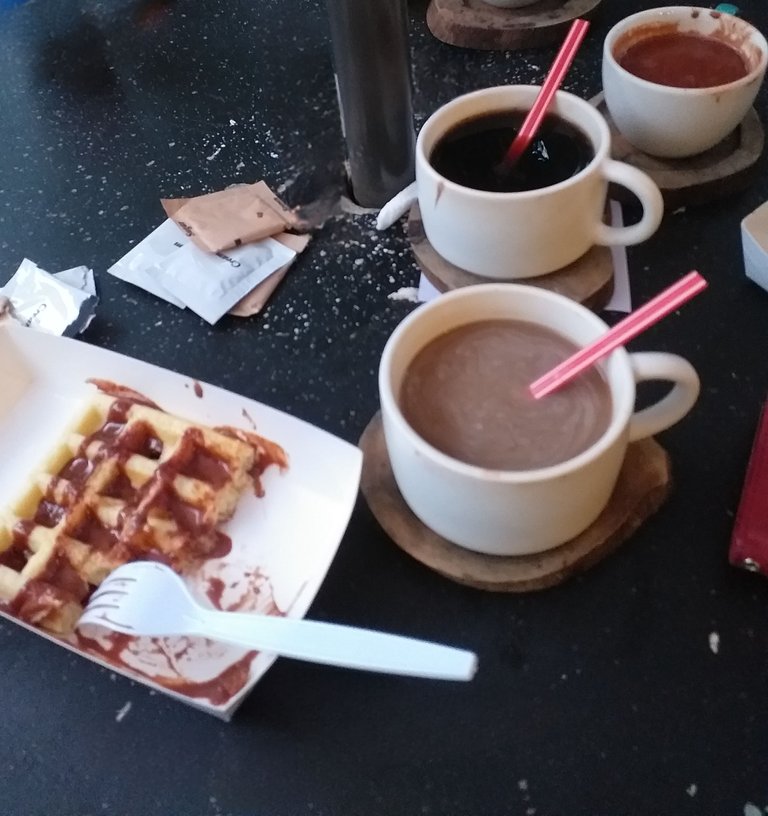 We decided to have our coffee date after Christmas. We had talked about our lives and everything that had happened on our journey after college. They never changed; they were the same people I knew back then. We talked as if we were still in college. The same old jokes still made us laugh, and the bond remains no matter how long we haven't seen each other. We talk, but it's rare because we're all so preoccupied with our own lives. But it does not create a chasm between us.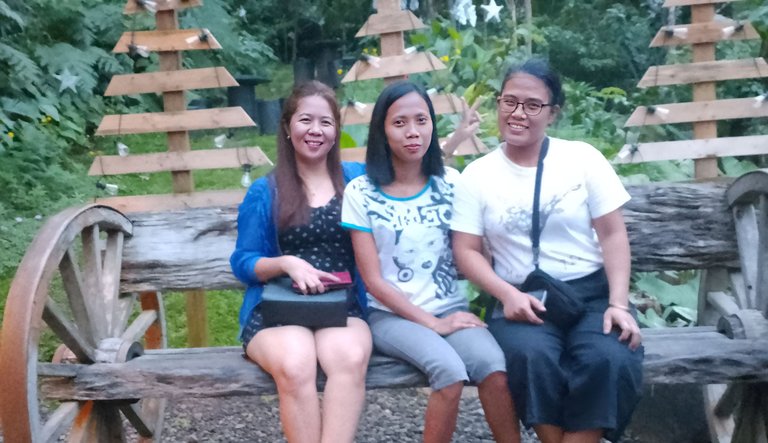 It's wonderful to spend time like this with our dear friends. I enjoy thinking back on the sweet and happy times I've shared with them. I'd love to share this experience with my other friends too.
How about you guys? How do spend your time with your friends?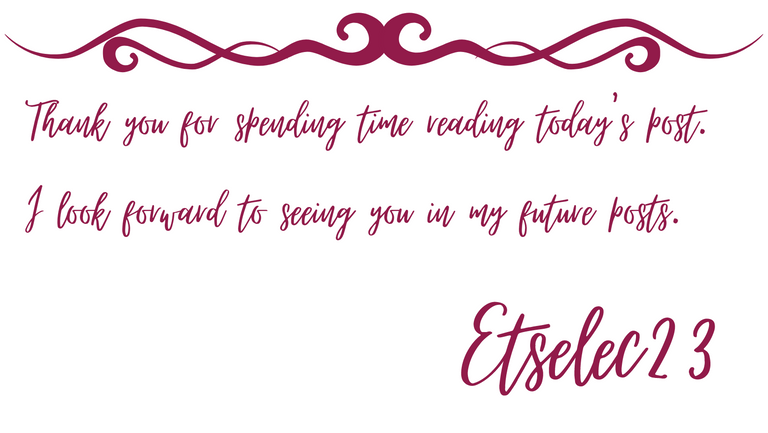 ---
---