My Mom's 60th Birthday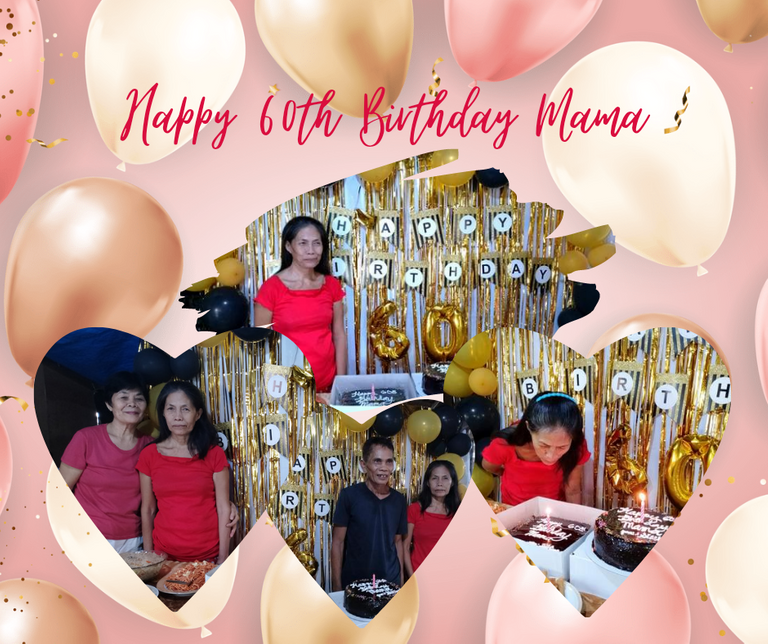 She's my mom.
She was my first and best friend, confidante, nurse, and doctor, among many other things. She had done so much for me and my three other siblings. This young woman, oh no! She is no longer young. She's getting old, having turned 60 just two days ago.
Our birthday plan for her.
We planned a more memorable birthday celebration for her because it was her 60th birthday. We intended to buy her a cake, decorate it simply, prepare and cook some foods, and invite our neighborhood and her friends. My aunt also called me a few days before my mother's birthday to say she was going home to surprise her. They haven't seen each other in a while, and this will be her first birthday celebration with her sister since she moved here.
November 30th.
It's her special day! Because I lived in another province, I had to leave at five a.m. to arrive at eight a.m. I couldn't be there the day before because I had to send and fetch my children from school. Because November 30th was a holiday, I could leave the house as early as five o'clock. I asked my husband to take a look with the kids.
Everyone was so busy when I arrived at my parents' house. My youngest sibling was decorating, and my father was in the kitchen as well. I came home to assist him in preparing and cooking.
Everything went well; it was just a simple birthday party, but she had her friends and her sister there to celebrate her 60th birthday, which made it even more special. They had karaoke singing and danced to the beat. I can see the joy on her face and hear their laughter from the kitchen. They're all having a good time, which made me happy.
She is entitled to more. She deserves more affection from us. She had done so much for us that the efforts we made that day couldn't even begin to repay the sacrifices she had made over the years.
Mothers' sacrifices are unfathomable; they can do anything for their children. And now that she's entering the senior years, I'm reminded that my mother is getting older, and the time will come when she'll need us just like we did when we were kids. This thought brought tears to my eyes.
Thank you for taking the time to read today's post. I hope to see you again in my future posts.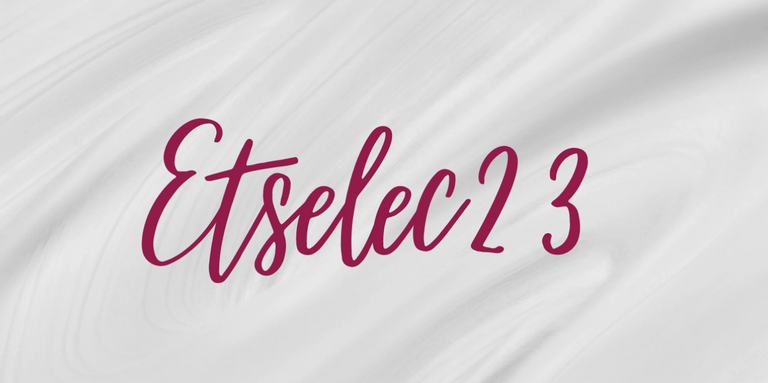 ---
---