Wednesday Walk at the River Bank
Hello once more to everyone! How did your day go, guys? I just hope everything is going well for you.
I just got home and wanted to share some pictures from my stroll. It was part of my routine to go for a short walk with my kids every day. And one of our favorite spots was along the riverbank. You might be wondering why I like the riverbank so much. This location is ideal for watching the sunset. One of my favorite activities is chasing the sunset and capturing its beauty.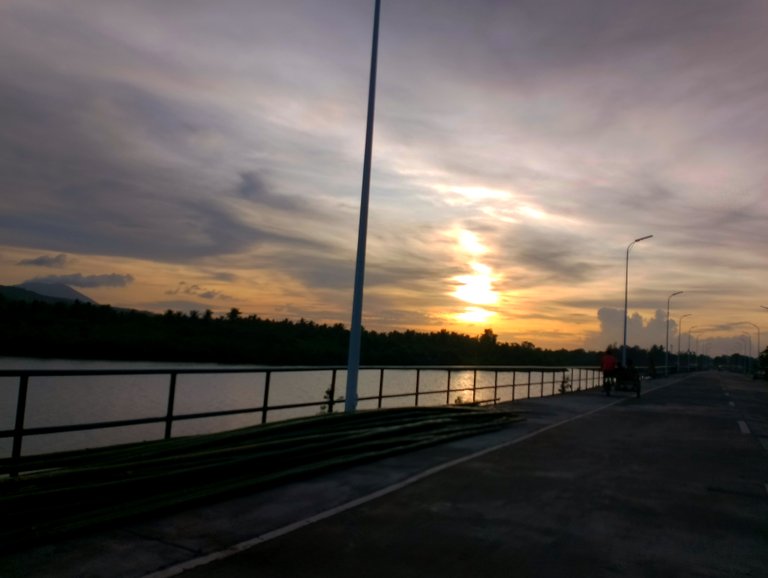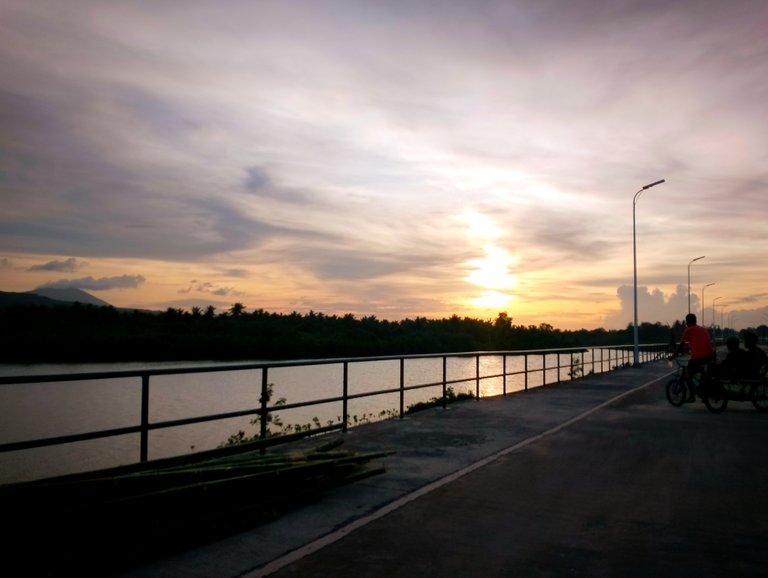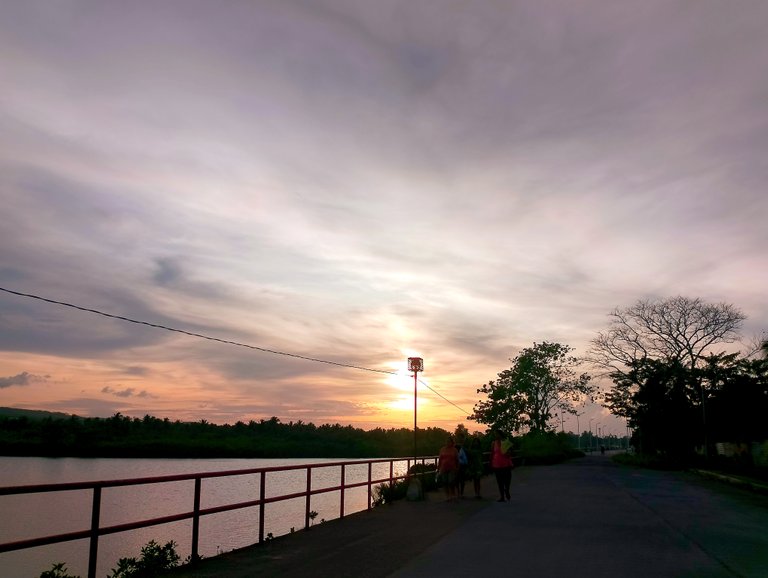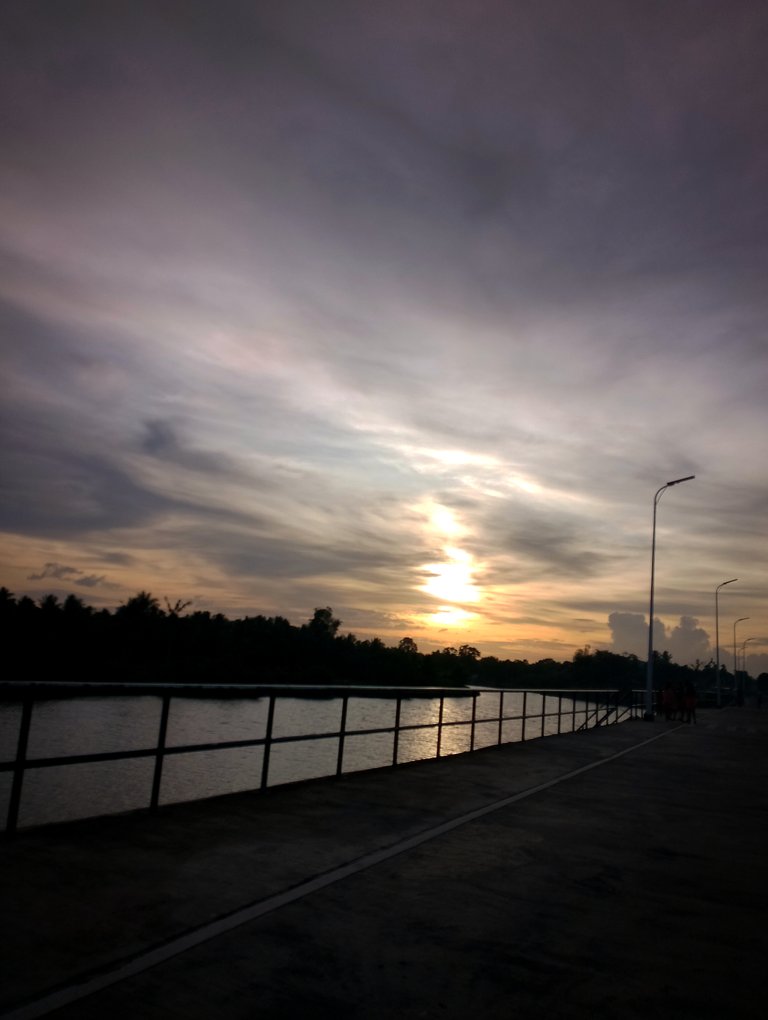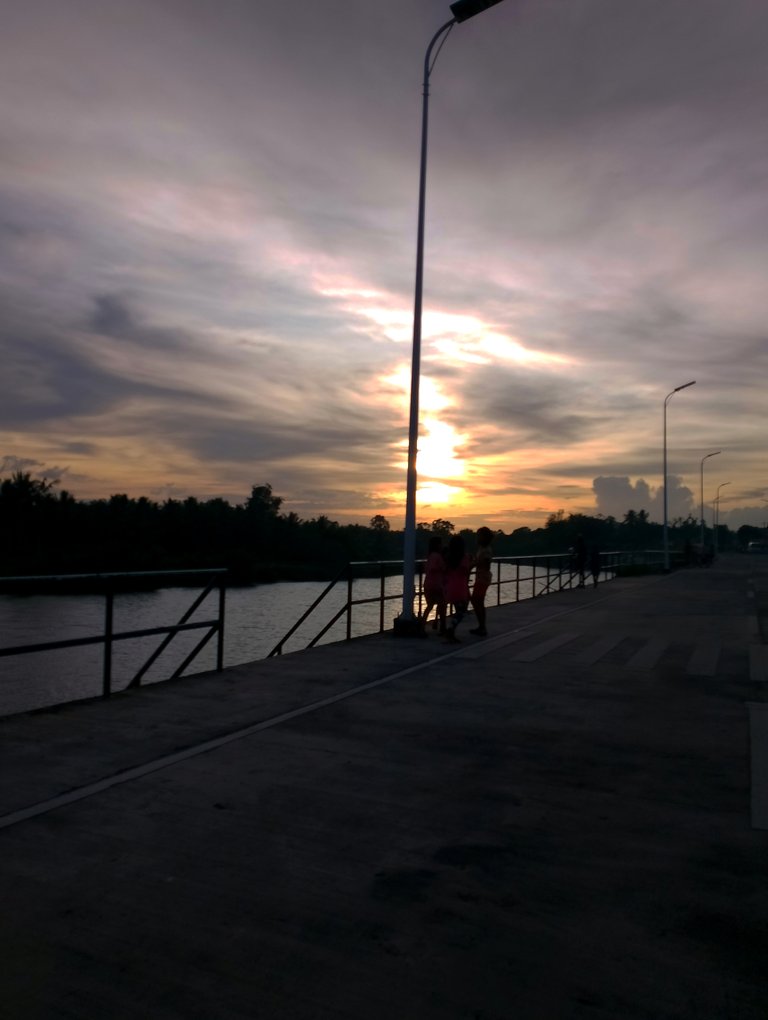 It was a beautiful Wednesday afternoon. This same location is everyone's favorite around here. People continue to photograph the sky and the sunset until their beauty is completely obscured by the darkness of the night. On the street, there were also children playing. It appears to be the most wonderful time of the day.
While I was photographing the sunset, my children and nephew approached me and asked me to photograph them.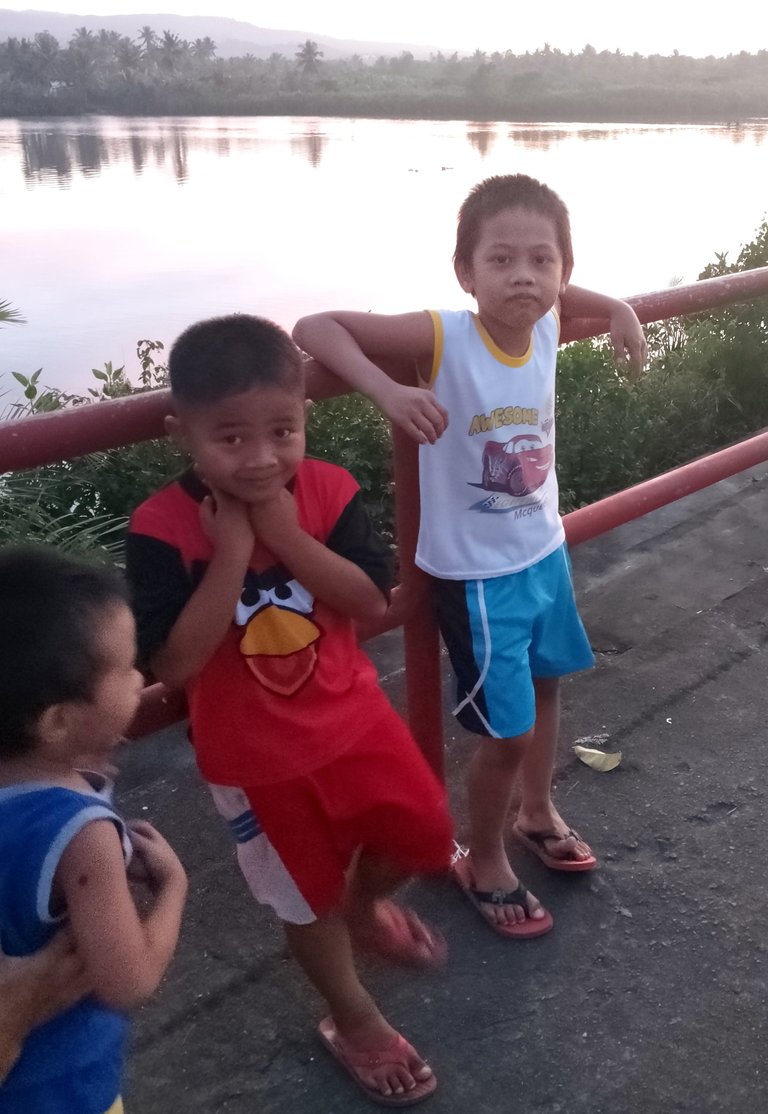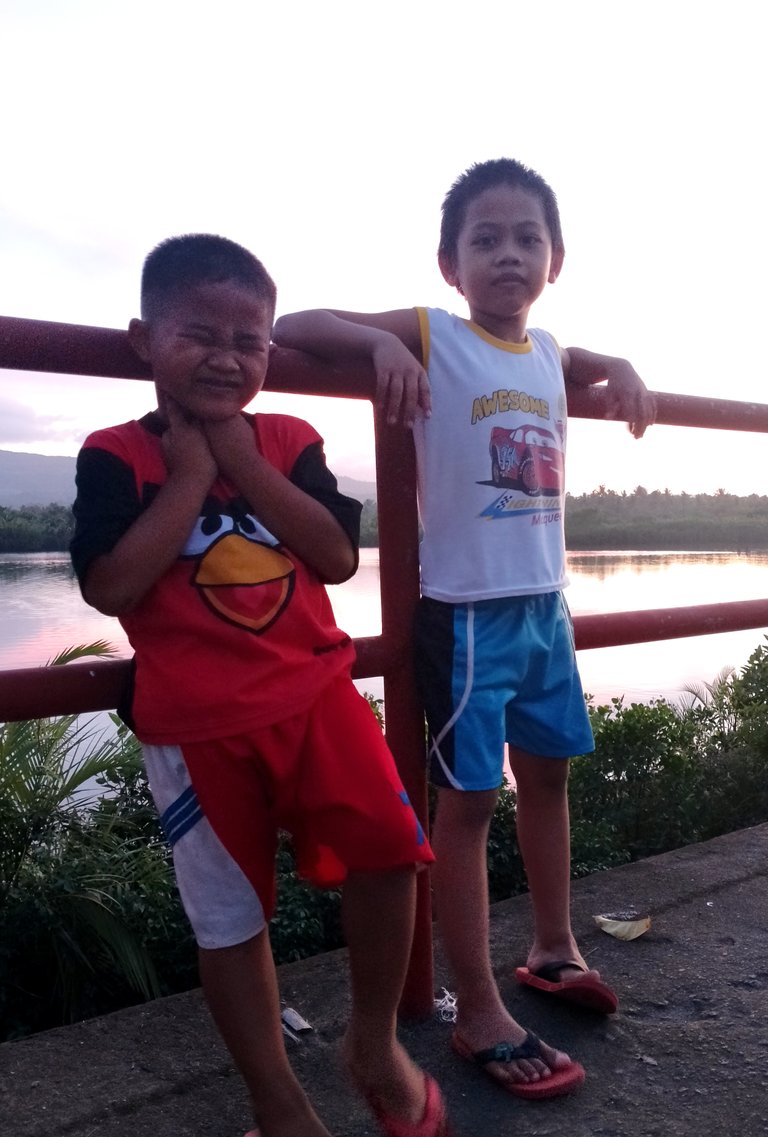 Our Wednesday walk was once again perfect because the weather was so nice that we were able to see the sunset. We stayed for a few hours and only decided to leave when we noticed it was getting dark. I just have to hurry because I have to prepare dinner for the kids.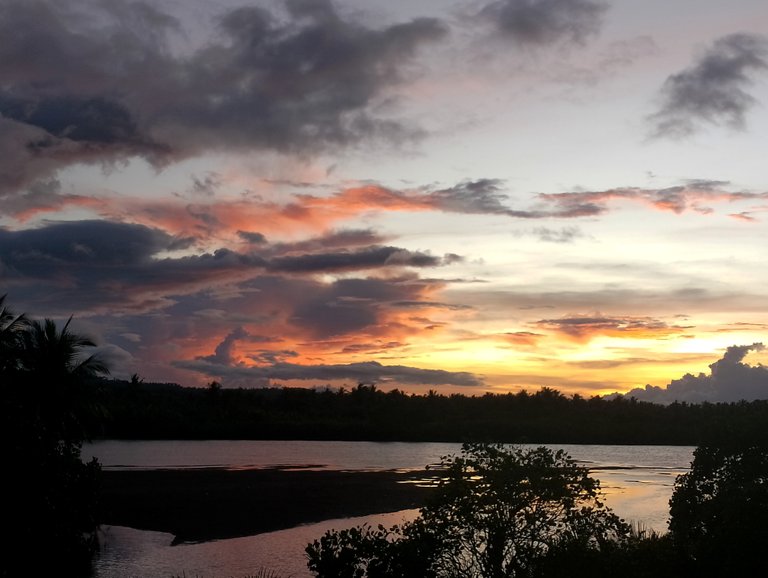 But before we left, I snapped another photo because I couldn't let the beauty pass by without capturing it.
I love how the color of the sky changes from blue to golden, purplish, or even pinkish.
God is an amazing artist! Can you imagine how He was able to perform all of these miracles around us?
We are fortunate to have witnessed and experienced the splendor of life!
I hope you enjoyed the sunset photos I shared with you during our riverbank stroll.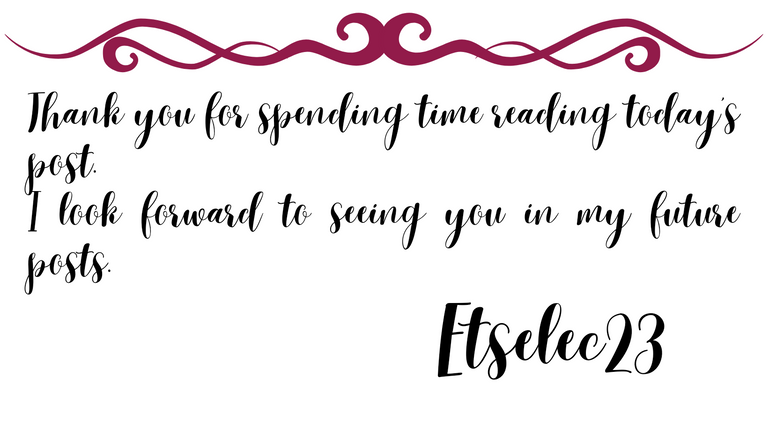 ---
---