Beautiful Cherry Blossom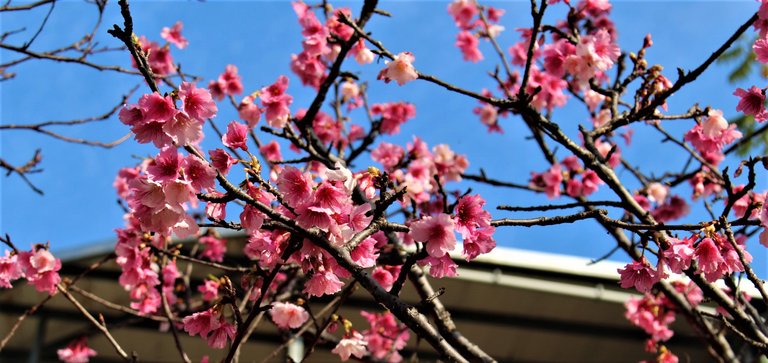 ---
---
Cherry Blossoms are Japan's national flowers that bloom in spring, which is around March to late June. Sakura flowers will disappear along with the arrival of summer like this. However, to see Cherry Blossoms, you don't need to go to Japan, because in Taiwan there are also. This beautiful flower will bloom beautifully in cold weather.
---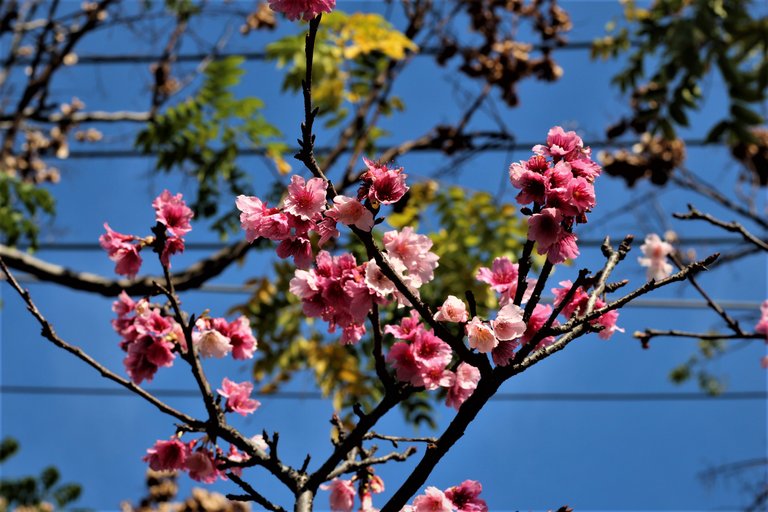 ---
---
For Japanese people Sakura is a beautiful symbol for women, life, and death. It also expresses the bond between people, courage and sadness, and joy. Sakura becomes a metaphor for the characteristics of eternal life.
---
In Taiwan Cherry Blossom can be found in mountainous areas and cold temperatures, but unfortunately this flower cannot last long. Especially during the rainy season, the beautiful flowers will soon fall to the ground. Its beauty can only last about 7 days.
---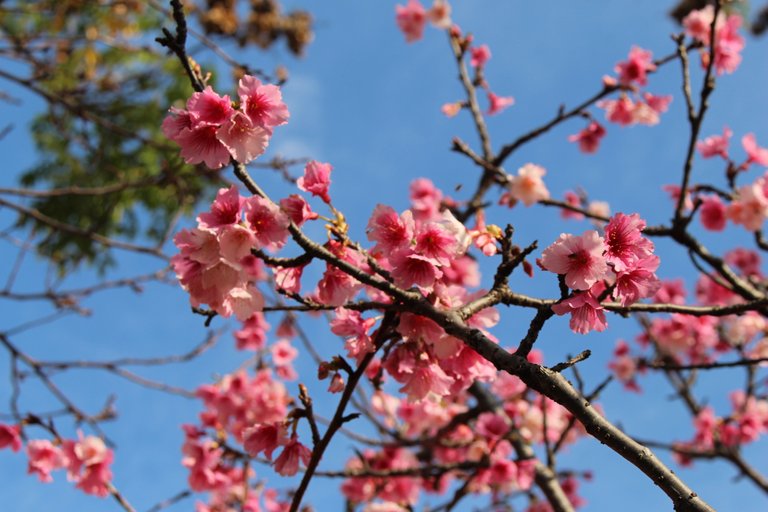 ---
---
Because I happen to also live in a remote area and the temperature is cold, there are two cherry blossoms that I can capture for graphic photos. I went there when the sun was shining brightly, Radiating its charming light, to illuminate the dazzling beautiful morning. I accidentally visited the flower in the morning while buying a newspaper at a nearby shop.
Those are photos of Cherry Blossom that I was able to capture through the camera lens in early spring 2022, long ago in Taiwan.
---
---
Best Regards
@ettydiallova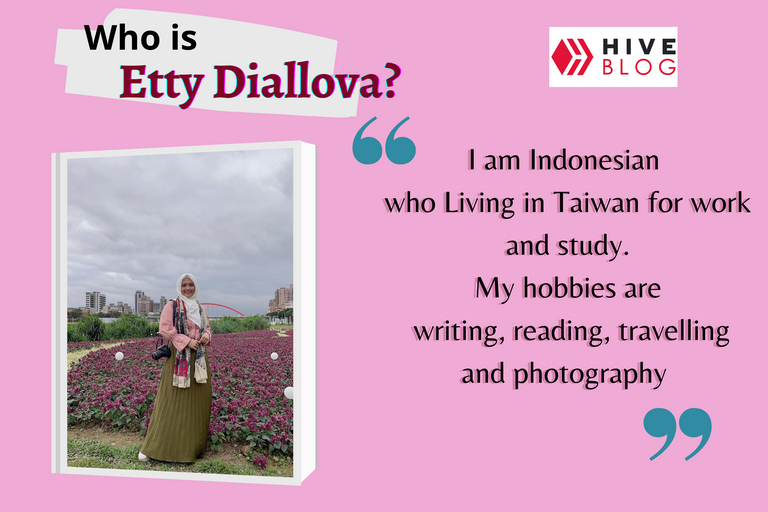 ---
---