Black Clouds and Dark Weather Before Typhoon Hinnamnor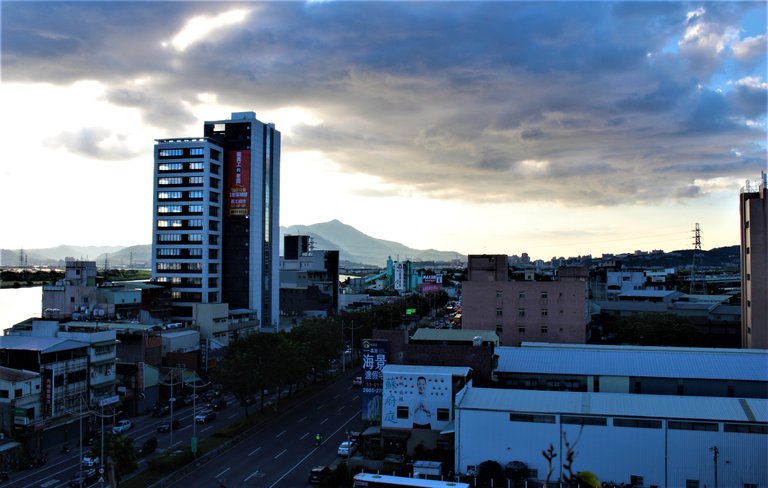 ---
---
After several days of Taiwan being hit by extreme heat, today according to the weather forecasting agency, there is a Typhoon Hinnamnor approaching Taiwan. So that it makes the weather dark and the rain comes and goes. In the summer of early September, Taiwan is prone to storms. So that fishermen and all coastal activities are stopped.
---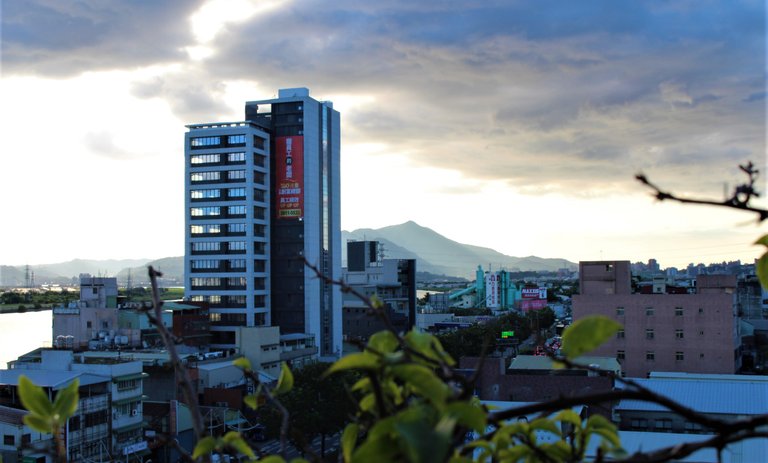 ---
The government urges the public not to leave their homes, in order to avoid something that is not desirable. If a storm is predicted to be large enough, school children are also closed. Including migrant workers who work as crew members. They do not go to sea and survive on the beach, with mediocre conditions. Because the facilities and facilities for fishmans, until now have not been maximized.
---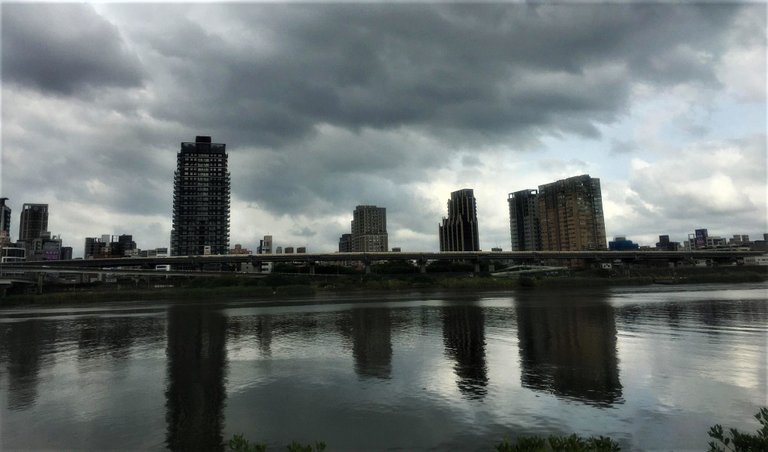 ---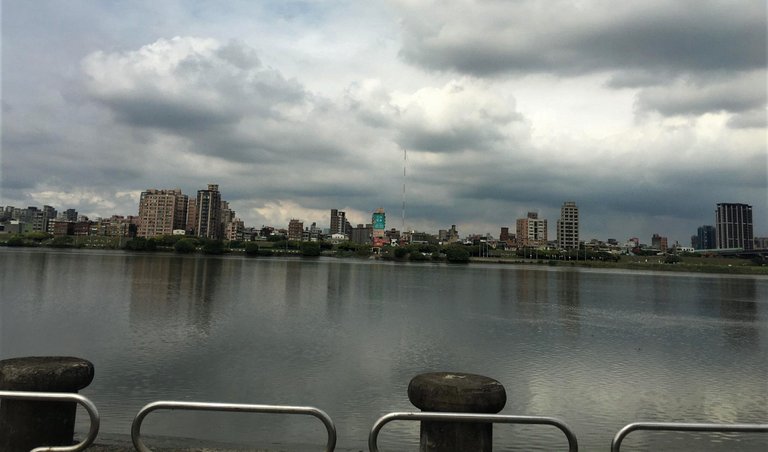 ---
---
Since the morning the dark weather hangs in the sky, making the atmosphere cooler than normal days which reach 38 degrees and are very stinging. In summer, the weather in Taiwan is quite extreme. Exceeding the heat in Indonesia. Because Taiwan has 4 seasons, there are: summer, winter, spring and autumn.
---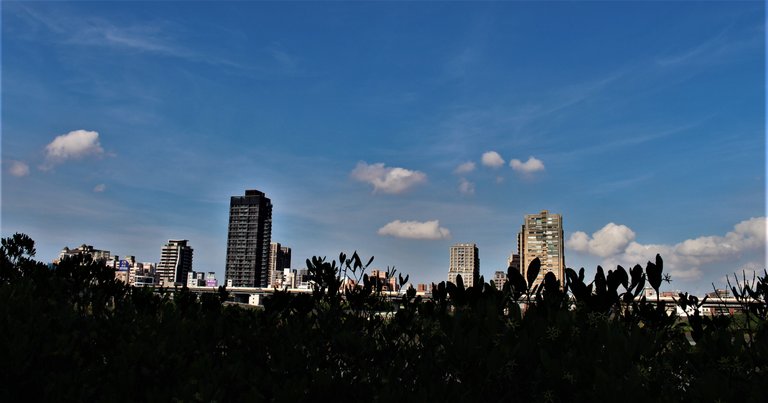 ---
---
Seeing this rare natural phenomenon, I captured some photo moments, which I took around my workplace. It was cloudy all day, so it was dark. Even 2pm in the afternoon seems like 5pm. Because it was carried away by the dark atmosphere. The dark and unfriendly weather prevented me from leaving the house for cycling.
---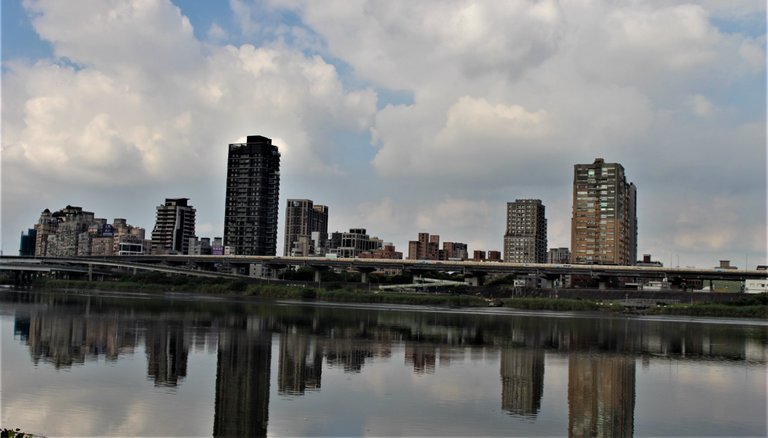 ---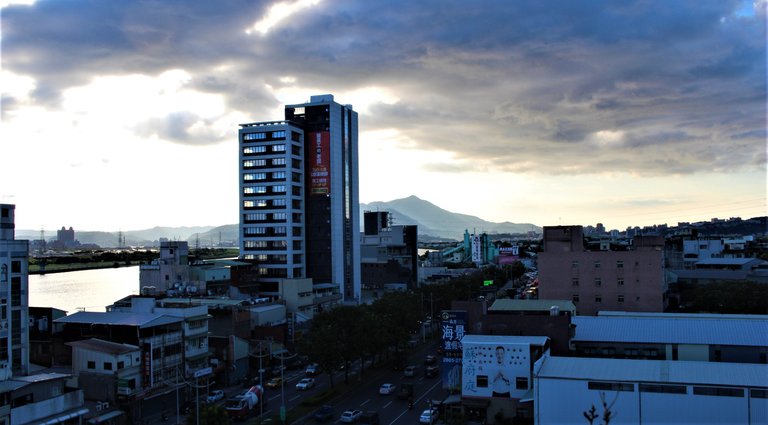 ---
---
Welcoming the arrival of Typhoon Hinnamnor, many Taiwanese people spend time at home. They prefer to stock up food at home with their family, because several years ago a Typhoon Soudelor came to Taiwan and killed a victim, namely an Indonesian worker who went out to buy breakfast and was hit by a billboard on the road, resulting in his death.
---
---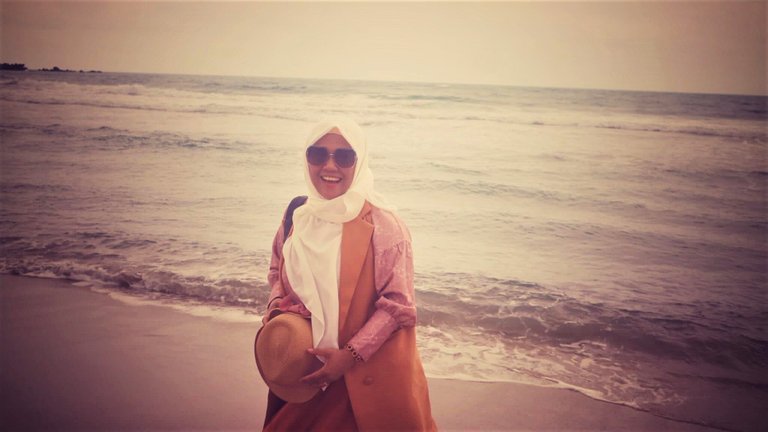 About Author
Welcome to Etty's Small Corner Hive Blog. She is an Indonesian who currently working and studying in Taiwan. Writing is her passion and managed to carve the achievement. Her writings that won in Taiwan Literature Award for Migrants (TLAM) 2017 with the title "RED" adopted to Movie and displayed on Taiwan TV by 2020.
She won an essay competition race with the theme of education at the Indonesian economic trade office, Taipei in 2019. and won two awards and two trophies in TLAM 2020. The first champion of the Essai migrant workers of Taiwan by 2021. Her solo book was published in 2015. She is also a writer in an Indonesian language redaction in Taiwan.
---
---
---
---