Enjoying Fesh Air in The Weekend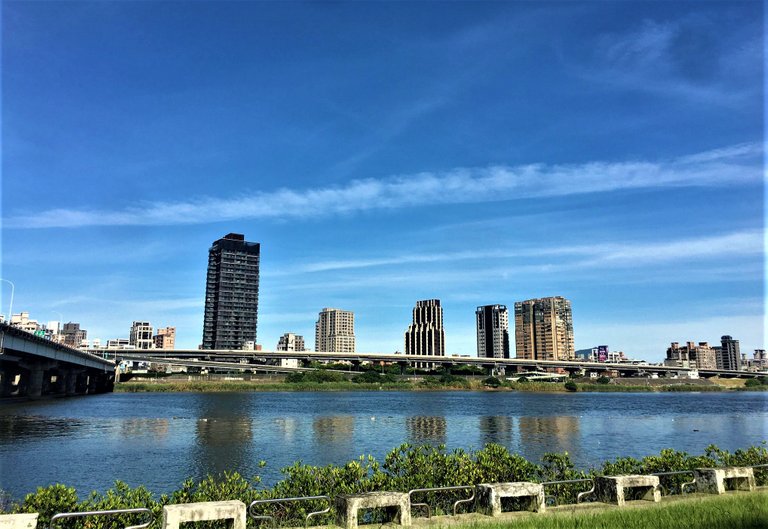 ---
---
Hello Everyone...
Enjoying the morning air while cycling and breathing fresh air is very pleasant. This will be a mood booster for someone, myself included. Building the mood in the morning is very important to maintain the continuity of daily activities. Every morning, if the weather is clear and it's not raining, I take the time to walk along the Yanping Riverside and cycle.
---
---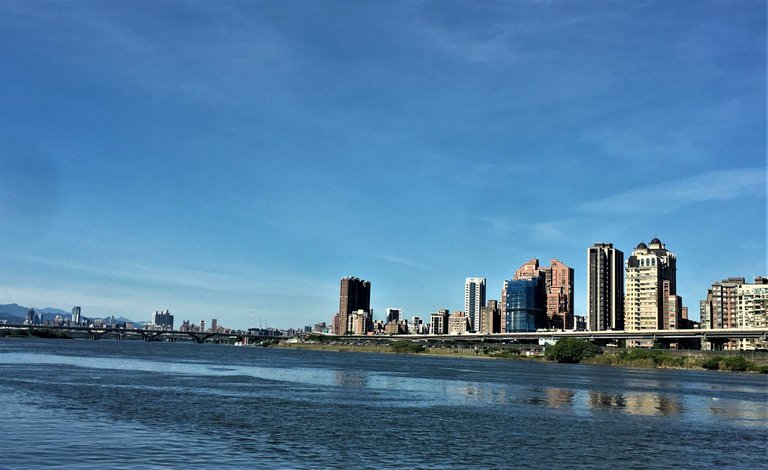 ---
Taiwanese culture in managing health by implementing a healthy lifestyle is extraordinary. Especially on weekends, they also invite their families to take a leisurely walk or cycle to enjoy the fresh air in enjoying the weekend. For them, Health is number 1, because no matter how much money they have, if they are sick, it is useless.
---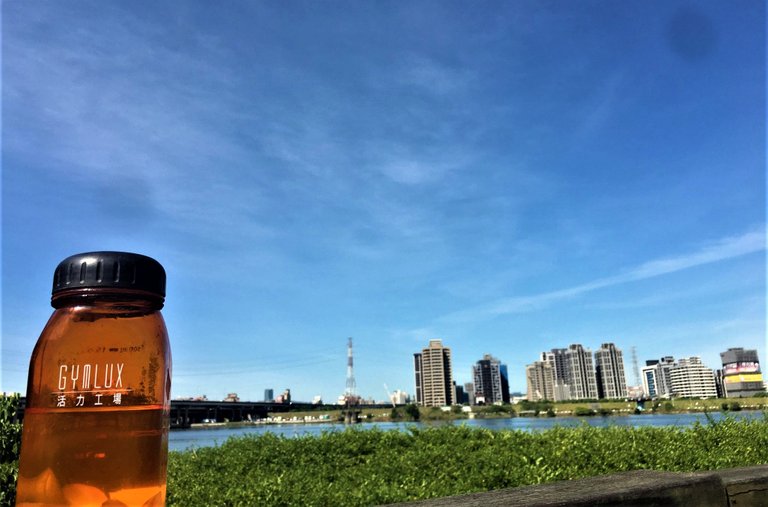 ---
I usually leave at 8 am, after preparing breakfast for the patients I look after. By using a bicycle and carrying a bottle of drinking water so as not to be hydrated, I walked through this area. This pedestrian location is not far from where I work, just across the flyover, so I arrived at that location.
---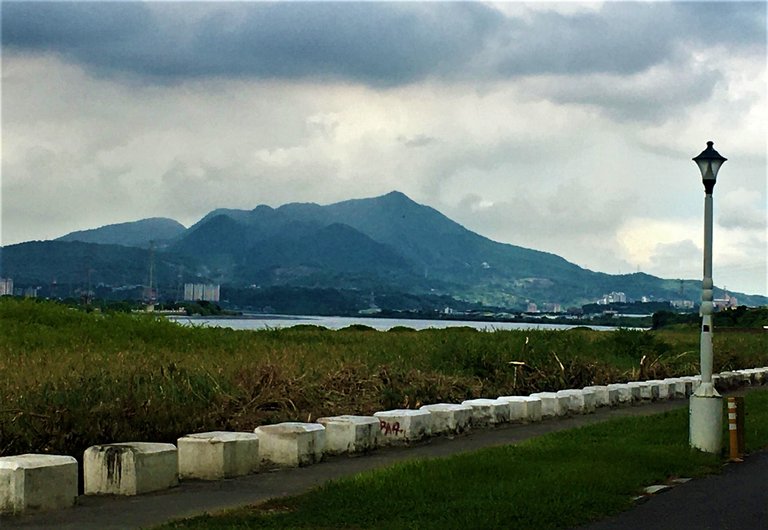 For visitors who do not have a bicycle, there is also a U-Bike. If you are the owner of a Yoyo card smart card, then there is no need to be complicated to pay borrowing fees. Only pay NTD 15- Ntd 20. You can use a U-Bike to get around the location, see the sights as well as exercise.
Yanping Riverside is a walkway along the Tamsui sea. The sea water also often ebbs and flows, so don't be surprised if you often see boulders when the water is receding or when the weather is scorching hot.
---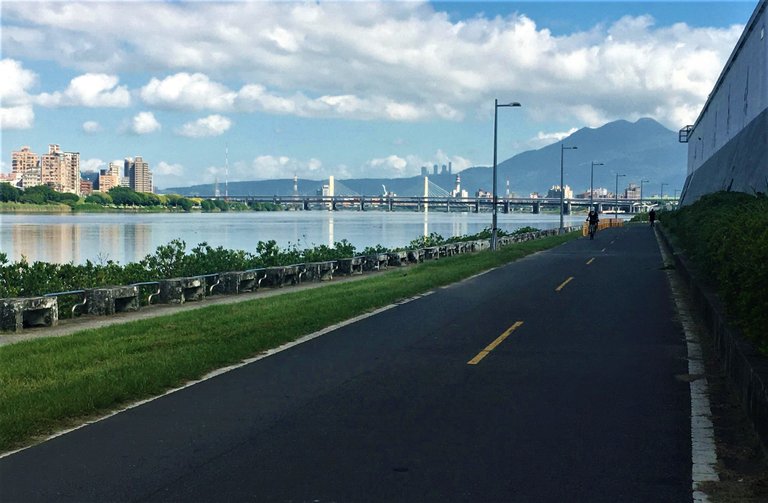 ---
---
When a typhoon comes, this area is deserted. The government always urges the public not to leave the house, in order to avoid things that are not wanted. Exercising in the morning by breathing fresh air can increase enthusiasm for activities and make the heart happy.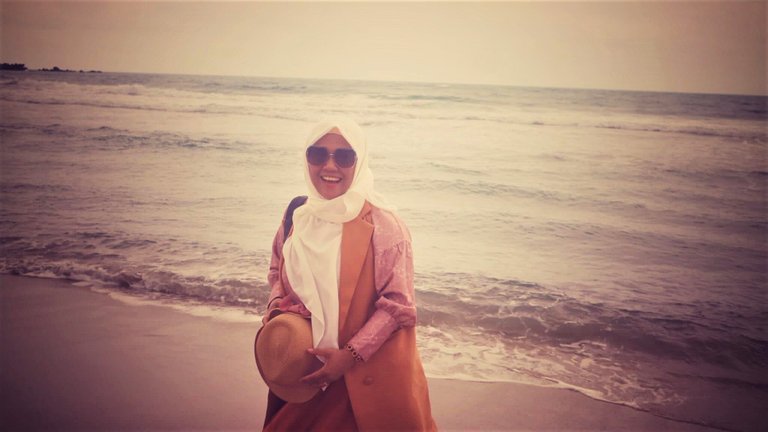 About Author
Welcome to Etty's Small Corner Hive Blog. She is an Indonesian who currently working and studying in Taiwan. Writing is her passion and managed to carve the achievement. Her writings that won in Taiwan Literature Award for Migrants (TLAM) 2017 with the title "RED" adopted to Movie and displayed on Taiwan TV by 2020.
She won an essay competition race with the theme of education at the Indonesian economic trade office, Taipei in 2019. and won two awards and two trophies in TLAM 2020. The first champion of the Essai migrant workers of Taiwan by 2021. Her solo book was published in 2015. She is also a writer in an Indonesian language redaction in Taiwan.
---
---
---
---