Yummy Bakso Malang Bringing Atmoshpere to Hometown

Bakso is very suitable to be enjoyed in all situations, especially when eating with friends. The hot sauce and distinctive aroma, seemed to bring me to my hometown.
---
---
---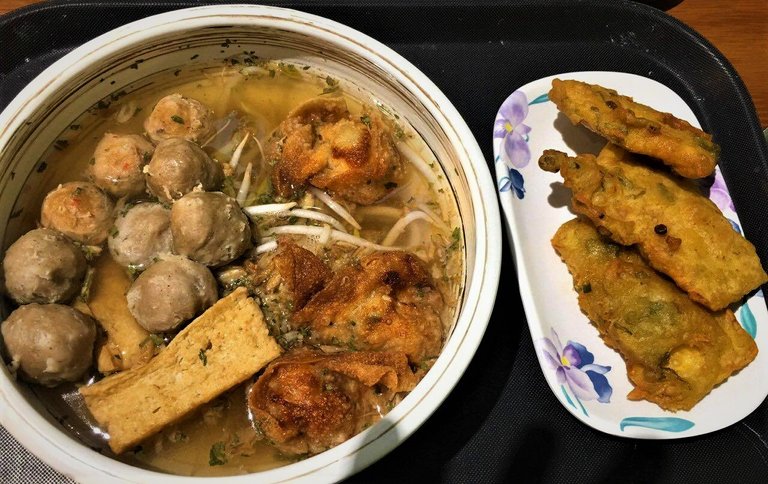 ---
---
Bakso is the favorite food of most Indonesians in Taiwan, including me. Typical Indonesian food gives its own taste in winter, the body is tired or not energetic. The soup has a distinctive taste that can provide encouragement.
This food is very suitable to be enjoyed in all situations, especially when eating with friends. The hot sauce and distinctive aroma, seemed to bring me to my hometown. When on vacation, I always take the time to enjoy meatballs at the Aremby Xinzhung Bakso restaurant.
The menu that I chose this time was Bakso Malang, there are many other menus provided that are no less delicious, such as Nasi Lengko, Gado-Gado Lontong and Fried Dumplings. To go with the meatballs, I ordered the delicious fried Tempe.
---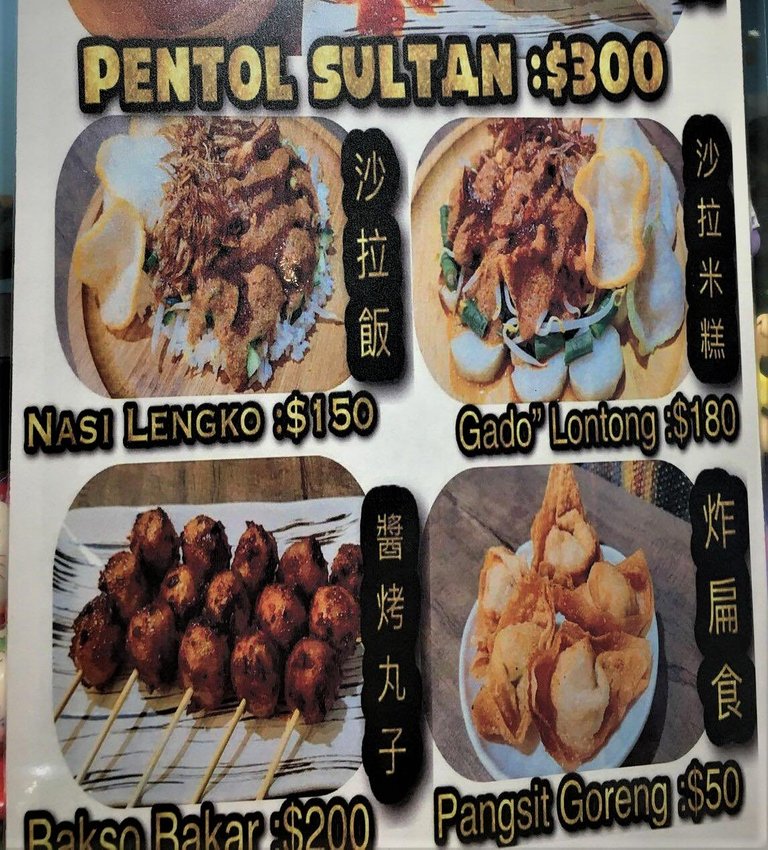 Another menu that sell in Bakso Aremby
---
---
In the atmosphere of the COVID-19 pandemic, visitors at the restaurant are not crowded. Restaurant owners apply strict health protocols. Visitors are required to take off their shoes when entering the room, then test their body temperature and wash their hands with a hand sanitizer. Social distancing is also applied, because visitors can only use the space provided, some tables are prohibited for eating.
---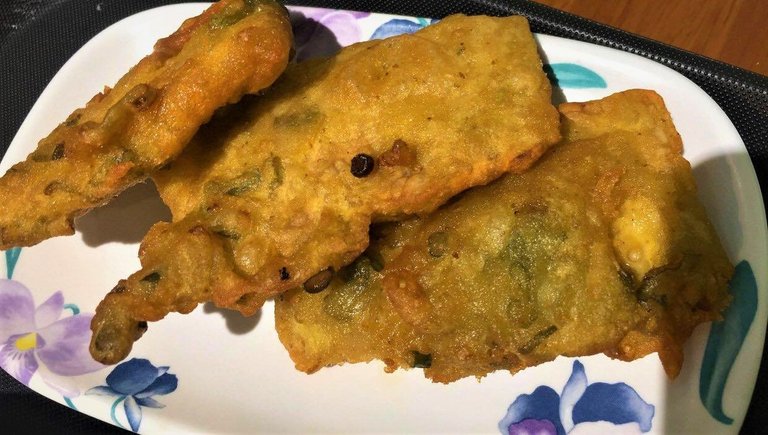 Yummy and crispy Fried Tempeh
---
---
This Malang meatball is very delicious, the mixture of meatballs is very soft and rough. The sauce also has a different taste from the meatballs sold in Indonesian stores in general. Meanwhile, the fried tempeh is also delicious and the seasoning is delicious. So that in every bite, it feels delicious and crunchy.
---
---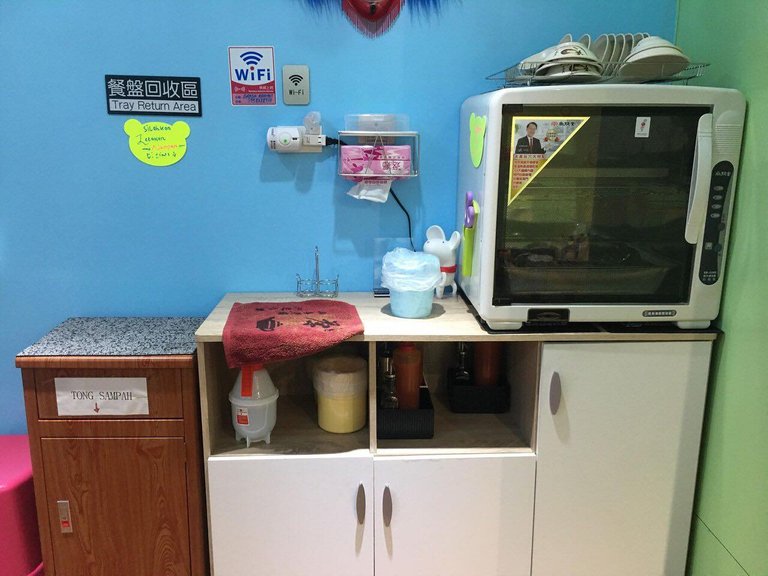 They have Free WIFI for customer
---
---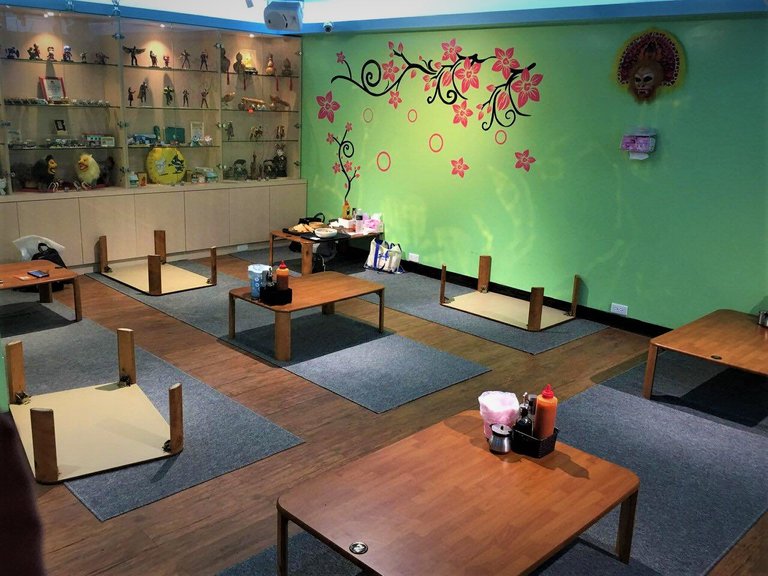 The room is comfortable
---
---
Regarding taste and places to eat, at Rumah Makan Aremby there is no need to doubt it. The food is delicious, the place is clean and comfortable. Although the trip is a bit far from where I work, but I always make time to eat at this restaurant. Because in addition to eating, you also shop for daily necessities. So once you go two activities can be done simultaneously.
---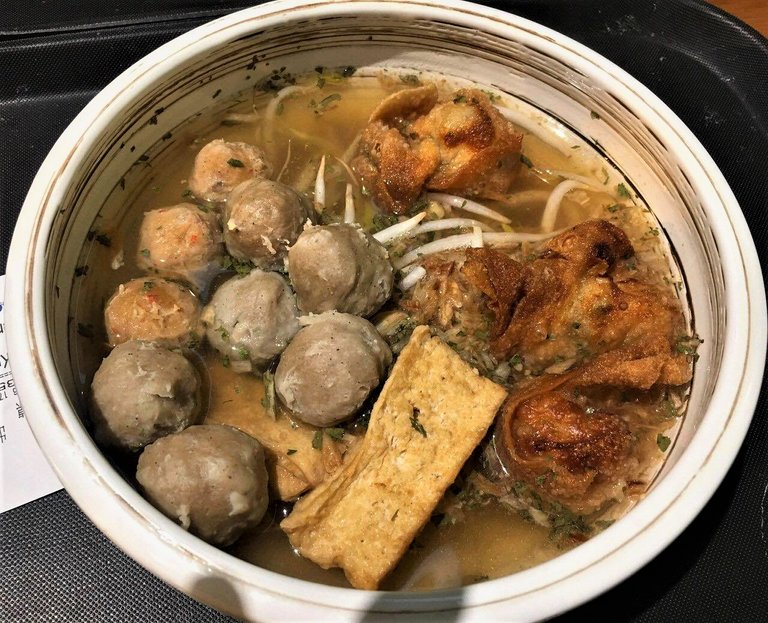 Yummy Bakso Malang
---
---
Conclusion:
If you look at the implementation of health protocols to prevent the transmission of COVID-19, Bakso Aremby is very suitable as a place to eat at this time. But unfortunately here do not provide warm water or hot tea drinks.
---
---
That's all my Review about
#BaksoMalang
. I am very happy to be able to share my recipe, photography, and my life as an Indonesian in Taiwan. See you in the next post. May we all always be given health and prosperity always.
---
Best Regards
@ettydiallova
---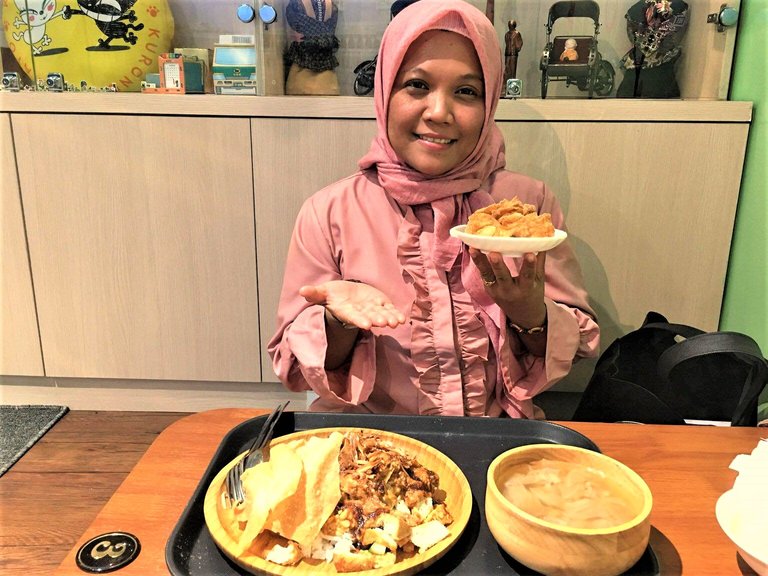 About Author
Welcome to Etty's Small Corner Hive Blog. She is an Indonesian who currently working and studying in Taiwan. Writing is her passion and managed to carve the achievement. Her writings that won in Taiwan Literature Award for Migrants (TLAM) 2017 with the title "RED" adopted to Movie and displayed on Taiwan TV by 2020.
She won an essay competition race with the theme of education at the Indonesian economic trade office, Taipei in 2019. and won two awards and two trophies in TLAM 2020. The first champion of the Essai migrant workers of Taiwan by 2021. Her solo book was published in 2015. She is also a writer in an Indonesian language redaction in Taiwan.
---
---
---
---
---
---