Feed Alternative I Gave to My Rabbits: Umbrella Papyrus (Cyperus alternifolius)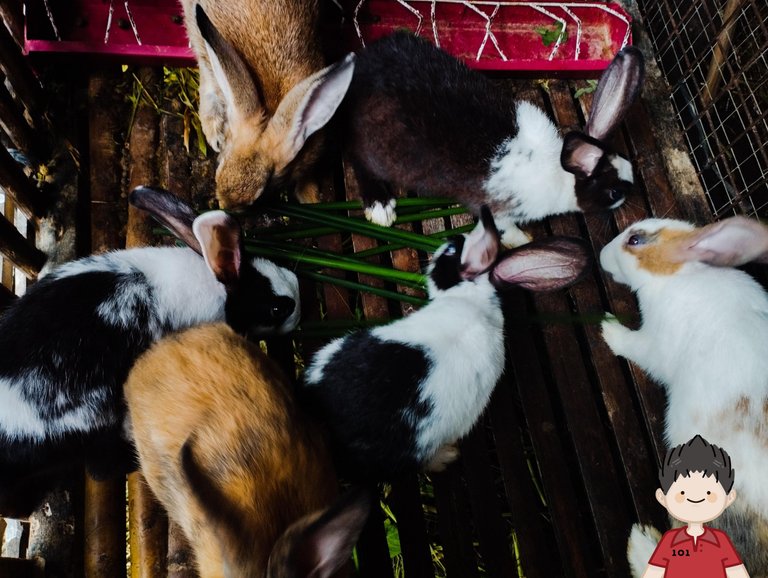 You know more about me as a farmer. We called ourselves modern farmers or farmer researchers. One of our goals is to look for alternatives and make proposals for the sufficiency of our farms. As I envisioned "myself as a farmer forever," I wanted to create a cycle where I won't stress feeding my animals because the sudden peak and surprise inflation don't just affect us humans but also the feeds of our animals.
Feed becomes expensive this day, and as a result, we can't deny that there are some changes in giving diet of our animals. From the goods percent of crude protein, it happened that we lowered the consumption to tight up the budget of the expenses in animal feeds.
I am hands-on in looking for the best alternatives, especially for my animal feeds. I tried different roughages (fresh leaves) and grass hays to see if there were significant results and disadvantages in the appearance and digestion of my animals.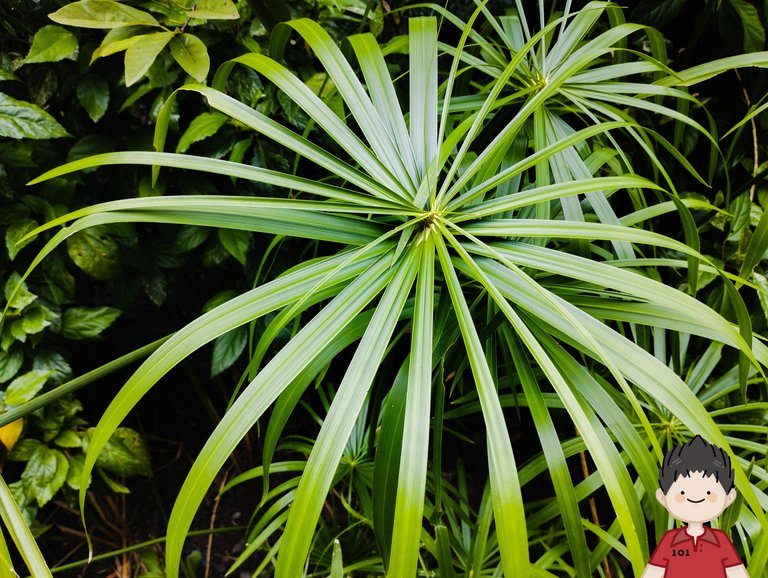 One of the available materials I have seen in my place is this Umbrella Papyrus. At first, I only used the long, grass-like leaves served to feed my colony of rabbits. It suits as the one leaves had branches of long leaves.
But later, I enjoyed giving just the leaves in the following days. The next problem is a scarcity of papyrus, for I cut too many leaves and leave the long stem to stay. That comes to a head another problem that needs to be solved. I try to introduce the fresh long stem, and I see no interest in my rabbit. At first, I thought they were not interested, but I was shocked the next day that it was all gone; they eat the stem, just that maybe they don't feel like taking it for the first time yet as now it has become part of the diet.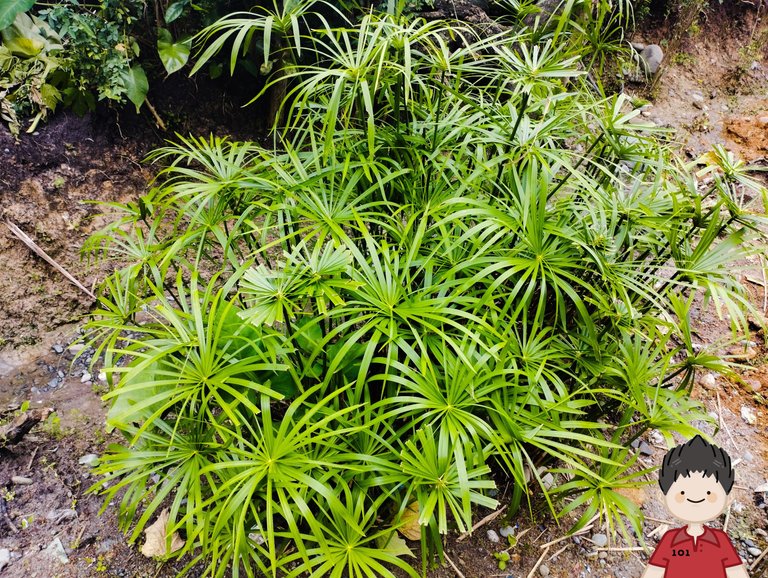 Why Umbrella Papyrus (Cyperus alternifolius) is the best alternative?
One of the reasons is highly available in my place, people already see it as weeds or unwanted plants. They want to get rid of its easy regeneration that causes their effort to clean up per month. It grows perfectly in Cagayan soil, for our soil is acidic compared to other places.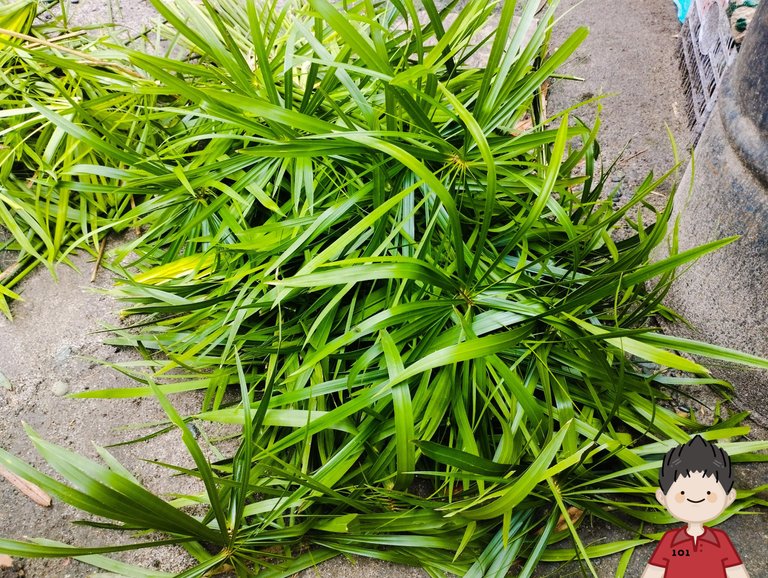 Sedges loved acid-based soil, so its suits the place. After the cuts and leaves a few weeks, it grows again, and in terms of sufficiency, this will reach the level and expectations.
Also, it was drought resistant, so it's not an issue if summer that most of my available resources will be diminished during the dry period.
To prolong the stem, I also do some technique as making them dry. The rabbit diet prefers the hay base. And I also found this great subject as the papyrus shall prolong its lifespan.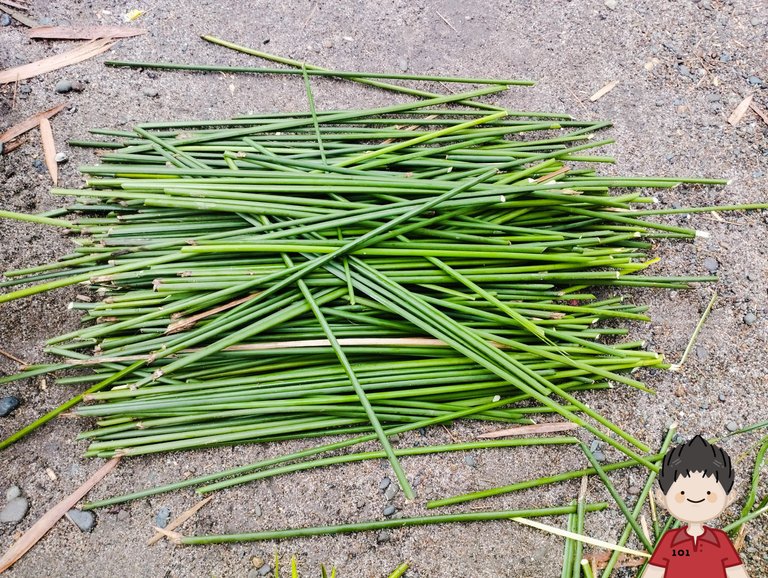 I separated the leaves and the stem of the plant, and I fed the leaves first as it's easy to dehydrate over the branch. Cut the leaves that will provide them for two days or so and let the hay stem be their feed for the following days, especially since it goes in the wet season.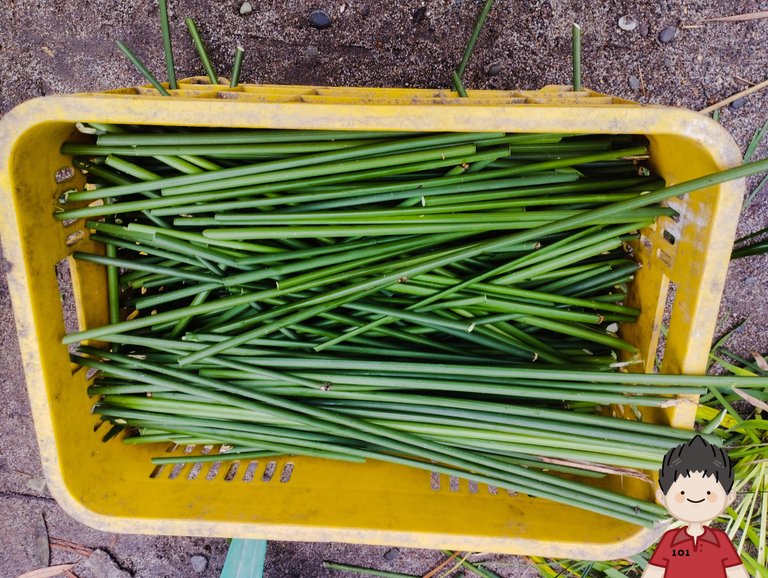 I will store them in crates, let them dry in their natural form, and lessen the water to prevent spoilage and the build-up of pathogens that could decompose the stems.
I am storing them for at least two weeks as an alternative to feeds. I am now limiting the feed digest and preparing for the subsequent breeding.
There are more plants and specimens to discover and introduce for sure as part of the diets of my animals. For now, I give them and let them enjoy chewing the stem of papyrus.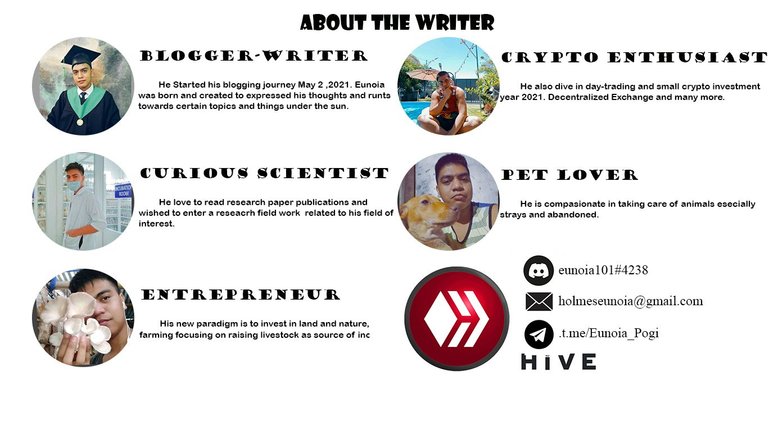 ---
---