Unboxing My First Podcast Equipment Worth $15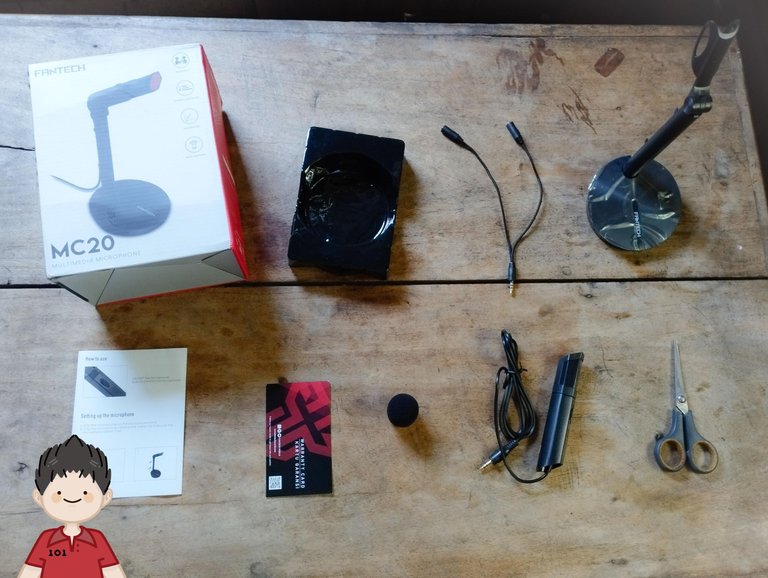 You all know that I am trying hard to become a podcast anchor. Even though I made a lot of mistakes in my previous episode, I am still diving into the way where I do challenge myself, at least. Just this morning (August 13, 2022), one of my first podcast equipment arrived safely. I am excited to open this thing up, but I had to make it something, like some content creator who made an unboxing, but for me, I give it in some blog.
I just made the first two podcasts from my phone, recorded in the build-in microphone of my mobile. Still, I found some issues hassle and made me think, why not look for some affordable one? I am not a rich guy, and I know I have bills and more priority, but I also need to invest in my set-up. For a cheap and single build one, soon the whole set-up.
I looked in an online store and saw one that has a good rating and comments. No brainer, I set my payment and waited for the delivery, it took six working days, and finally, the equipment was delivered safely.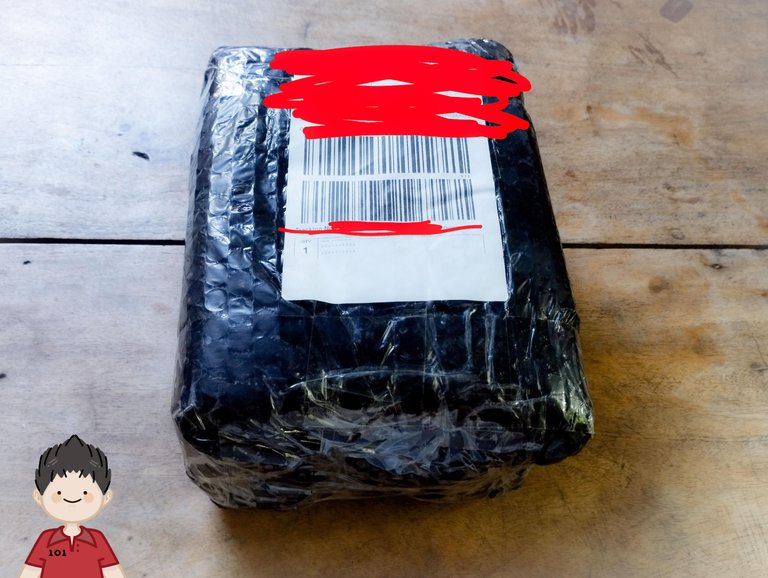 It arrived with a black bubbled wrap and a mailing address of mine. It was already paid online, so I had no pressure to wait, thanks to crypto and profit from trading that finance my shopping.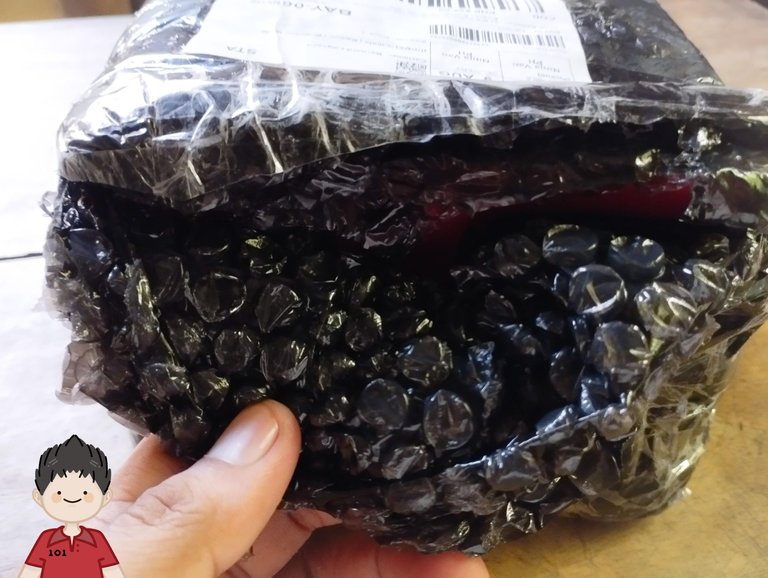 I cut it like a decent man with scissors, and to immediately see if the inside of the first look was broken, I would call the shops and report, but luckily the courier was decent enough to handle my parcels.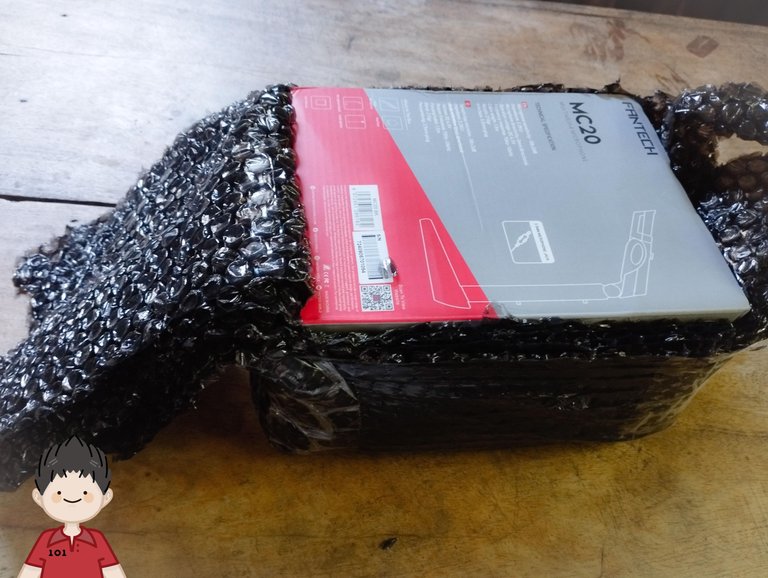 Cut the side of the package to see if it was an anomaly, yet there was none. I was thankful for that. I opened the upper part of the box, checking if there was some unwanted stuff in my parcel.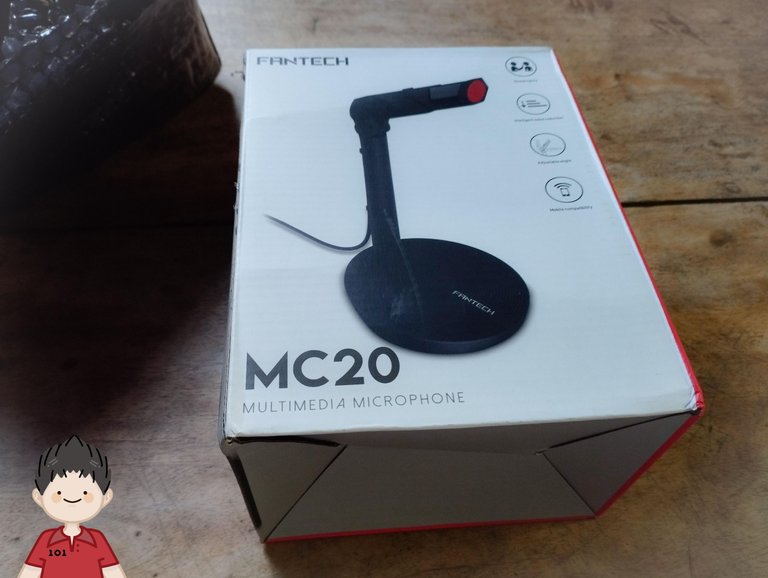 And here is the box of the multimedia microphone, which provides sound clarity, intelligent noise reduction, adjustable angle, and computer and phone compatibility, which was a great resource in my projects soon.
Here is what is inside the box. I don't see any issues with the opening, and I check and carefully place the parts on my working table.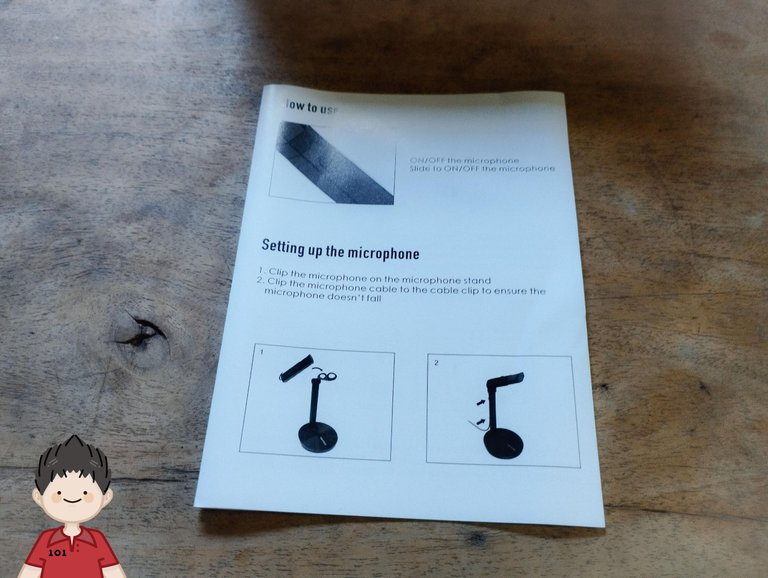 The manual on how to set up the equipment also listed the things that needed to be done before and after I used the microphone. How to set up mobile or computer devices, and do and don't.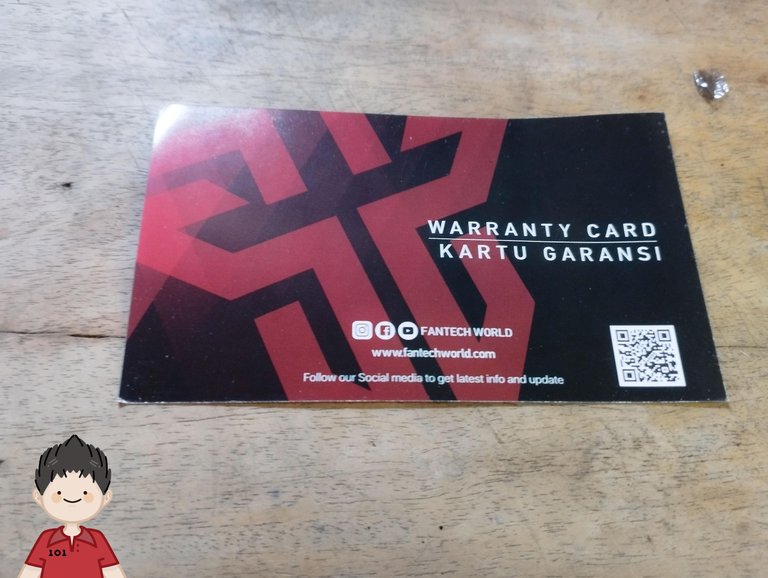 Warranty card, which I think is very important, but I guessed as I brought it online, I pray that I won't ever use the warranty. It would be a hassle if that happened.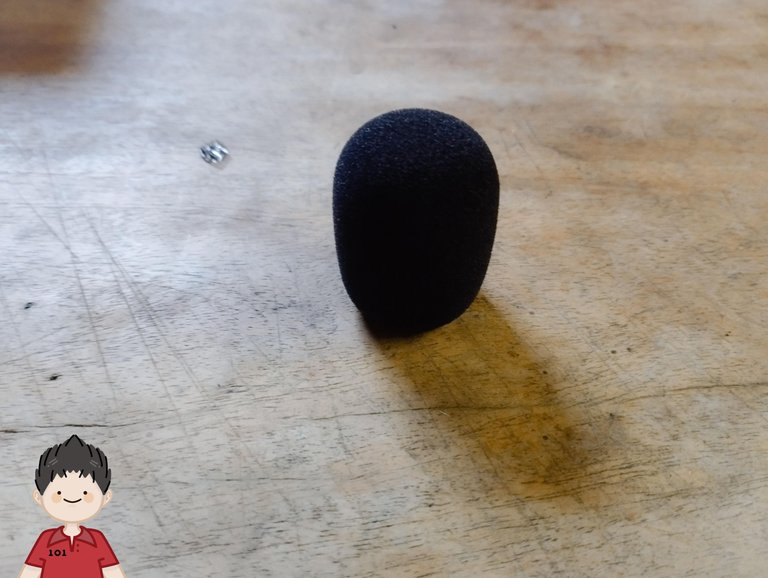 Microphone cover, where I think it will help to reduce the noise as I speak in the microphone.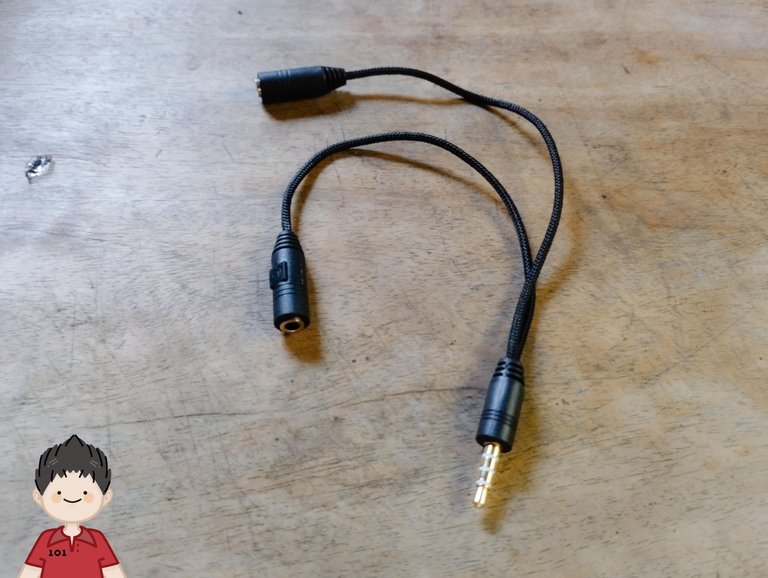 The microphone jocks will connect the microphone and headset incredibly best when using the mobile.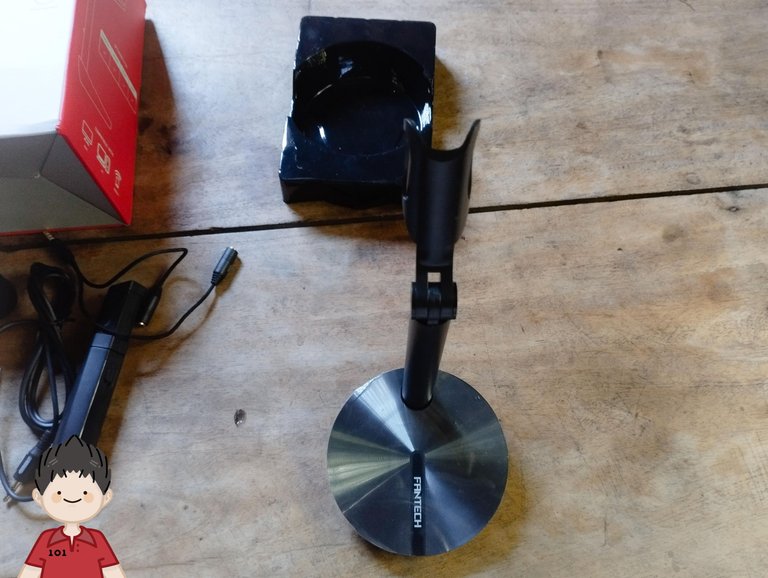 The microphone handles that will holds the second of the essential parts.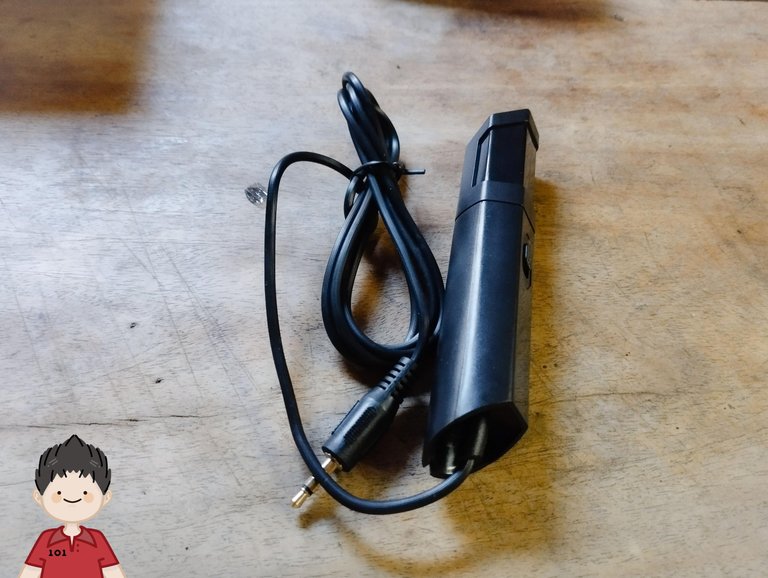 Finally, the microphone itself. It was light and easy to handle. It could be detached or attached to the handle so I could use it outdoors and get an interview with other people in open places.
I already checked the sound quality of the microphone, I tried both on mobile and computer, and they were compatible as the description stated. I just have to wait and make one episode for the program to see more about it.
Well, this is fun for creating ideas and topics.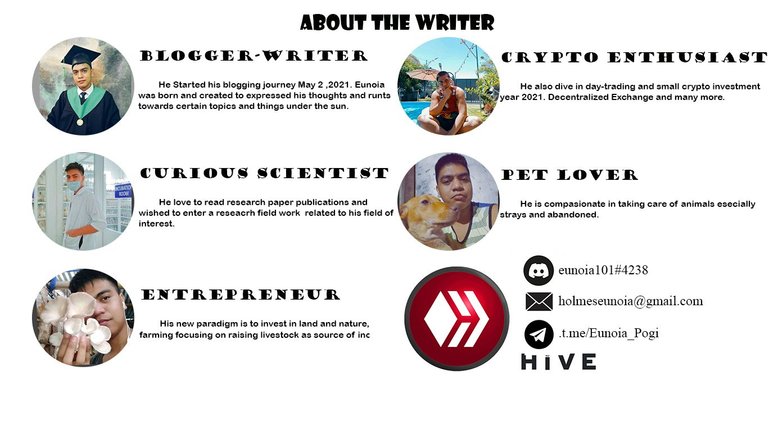 ---
---