Splinterlands Art Contest Week 194 // Nerissa Tridawn
Hi Guys,
Hello there Hivers, it's your Boi Eustace-kidd, and welcome to another art-terrific post of mine. For this fan-art I tried my very best to explore more of my imagination. And I use this Epic Monster Card from Water Unit "Nerissa Tridawn.
Below are the lore and process,....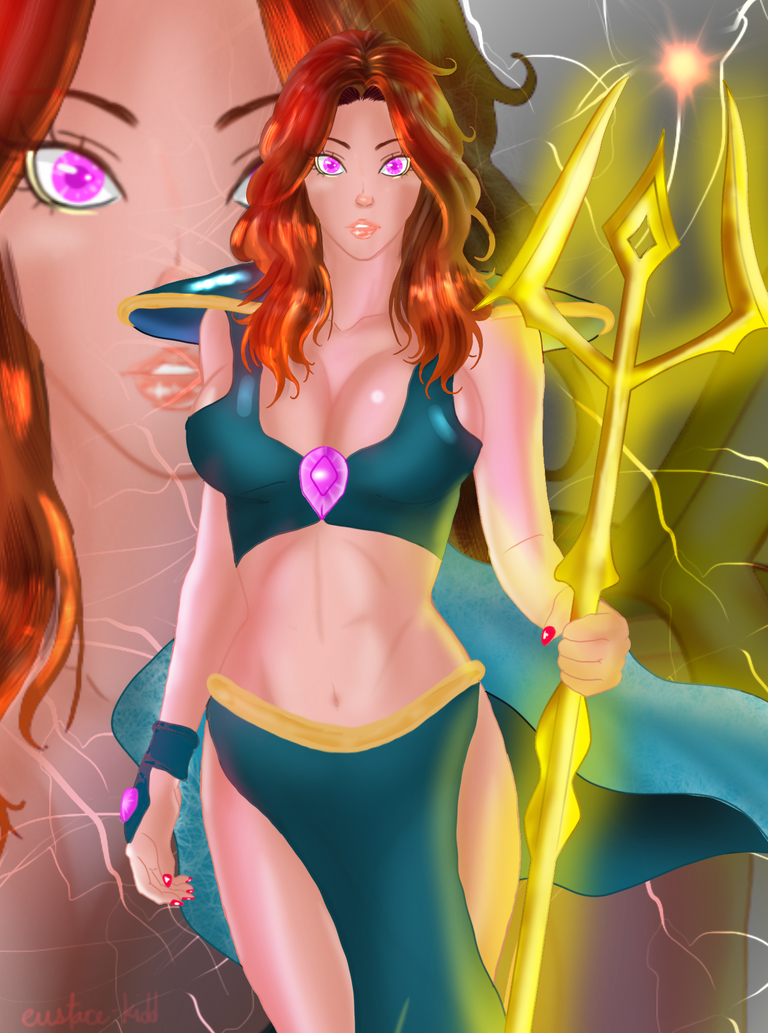 Lore: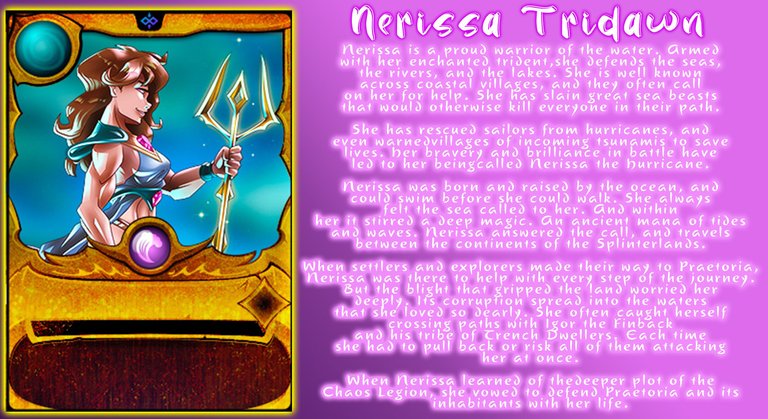 Process:
I.
Alright, let's get started, as always I always sketch first the perfect pose or angle of my model.
| | | |
| --- | --- | --- |
| Rough Sketch | Cleaned Sketch | |
II.
From the original pose I changed her arm so she could hold her trident much cooler, and I also changed her facial expression to something more seductive? Oh yes..
| | | |
| --- | --- | --- |
| Revise 1 | Revise 2 | |
III.
After I finished my line-art its time to put the base color. After that I proceed applying art elements and that is the shadow.
| | | |
| --- | --- | --- |
| Base Color | Shading 1 | |
IV.
Next is applying another art-element, the light! Yeahhh.. This is my favorite part, using these two elements, you can surely express, what do you want to do with your art. Using Airflow brush, I make her hair more alive & more pleasant to look.
V.
Lastly, creating the background, on my first try I tried to create a simple gradient background. But I decided to make it like a poster, and then I came up with the background 3, which I used her own face to be the background.
| | | |
| --- | --- | --- |
| Background 1 | Background 2 | Background 3 |
VI.
And heres our output... I had a lot of fun making this artwork though it takes a week before I finished 😅😇.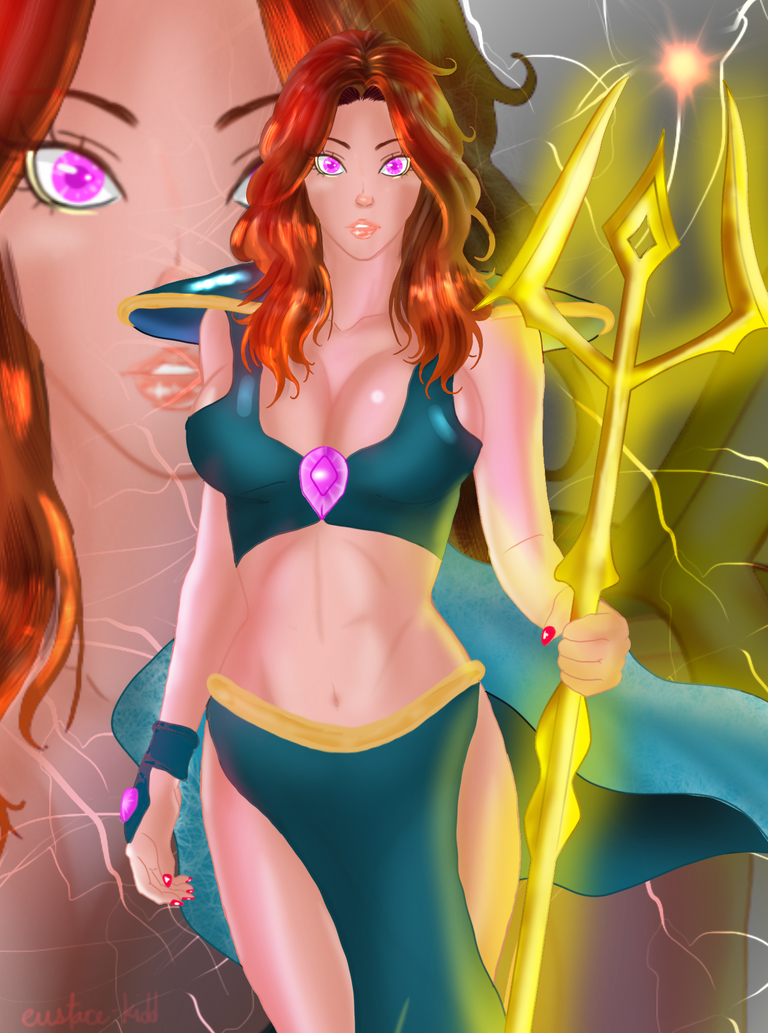 GIF FILE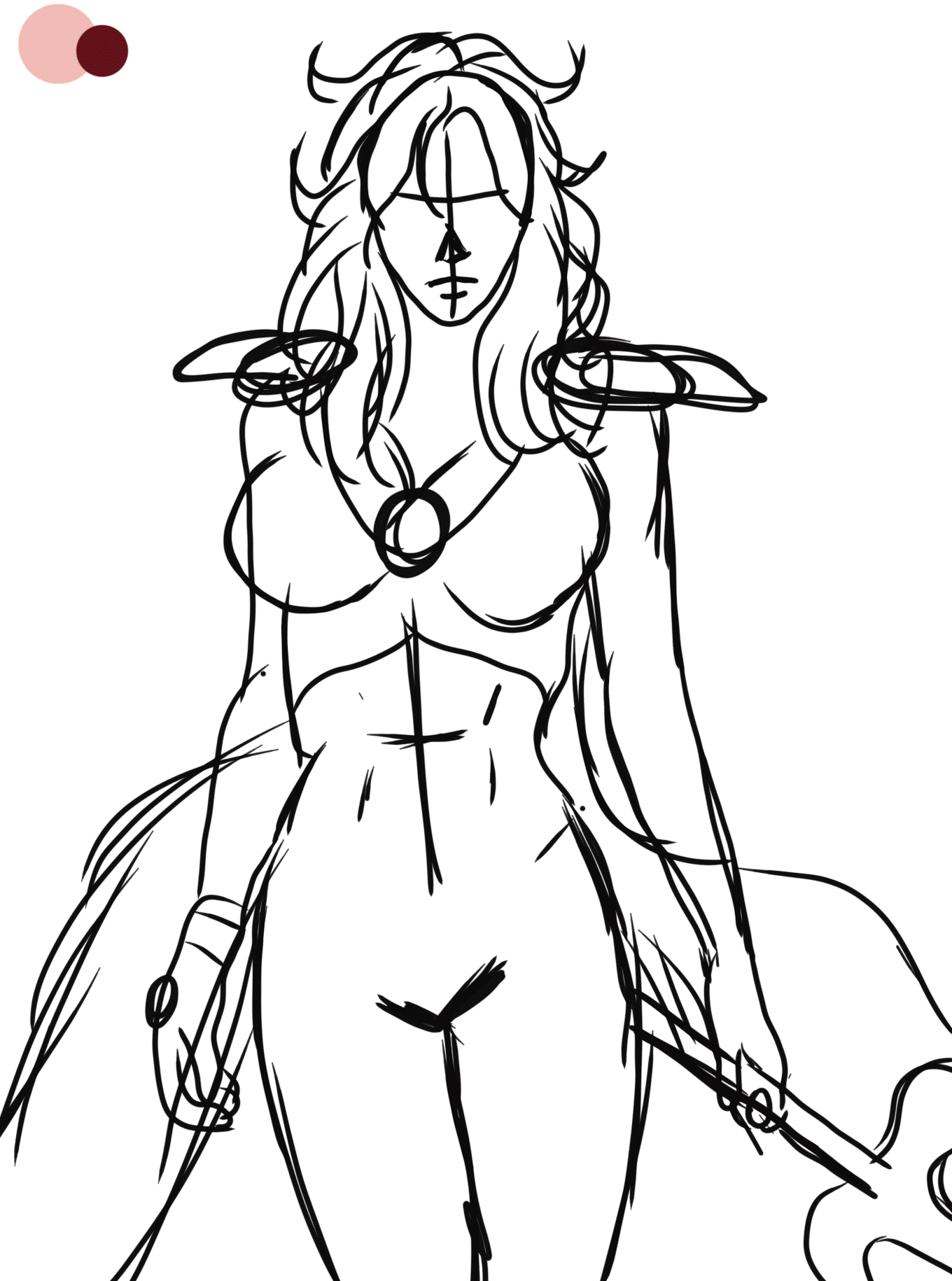 Thank You for reading and stopping by, I hope you all like it. Until next time Brooskiess! Have a great day. And once again its your Boi Eustace-Kidd saying STAY SAFE, ALWAYS BE HAPPY, GOD BLESS, Brrrrrr..
splinterlands.com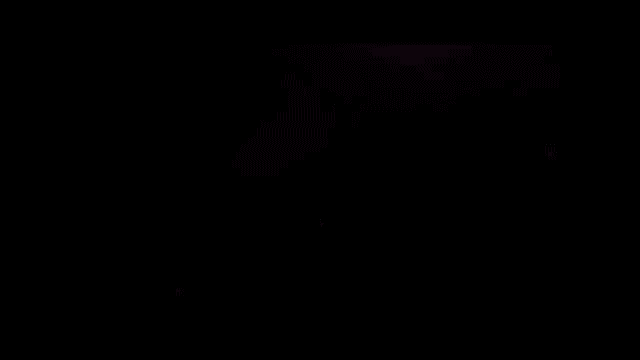 ---
---