Twisted Jester My Entry for Splinterlands Art Contest Week 213!
Hello there hive-fellas welcome back to my blog, it's still your Boi Eustace-Kidd. My fan-art for today is the Twisted Jester, I know we are all fascinated by clowns and some of us laugh at them. All we know is that they are funny, but the truth is that sometimes people who like to make other laugh are the saddest people, I know a lot of peoples like this.
It's just like this Twisted Jester, his past is so bad, you can just read it below.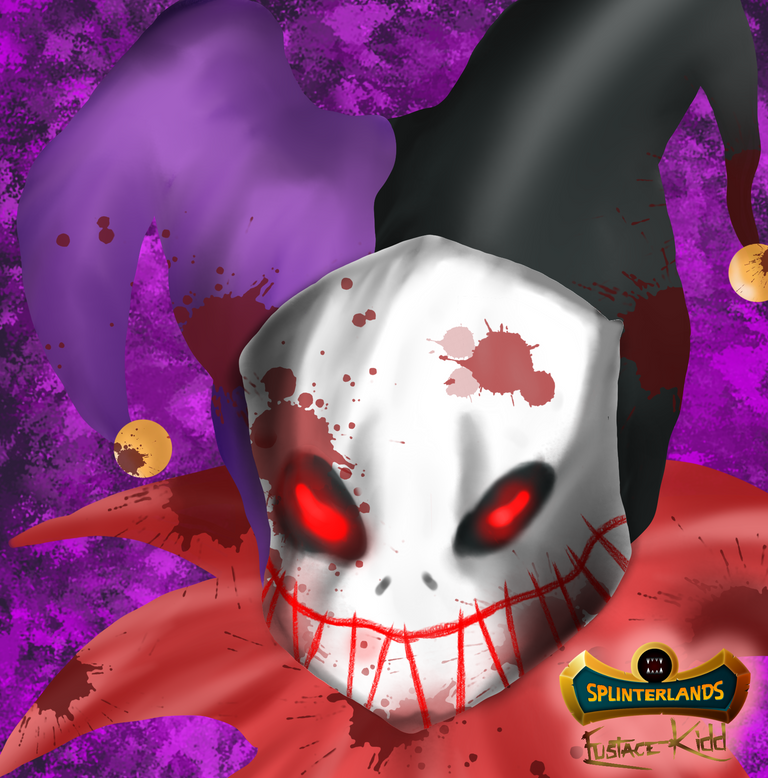 Lore: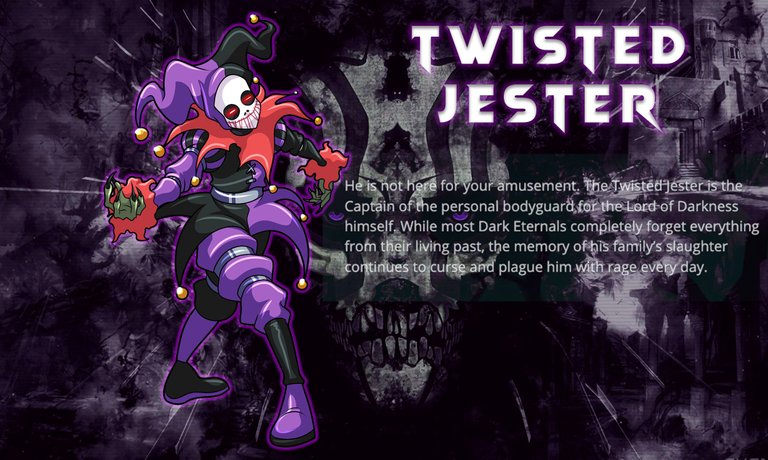 Artwork Process:
| | First I sketch it on a small paper I, then I take a picture of it then I put it on sketchbook app |
| --- | --- |
| After that I proceed on apply the flat colors or the base colors, | |
| --- | --- |
| | The next thing I did was to add shadows and highlights, first I added his mask and the Jester Hat. |
| --- | --- |
| Next is his Ruff, yes ruff is the collar on the Jester's neck, I searched the internet to find out what it is called. HAHA | |
| --- | --- |
| | And in the last steps I did for this Artwork, I put blood splatters on Jester, after that I put a background that suits the character of our model. |
| --- | --- |
FINAL RESULT:
I hope you liked the Splinterlands Fan-art I created for this week, may we be blessed with good health and a positive outlook on life. Have a great day everyone.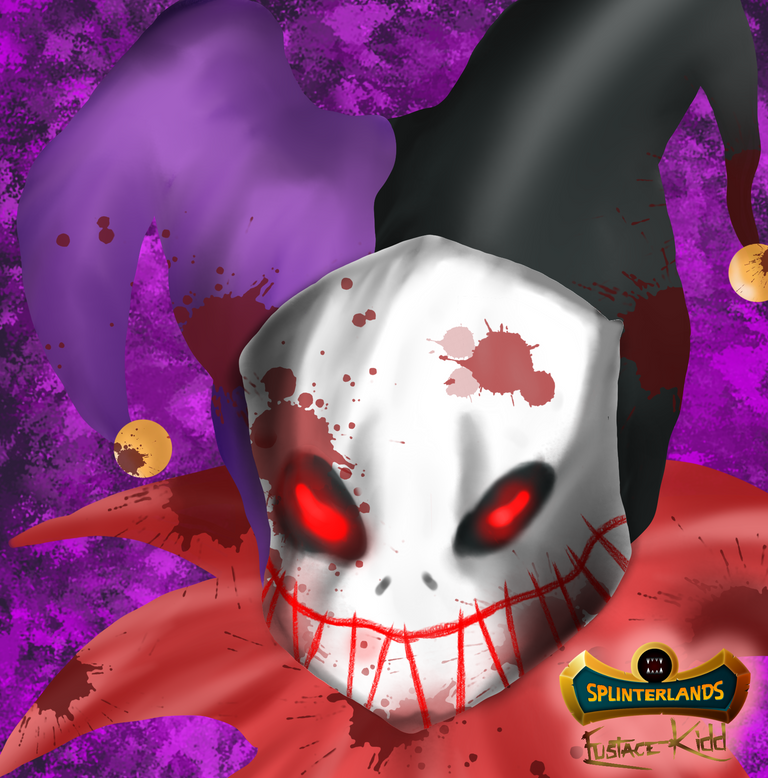 Join us here at SPLINTERLANDS.COM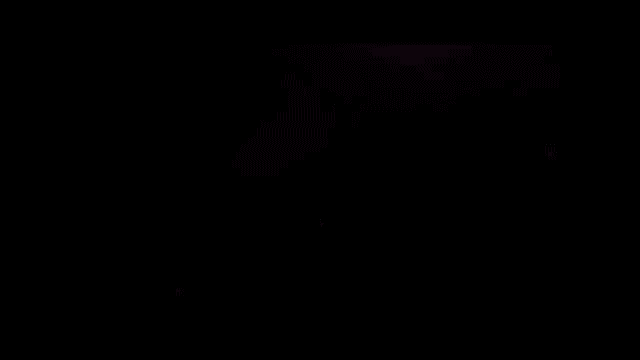 ---
---