From Dust To Dust
From dust, we came
To dust shall we return
Wrapped in the air-tight wooden bed
With no space for breathing
With the light dim
Deadpan and ice frozen
Laid onto the earth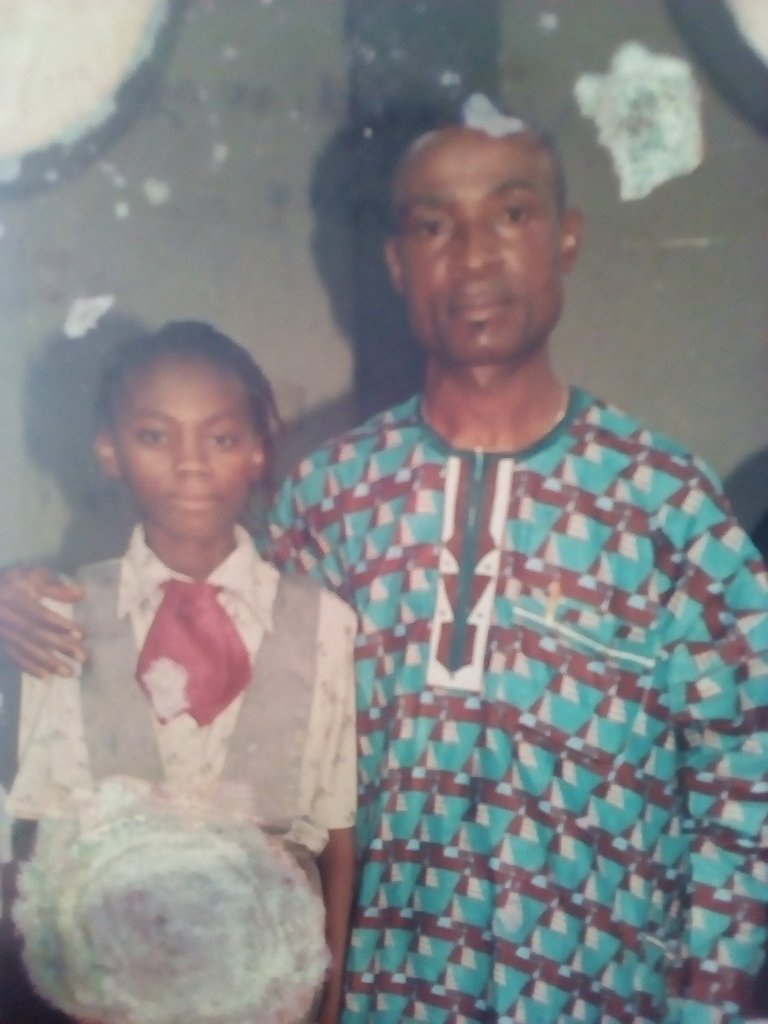 All will decompose
All will go into thin air
All will no longer matter someday,
The Intelligence
The beautiful and glowing skin
The fame we all seek after,
The luxurious life we work our ass out every day to live,
In just a matter of time,
We all will be laid upon the earth
Deadpan and ice frozen.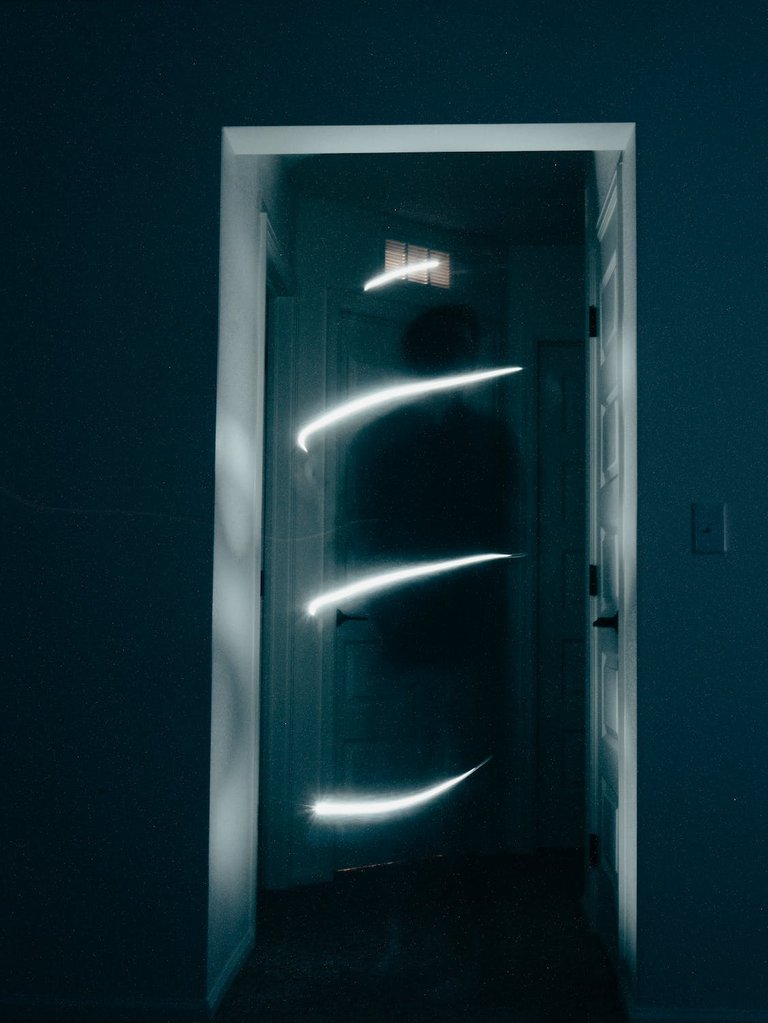 Image Source
The once resonant melody fades forever away
The hymns closed and kept safe
Although painful to accept
But it is a reality
We shall all be put 6ft beneath the earth
In a twinkling of an eye
Like we never existed or had a name.
We should live today
As the best days
Spreading love as far as we can
Like it's all we've got to give.
Because when our lives curtain falls,
And our light shall become dim,
We all will be laid upon the earth
Deadpan and ice frozen.
---
---
---
On a month like this, he told us he was going to come back with the school items that we were going to use to resume school, while we await our father's return from work, we never realized that was the last time we were ever going to see our father alive.
Painful that he is gone but grateful that he was a father I was proud to be a daughter to. Ever ready to sacrifice for his family and ready to sweat out his blood for us.
I wouldn't know if you are proud of the young lady I have become but I hope one day, you will be.
Adieu, Father, you remain always in my heart.
---
---