Weekend-Engagement topics: WEEK 171 ~ Love is an Act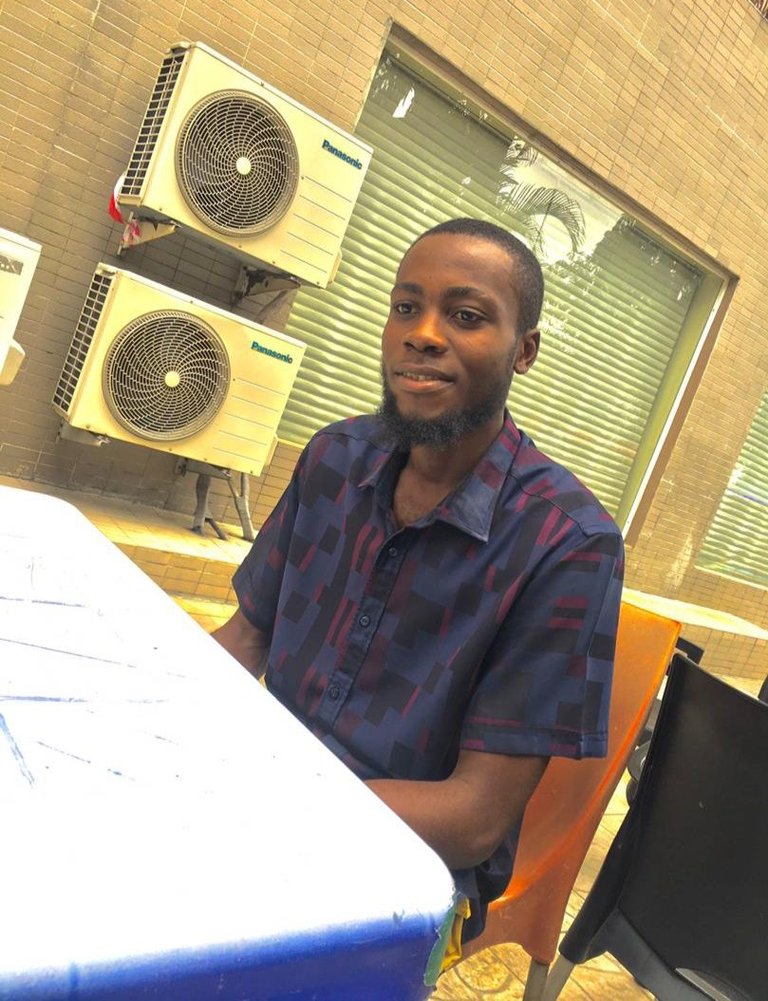 Topic three: - What does the quote below mean to you and how could it apply to your life? Do you even agree with it? (Make sure you credit Peter Ustinov for the quote if you use it in your post.)
---
---
---
"Love is an act of endless forgiveness, a tender look which becomes a habit." -
Peter Ustinov
---
---
---
Forgiveness is easy in the place of love, or should I say love makes it easier for a faithful partner to forgive a cheating partner, for a hurt sibling to forgive his or her other siblings, and the rest and it starts from the heart outwardly to the facial expressions.
To love, we have to do the act of love and through the act of love, forgiveness is made easy for whoever needs our forgiveness. To love means having a big space for endless forgiveness and over time it becomes a habit.
I totally agree with his quote because love without forgiveness can not excel as we are humans and humans will always act as humans. Some would intentionally hurt you, while others will unintentionally hurt you, so as humans who believe and are willing to love and be loved, our act of love must accompany an act of forgiveness, so we don't end up closing the door of our hearts against love.
---
---
---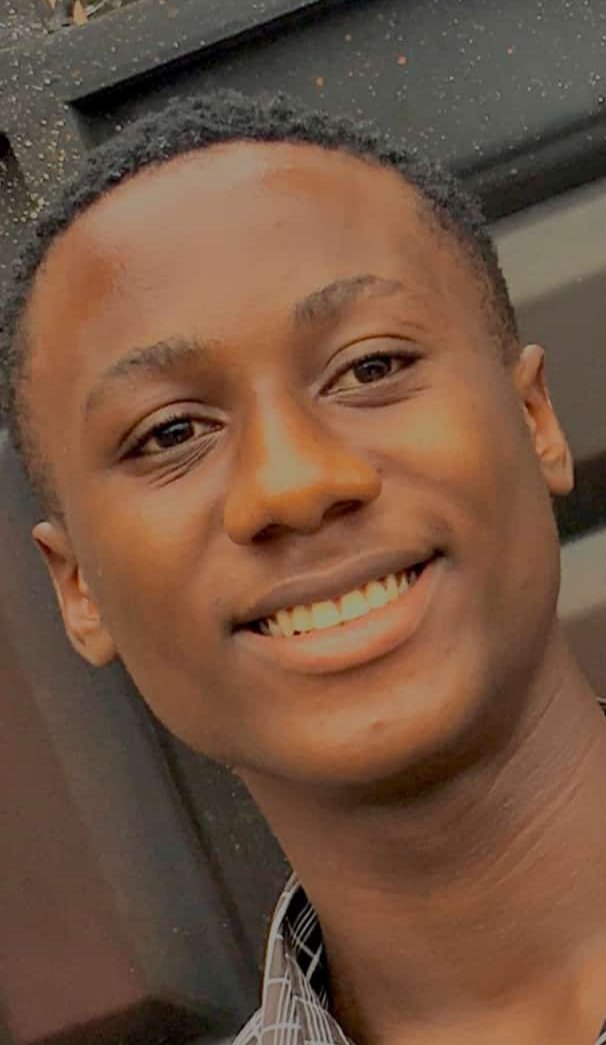 Now, I understand better when Jesus told the man who asked him how many times one is expected to forgive a person, Jesus answered and said, seventy times seven, well I screamed too when I learned the number of times too but the question is, is it possible for someone to hurt you that much in a day and is it possible to forgive someone who has wronged you that much?
Mehn, it isn't easy though but over time, what I have learned as an elderly sister to two stubborn boys is that forgiveness is the only option to live at peace with yourself. You are forgiving not for the other person's sake but for God's sake and your peace of mind.
Y'all haven't met my younger ones, to understand what I am talking about, lol, but I know most of us have heard of a situation where you were wronged even when the person doesn't see it necessary to apologize, you still need to meet their needs
Many times I feel so much pain and hurt that I feel like paying them back on the same measure of coin, so they could feel the pain I feel but the love I feel for them wouldn't let me do it.
---
---
---
This is my entry to the Weekend-Engagement topics: WEEK 171
---
---