Weekend-Engagement Writing Prompt: Least Favourite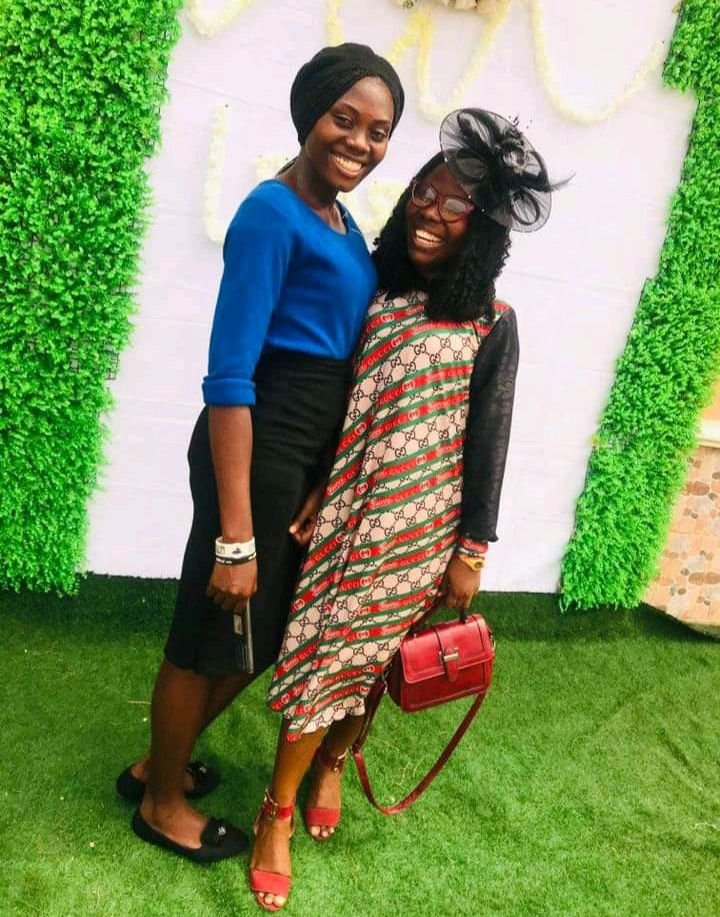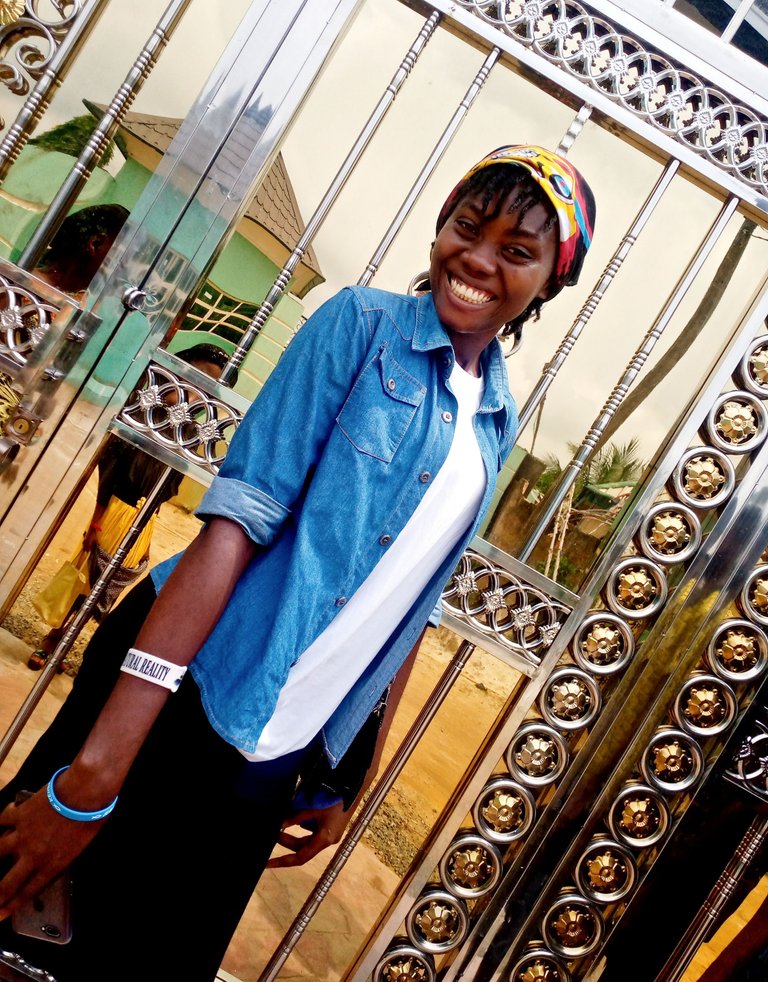 ---
---
---
The ladies
What is your least favorite thing about being a woman? Write at least 300 words explaining your answer. No fictional stories girls, keep it real and about you.
---
---
---
Being a lady can be tough in a society where it is a custom and most traditions, cultures, and religious beliefs tend to teach, school, and conduct seminars on how ladies are expected to behave, act, talk, walk, dress, look, sleep, sit and eat. You go to church, schools, and organizations and all you hear is the "Do's and Don't" a lady should or must do and act.
It is almost sung like a song about how a lady is meant to be virtuous, kind, milk, submissive, homely, respectful, diligent, hard-working, and many more roles to be able to get a good husband and secure her home, nobody cares to ask her if that's exactly what she wants for herself.
---
---
---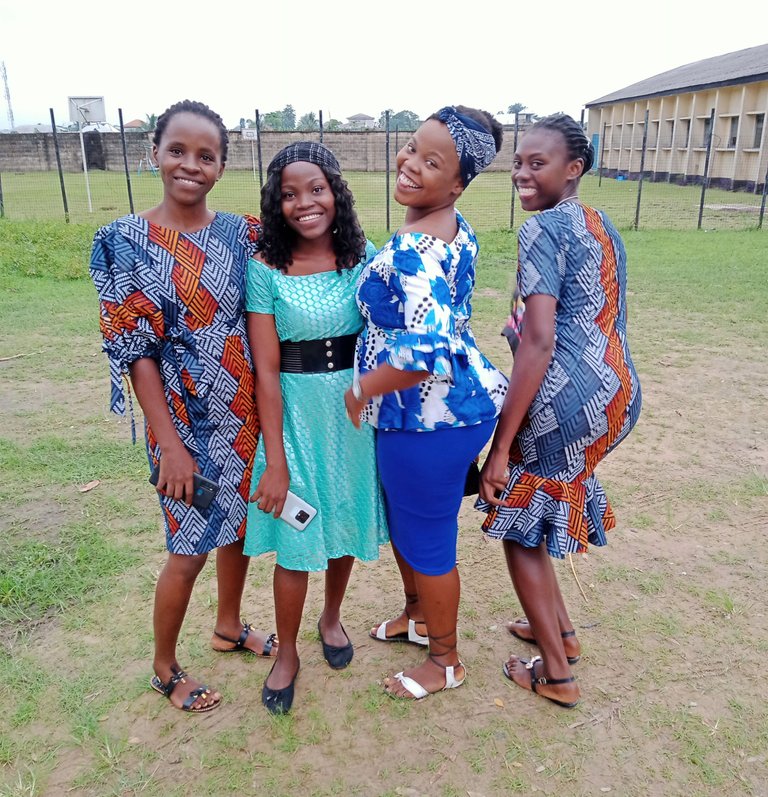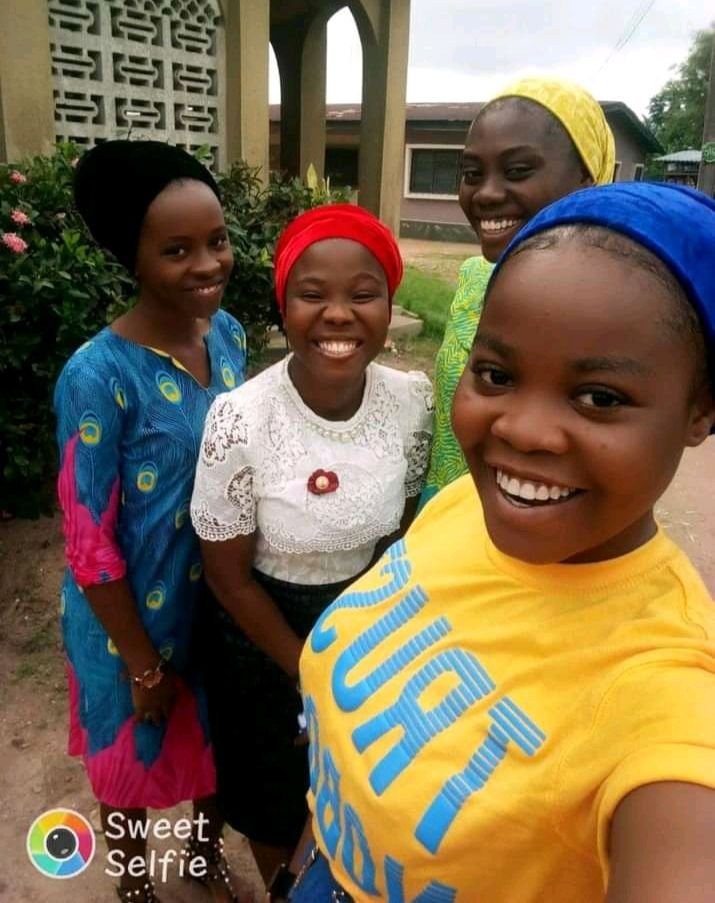 To the extent that 90% of ladies are growing up with the mindset that everything they are doing or are meant to do is supposed to be either for their family, husband, or kids and not for themselves.
We are seen as the weaker vessels because definitely Bible obviously wrote so, and as such, we are not expected to have a mind of our own but a mind of what the society, church, and family thinks is best for us.
We end up becoming a shadow of ourselves and allowing society, culture, tradition, church, and family to dictate how we are expected to live so they don't frown upon us or make a mockery of us. Hiding their talents and forgetting that every lady has the power to control the world.
Good enough, many of us have decided to come out of these shackles and do what we love to do irrespective of whether they are frowned upon or not, or what the society or church thinks about it.
---
---
---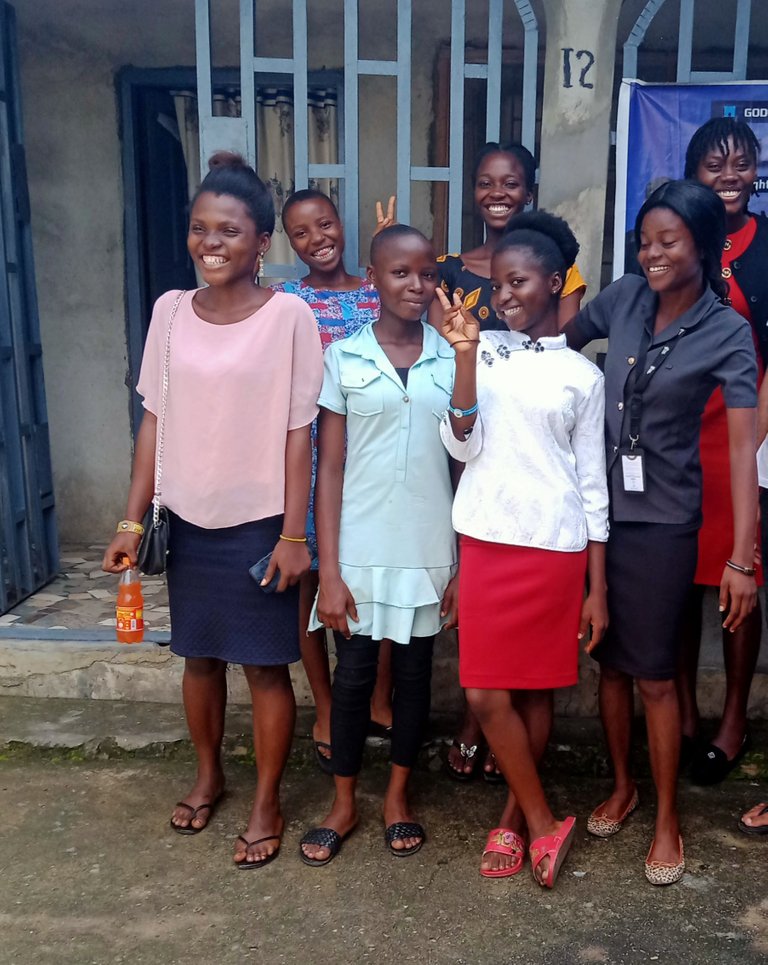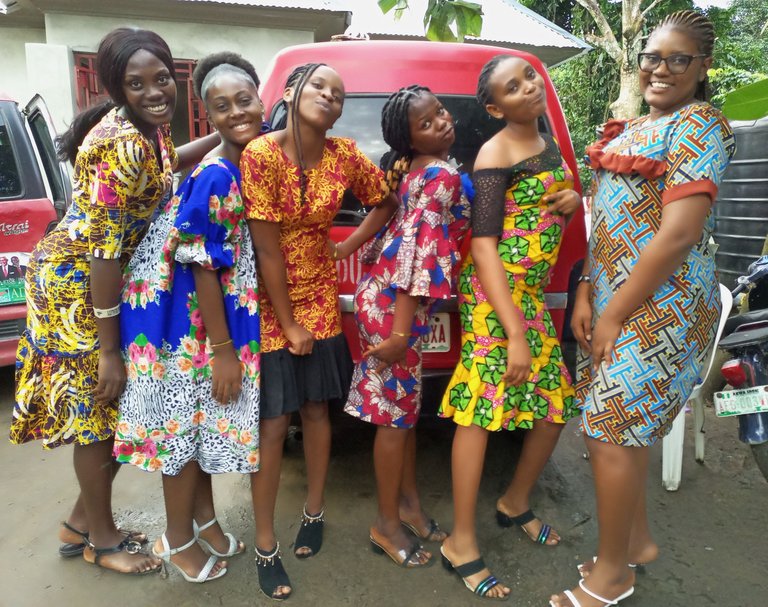 Don't get me wrong because beautifully, I love being a lady because I sure know what the power of a woman can be usefully utilized and yeah, being a woman comes with an advantage that makes me squeal when I see a lady use it to the fullest.
The adrenaline of getting a new dress, sewing the latest style, getting a particular brand of shoes, getting to love someone, and much more, makes me love being a woman but "The pains that come with our monthly flow is the least of my favourite thing about being a woman."
Once the day draws closer, you begin to pray hard to have a smooth ride throughout the five days or you live to tell the story of how it went and you live to continue again.🤣🤣
---
---