Fake It Till You Make It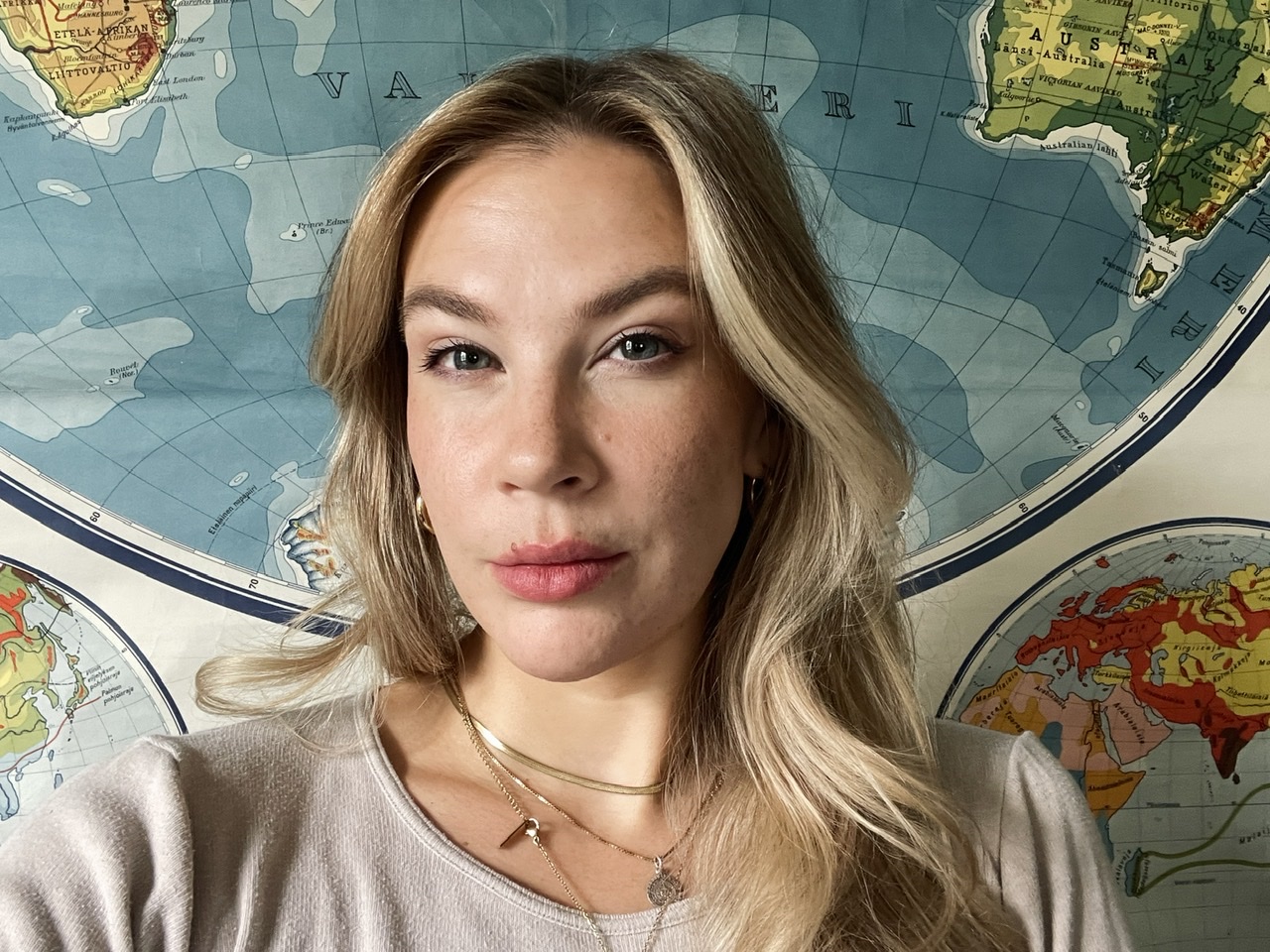 Still alive!
I'm down with the sickness but I've decided that if I just do myself up and act like I'm not that sick, I'll get better faster.
I went for my go-to look, simple natural makeup with lots of bronzer, fluffy brows, a bit of brown liner and a lip stain, and put soft waves in my hair.
I'm trying to learn how to wear earrings and recently bought a few pairs of gold coloured hoops in different sizes and thickness. Such simple additions really make a big difference and makes me feel like a lady, even though I might be more of a tramp…
Now I need to get out of sweats and into something semi presentable, not for anyone else but for the sake of my own well being.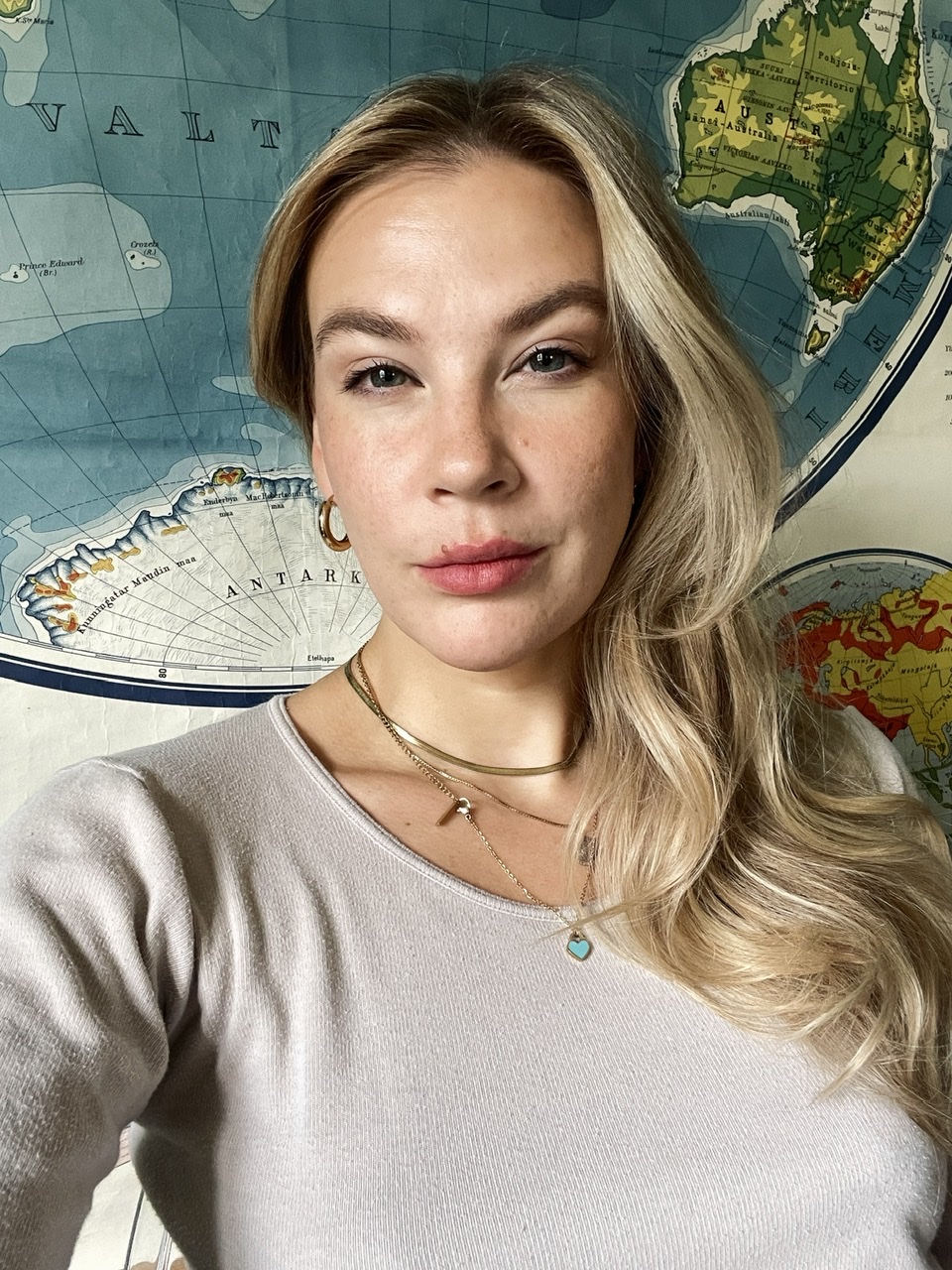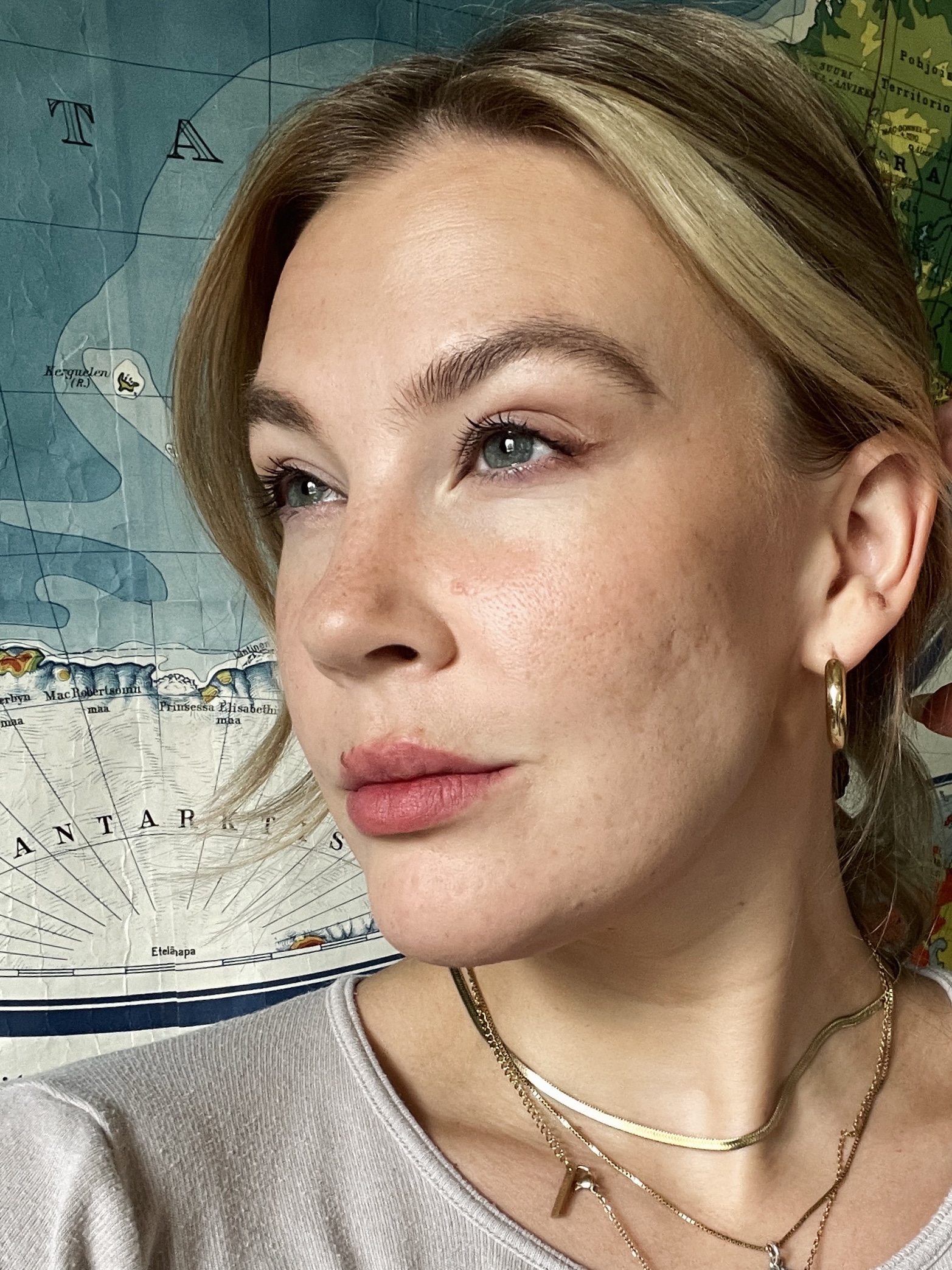 How many song references can you find in this post…?
---
---